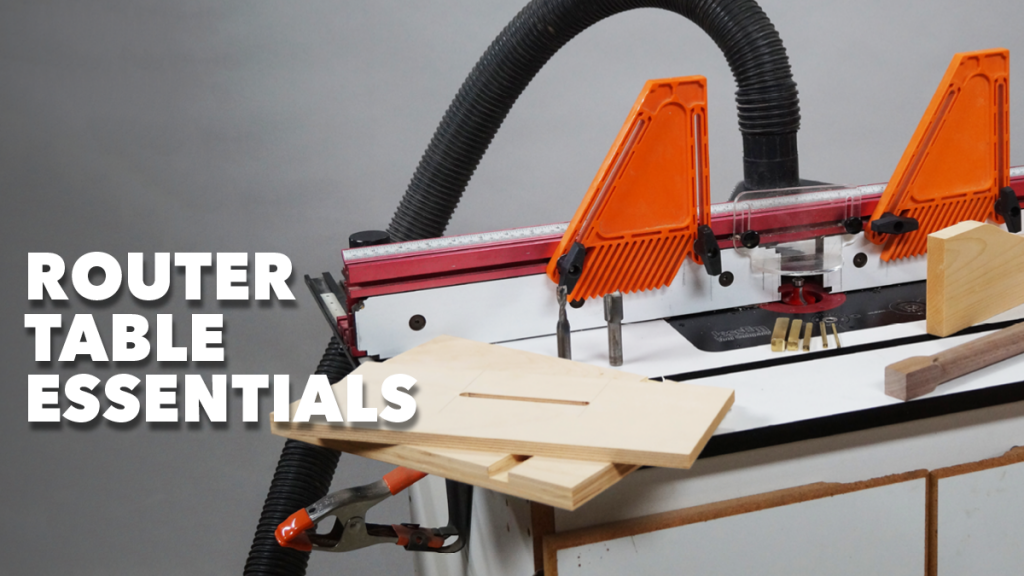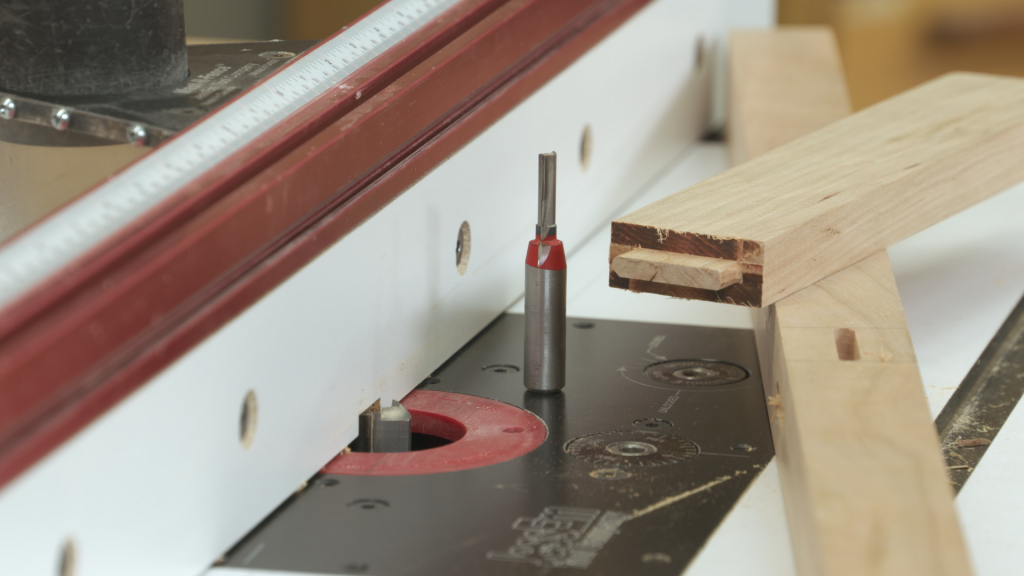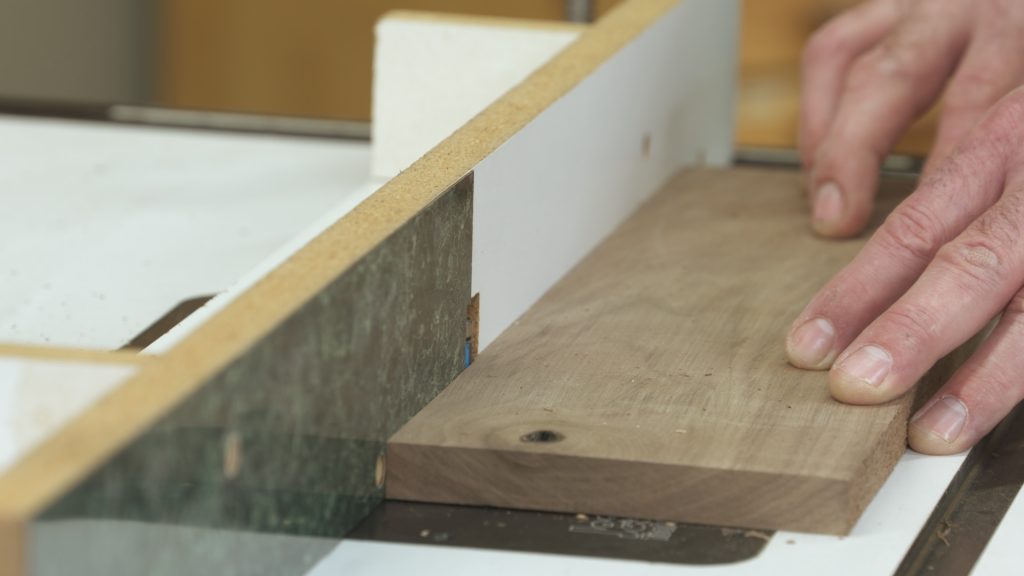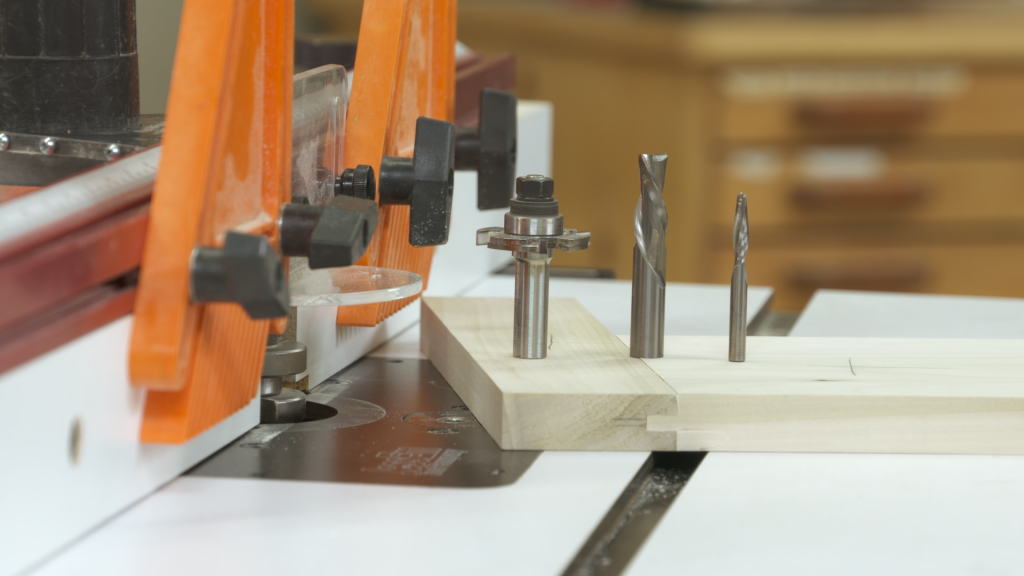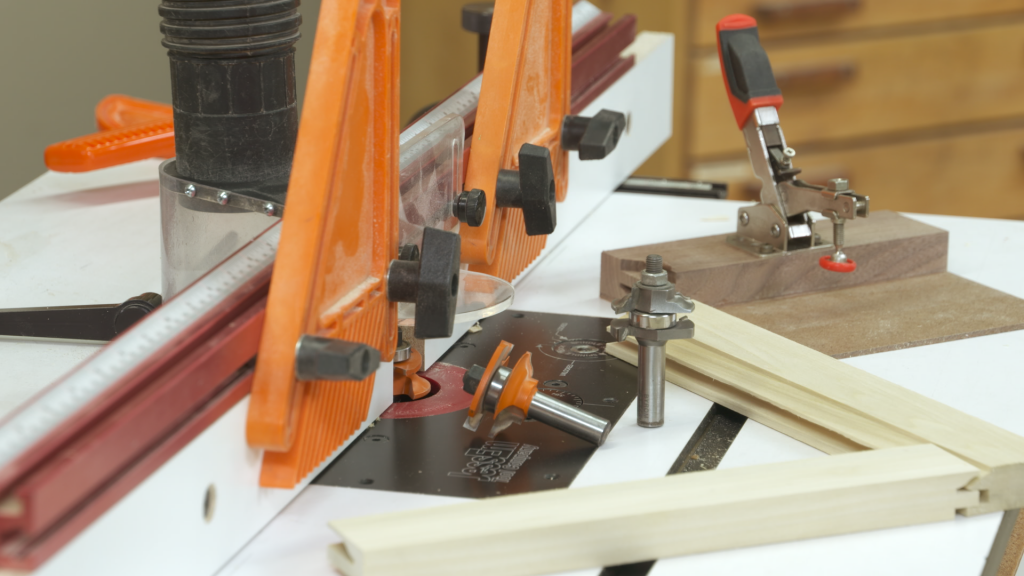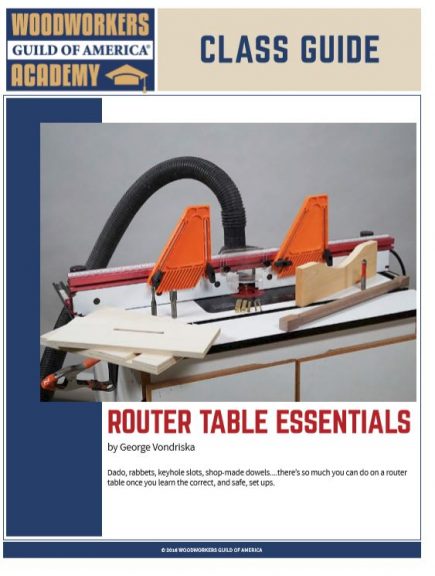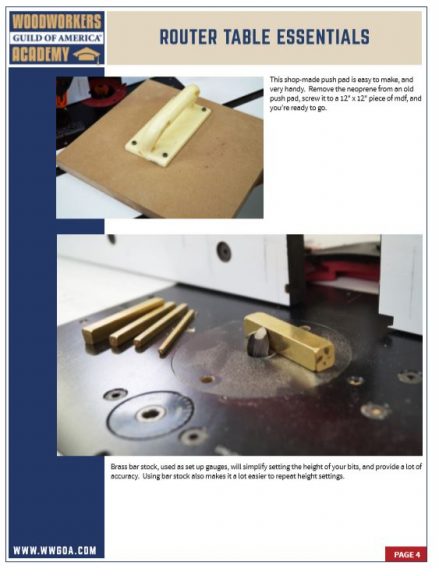 DVD
Router Table Essentials Class DVD
$39.99
D1171R
Description
Class DVD: Router Table Essentials
A router table adds a LOT to the shop. With amazingly diverse router bit profiles, there are many different things you can do on a router table, from edge profiling to joinery.
With George Vondriska as your instructor, this video class will give you many important tips and fundamentals – helping you to get the most out of your router table. You'll learn all about the following:
Best set-up for your router table
Buying advice
Safety Tips
Maintenance
Making clean cuts
Techniques for various cuts
Instructor: George Vondriska
Video run-time: 100 minutes
PLUS, you'll get the following BONUS resources and helpful information to supplement your class content:
Class Guide PDF, as reference for key elements of the class instruction
Speed Chart PDF, to see the appropriate RPM speed to run your router bits
Class Resources PDF, for a list of tools, suppliers, and other helpful information
VIDEO: Meet your instructor
VIDEO: Listen to George talk about the versatility and value of having good router table skills
PLEASE NOTE: The content in this Class DVD is identical to the content available in streaming video form, which you can purchase/review separately in the WWGOA store here.
Watch a preview of this DVD below: