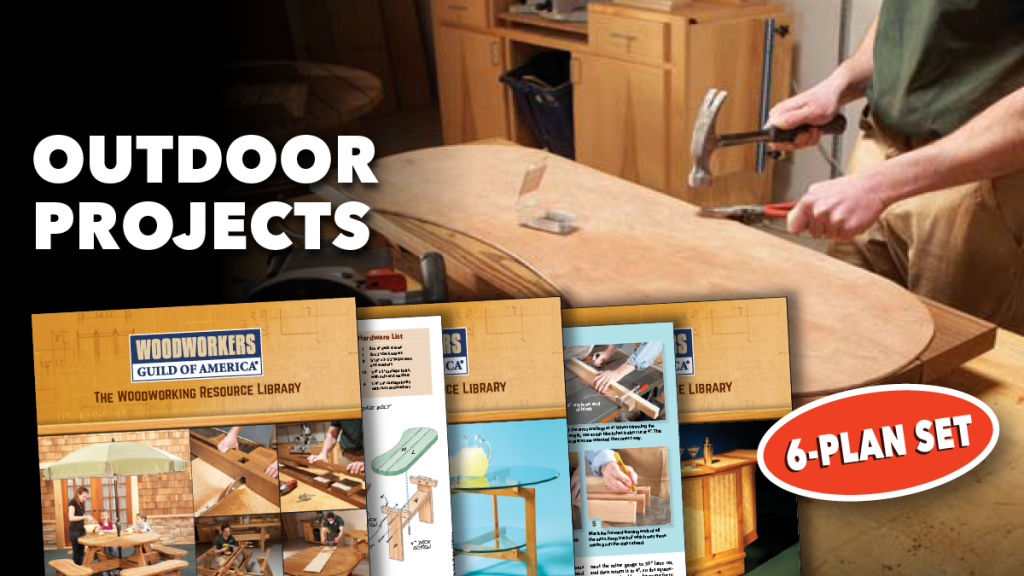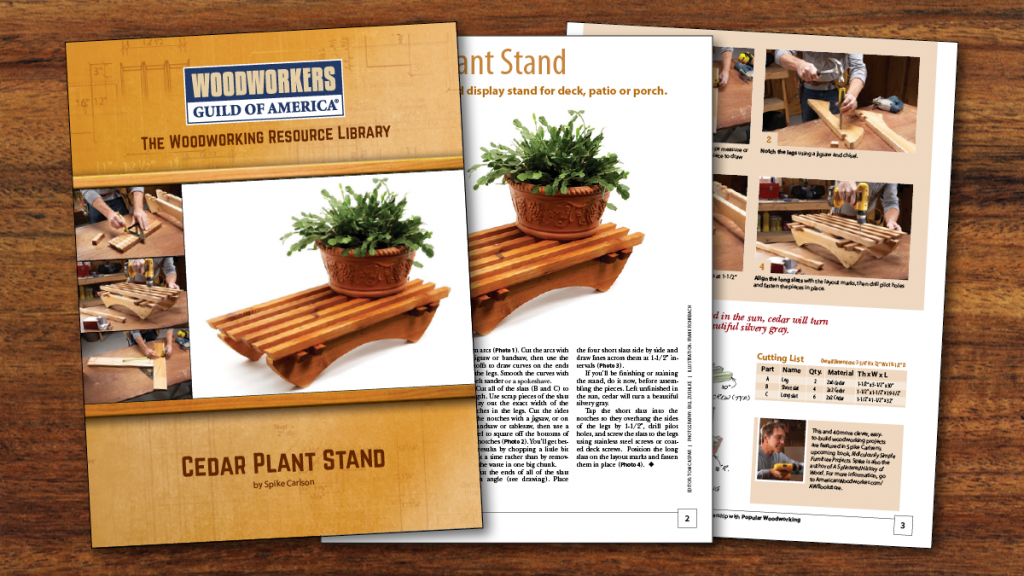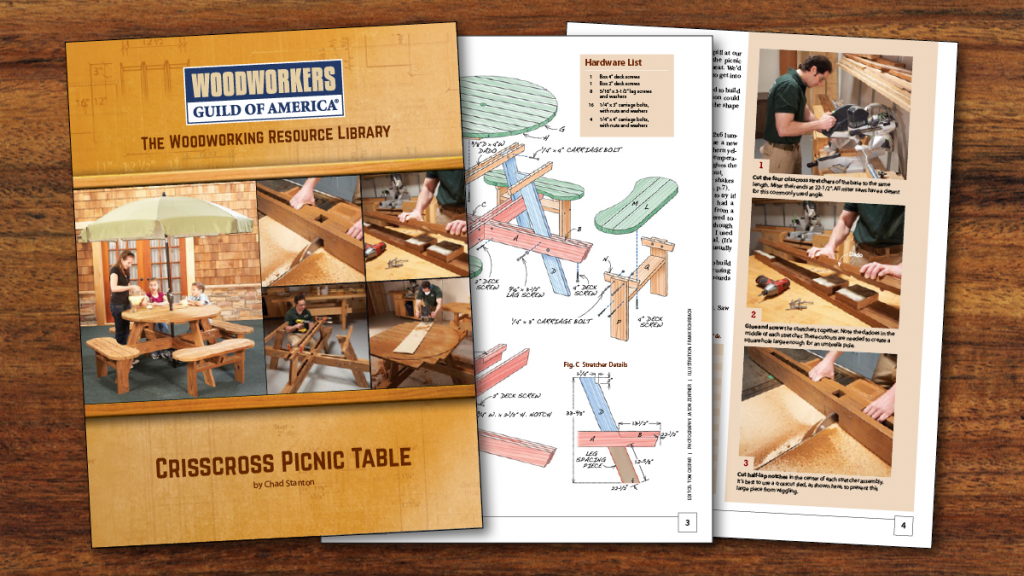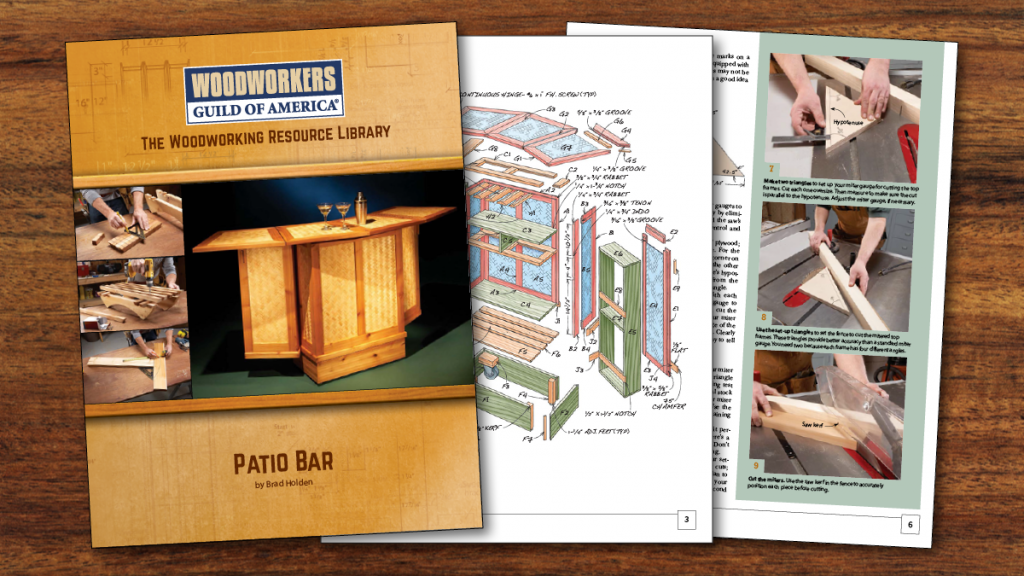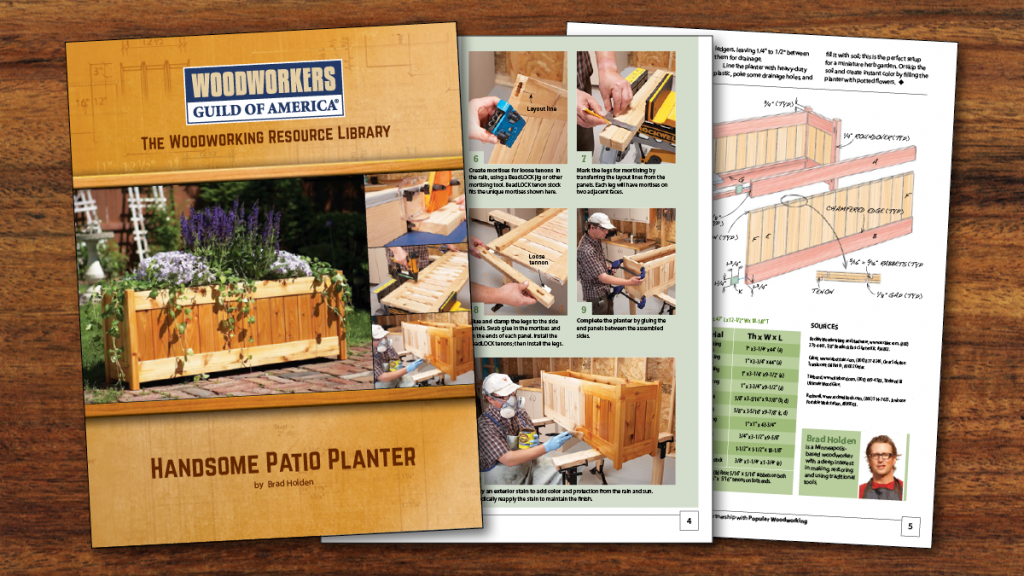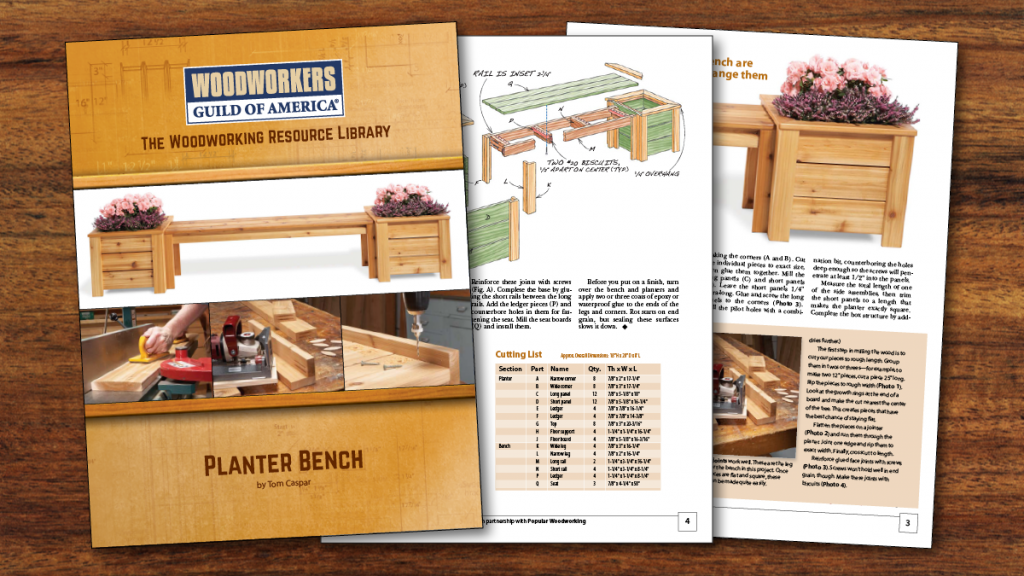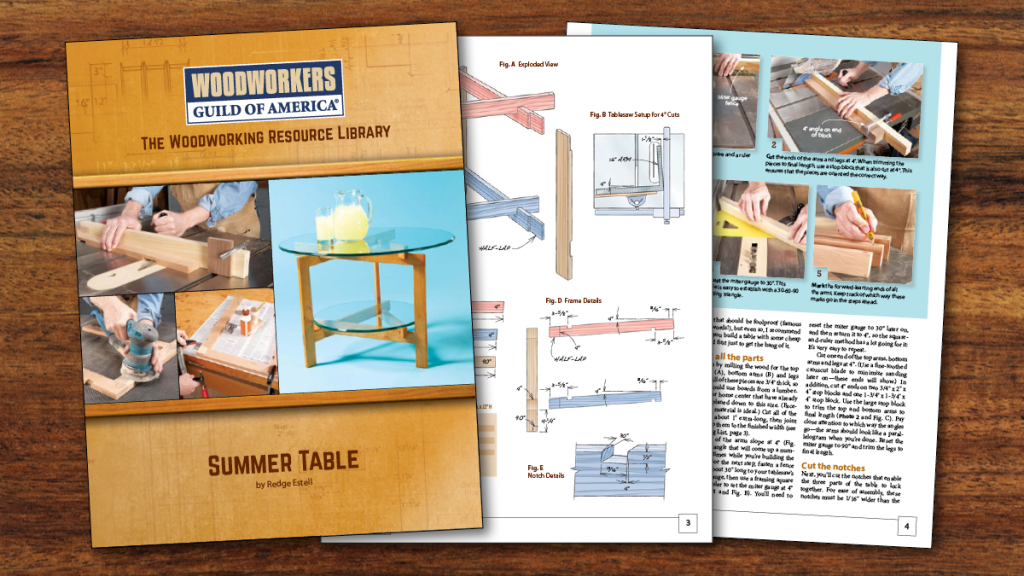 Plan
Outdoor Projects 6-Plan Set
$35.99
D1079F
Description
Woodworking 6-Plan Set: Outdoor Projects
Use your woodworking skills and tools to beautify your patio, deck or porch.
This great line-up of projects includes some functional furniture pieces, such as a picnic table with a unique and efficient seating design, and an eye-popping patio bar that will wow the neighbors. You'll also find some nice accent pieces to tie the hand-crafted theme together.
Outdoor projects can often be built with a more modest tool set and relaxed tolerances which can make them an easier place to get started for newer woodworkers, but the projects are fun to produce and great to own for woodworkers of all skill levels.
This set includes the 6 digital PDF Plan downloads listed below:
Cedar Plant Stand
Crisscross Picnic Table
Patio Bar
Patio Planter
Planter Bench
Summer Table