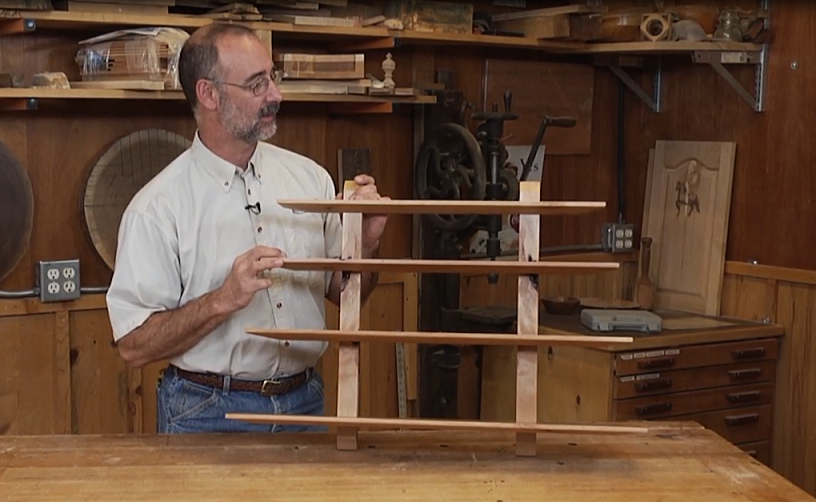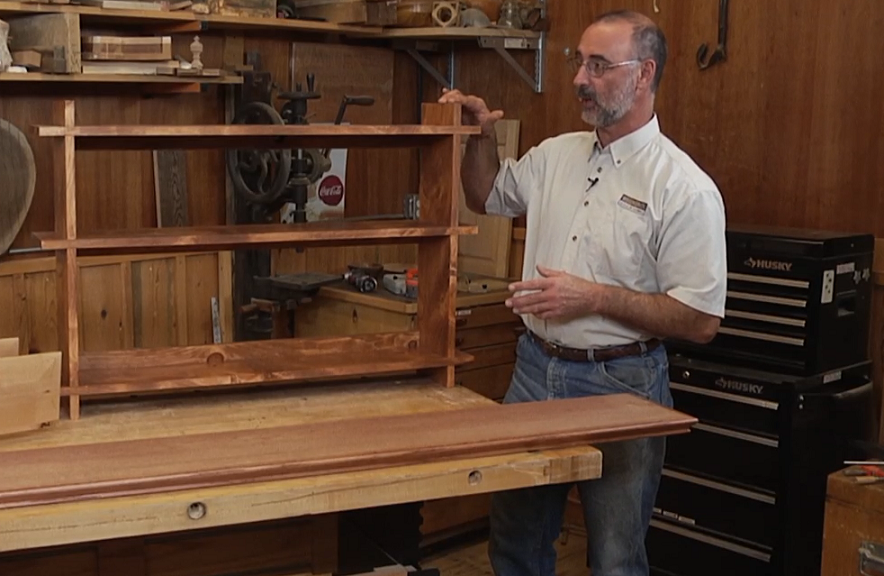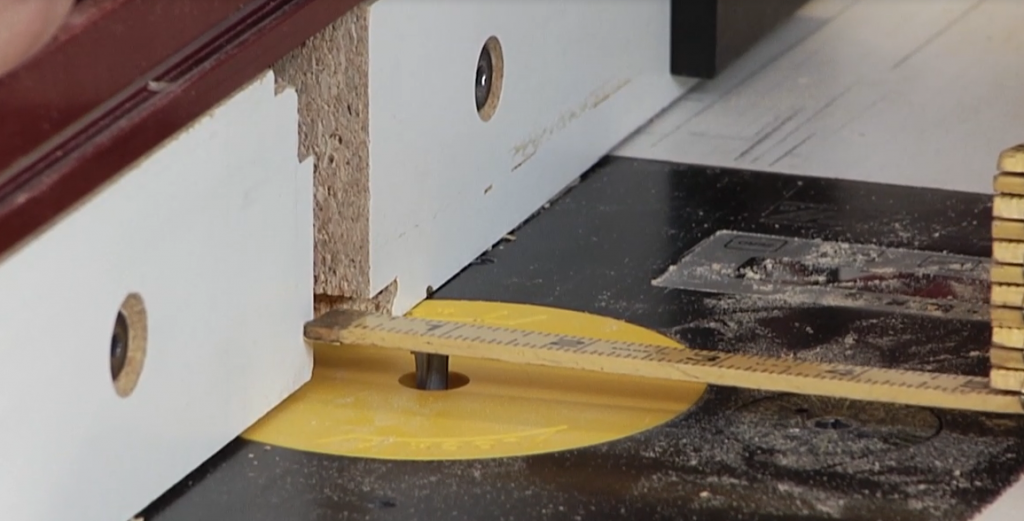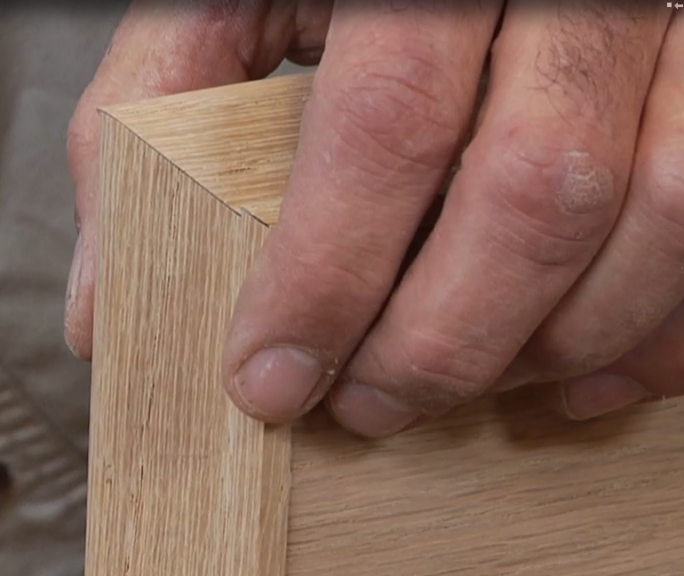 Mastering Shelf Making DVD
You Save 75%
D1044R
Description
DVD: Mastering Shelf Making
Create your own shelves that will spice up your space. Master Woodworker George Vondriska shows novice and experienced woodworkers how to simply construct three types of shelves. A standing shelf project, a floating shelf project, and a cantilever shelf project tutorial are included in this detailed video. Each of these unique shelving projects will provide you ample real estate to display books, china, or even collectibles. After you build your shelves, you'll have a rigid and strong means of displaying or storing items that are important to have at hand. George walks you step-by-step through the entire shelf construction process with simple, easy to follow instructions. 107 minutes.
FLOATING SHELF
Selecting your materials
Ripping and crosscutting
Determining what trim to use for a custom shelf
Trimming the shelf
Making the hanger
Hanging your shelf in a sturdy manner
EGG CRATE SHELF
Creating a cross-halving joint
Determining dimensions
Prepping the parts
Cutting the cross-halving joint
Sanding and pre-finishing
Assembling your shelves
CANTILEVER SHELF
Determining dimensions
Making the shelves
Angling the edge
Dado-ing the uprights
Chamfering the uprights
Creating keyhole slots
Assembling your shelves
Tools you will need:
Table saw
Router with a dado bit
When you chose to build any of the three shelving projects included on this video, you'll truly be able to live by the old adage, "A place for everything and everything in its place." Enjoy creating these shelves on which you can beautifully display or store your items.
Get started on your shelf project today! Build one version, or all three.