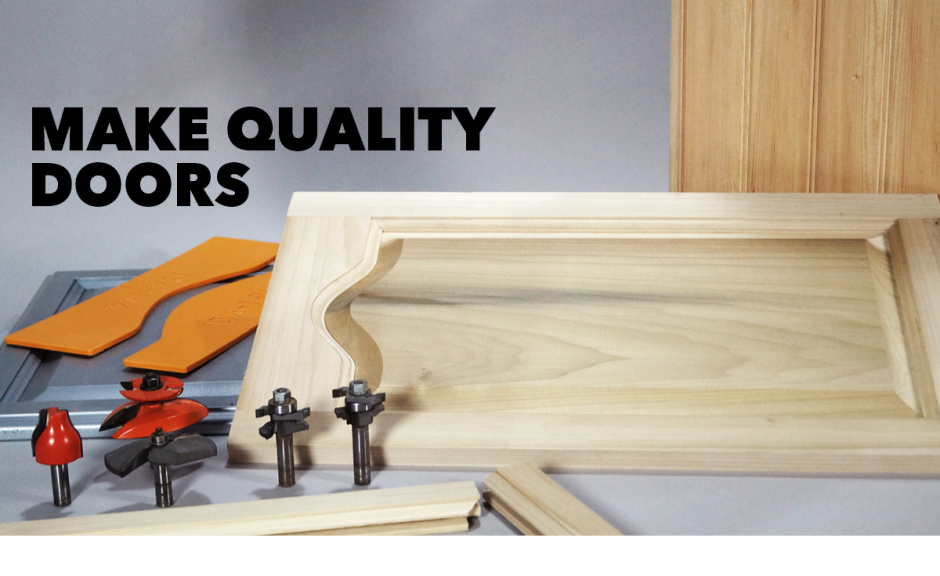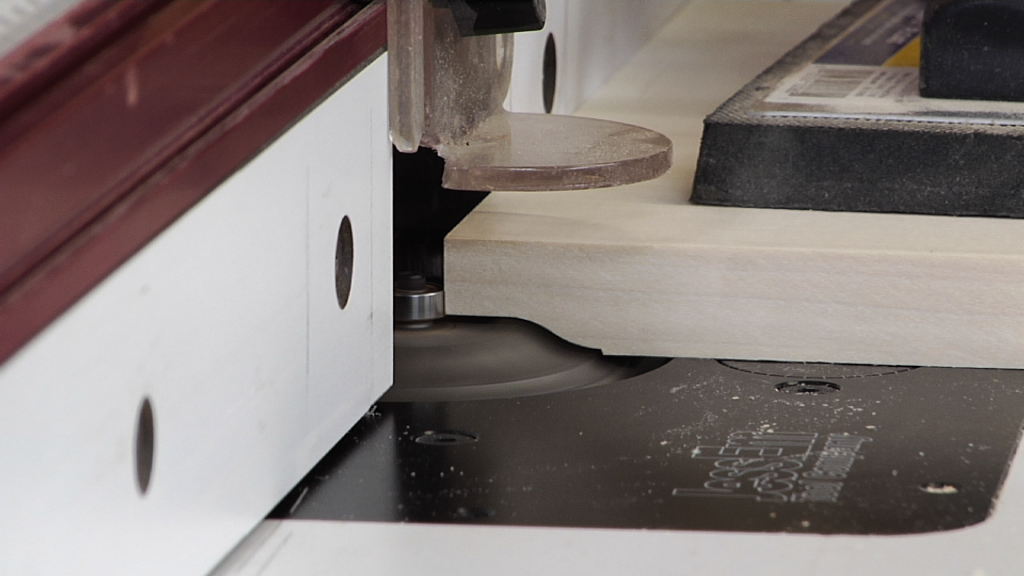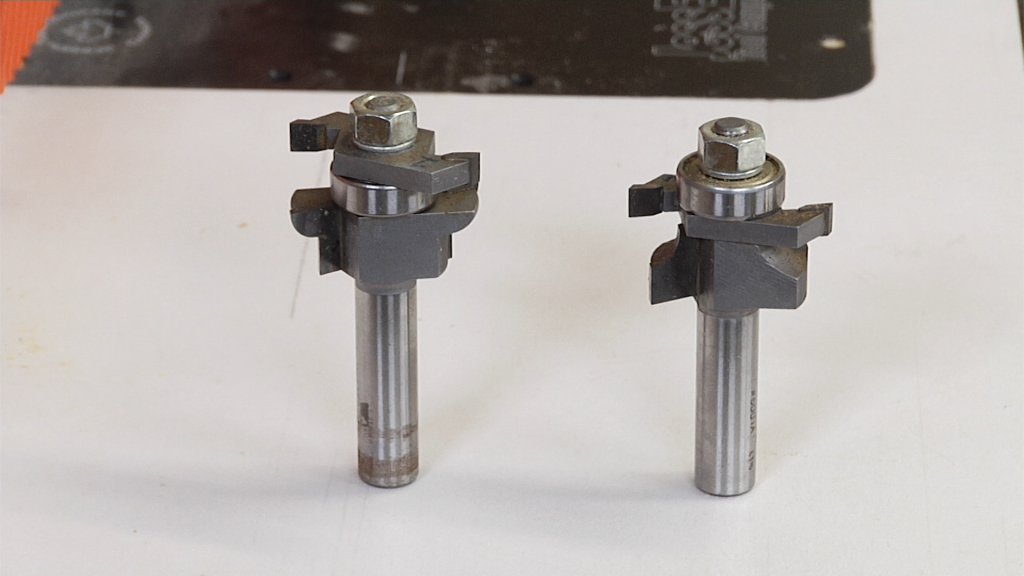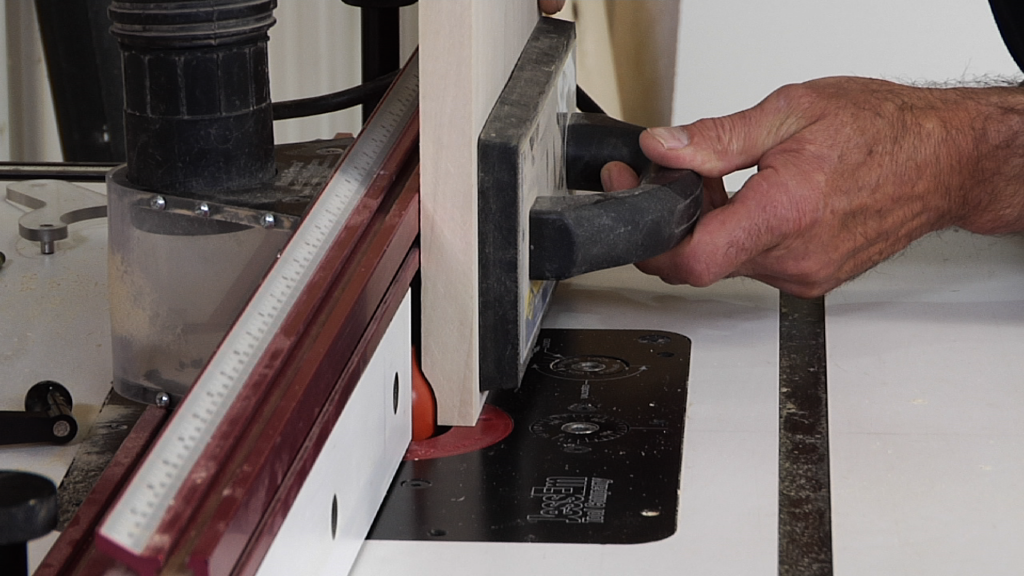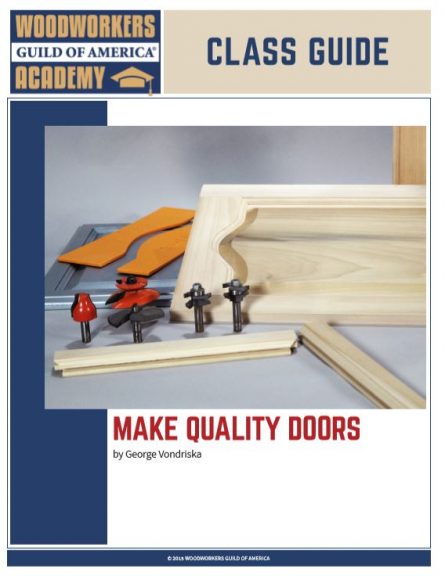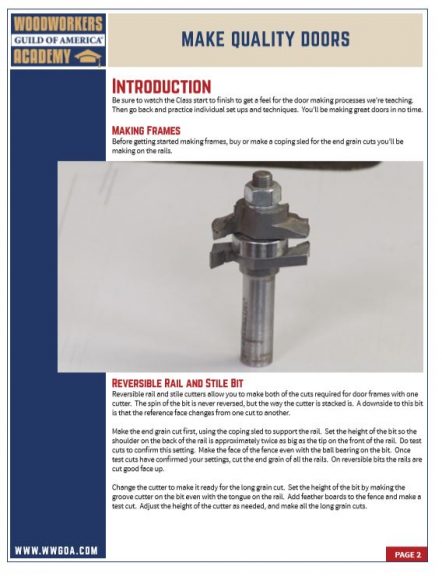 Make Quality Doors Class DVD
$39.99
D1169R
Description
Class DVD: Make Quality Doors
Many woodworking projects call for doors – from kitchen cabinets to vanities to jewelry armoires.
There are a variety of ways to make doors, and this instructional video class will help you choose an approach that lends itself to your woodworking skills and your tools. With this help, you'll create doors that will stand the test of time.
Your instructor, master woodworker George Vondriska, will teach you about the following:
Making frames
Getting a perfect fit
Small scale doors
Unique door styles
Cathedral doors
Instructor: George Vondriska
Video run-time: 2 hours, 34 minutes
PLUS, you'll get the following BONUS resources and helpful information to supplement your class content:
Class Guide PDF, as reference for key elements of the class instruction
Class Resources PDF, for a list of tools, suppliers, and other helpful information
VIDEO: Meet your instructor
PLEASE NOTE: The content in this Class DVD is identical to the content available in streaming video form, which you can purchase/review separately in the WWGOA store here.
Watch a preview of this DVD below: