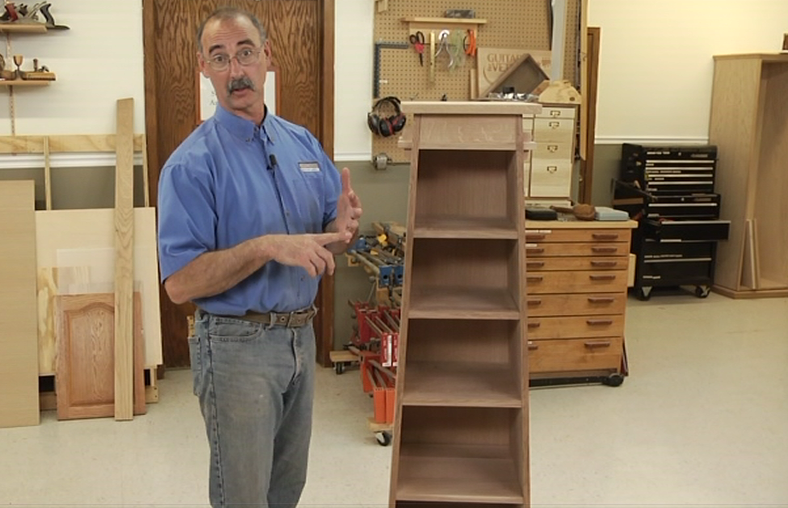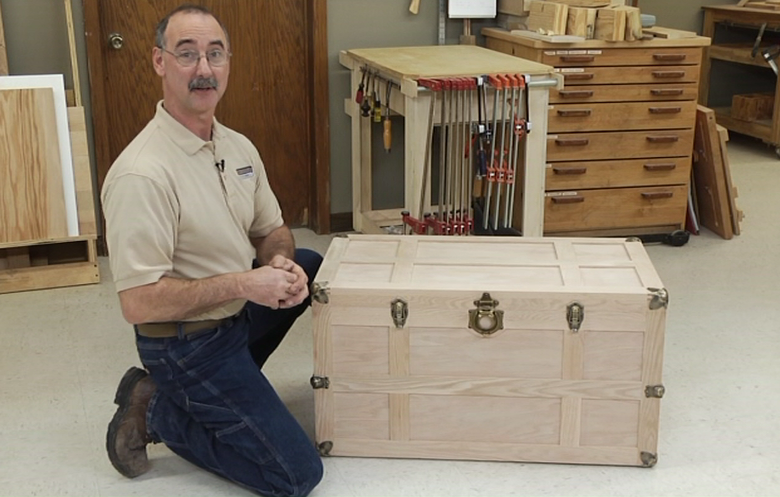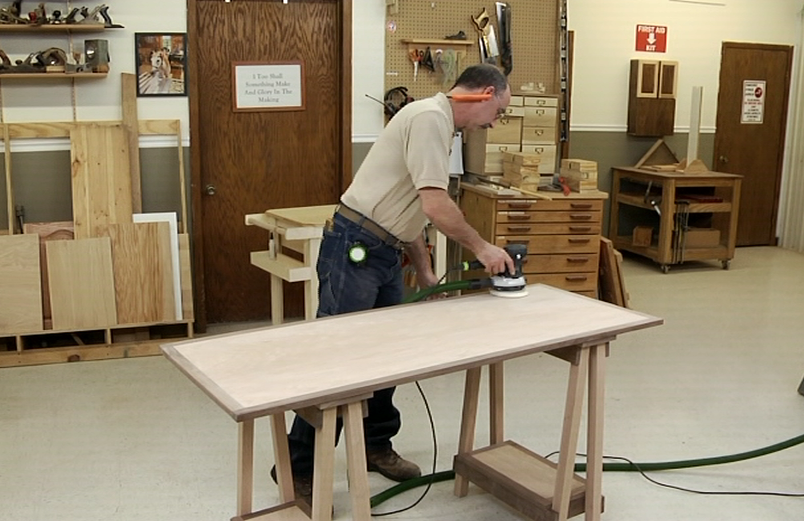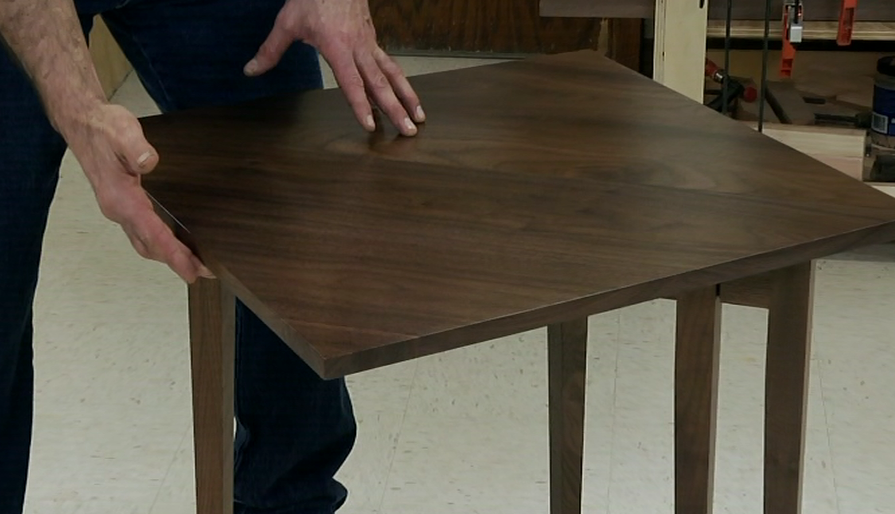 Home Furniture Collection 4-DVD Set
You Save 75%
D1018Q
Description
4-DVD Set: Home Furniture Collection
Add a special creation to your home with these one-of-a kind handcrafted woodworking furniture projects! In this 4-hour video tutorial series, WWGOA's host and expert woodworker George Vondriska teaches you step-by-step how to build four beautiful pieces for your home, including a tapered display tower, steamer trunk, sawhorse desk, and handkerchief table. 443 minutes.
Tapered Display Tower – 126 minutes.
Steamer Trunk – 91 minutes.
Sawhorse Desk – 70 minutes.
Handkerchief Table – 156 minutes.