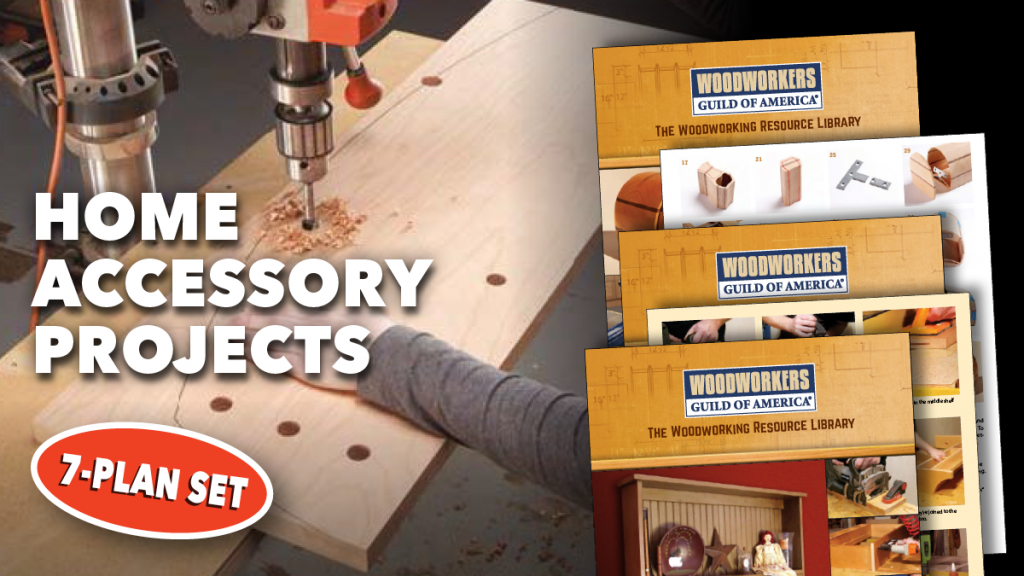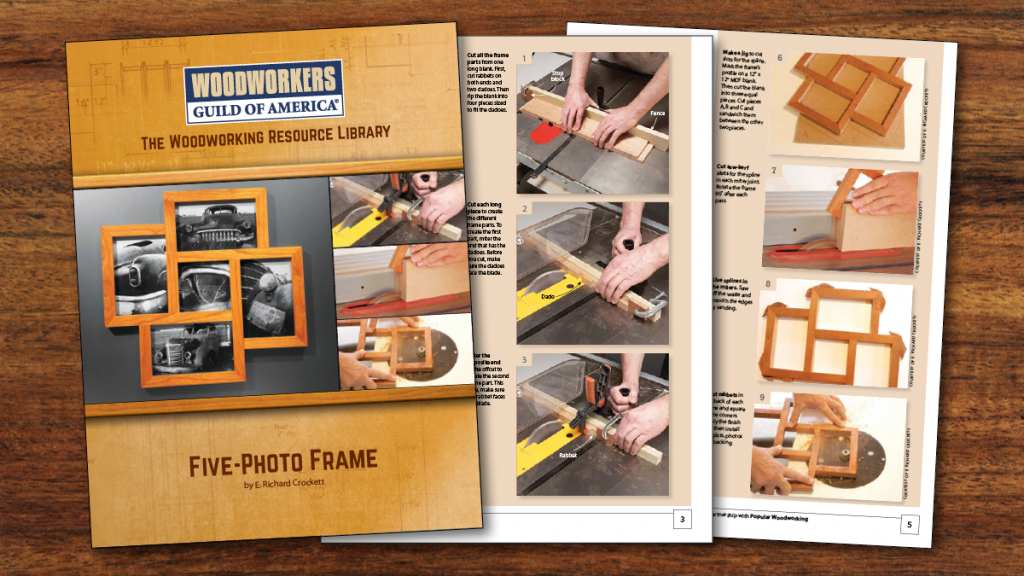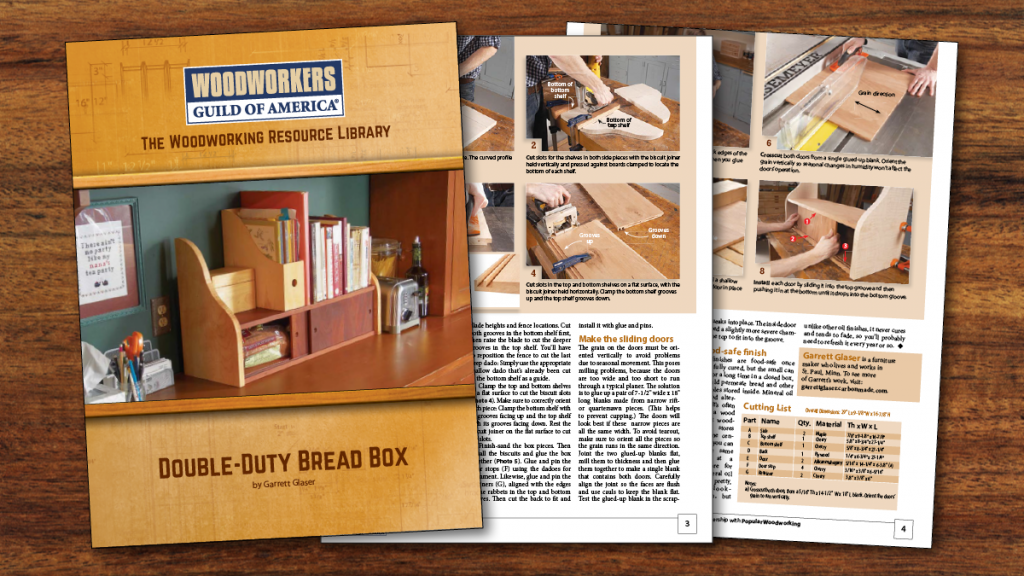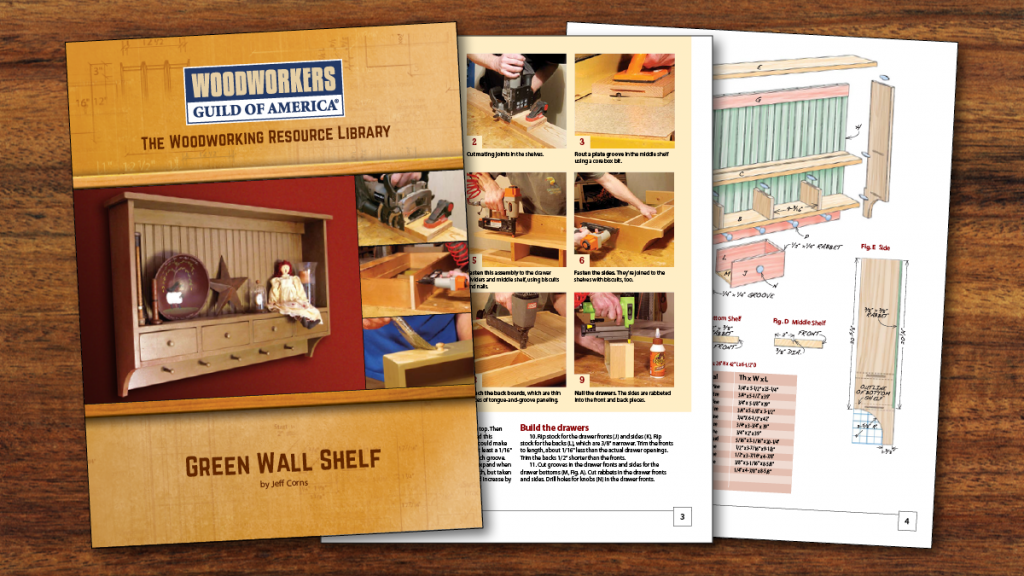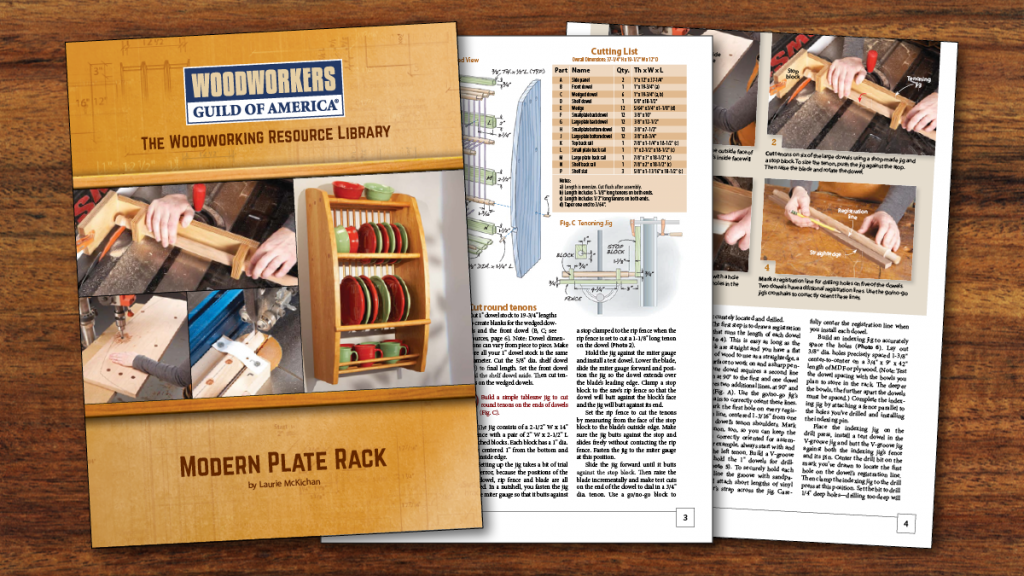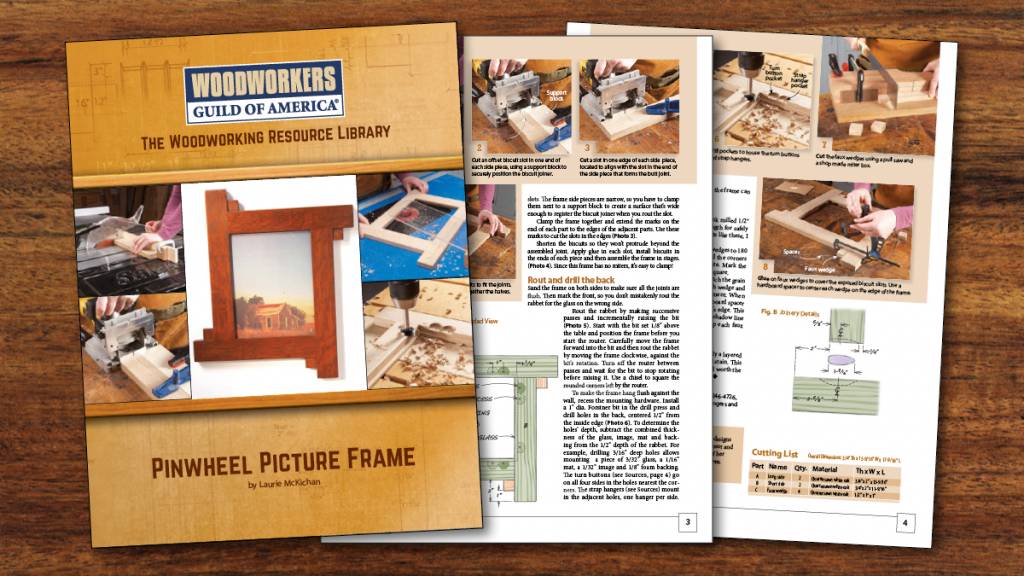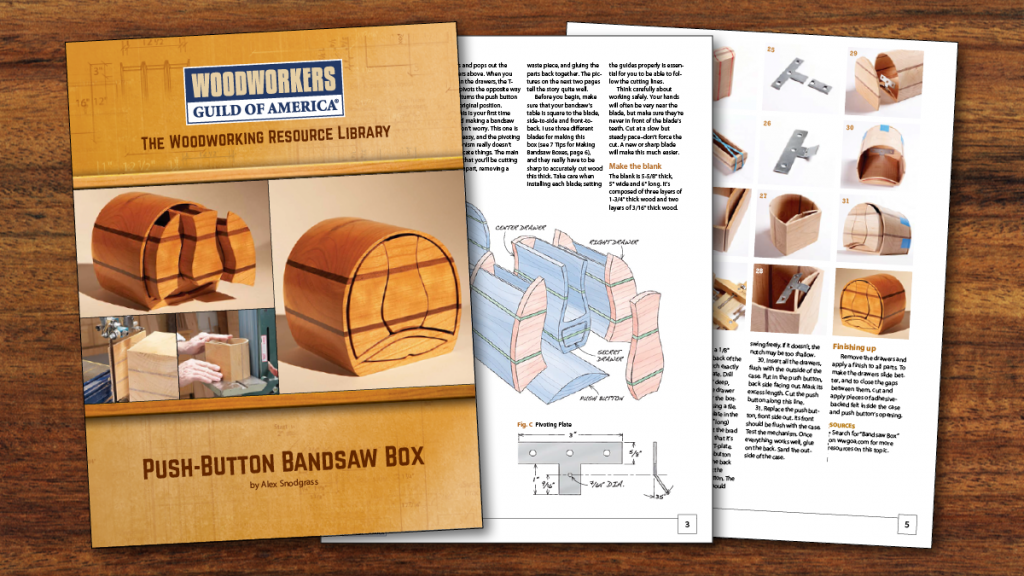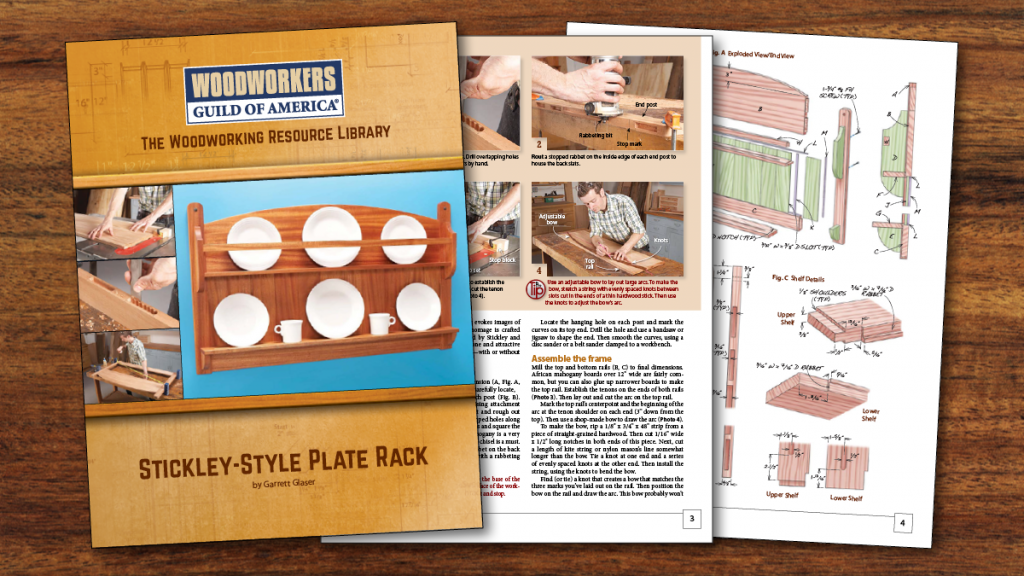 Plan
Home Accessory Projects 7-Plan Set
$39.99
D1083F
Description
Woodworking 7-Plan Set: Home Accessory Projects
There's no better place to apply your woodworking skills than to beautify your home with carefully hand-crafted accessories. This collection includes some great projects to both decorate your home as well as bring some efficient utility.
You'll find one-of-a-kind items such as the five-photo frame, pinwheel picture frame and double-duty bread box, as well classic designs like a Stickley-inspired plate rack and a wall shelf with drawers for organizing your entryway with drawers and convenient pegs for hanging coats.
This set of plans can also provide a great source of ideas for special hand-crafted gifts for friends and family members.
This set includes the 7 digital PDF Plan downloads listed below:
Five-Photo Frame
Double-Duty Bread Box
Green Wall Shelf
Modern Plate Rack
Pinwheel Picture Frame
Push Button Bandsaw Box
Stickley-Style Plate Rack