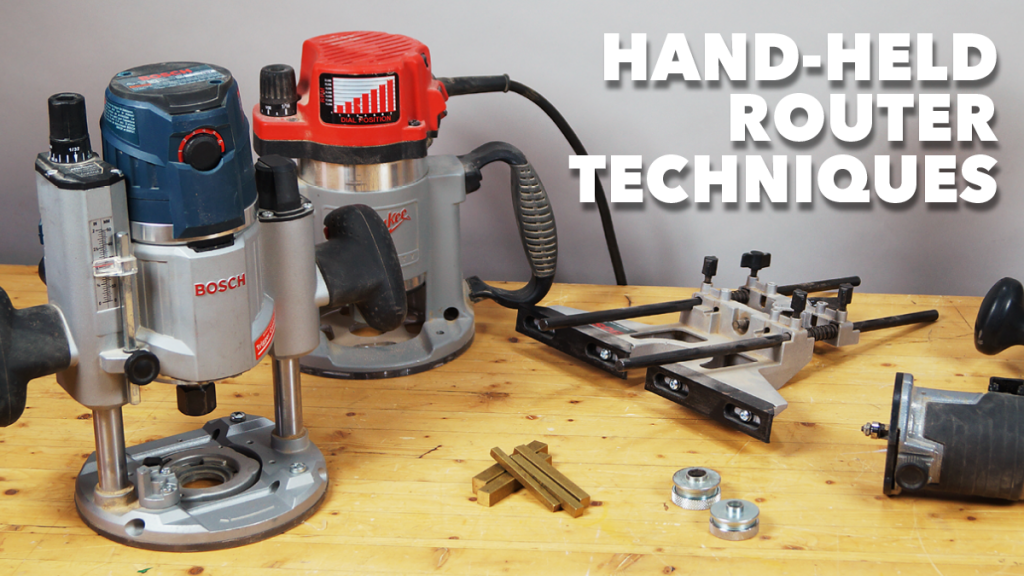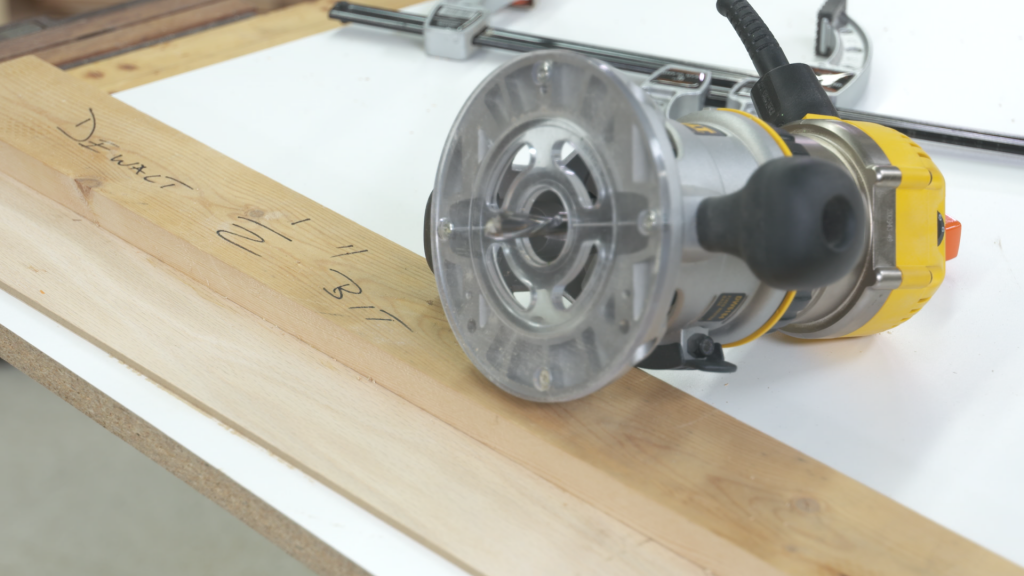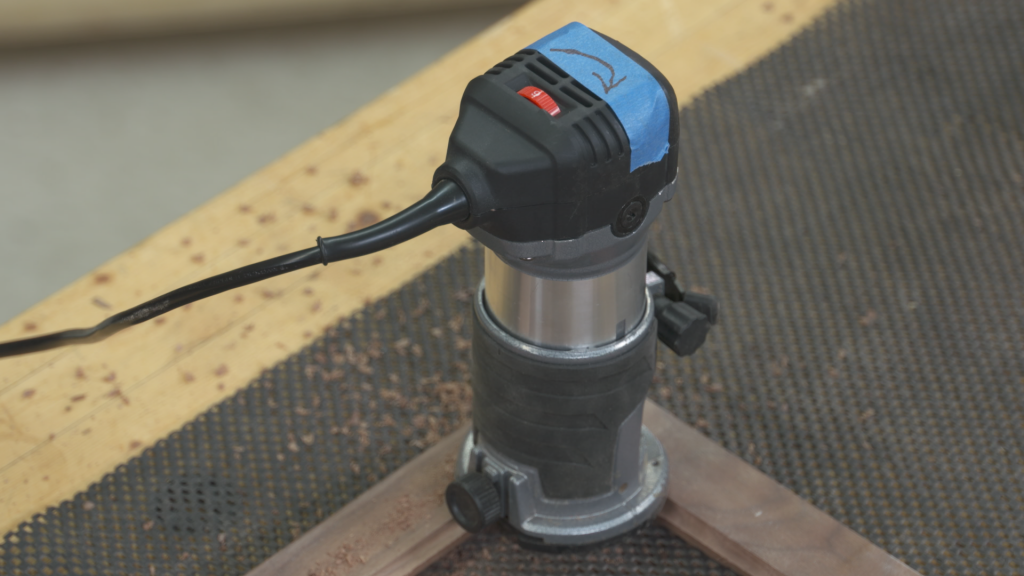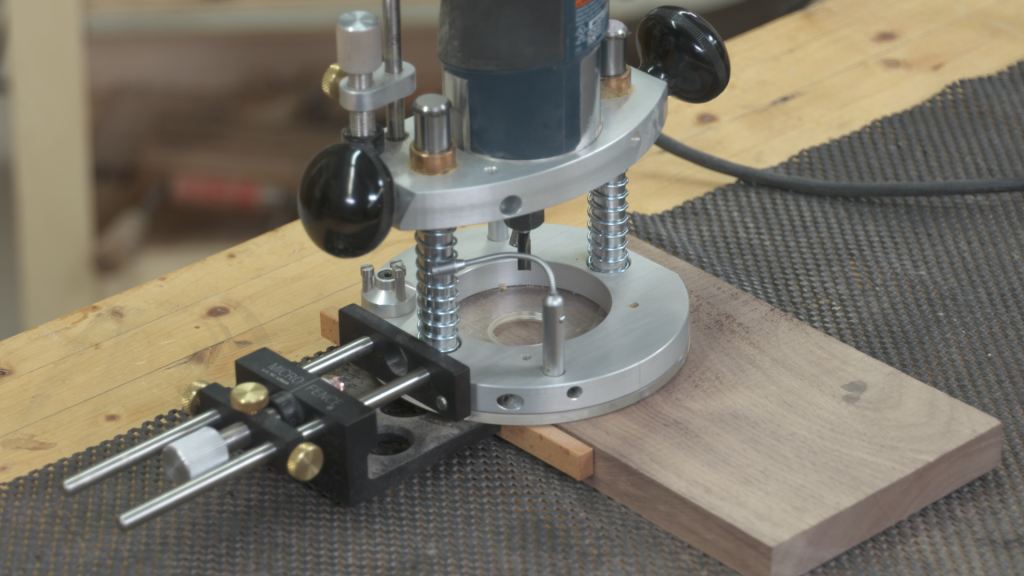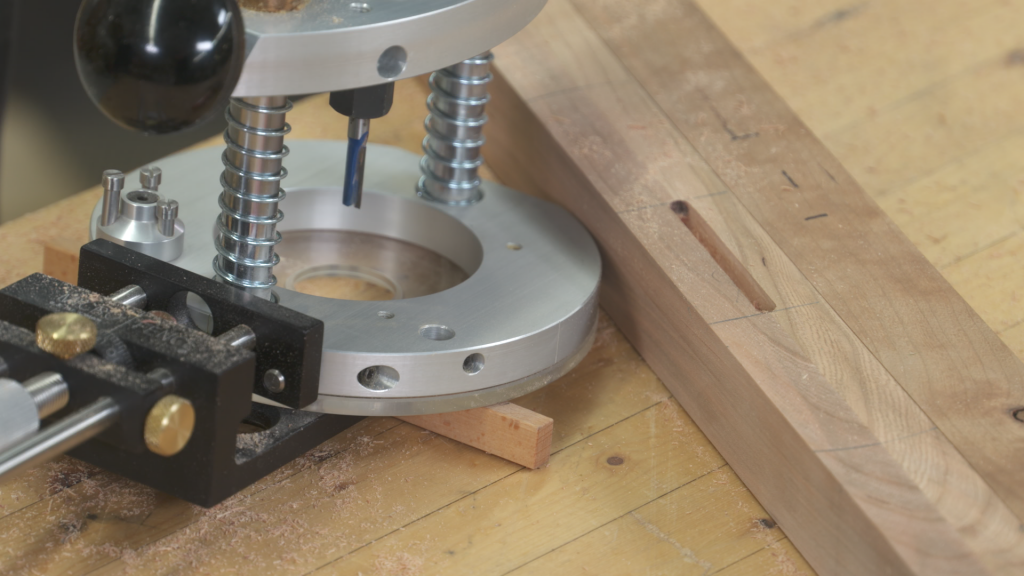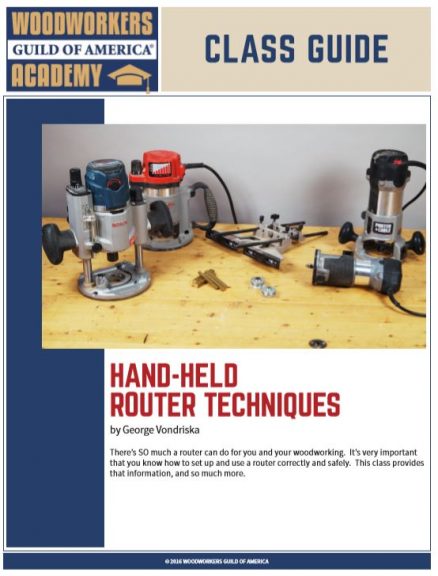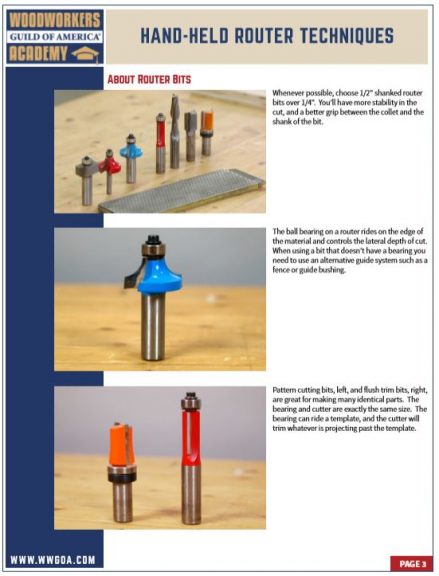 DVD
Hand-Held Router Techniques Class DVD
$39.99
D1176R
Description
Class DVD: Hand-Held Router Techniques
Hand-held routers are incredibly versatile. Used properly, they can add detail to an edge, create rock solid joints, add decorative details, and more.
There are many keys to successful and safe router use. This video class, with your instructor George Vondriska, provides you with excellent router know-how, including the following specific elements:
Types of routers and bits
Buying advice and maintenance
Mastering cutting techniques
Advanced router skills and know-how
Instructor: George Vondriska
Video run-time: 95 minutes
PLUS, you'll get the following BONUS resources and helpful information to supplement your class content:
Class Guide PDF, as reference for key elements of the class instruction
Speed Chart PDF, to see the appropriate RPM speed to run your router bits
Class Resources PDF, for a list of tools, suppliers, and other helpful information
VIDEO: Meet your instructor
VIDEO: Listen to George talk about turning your router into the versatile tool it can be
PLEASE NOTE: The content in this Class DVD is identical to the content available in streaming video form, which you can purchase/review separately in the WWGOA store here.
Watch a preview of this DVD below: