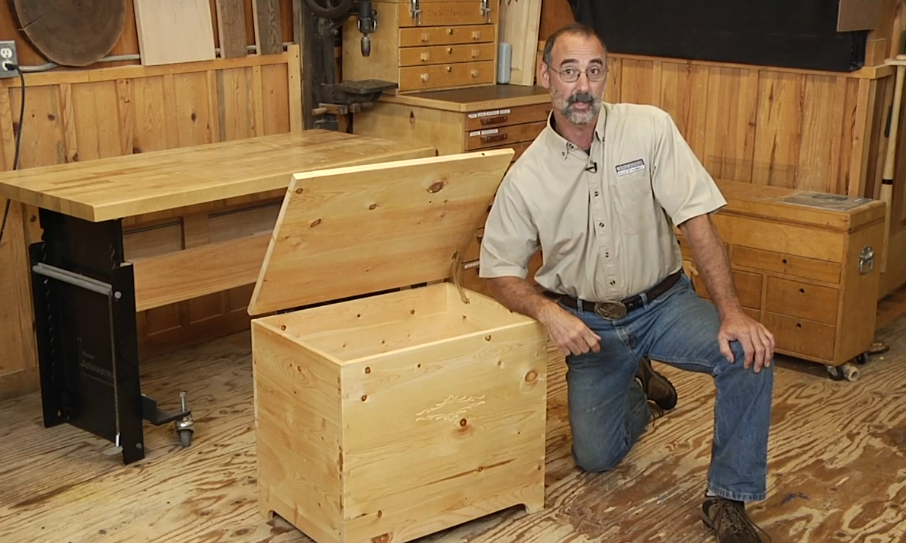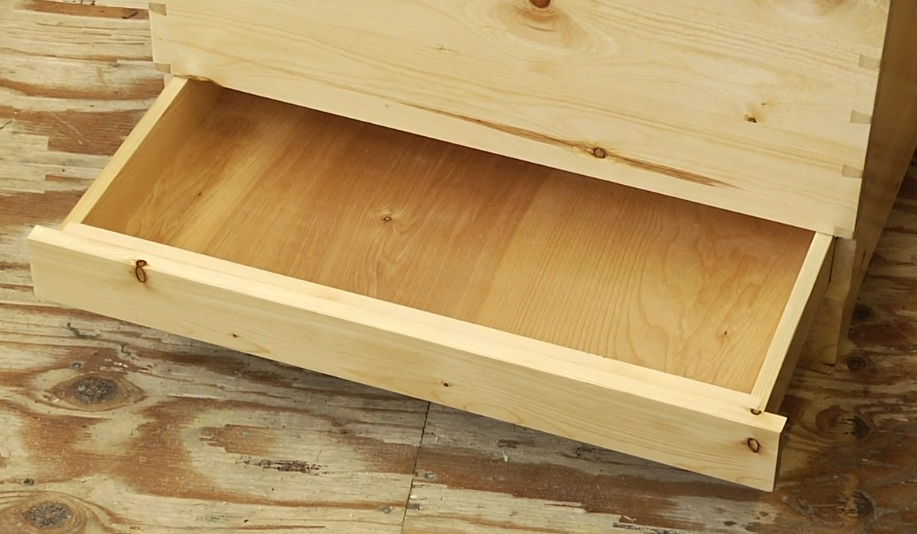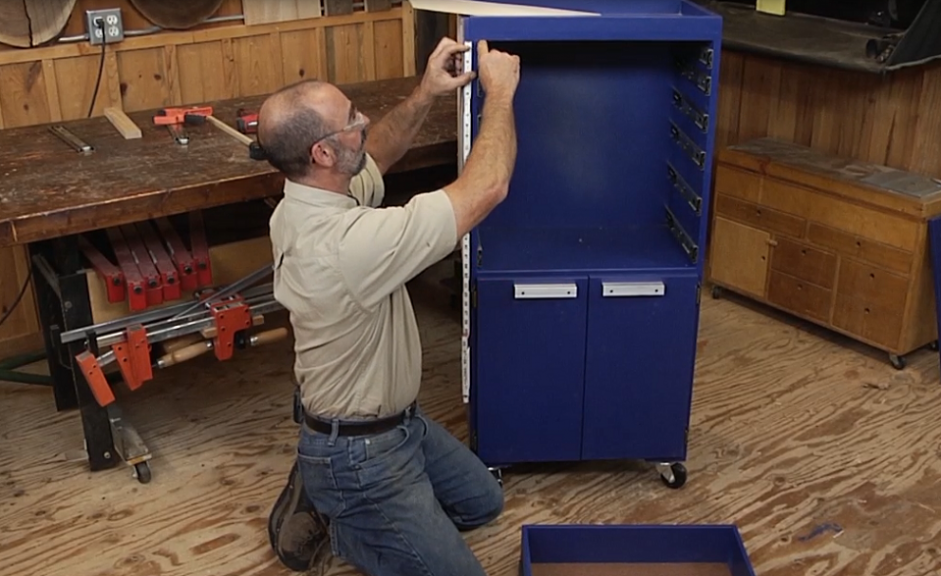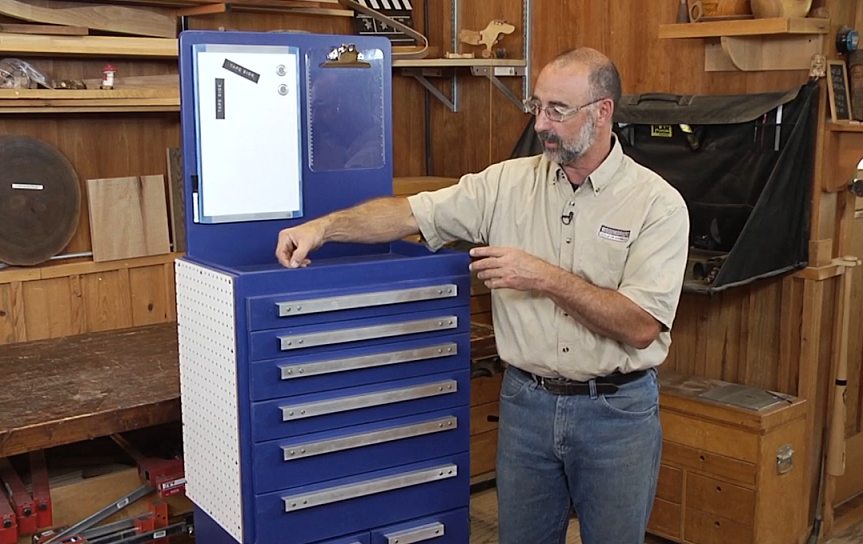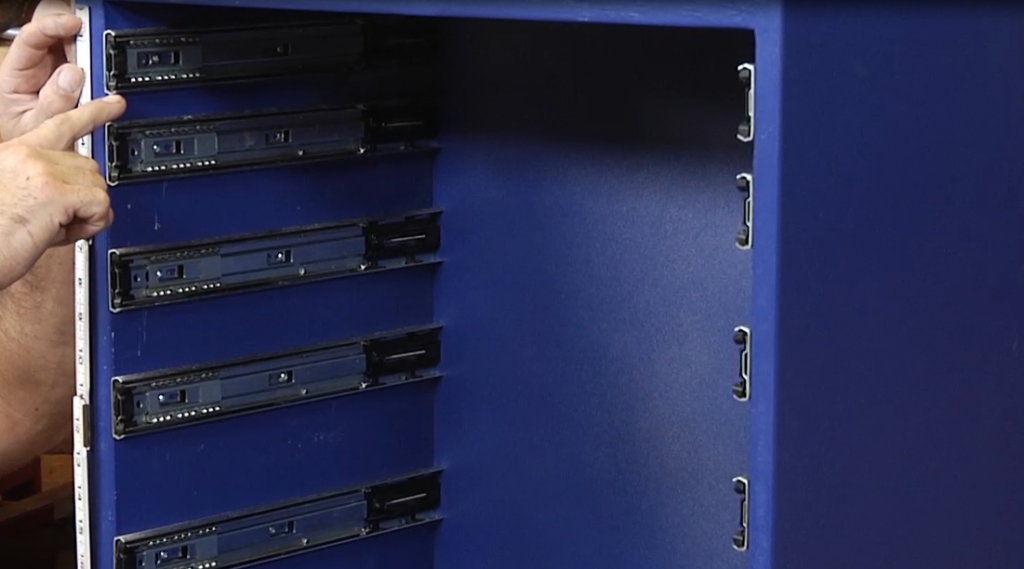 DVD
Graceful Sideboard Table, CD Storage Rack & Mechanics Tool Chest DVD
You Save 75%
D1112R
Description
DVD: Graceful Sideboard Table, CD Storage Rack & Mechanics Tool Chest
119 minutes.
Graceful Sideboard Table
Loose tenon joinery simplifies the construction of this classic project. Hand tools craft the details required for the delicate looking top, and continuous grain drawer fronts complete the look (cut list included).
Chapter Topics:
Table Features and Construction
Jointing Table Top Boards
Loose Tenon Joinery
Aligning Tops
Creating Bevel on Top
Cutting Drawer Fronts
Tapered Legs
Dry Fit Assembly
Drawer Rails to Long Rails
Drawer Construction and Guides
Shop-Made Table Top Fasteners
CD Storage Rack
Useful and easy to make! This project is all about cross-halving joints, which are very strong and simple to make on the table saw (cut list included).
Chapter Topics:
Rack Construction Overview
Setting Table Saw for Square Cuts
Cross Halving Joints
Using Plug Cutters
CD Rack Assembly
Mechanic's Tool Chest
They're expensive to buy, so build one instead. This chest provides ample storage for all of your needs. Full extension drawer slides allow you to fill the chest with lots of stuff (cut list included).
Chapter Topics:
Tool Chest Overview
Crosscutting Parts
Carcase Assembly
Rounding Over Case Corners
Squaring the Back
Clamping Back and Caster Supports
Making Drawers
Sealing MDF Edges
Drawer Box Details
Case Hardware Layout
Installing Drawer Fronts
Cutting Drawer Pulls
Accessorizing Your Tool Chest