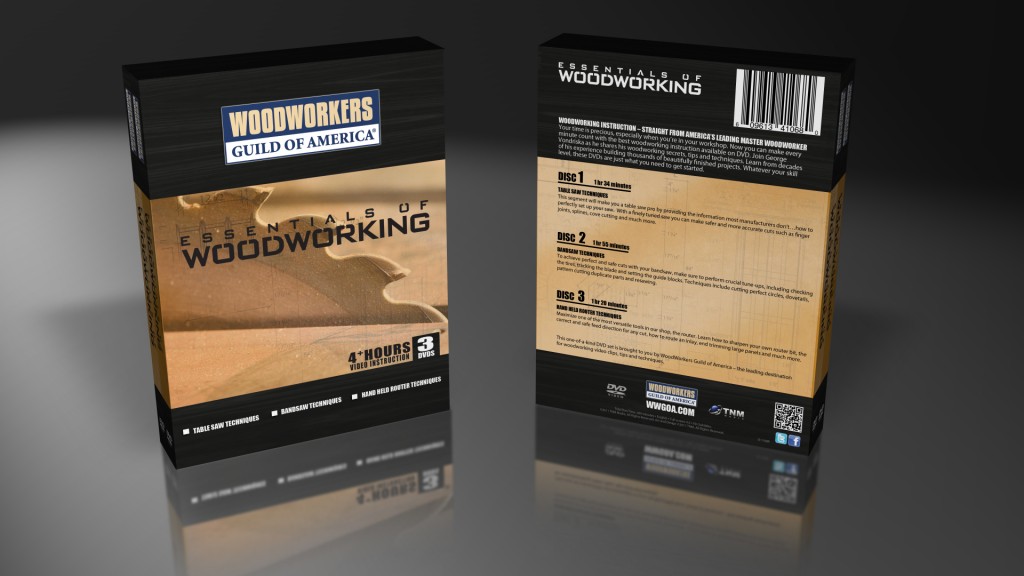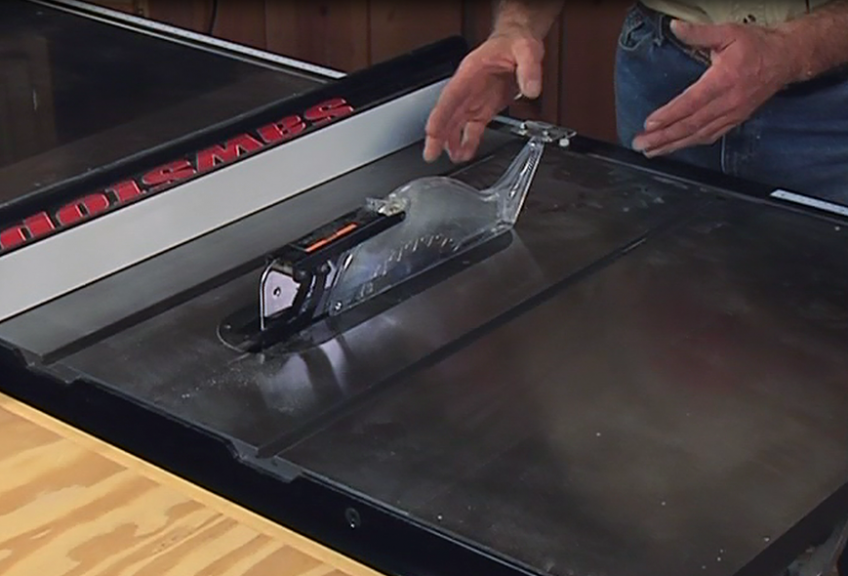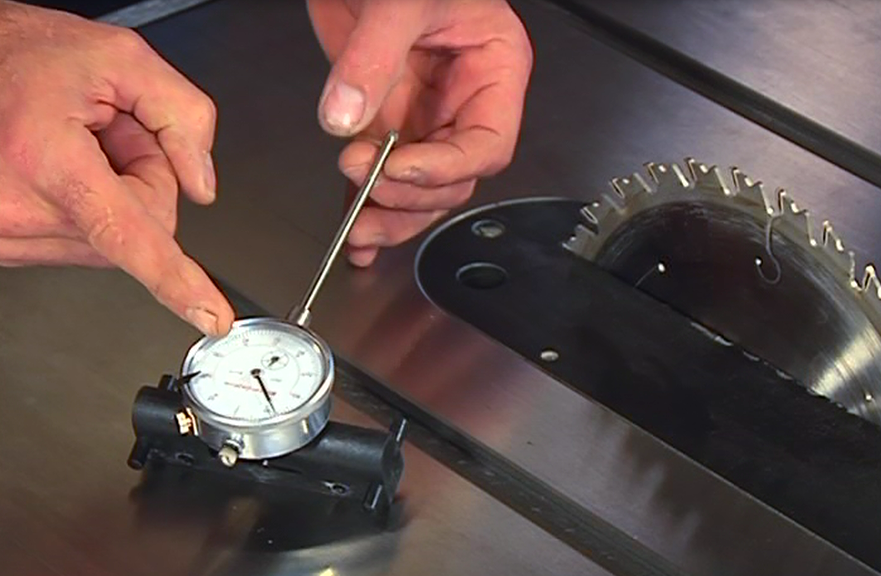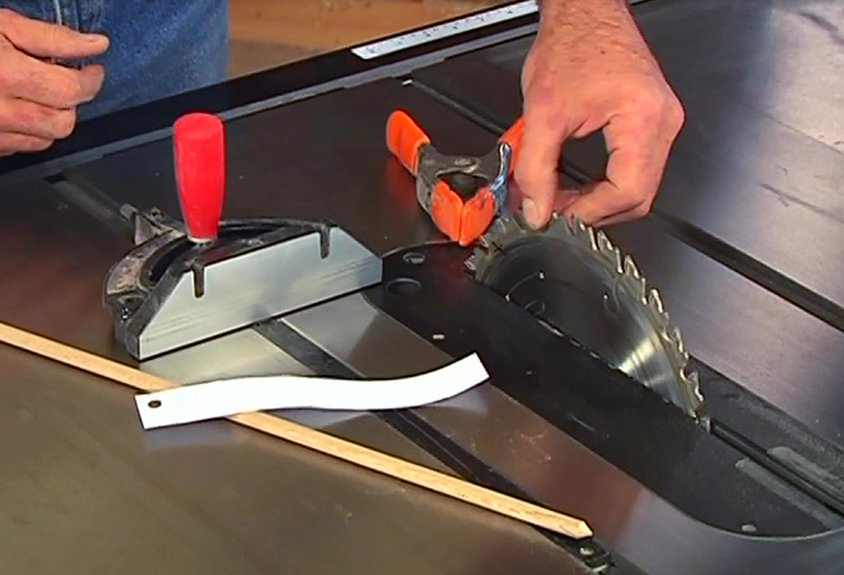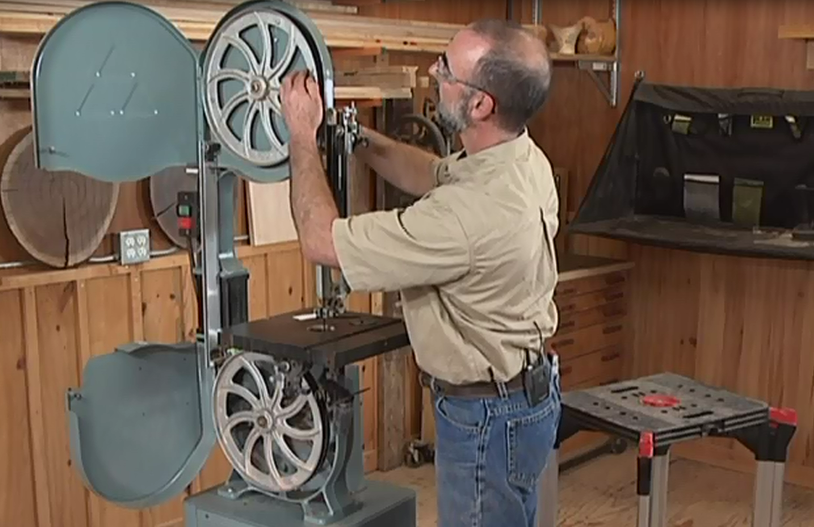 Essentials of Woodworking Boxed Set
$54.99
D1100R
Description
3-DVD Set: Essentials of Woodworking
Your time is precious, especially when you're in your workshop. Now you can make every minute count with the best woodworking instruction available on DVD. Join George Vondriska as he shares his woodworking secrets, tips and techniques. Learn from decades of his experience building thousands of beautifully finished projects. Whatever your skill level, woodworking for beginners to experienced, this boxed set contains the knowledge you need to get started and makes a great gift!
DVD 1: Table Saw Techniques
This DVD will make you a table saw pro by providing the information most manufacturers don't – how to perfectly set up your saw. With a finely tuned saw you can make safer and more accurate cuts such as finger joints, splines, cove cutting and much more. 94 minutes.
DVD 2: Band Saw Techniques
To achieve perfect and safe cuts with your band saw, make sure to perform crucial tune-ups, including checking the tires, tracking the blade and setting the guide blocks. Techniques include cutting perfect circles, dovetails, pattern cutting duplicate parts and resawing. 115 minutes.
DVD 3: Hand Held Router Techniques
Maximize one of the most versatile tools in our shop, the router. Learn how to sharpen your own router bit, the correct and safe feed direction for any cut, how to route an inlay, end trimming large panels and much more. 80 minutes.
Watch a preview of this set below: