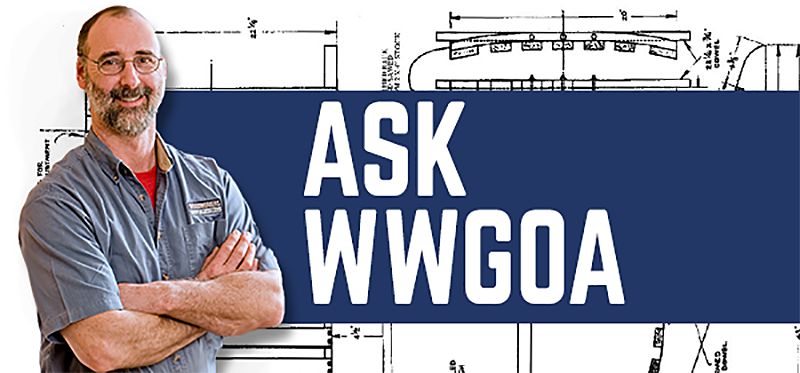 Question:
I am making new kitchen cabinet doors and need some advise on the type of joints to use for the stiles and rails. Doors will be 3/4″ thick Red Oak with 3/4″ raised panels. Most doors will be approx. 13″ x 26″ with, the largest door approx. 18″ x 27″. Will a Stub Tenon & Groove be sufficient for a long lasting door or would a Mortise & Tenon be necessary for the size?
One other question. When making the raised panel (using the table saw for this application, straight cut, not coped), I will make the angled cut and go back and dado the beveled edge (along with the back of the panel) to create a flat surface to fit into the groove. Can the shoulder of the bevel be tight against the stile or should I leave 1/8″ of flat exposed to allow for expansion and contraction? Thank you for sharing you expertise.
Submitted by jmbretzke
Answer:
Some woodworkers endorse using a more significant joint in doors than a stub mortise and tenon but I think that if the joint is well made and you apply glue properly, a stub mortise is plenty strong.
On your raised panel, I'd like to see a small flat on the front of the panel, in addition to the back, to make it easier for the panel to move within the frame.
George
Do you have a question for WWGOA? Ask us on Facebook or email editor@wwgoa.com. Note: questions may be edited for clarity and relevance.