Mike Rapp of Mad Raven Woodworks is a 27-year-old craftsman who is bringing the art of handcrafted woodworking to his local community of Columbia, Missouri. Even though he is a relative newcomer to the woodworking scene, Mike's talent and eye for design is clear in his meticulously-worked creations. What could be described as rustic-meets-modern, Mike's work has a sense of polish and design that you'd expect from a woodworker who's been in the biz for decades, rather than mere years.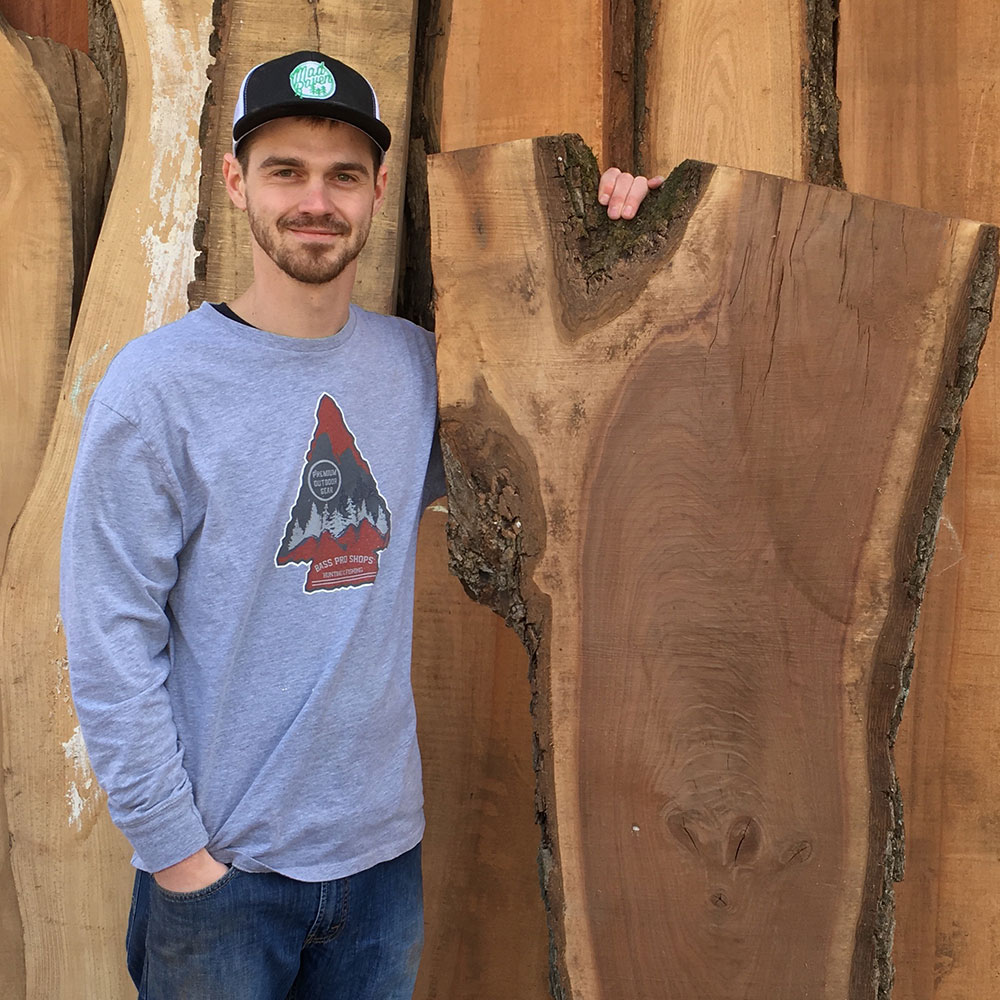 We're thrilled to have Mike joining us for WWGOA's first-ever woodworking challenge, where Mike along with our Managing Editor George Vondriska will be guiding you through six weeks of six fun and challenging projects, all surrounding the theme of items for the kitchen. If you haven't yet already, make sure to officially sign up for the challenge so you can join in on the fun!

And while you're at it, make sure to check out Mike's Instagram to see more of his work, and check out his YouTube channel for tons of cool videos and tutorials. We wanted to get to know Mike a bit more and learn what makes him tick. Read on!
WWGOA: How long have you been woodworking, and who taught you?
Mike Rapp: I have been woodworking for only four years now. Most of my woodworking knowledge can be credited to my father, the helpful folks on YouTube, and the active DIY community on Instagram. I have never received any formal teaching so most of my skills have been gained through trial and error.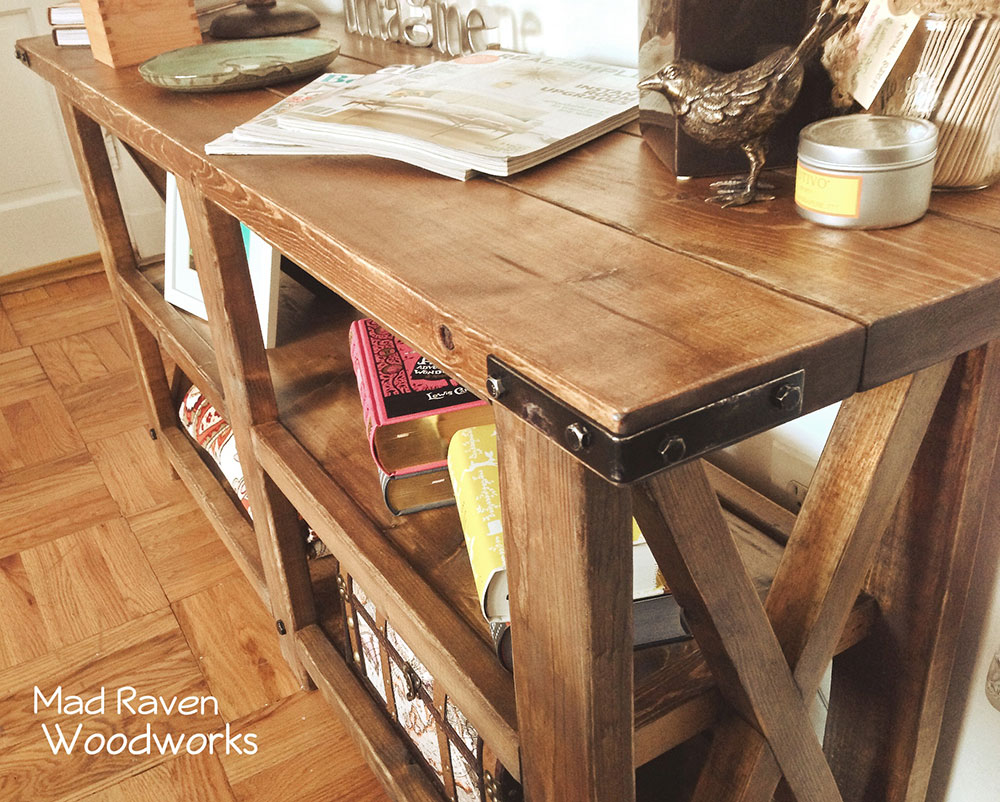 WWGOA: What was your first woodworking project?
MR: I was always making paintball forts, skate ramps, etc. with my father's tools throughout my teenage years. I have always loved building stuff. The first real woodworking project I ever completed was an end table with beer bottle caps underneath clear epoxy. It was probably the only project where the material prep was equally as fun as the build. Haha!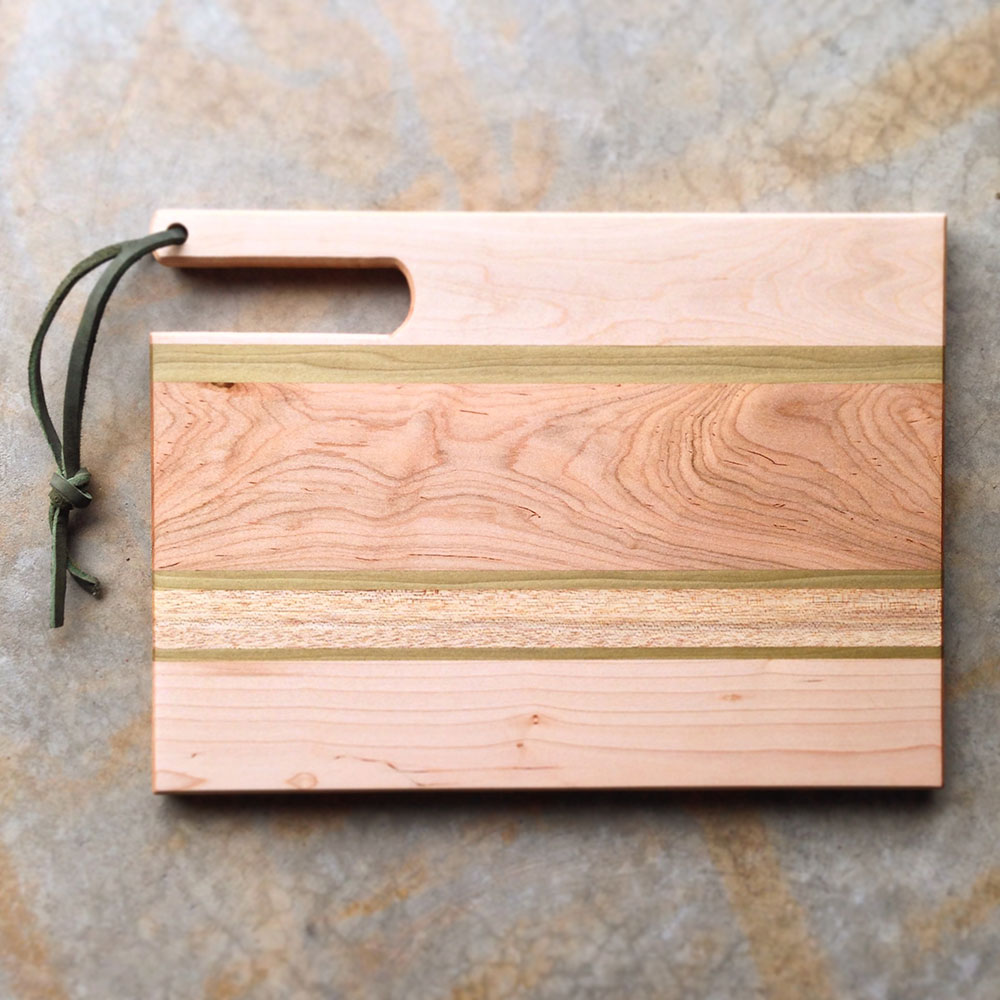 WWGOA: Tell us about your shop, Mad Raven Woodworks. How did you start this endeavor and what do you specialize in?
MR: I started Mad Raven Woodworks in April of 2013, with the ambition of taking my new-found hobby to the next level. What began with a single $15 pyrography pen and a small workbench in the corner of my one bedroom apartment, eventually turned into a nice little workshop. Nowadays, my focus is off pyrography and more so on building a wide range of skills. Every week I am building something completely different than the last. If I were to choose one area that I "specialize" in, most people would probably agree that it is bandsaw boxes. I love those things because they are small, easily manageable, and provide a unique outlet for creativity.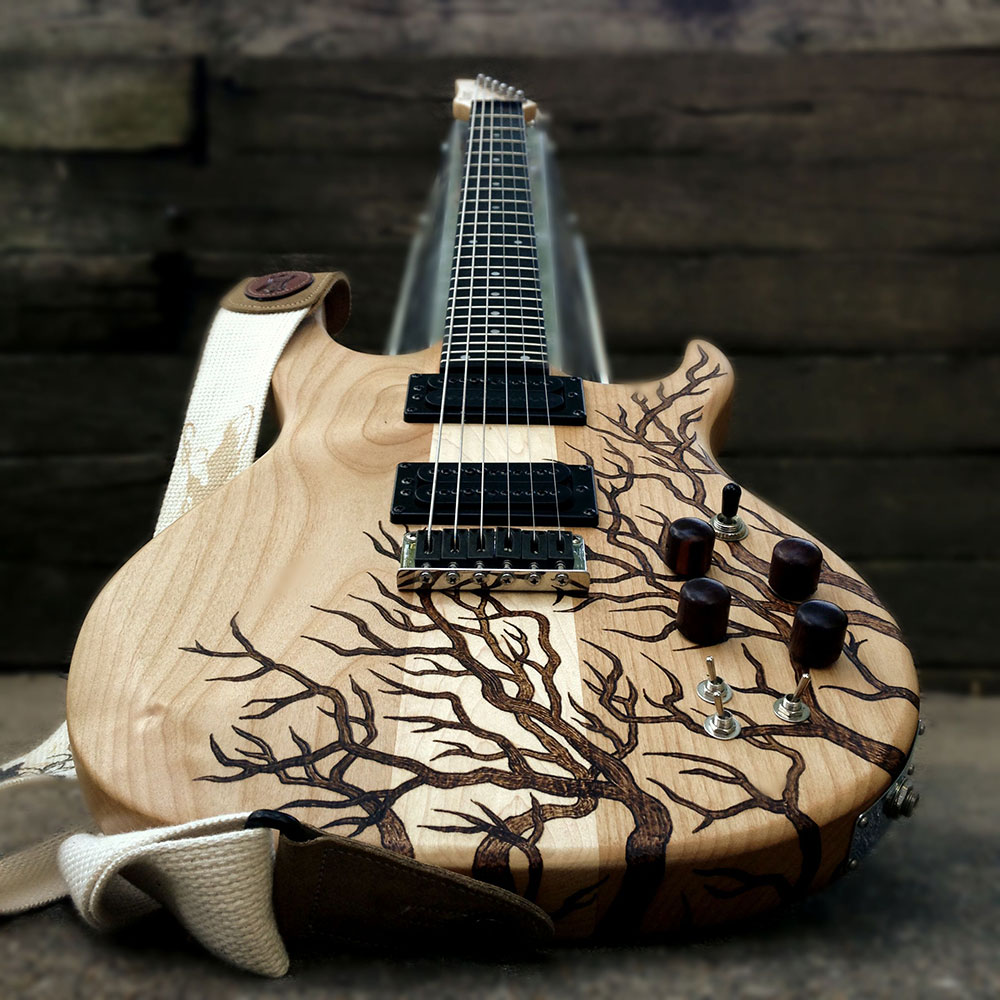 WWGOA: Is there a story behind the name, Mad Raven Woodworks?
MR: There is! Many assume that it is completely random, but there is actually some substance behind it. When I was looking for a shop name, I really wanted to incorporate some family heritage somehow without being too obvious. My last name originated from the German word for raven, so I thought that was kind of cool and just went with it. I included the word "Mad" in front of it so the name would also reflect my initials. Mike Rapp Woodworks – Mad Raven Woodworks. It's kind of complicated!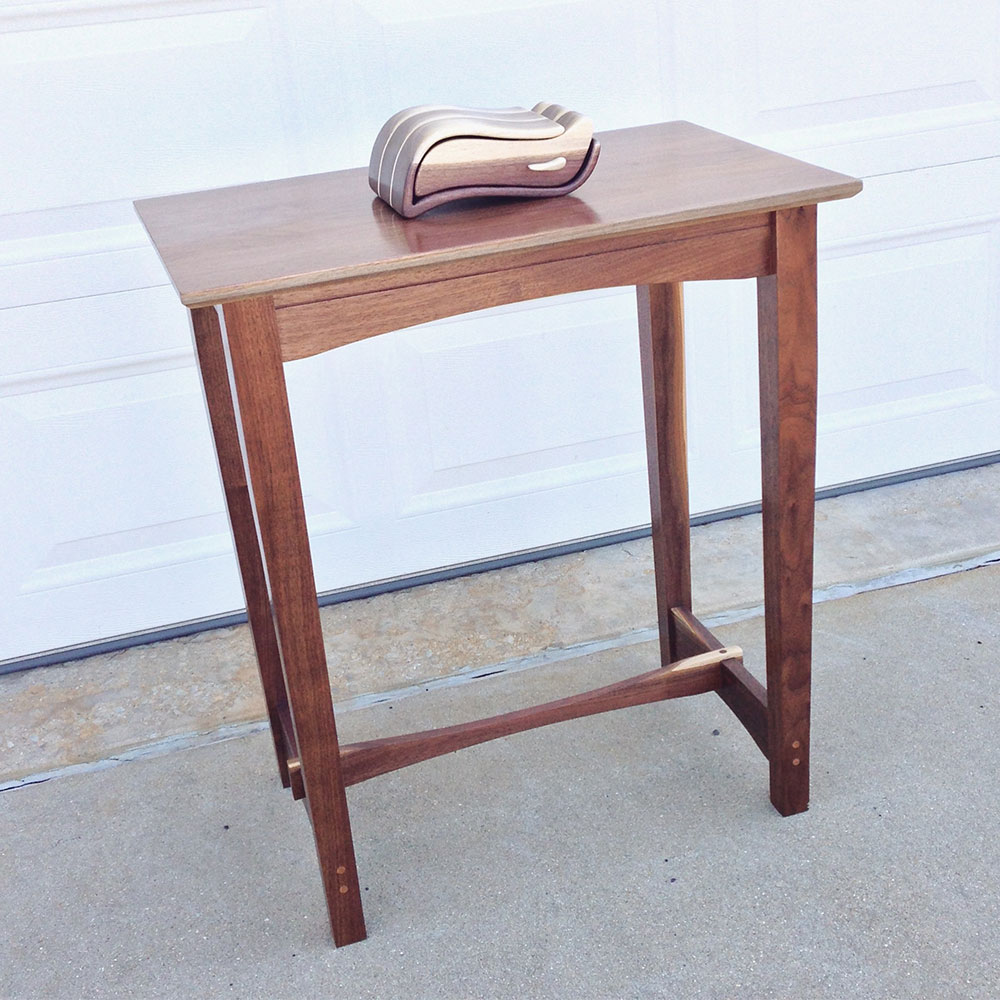 WWGOA: What do you like to do when you're not in the shop?
MR: When I'm not in the shop, I enjoy hiking and fishing with my shop pup, Barkley. He's my best buddy. When it is too cold for that, you can find me playing Xbox.
WWGOA: What are you currently working on?
MR: I am currently working on a walnut slab coffee table with bow tie inlay and epoxy-filled voids. Only a few more coats of finish left before attaching the legs. I'm pretty excited to have this one done. It is a crotch piece and the figure in it is insane!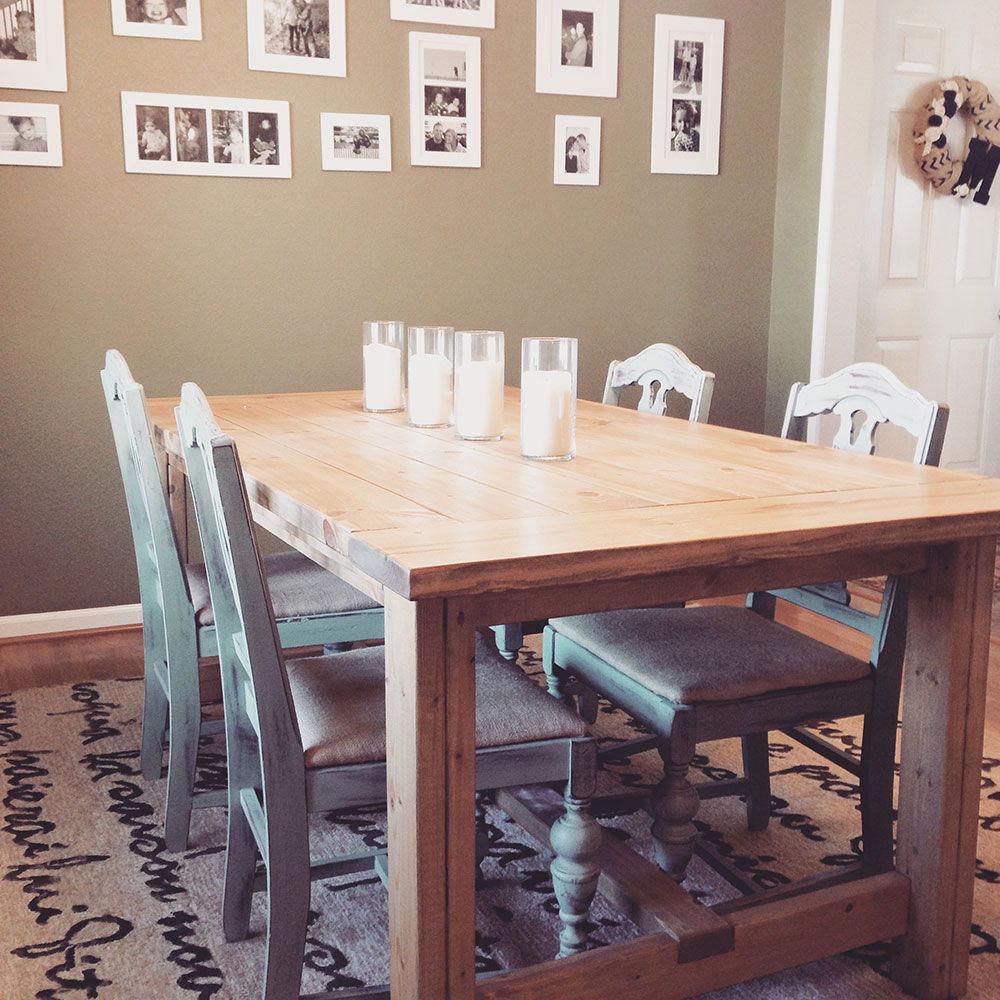 WWGOA: What project have you been most proud of?
MR: I made a "vertical" bandsaw box last summer for storing necklaces. The design was something I thought up one night and I just started going with it not knowing how it would turn out. That box ended up getting some big-time recognition on several well-known woodworking platforms, which was enough to finally put me on the map. I have never been more proud of another piece, and I strive to one-up it.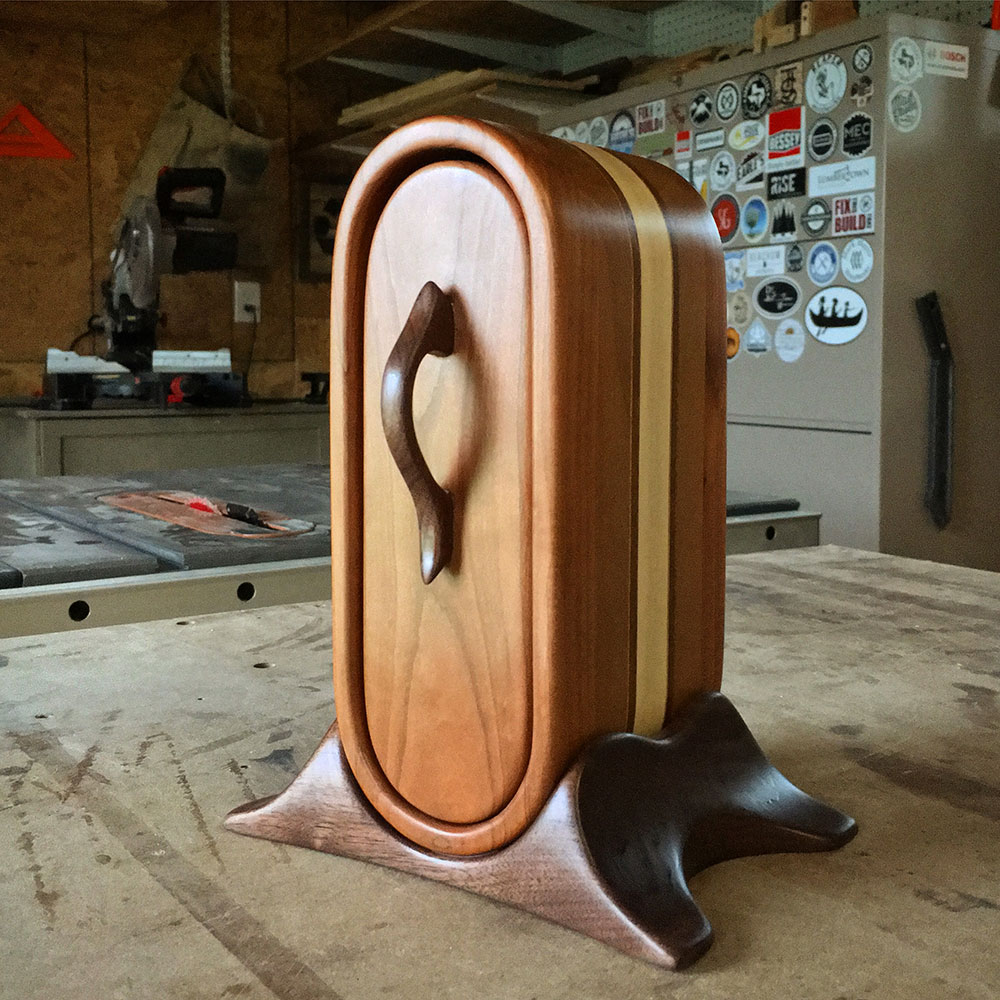 WWGOA: What's your shop like?
MR: Tiny! It is a 12'x20' shed in the backyard filled with mostly inexpensive tools. I enjoy that everything is close by, but the small space is a real bummer sometimes. I do not have a whole lot of money and I am working on a pretty tight budget. That being said, I am always looking for affordable tools with good reviews.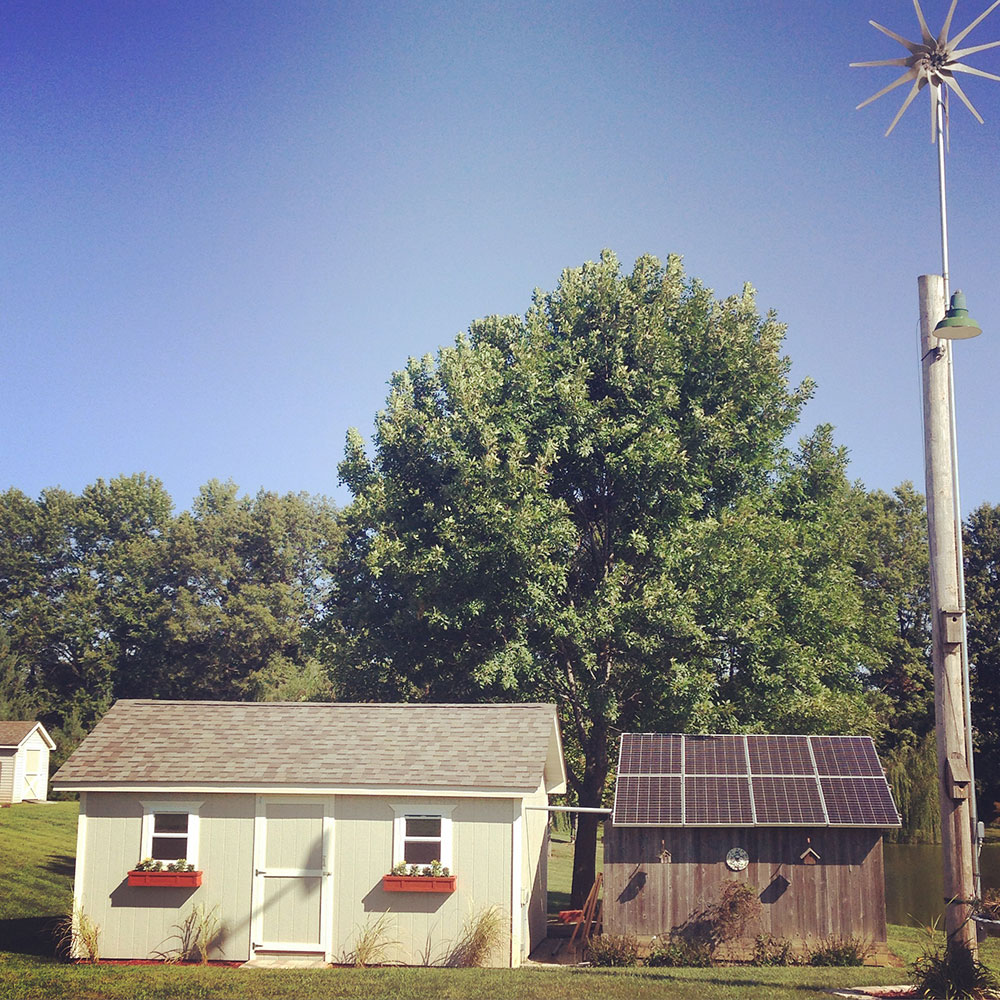 WWGOA: What's your favorite type of wood to work with?
MR: Walnut is easily my favorite. It's pretty easy to work and you cannot beat its natural, rich brown beauty.
WWGOA: What's a new technique or trick you learned recently?
MR: Most recently, I learned how to flatten large slabs using a router sled and guide rails. I have known how to do it for a long time, but this is the first chance that I have actually got to apply it. It was a pretty fun, yet frustrating, learning experience that I am extremely glad to finally have under my belt.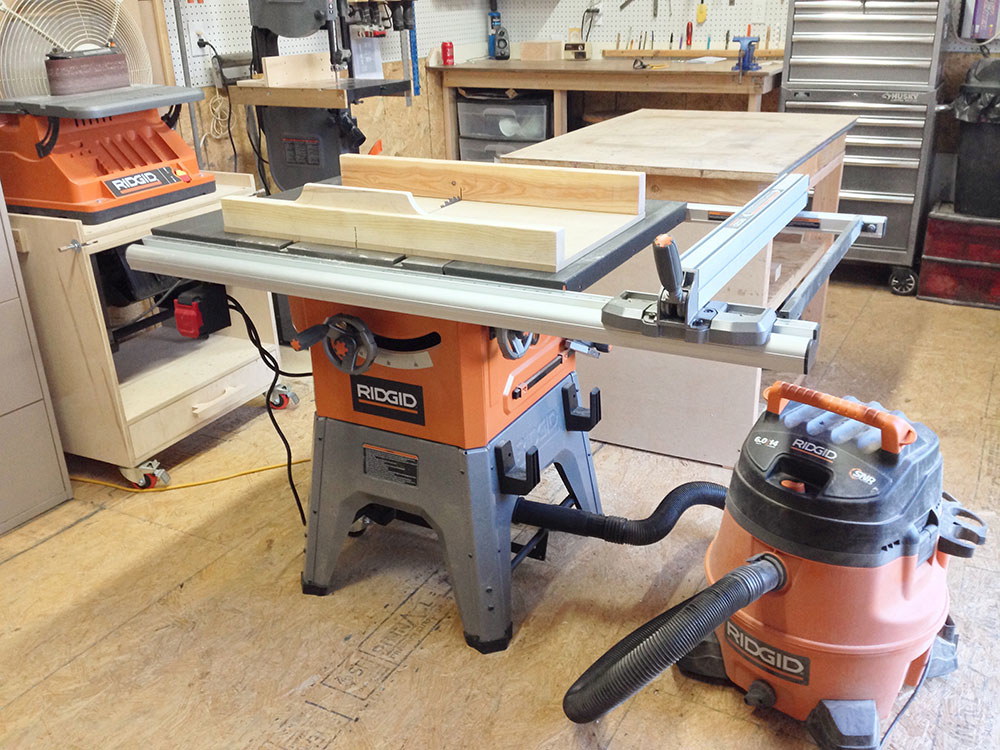 WWGOA: What woodworking tip has changed your life?
MR: I was practicing dovetail corners for the first time last summer and was posting my results to the woodworking community on Instagram. I think the joints were phenomenal for a first attempt, but I recall being pretty disappointed that there were a few small gaps here and there. My buddy, John Sherwood of Sherwood Woodcraft, told me this, "If you look at dovetails from period craftsmen and older furniture, the joints weren't 100% perfect. I think today people have this mentality to make everything perfect, dialed in to less than a thou, and really miss a lot of the joy in the making." I reflected on those words for a while and they still reverberate in my head. Since that day, I have put less emphasis on tools and detail, and more focus on simply enjoying the ride. Many would shrug off this this advice, but I agree with John.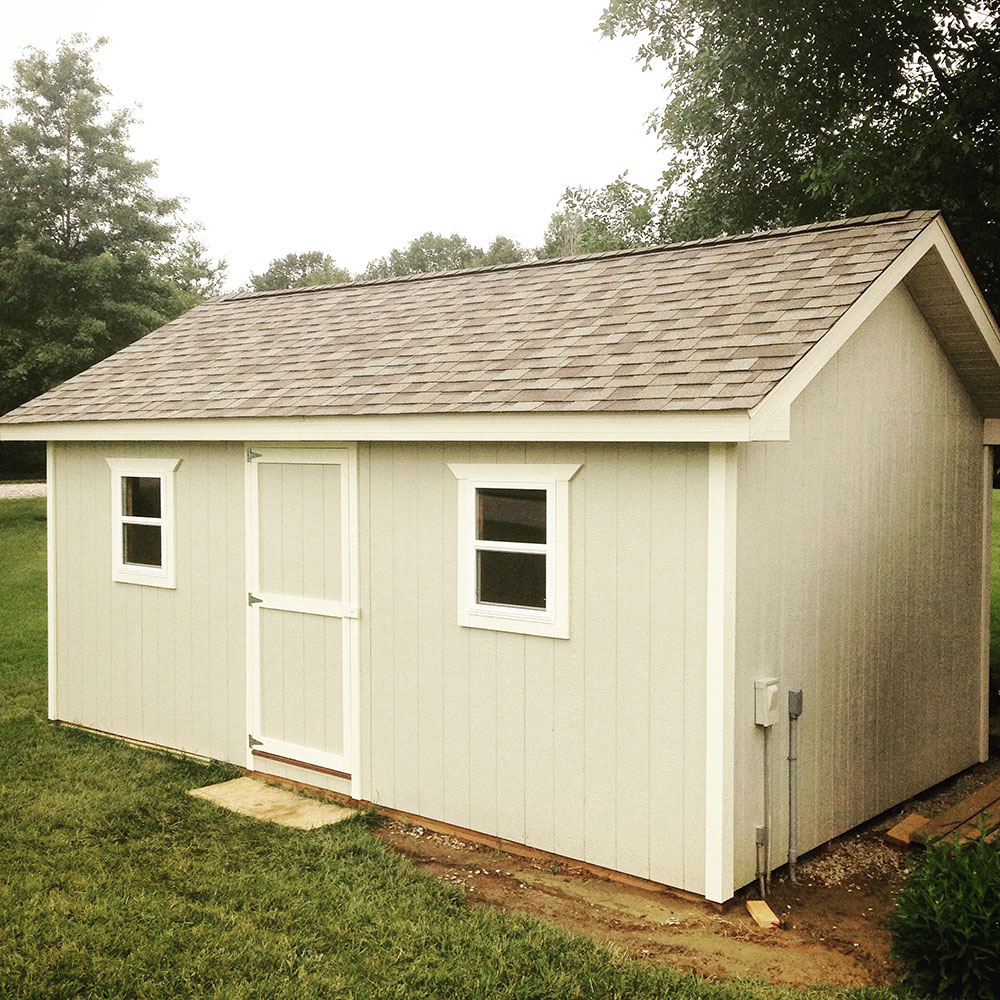 WWGOA: What would you say to someone who's just getting started in woodworking?
MR: I have a YouTube video that goes very in depth on this question! This answer will vary greatly from person to person, and I am known for my unusual advice so take it with a grain of salt. I believe that you do not need the best, most expensive tools to achieve professional results. Are they faster, more accurate, cleaner, and produce more power? Yes, but the sad truth is that woodworking is an expensive endeavor and your creativity is limited by the tools you have available. Instead of going out and blowing your whole budget a cabinet saw, I suggest purchasing a wide range of inexpensive tools. Utilize Craigslist and stores like Harbor Freight (but be careful). Remember that a cheap bandsaw is better than no bandsaw. Be smart with your money and do plenty of research before buying. You don't want to end up with a massive paperweight. Also, join in on the Instagram woodworking community. Everyone over there is super positive, and always willing to answer questions.
Make sure to join Mike and your fellow woodworkers in that online community by following him on Instagram and YouTube, and remember to sign up for our first "group build" with the WWGOA Woodworking Challenge!