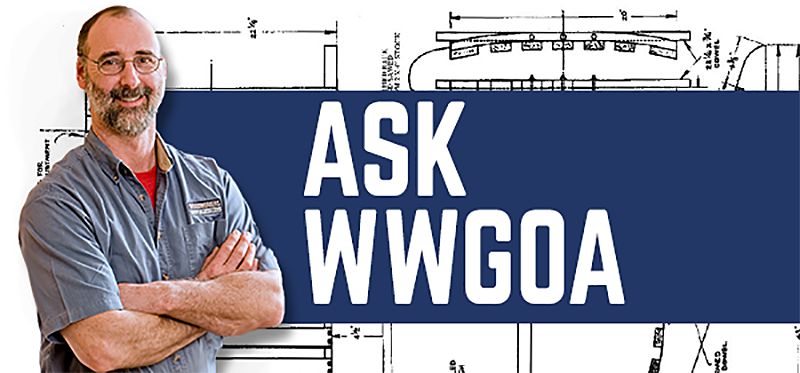 "I had a nice cherry tree go down in my back woods that I would like to use for turning blanks. It is about a foot to 10" across. What is the best way to dry something like this?
WWGOA Editor Response:
If you want to turn the pieces as logs, which would make natural rim bowls, you don't want them to dry at all. You want to keep them as wet as possible as long as possible. Logs don't dry well, they're prone to cracking. Coat the ends with paint to prevent water from escaping the end grain and, if the bark is on, leave it on to slow evaporation through the long grain. Cut it to a blank when you're ready to use it.
If you want to have square turning blanks you can process the log on a bandsaw and make 2 x 2s, 3 x 3s, or bowl blanks. You should still paint the end grain to slow drying, but this material can be stacked and stickered to air dry.
Also, check out these related videos:
George Vondriska
Managing Editor
Got a woodworking question you need answered? Comment or Email us at editor@wwgoa.com