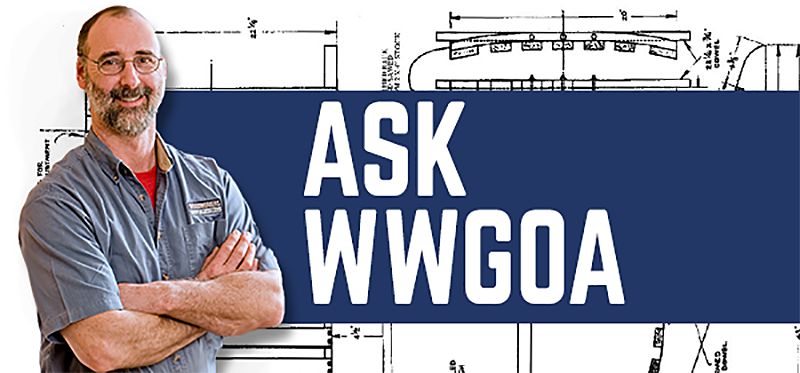 Question:
How do I remove a large water stain from the dining room table top?
Submitted by aldevita
Answer:
Try this trick on how to remove water stains on furniture…lay a dish cloth over the water mark and, with an iron on a low setting, iron over the dish cloth for 30 – 60 seconds. Check the stain. If there's no effect, increase the heat on the iron and try it again. This often requires the iron to be on the cotton setting to work, but it's best to start at a low heat and work your way up.
George
Do you have a question for WWGOA? Ask us on Facebook or email editor@wwgoa.com. Note: questions may be edited for clarity and relevance.