Every October, there's a unique event in upstate New York called the Catskill Mountain Maker Camp. There's a little bit of everything—woodworking, forging, sewing, glass blowing. If it can be made with your hands, you'll probably find it at Catskill Mountain Maker Camp.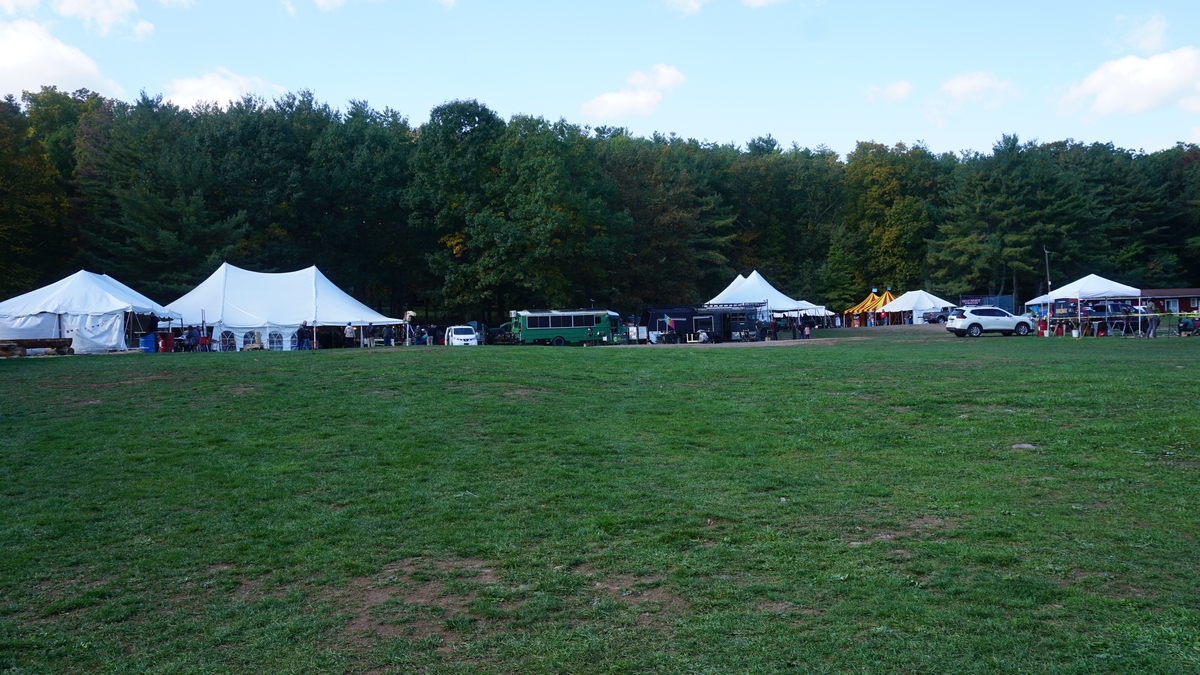 Maker Camp is a primarily outdoor event held at the Blackthorne Resort in East Durham, New York. The main goal of this event is to allow attendees to learn a wide variety of hands-on skills and give them a chance to practice those skills.
Yep, that means you'll get the chance to try things like:
Carving your own spoon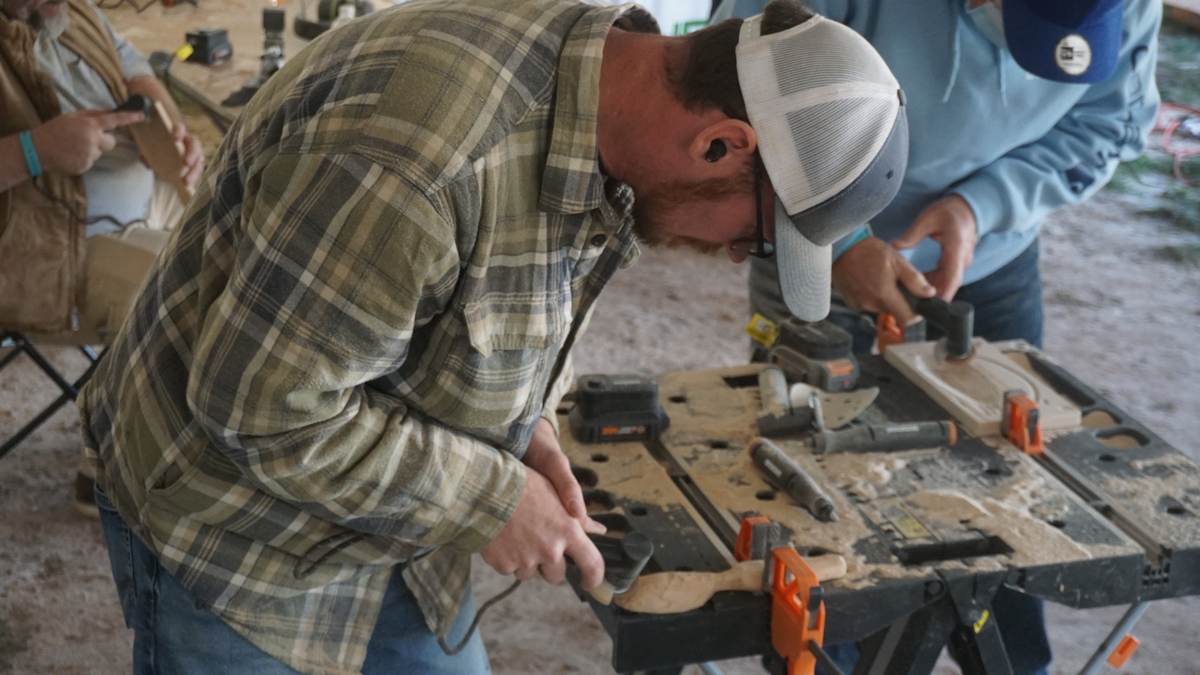 Learning to weld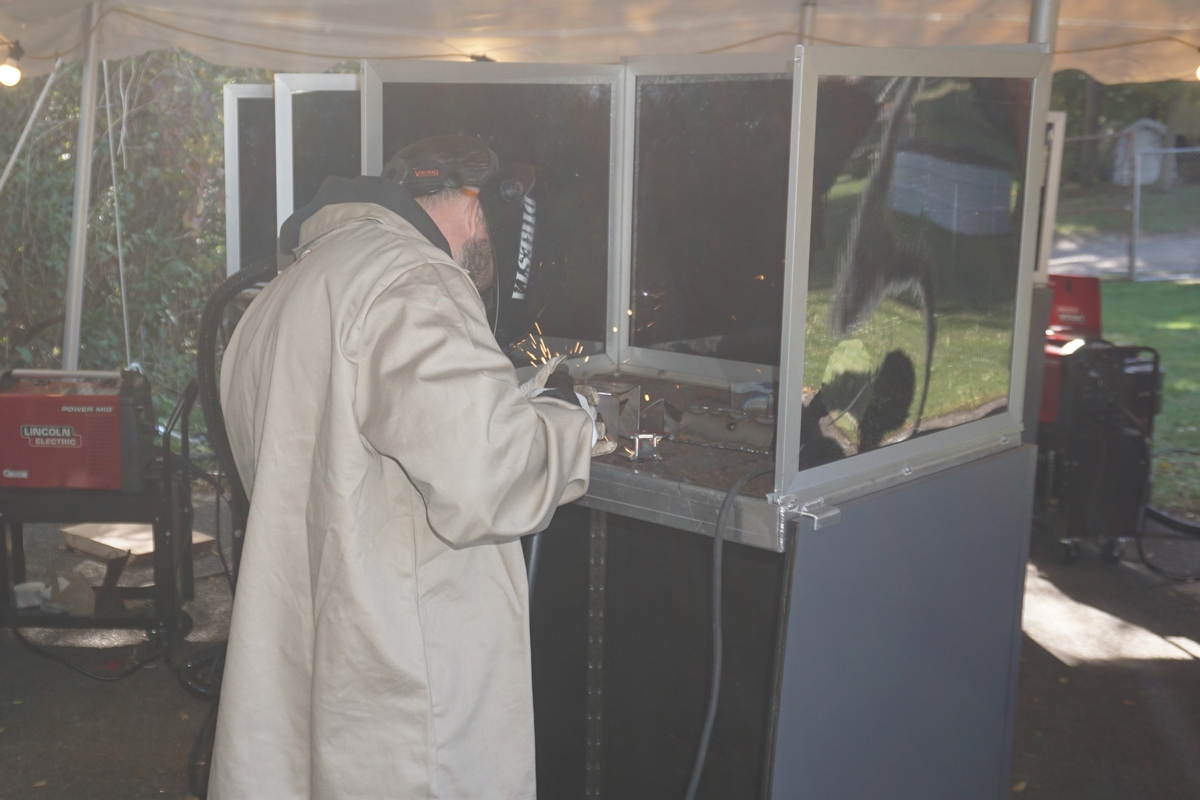 Practicing leatherwork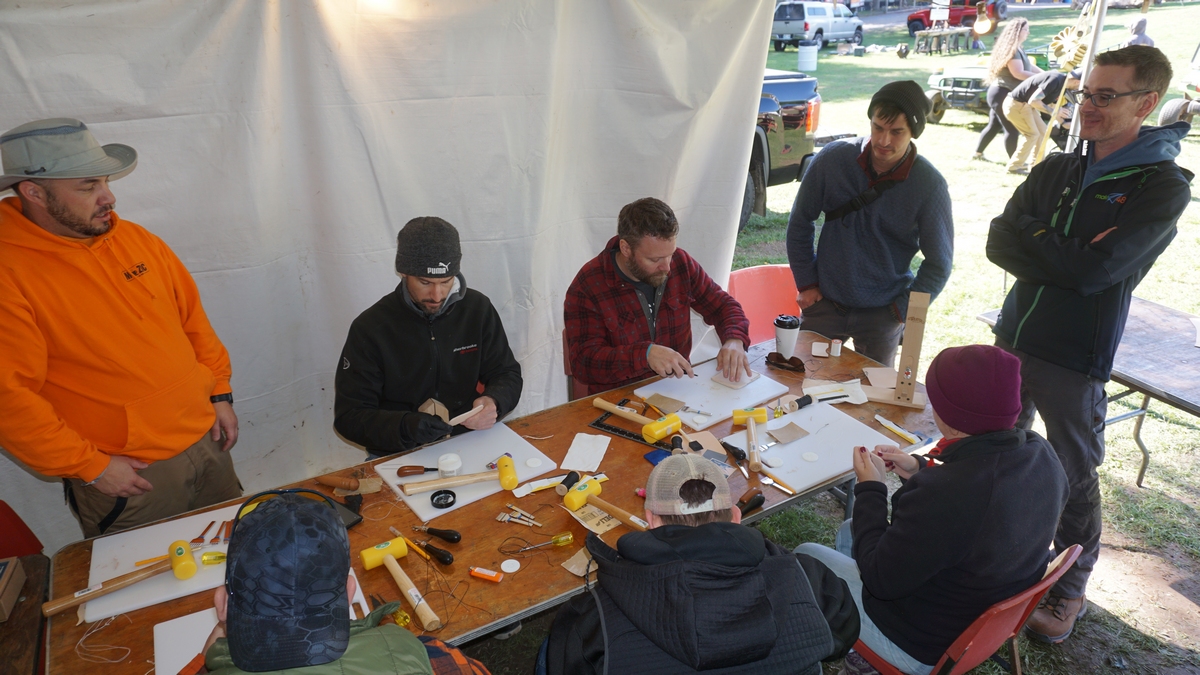 Making epoxy projects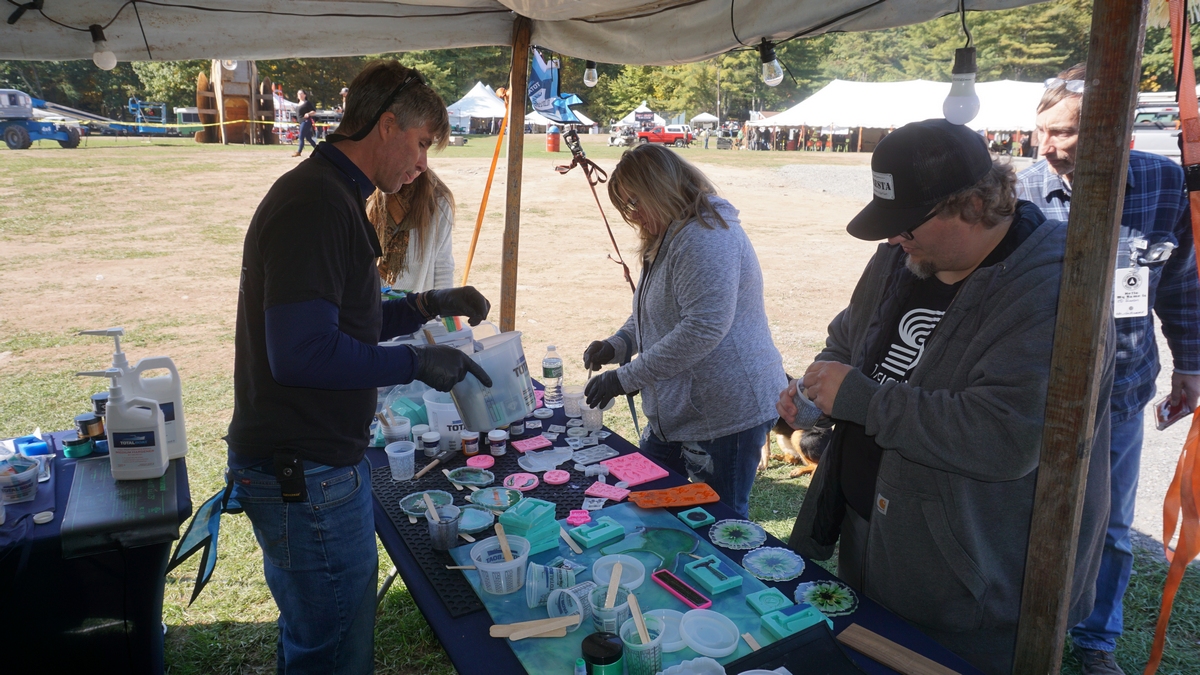 Learning to forge metal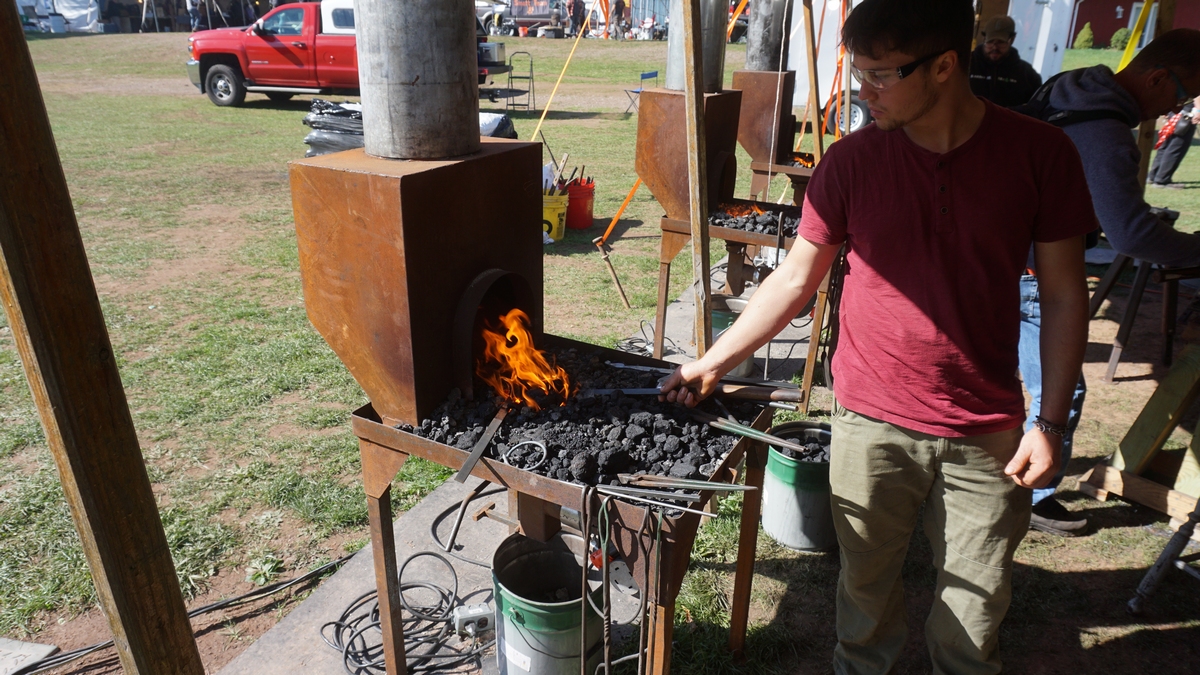 Practicing powder coating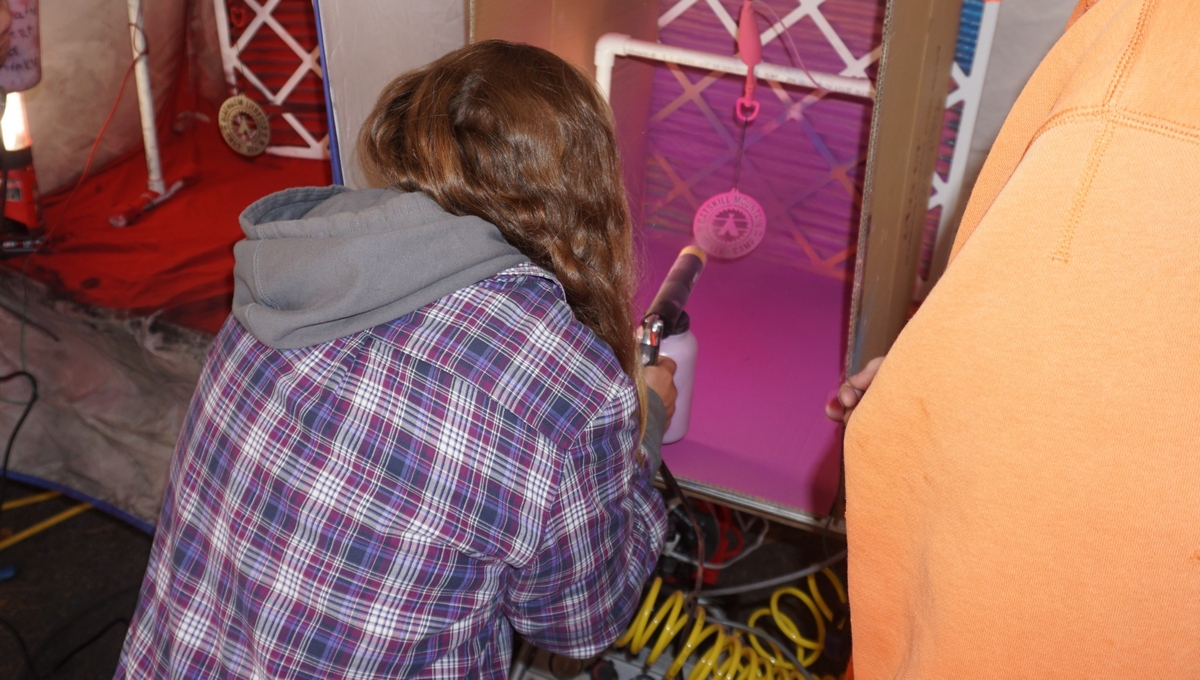 Making your own knife + more!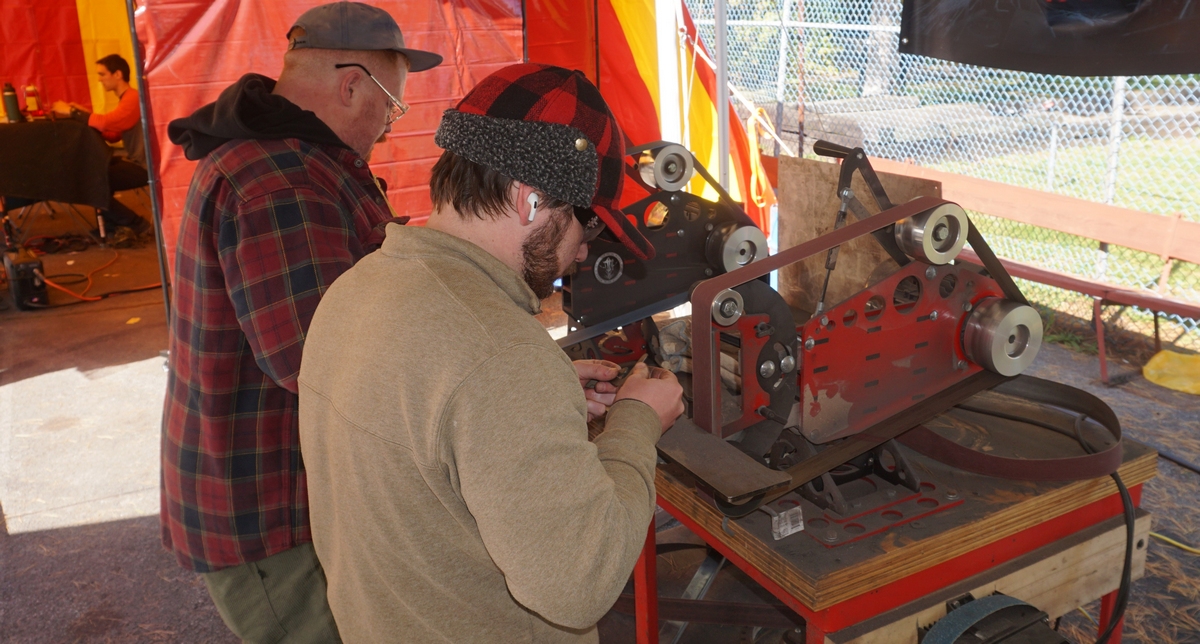 This is an amazing event and a unique experience. If there are makers and content creators you follow on social media or YouTube, there's a good chance you'll see them teaching at or attending the Catskill Mountain Maker Camp.
Maker Camp is more than a woodworking or tool show. It's very social, very hands-on, and very fun! Check out the Catskill Mountain Maker Camp website for information on upcoming dates, event schedules, exhibitors, accommodations, ticket prices, and more.