One of my favorite parts of attending the Association of Woodworking and Furnishings Suppliers (AWFS) Fair every two years is walking through the Fresh Wood Student Competition to check out the amazing pieces that students are making.
Entries come from high school and post-secondary students. The students enter by submitting photos of their work, and pieces are then selected by a group of judges to come to the AWFS Fair. Pieces are on display for attendees and are presented with awards for exceptional work.
Here are the student pieces from AWFS 2021.
1. The Truman Table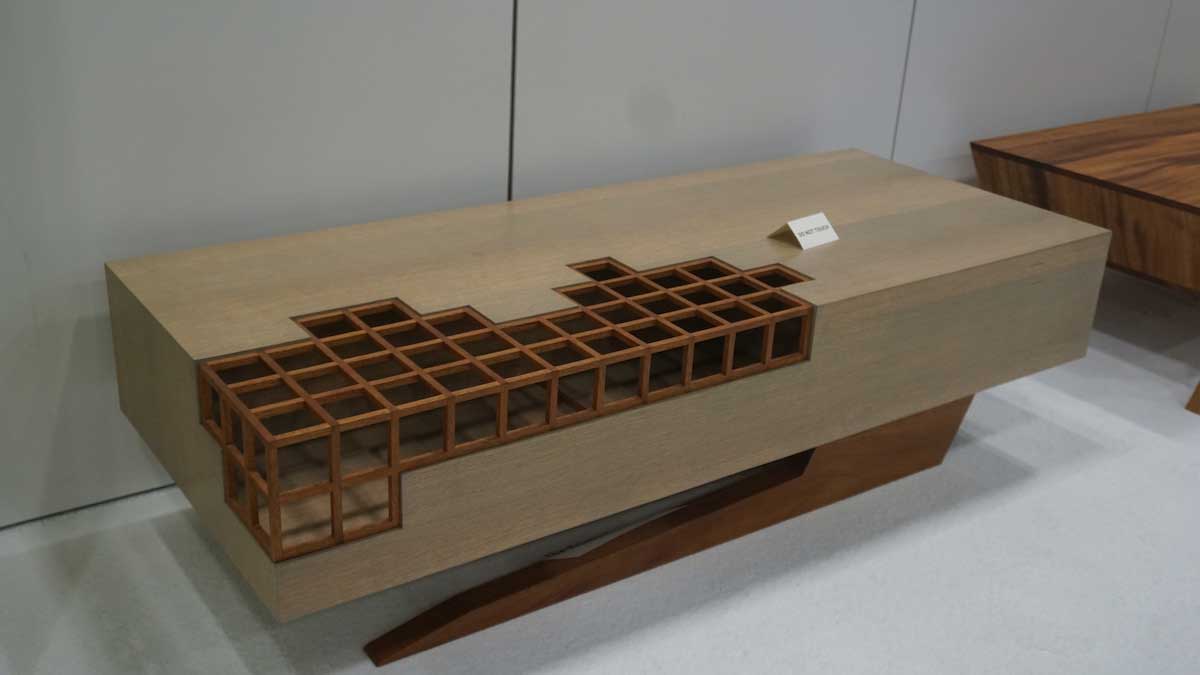 Shaun Belliveau-Thompson
Nelson, BC
2. Zig-Zag Stardust Coffee Table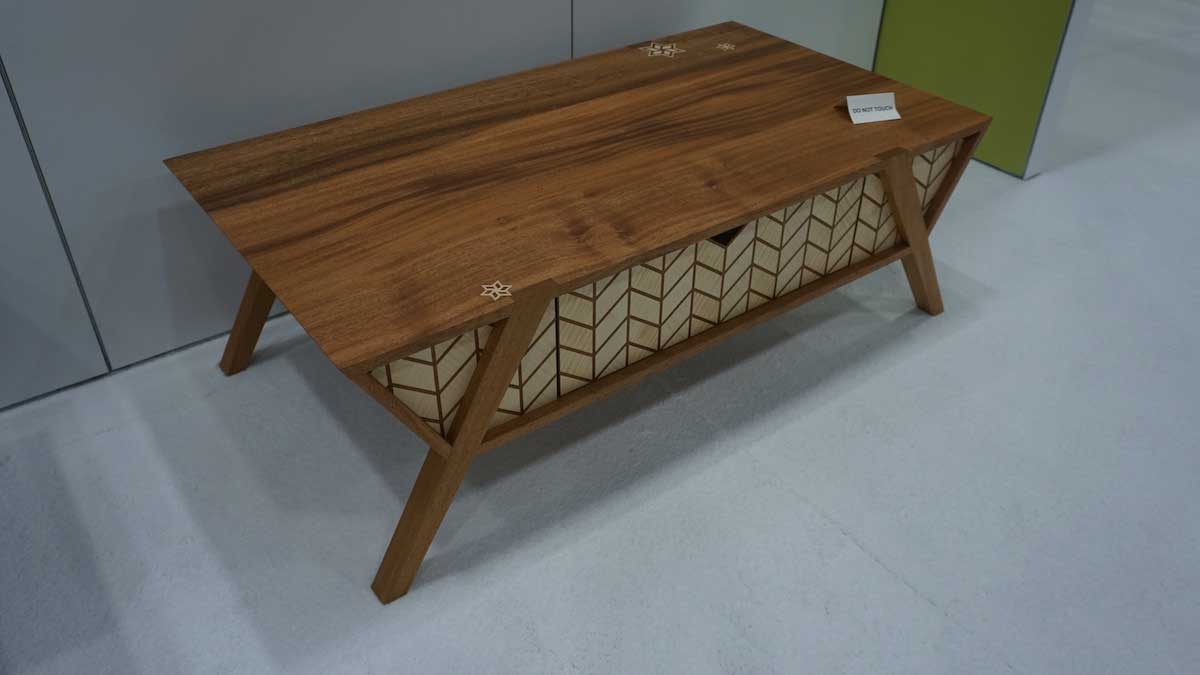 Aleasha Carr
Nelson, BC
3. Flying Table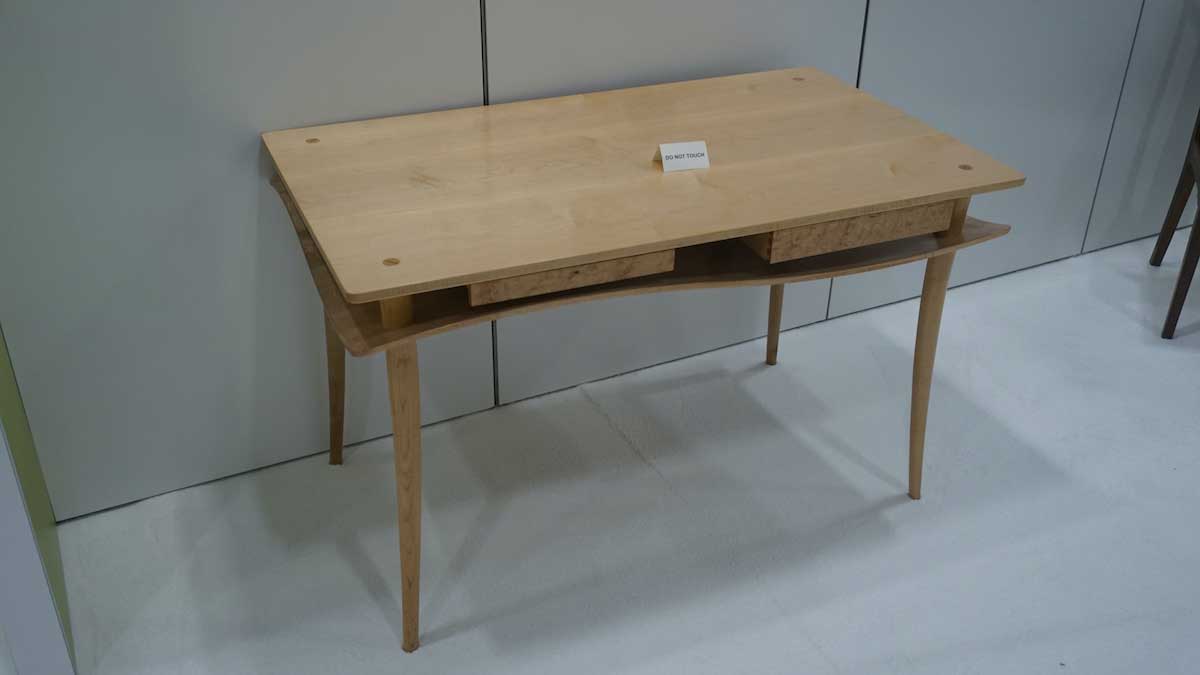 Jinsoo Kim
Rockport, ME
4. Joined Arts and Crafts Chair in Walnut and Leather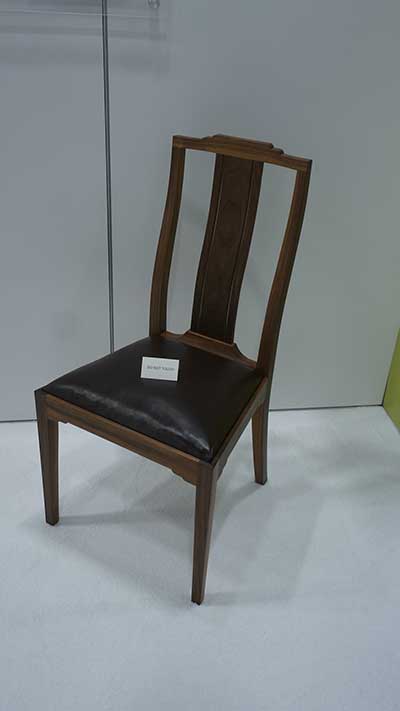 Daniel Osach
Boston, MA
5. Queen Anne Chair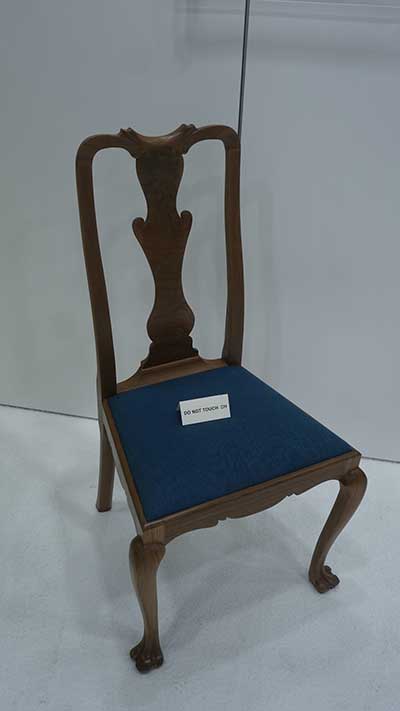 Joseph Thibeault
Boston, MA
6. Harp Back Chair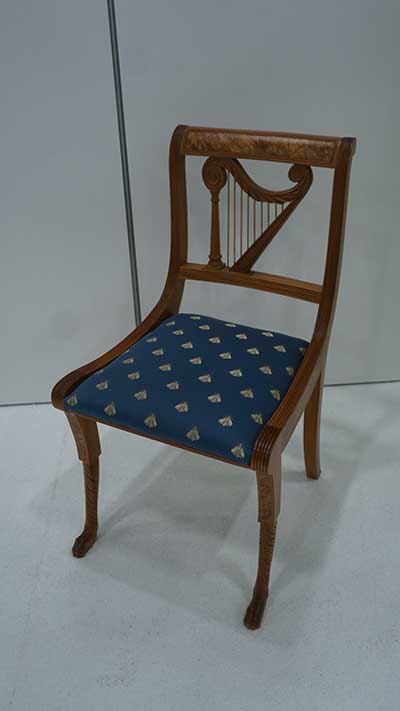 Avrom Tobin
Boston, MA
7. Adirondack Chair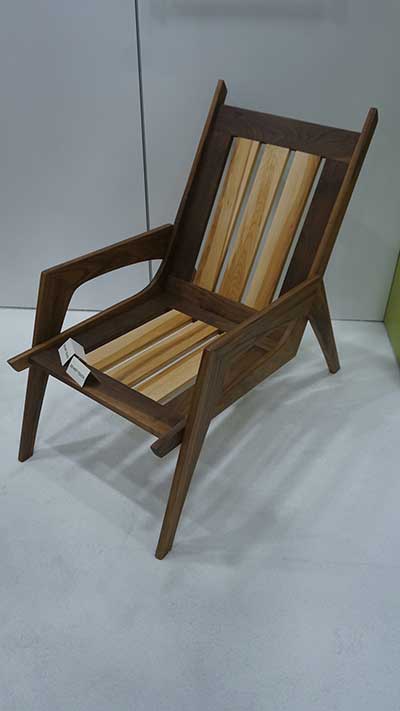 David Olson
Hammond, WI
8. Arches Sideboard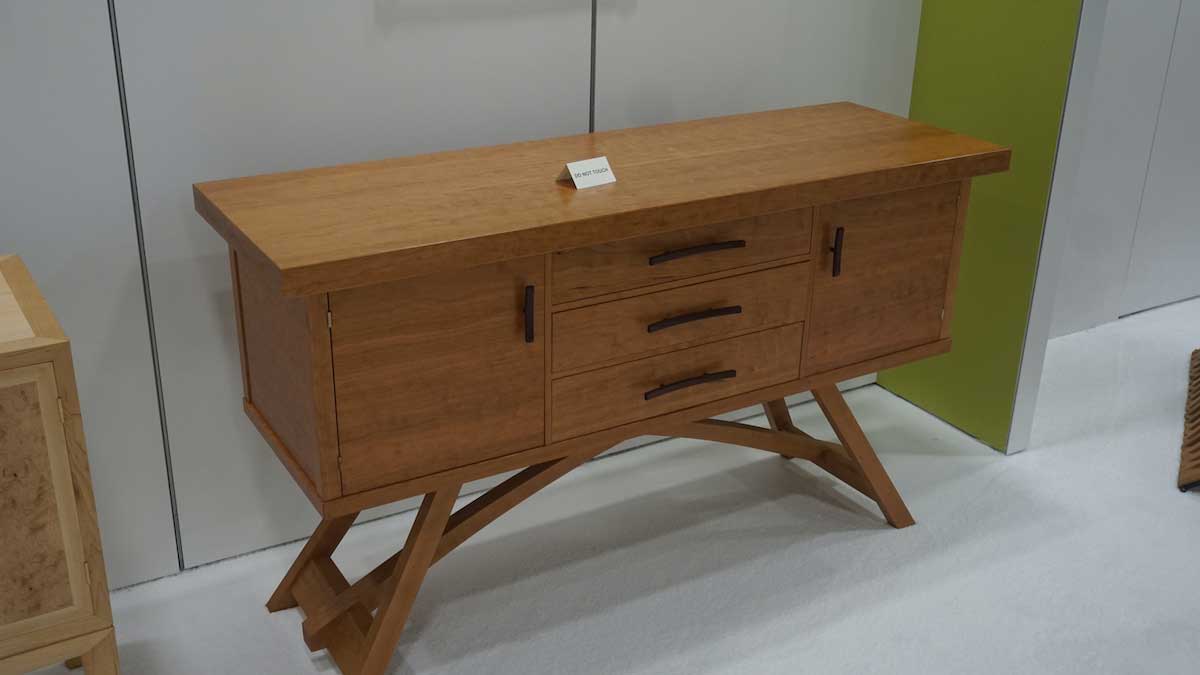 Glen Gordon
Rockport, ME
9. Best of Show: Sideboard with a Void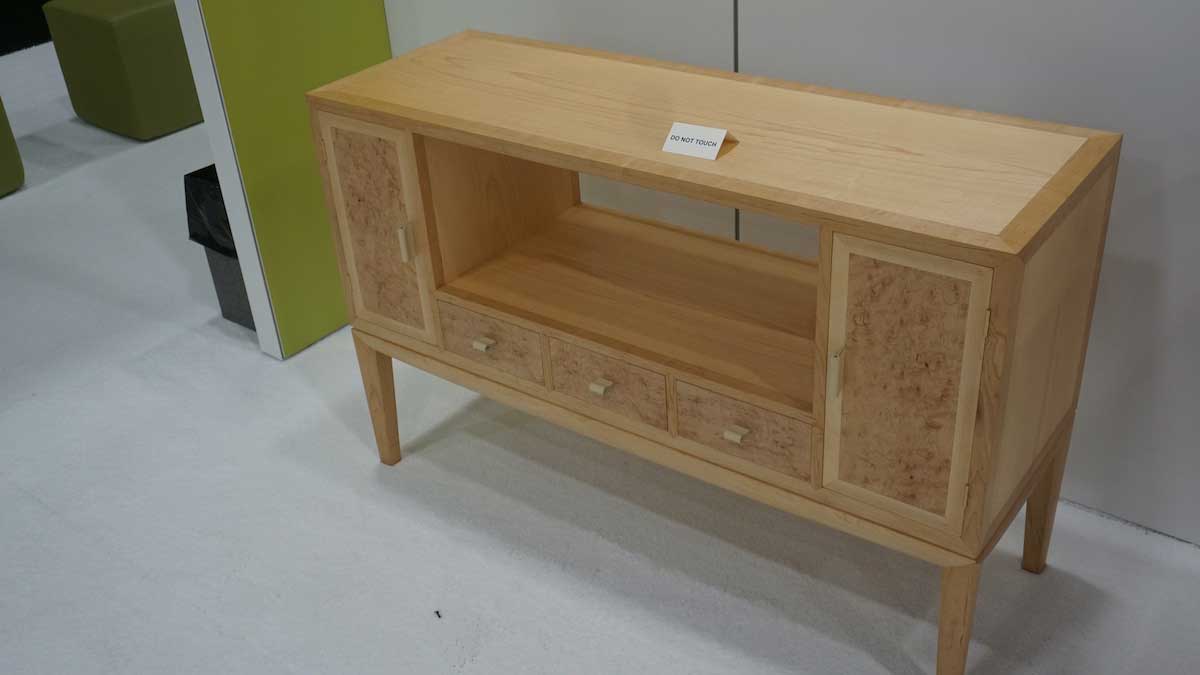 Jinsoo Kim
Rockport, ME
10. Sundown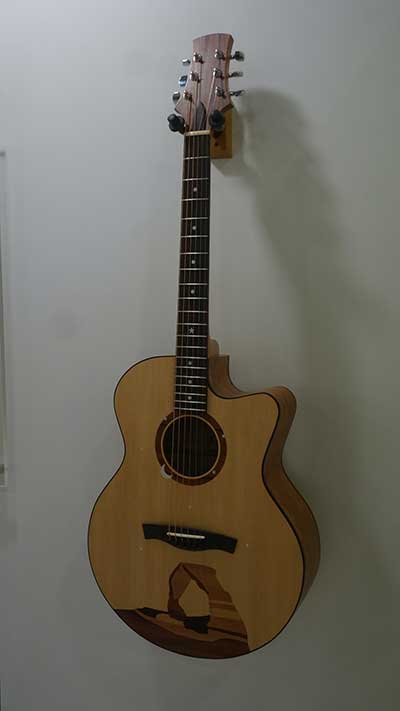 Katie Farnsworth
Draper, UT
11. Nest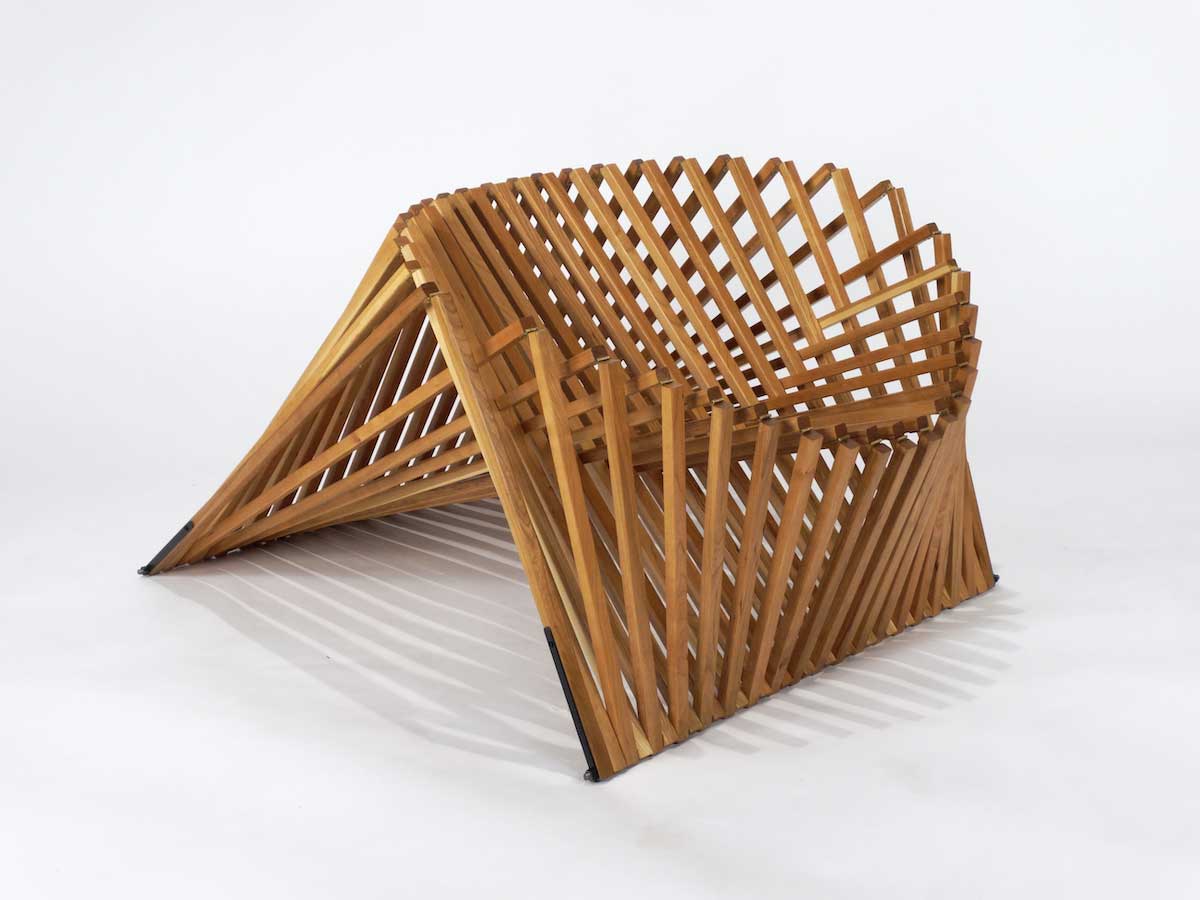 Mohammed Al-Yaseen
Lincoln, NE
12. Blue Grace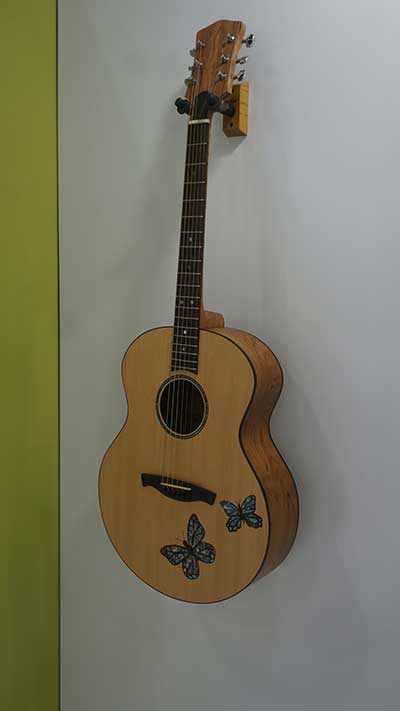 Savannah Richards
Draper, UT
13. Some Assembly Required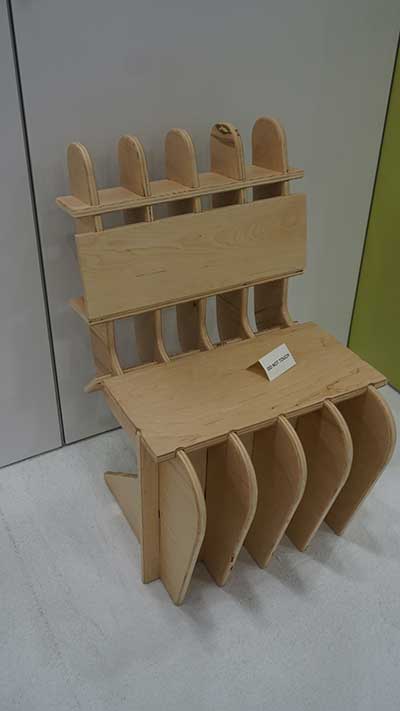 Mohammed Al-Yaseen
Lincoln, NE
14. Lumbarest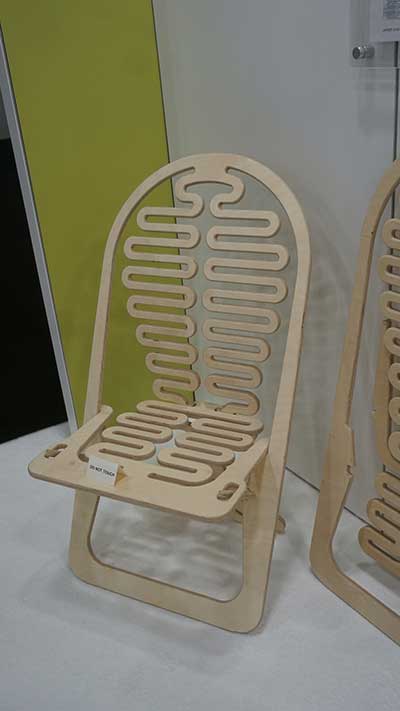 Josiah Mills
Lincoln, NE
15. Abulafia Lectern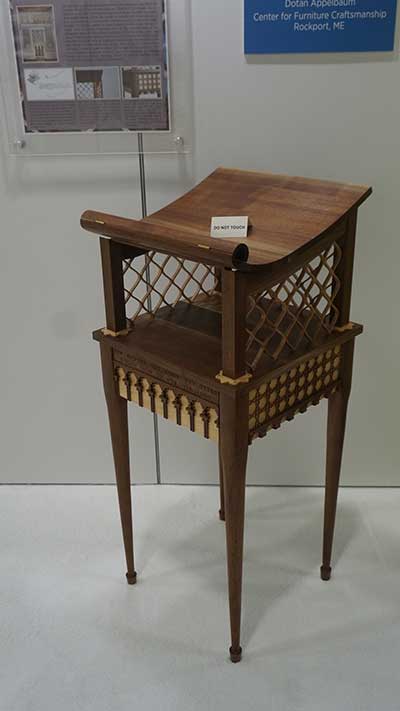 Dotan Appelbaum
Rockport, ME
16. Revolution Mirror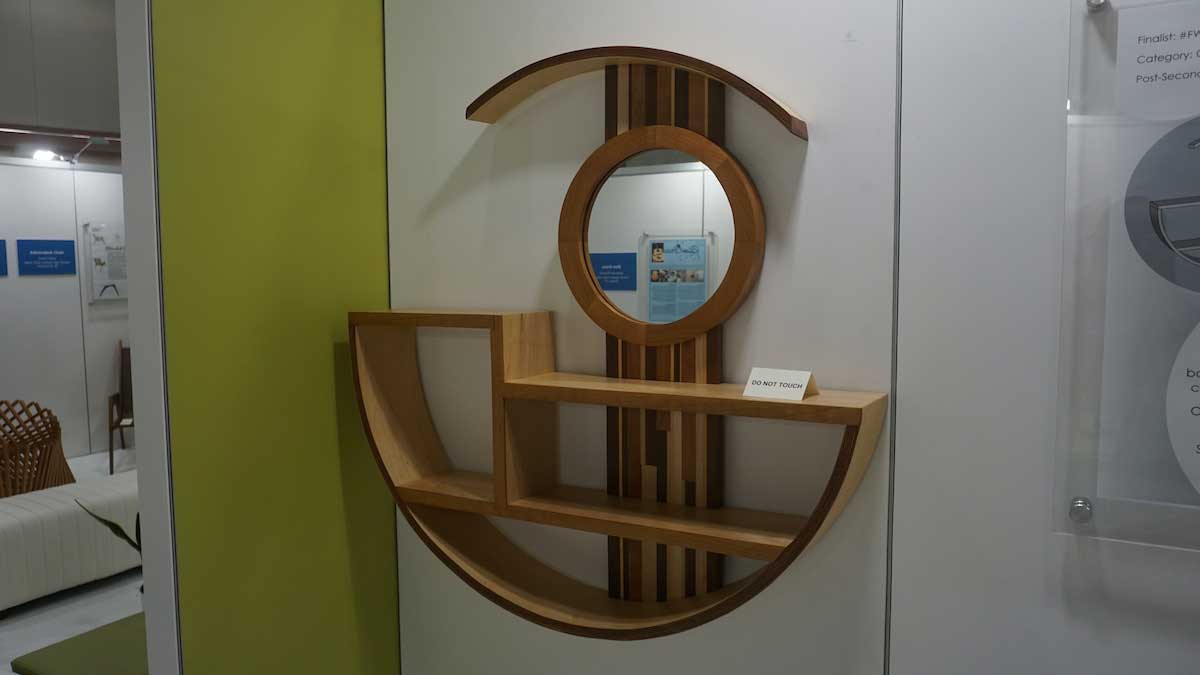 Susan Koloski
Buffalo, NY