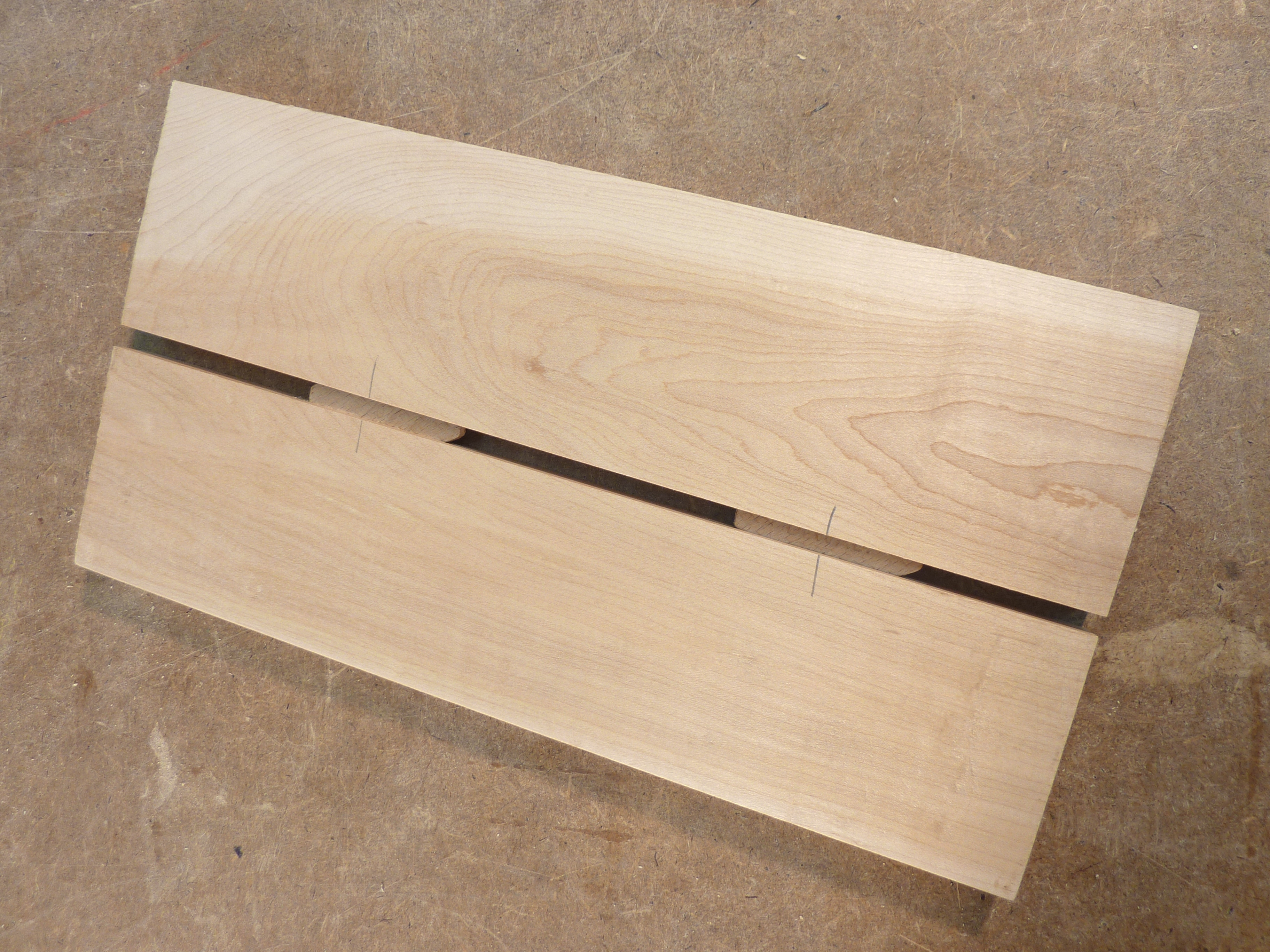 In the US alone we consume over 400 million cups of coffee every day. Over half of the US population drinks coffee regularly. So, chances are you know someone that drinks coffee; it might even be you. A re-usable travel wooden mug makes a nice personal gift for the coffee drinkers in your life. The stainless steel insert and cover clean easily and the right finish makes the wooden body very durable.I've turned dozens of these mugs; from solid pieces of wood, glued up blocks with contrasting colors and using stave construction; the latter example is the basis for this article.
Related Video: Custom Wood Travel Mug Using Stave Construction
In this example I used alternating staves of walnut and maple, with a walnut base. Lightly sand the bevels to ensure they are clean and free of inconsistencies.
Sources:
Travel Mug Insert
Rockler #27188
(800) 279-4441
Ronald Poling

Ronald Poling

Tom Canfield

Tom Canfield

gjust

gjust

Bill Wells

sabailey51

shawn29316

bpb224

herman

Customer Service

William Douglas