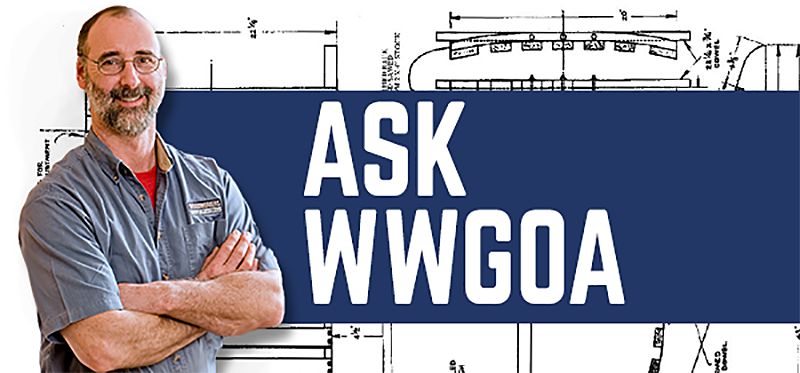 Question:
I have just watched your third video. Now I would like some comments on the pros and cons of framed cabinets vs. the European style (non-framed) ones. How do I decide which to build?
Submitted by warrenh
Answer:
The main difference is appearance. My opinion is that face frame cabinets use less material, take more time to build, and are much more forgiving when installing doors and drawers, since tolerances and margins are less critical.
Frame-less cabinets are easier to build, since the construction is more standardized. Tolerances are much tighter and require precise matching, but the drawer slides and hinges are adjustable, which makes aligning parts easier.
I started my career building face frame cabinets, but now I only build frame-less. I don't think you can make a decision on which is right for you without having tried both styles.
Bruce
Do you have a question for WWGOA? Ask us on Facebook or email editor@wwgoa.com. Note: questions may be edited for clarity and relevance.