Years ago, I was cutting lookouts into a gable end, trailing a mile of extension cord to the ground. Man, I thought, if only there was such a thing as a cordless circ saw. It was laughable at the time. Today, not so much.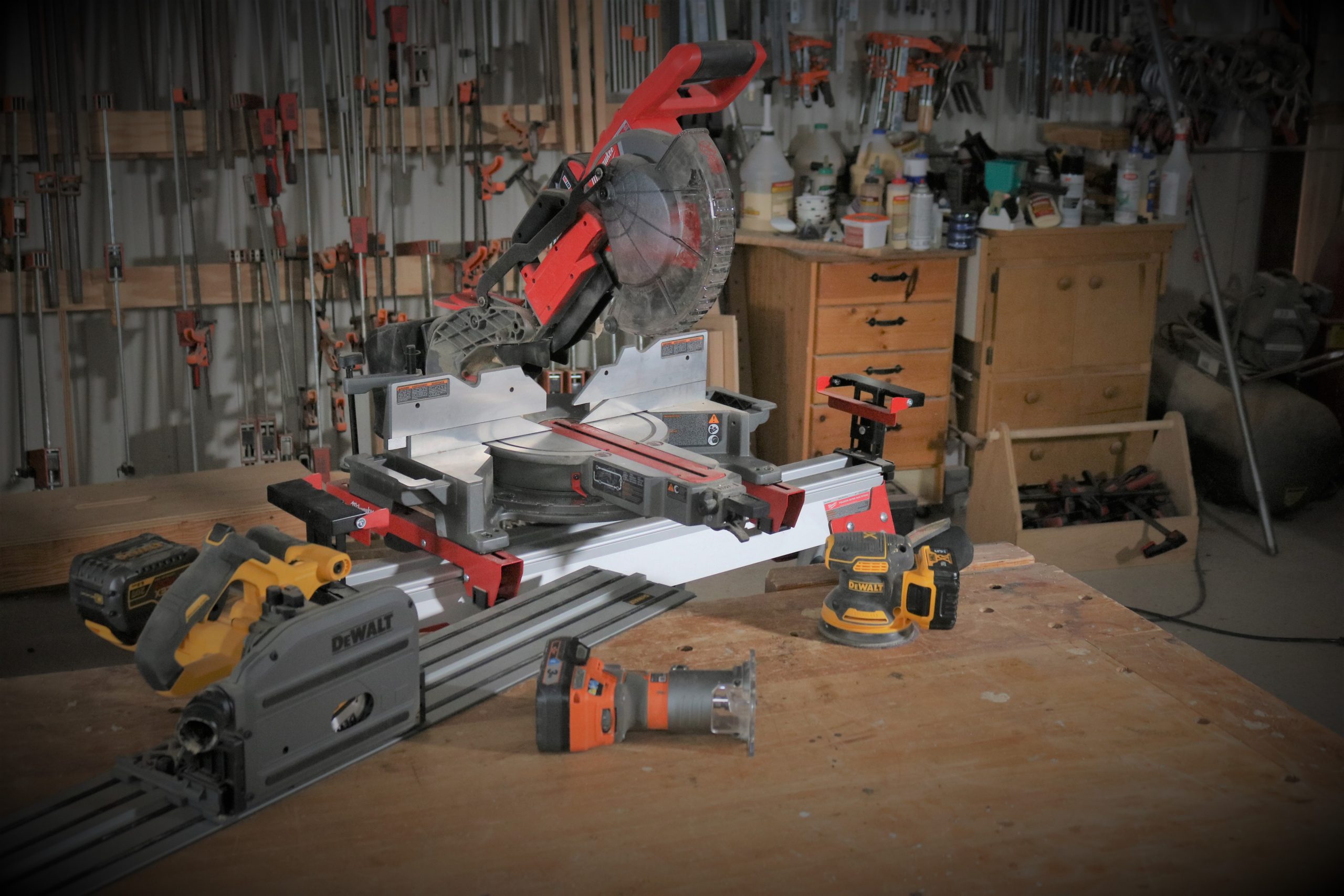 Cordless technology has changed so much in recent years. Nearly every tool is available in a cordless version, including high-power demand tools like table saws, chainsaws and air compressors. In addition to the usual suspects in the world of cordless drills, I've been using a track saw, trim router, miter saw, random orbit sander, multi-tool and jig saw. Here's a look at how this science experiment has been going for me.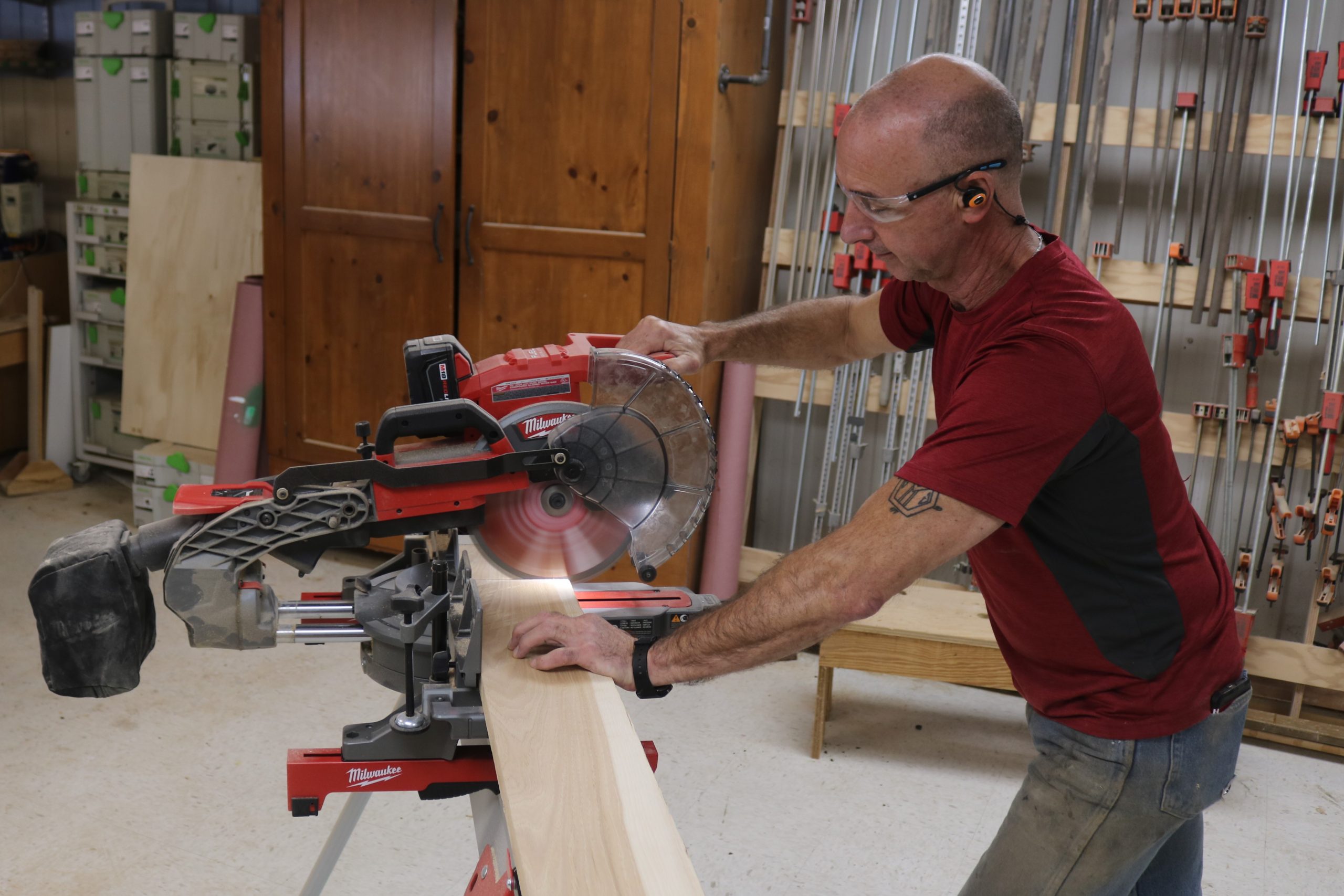 Yeah, I've got plenty of outlets and ceiling power drops, but there's something to be said for moving a tool anywhere you need it and not worrying about trailing a cord, or finding an extension cord, or locating an outlet, or creating a trip hazard. I'm very happy with the performance I get from cordless tools. This miter saw can make about 400 cuts between battery charges, and cuts as well as a corded saw.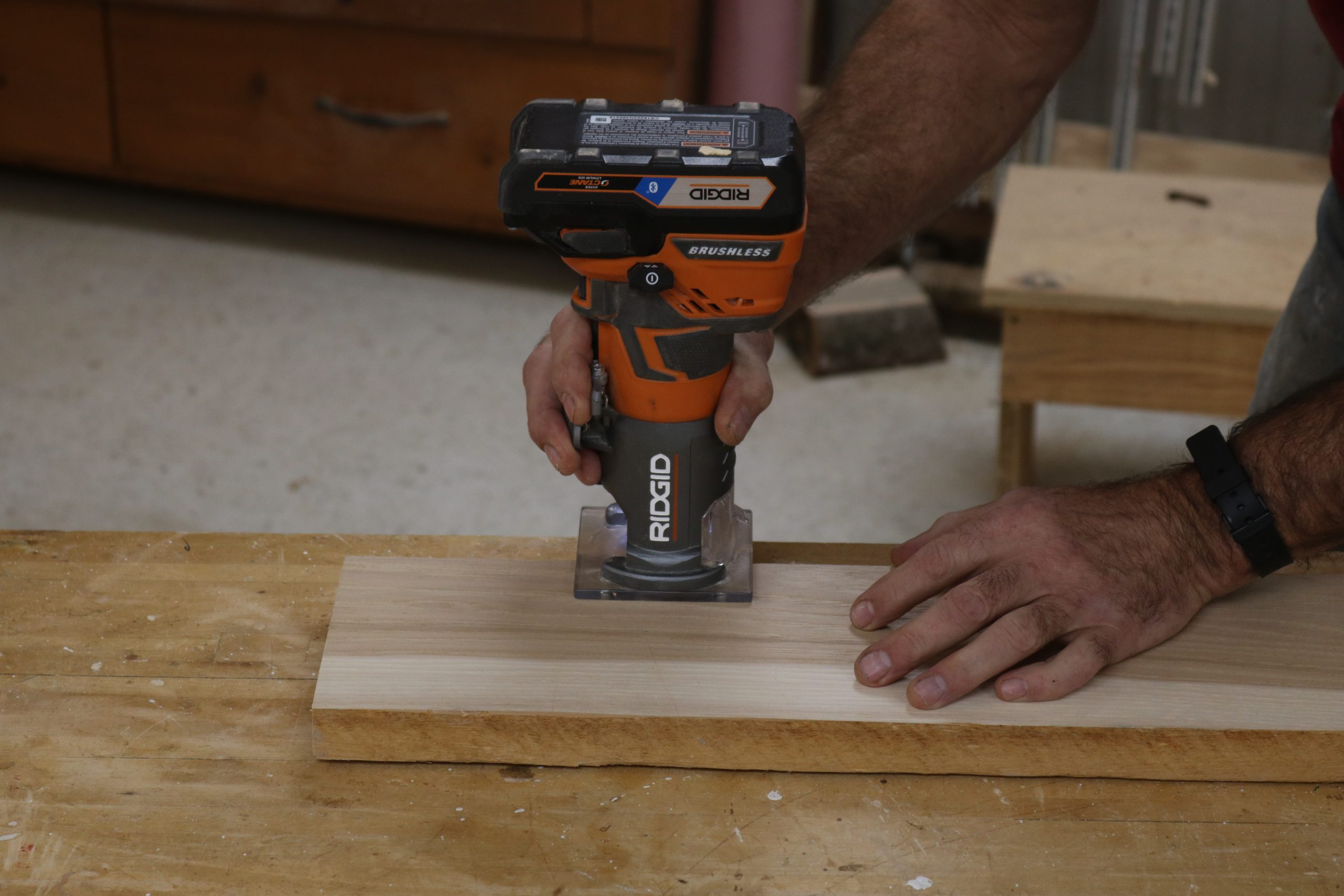 On some tools, cords just plain get in the way. Of course, when you go cordless that's no longer an issue. I find this is a great benefit, especially on routers and sanders.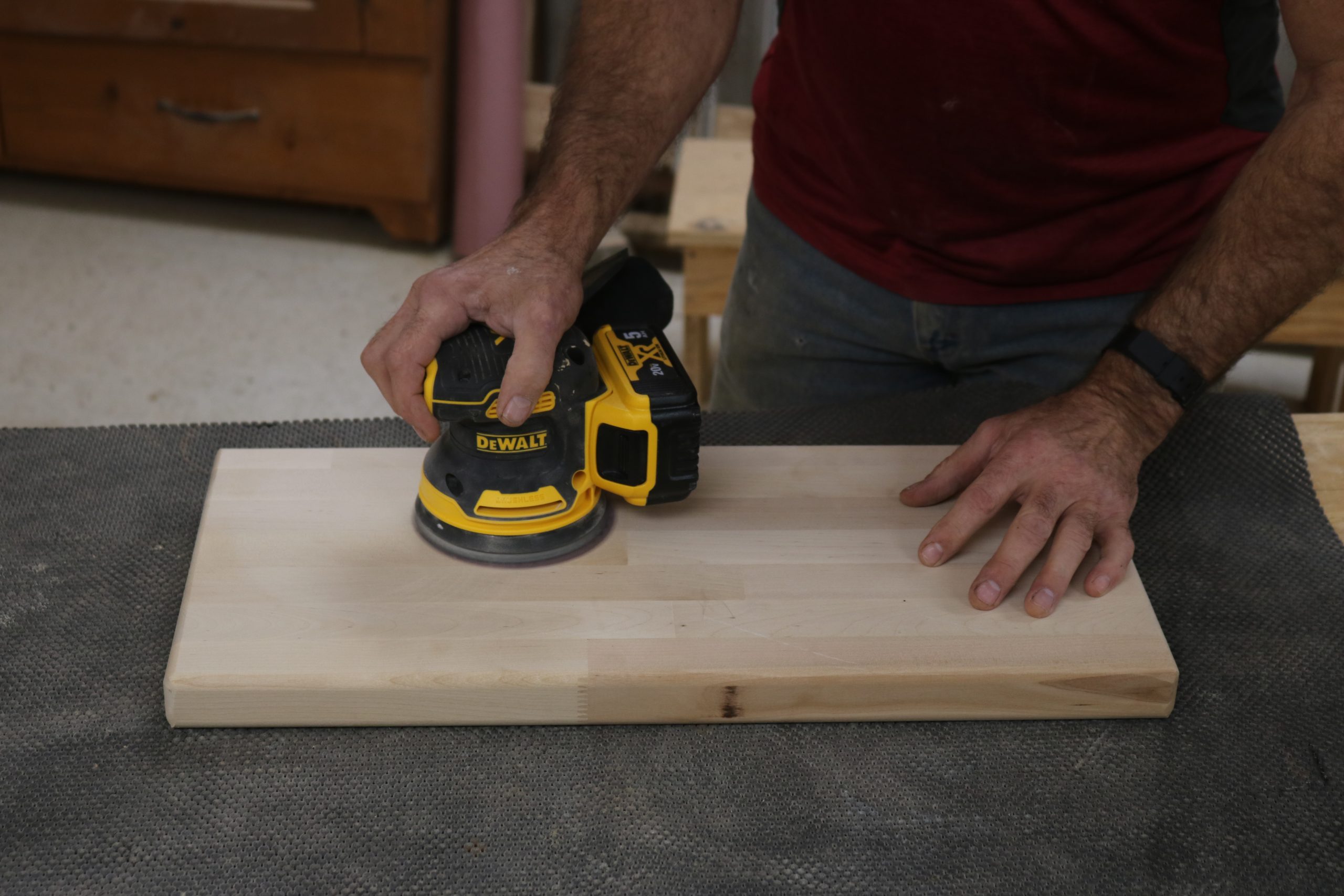 Being able to grab and go is a great benefit. No need to find an extension cord or look for an outlet. It doesn't matter where I want to work, inside or outside my shop. Provided the battery is charged….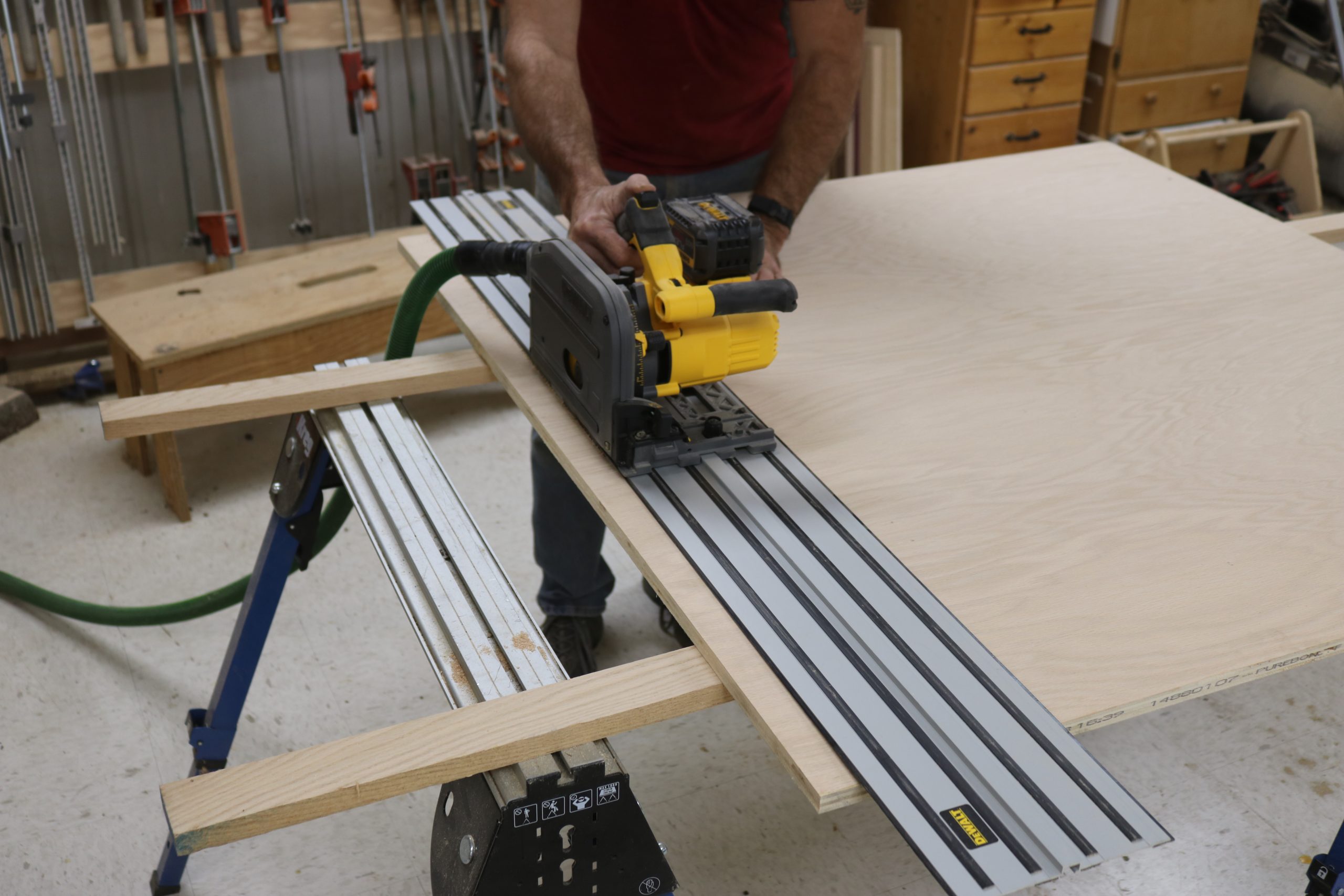 Plenty of my tools get used in the shop AND remotely. When it comes to portability, cordless is the bomb.
All of the cordless tools I'm currently using perform very well and I don't feel there's any compromise between what the cordless tools do for me and what similar, corded tools do for me. I find that, without thinking about it, I'm typically grabbing the cordless tool instead of a corded tool I'm excited to continue to add corded tools to my shop and see where this goes.
The battery platform becomes a sticky wicket. If you stick with one manufacturer you can, probably, get one set of batteries that you can use in a bunch of different tools. If you use tools from a variety of manufacturers, or use tools with an array of voltage requirements, you're going to need to stock an assortment of batteries. High-power demand tools like table saws and chainsaws use high voltage batteries that may not be compatible with smaller tools like routers and sanders.
What I Like
Convenience
Portability
Great performance
Choose a platform and look for tool-only deals to save money on the purchase
Battery technology has improved to a point where there's LOTS of run time per charge
What I Don't Like
Different tools may use different battery platforms, and batteries are expensive
If you don't charge the battery, you don't have a tool
Batteries wear out and need to be replaced
The variety of battery platforms
Tools are an expensive investment. Be sure to check out our product reviews for tool buying advice.
Sources
Milwaukee 10" miter saw 2734-20 – https://www.milwaukeetool.com/
Ridgid Cordless Compact Router – www.homedepot.com
DeWalt 5" Random Orbit Sander DCW-210 – www.dewalt.com
DeWalt Track Saw DCS520ST1 – www.dewalt.com