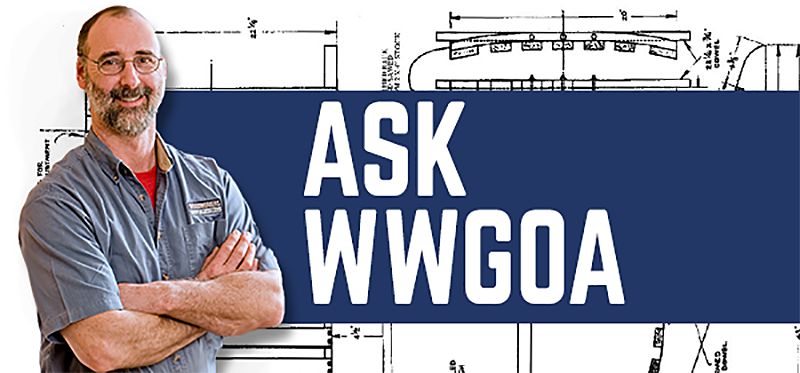 Question:
What should I use to cut MDF wood?
Submitted by Richard W.
Answer:
This video provides some info on table saw blades. A triple chip blade is best for mdf and other abrasive materials, like particle board.
George
Do you have a question for WWGOA? Ask us on Facebook or email editor@wwgoa.com. Note: questions may be edited for clarity and relevance.