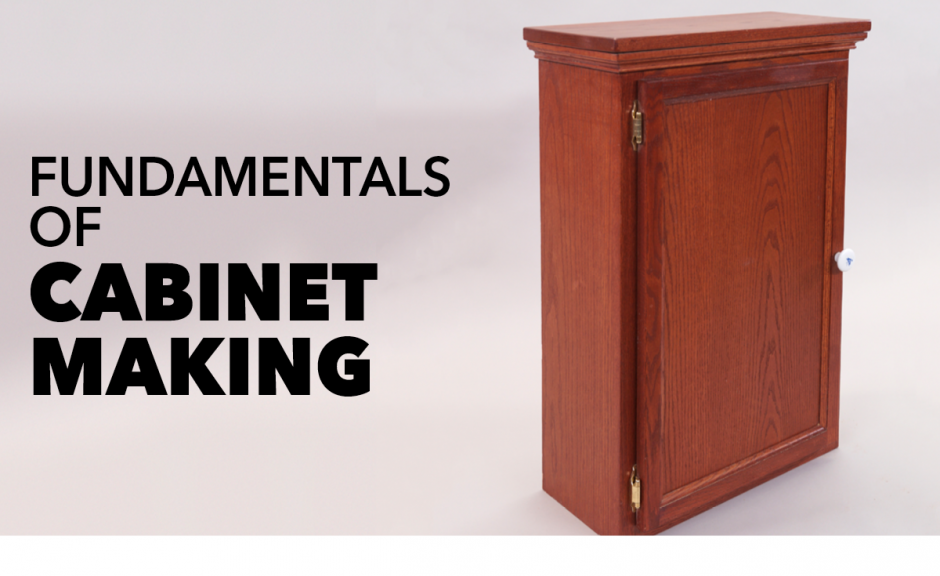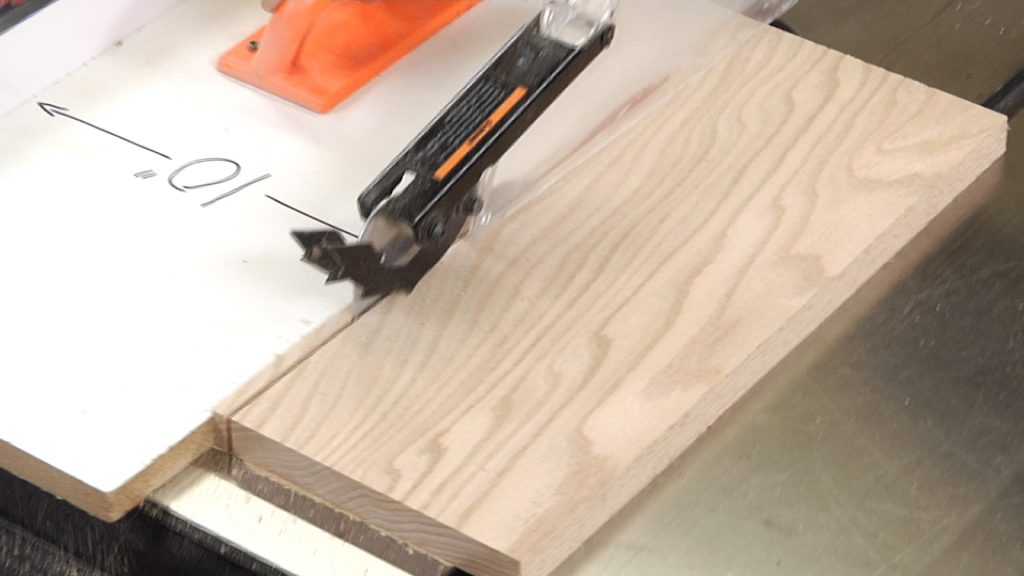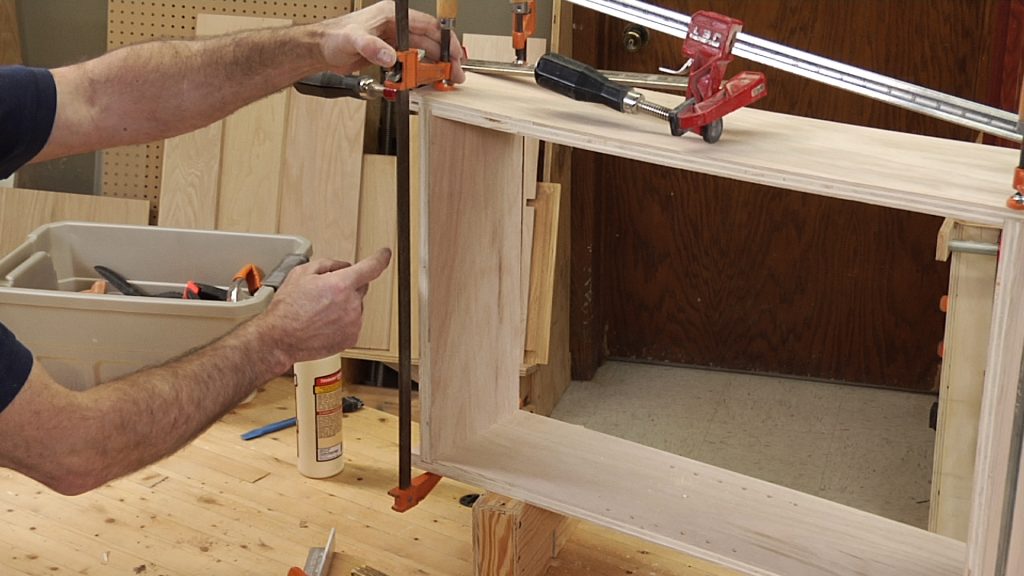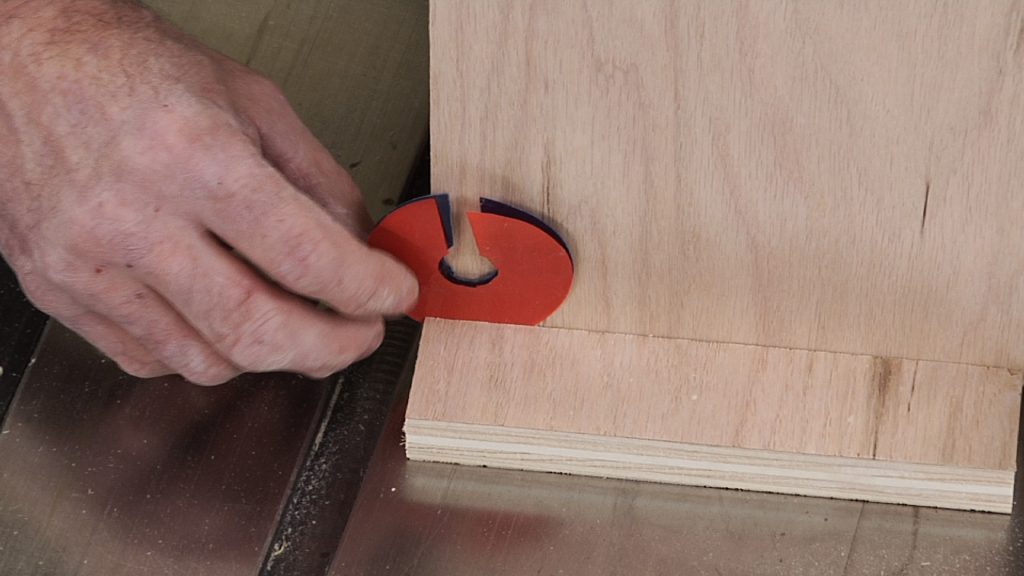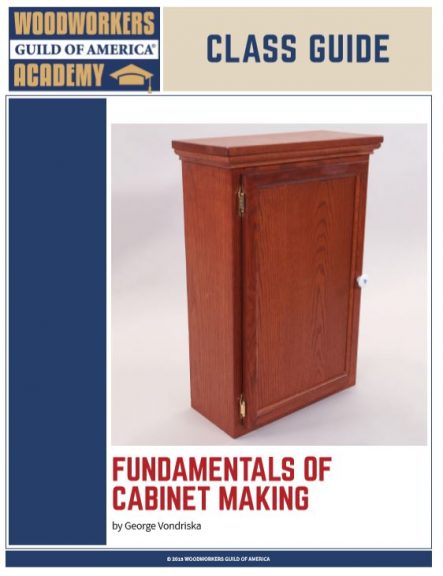 Fundamentals of Cabinet Making Class DVD
$39.99
D1174R
Description
Class DVD: Fundamentals of Cabinet Making
When you master cabinet making, you open the door to many projects – cabinets for your shop or kitchen, bathroom vanities, book cases, dressers and more.
The construction methods used on all of these projects are very similar. This woodworking class provides every detail you need to build quality cabinets, teaching you how with these key elements:
Designing attractive cabinets
Choosing the best material
Managing large sheets
Dado and rabbet joinery
Dimensioning a face frame, perfectly
Face frame joinery techniques
Calculating door dimensions
Cope and stile joints on cabinet doors
Accenting cabinets with caps and molding
Instructor: George Vondriska
Video run-time: 3 hours, 20 minutes
PLUS, you'll get the following BONUS resources and helpful information to supplement your class content:
Class Guide PDF, as reference for key elements of the class instruction
Class Project PDF, for a detailed cabinet drawing and cut list for the class project
VIDEO: Meet your instructor
VIDEO: Hear to George talk more about this class and his experience with cabinet making
PLEASE NOTE: The content in this Class DVD is identical to the content available in streaming video form, which you can purchase/review separately in the WWGOA store here.
Watch a preview of this DVD below: