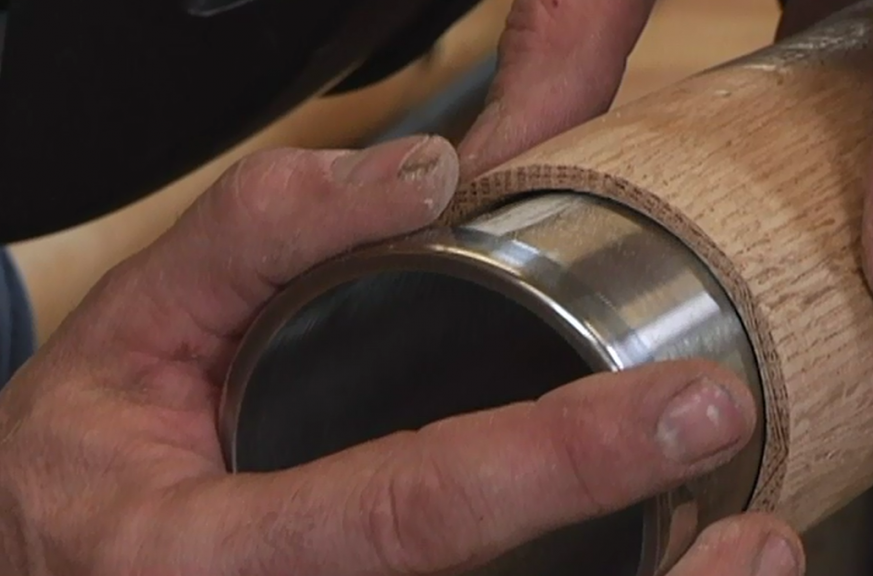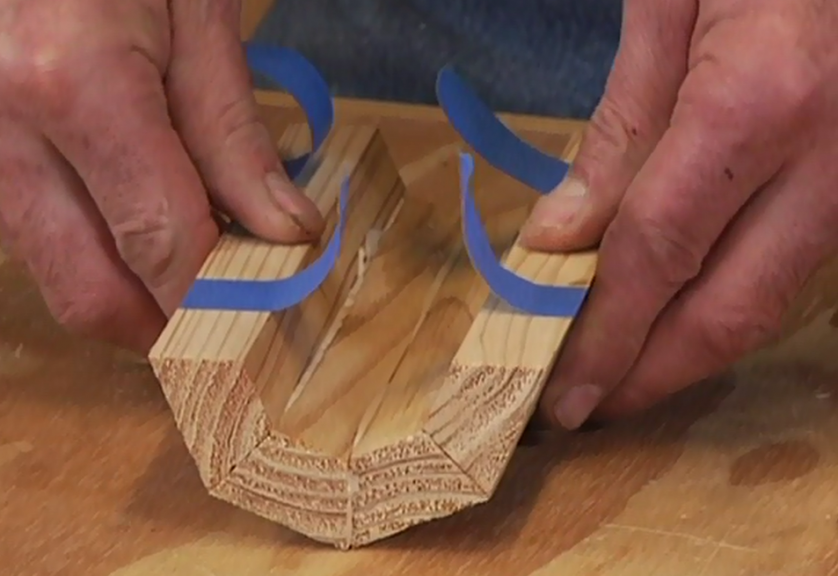 Video Download
Custom Travel Mug Download
$16.99
D1111U
Description
Video Download: Custom Travel Mug
Watch George piece together a custom mug, step by step in this video. It will teach you how to create a handcrafted custom travel mug. You'll learn how to make a wooden sleeve, how to make the different pieces fit together, how to create the overall shaping of the mug and how to establish a diameter at the top. It will also show you how to sand until the mug is smooth and receive finishing instructions. 38 minutes.
Chapter Topics:
Cutting the Staves
Stave Construction
Trimming End Caps
Roughing Mug Shape on the Lathe
Hollowing the Mug
Interior Shaping and Assembly Tips
Watch a preview of this Video Download below:
Click below to download the FREE PDF that accompanies the Custom Travel Mug video download.