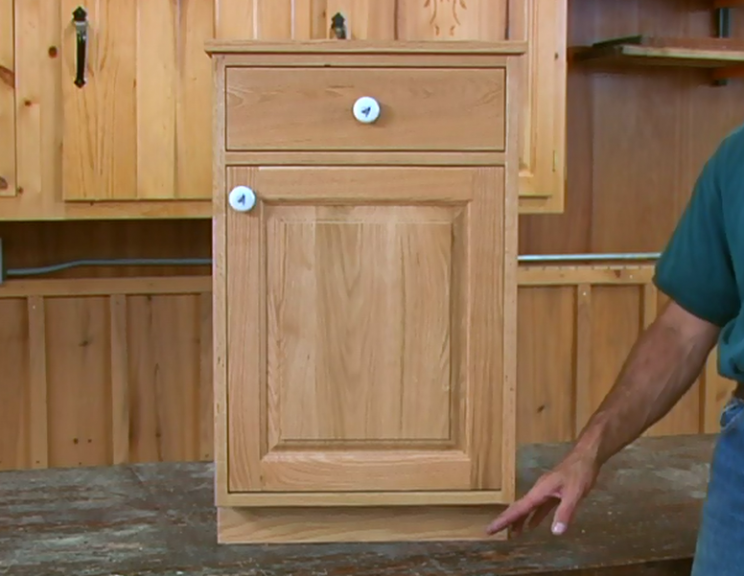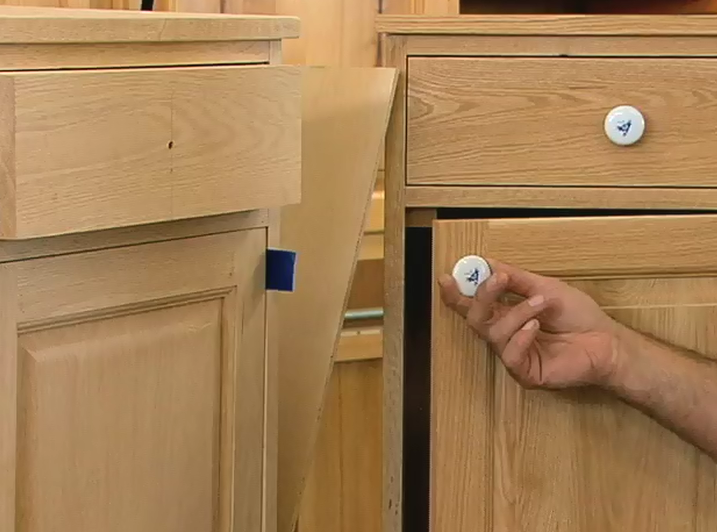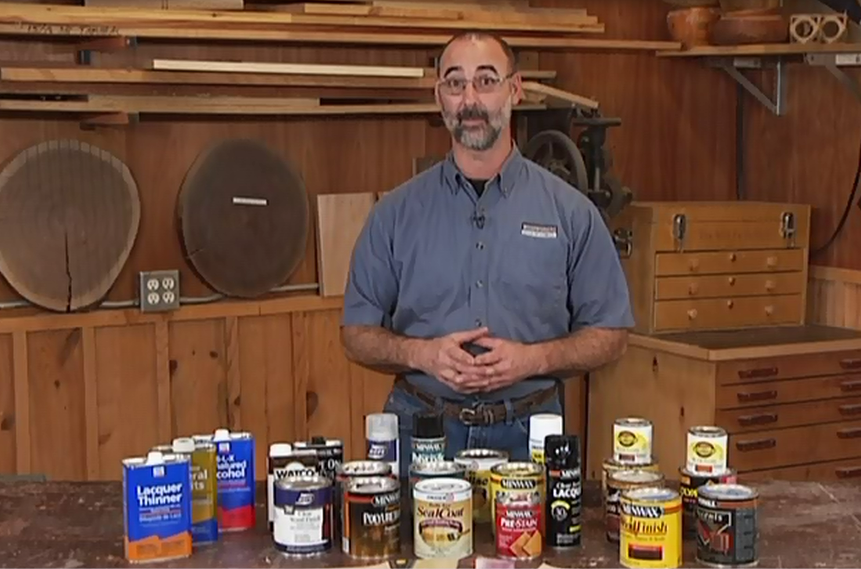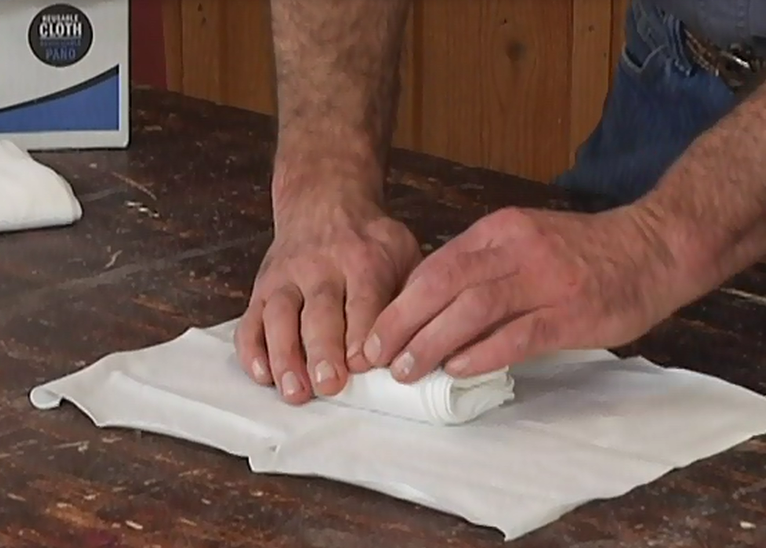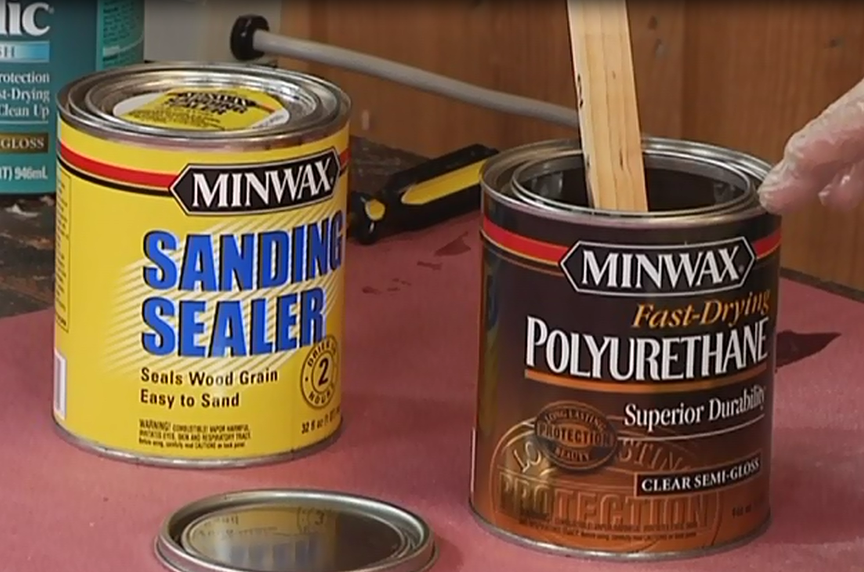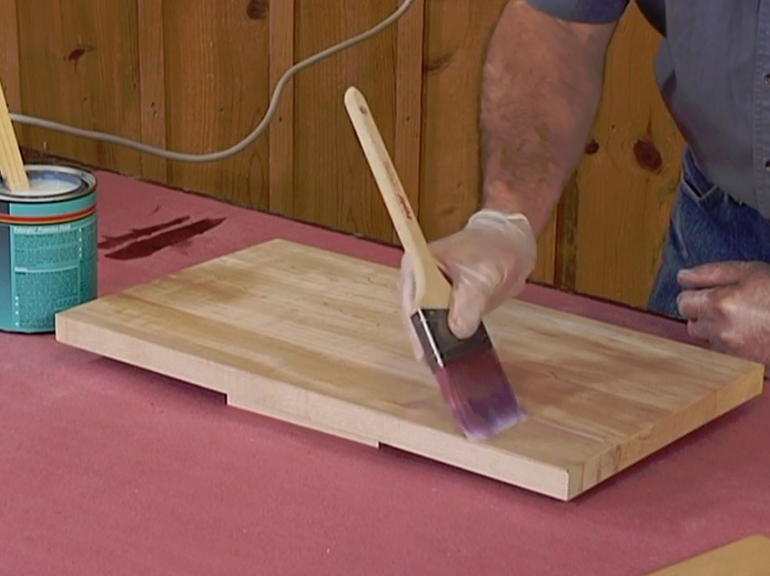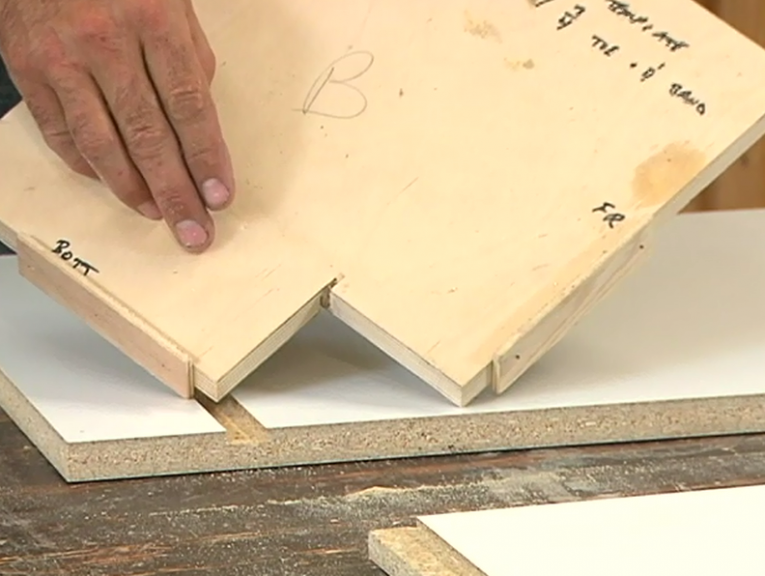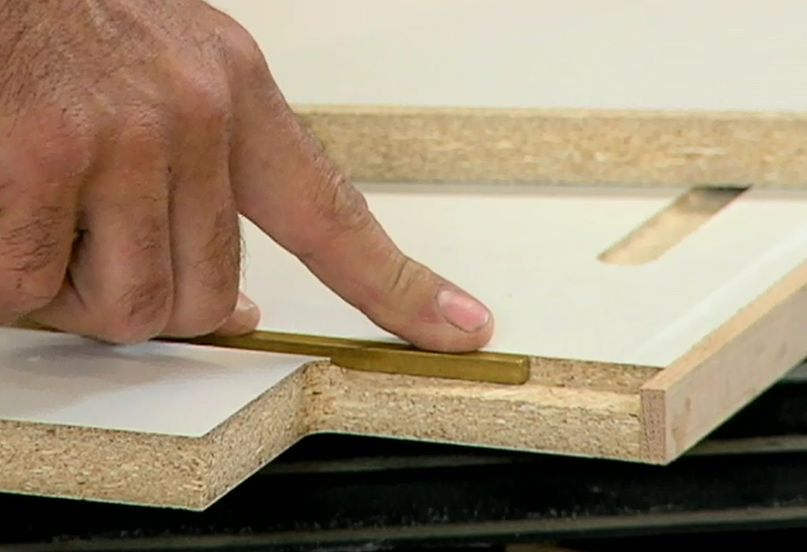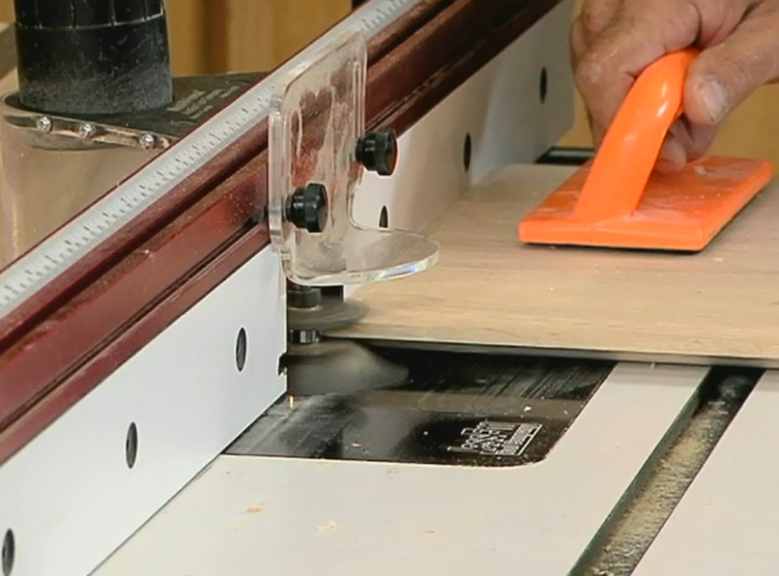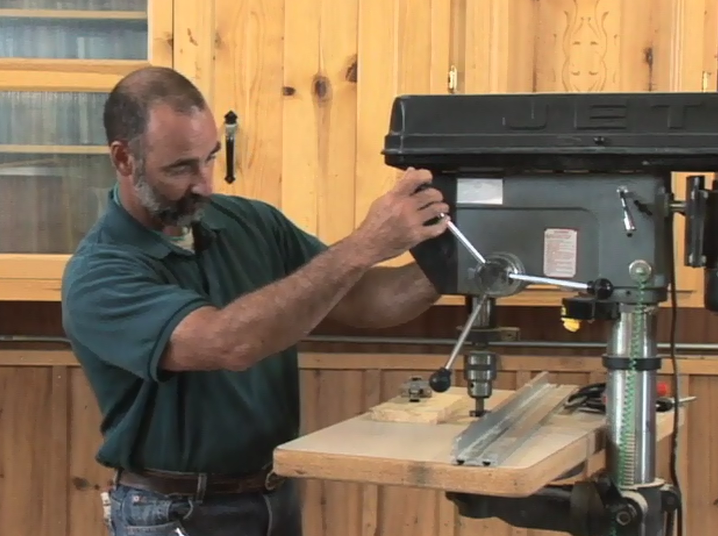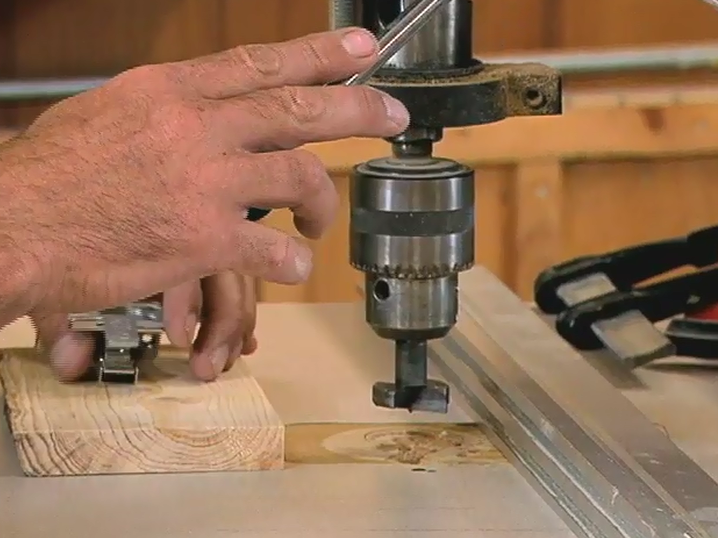 Cabinet Making 3-Download Value Pack
$36.99
D1F49U
Description
3-Download Set: Cabinet Making Value Pack
These videos will expand your shop skills and provide you with step-by-step instructions on how to create Euro-style cabinets. You'll find a wealth of secrets, tips and cabinet making techniques for building better cabinets more easily than you thought possible. George Vondriska takes away the fears of ruining a completed woodworking project by incorrectly applying finishing touches. Find out what products to use and where to find them at home center stores. Learn the different application techniques, what brushes work best and how to correctly stain your next woodworking project. Also, see what the advantages and disadvantages are to adding topcoats. Its time to eliminate that fear and get to work on a finishing a project while using these helpful woodworking techniques. 288 minutes on 3 video downloads.
Cabinet Making Download Videos 1 & 2 – 196 minutes.
Topics Included:
Cutting melamine to size
Cutting dadoes
Cutting the toe kick
Dadoes for shelf standards
Edge banding
Cutting banding to fit dadoes
Installing shelf standards
Assembly of cabinet
How to veneer the case
How to measure for door parts
Raising the door panel
Drilling for European hinges
Measuring drawer box parts
Cutting half-blind dovetails
Assembling drawers
Assembling the cabinet and cutting the top
Installing hinges on the door
Making and installing a door stop
Attaching a door to the cabinet
Watch a preview of this Video Download below:
Sanding, Stains & Top Coats Download Video – 92 minutes.
Chapter Topics:
Prep Sanding
Pre-Finishing Inspection
Avoiding Glue on Wood Surface
All About Rags, Brushes & Sprays
Pigment & Dye Stains
Gel Stains
Applying Stain
Choosing Stain Colors
Using Wash Coats
Staining End Grain
Oils
Shellac
Lacquer
Brush-On Varnish
Wipe-On Varnish
Water-Based Polyurethane
Water-Based Finish Over Solvent-Based Stain