Here's a great new project book from Spike Carlsen. Although it leans toward simple projects, even an experienced woodworker will glean good info from the text and photos. The book contains a boat load of handy projects. They're simple to build, and most use materials you can easily get from home centers.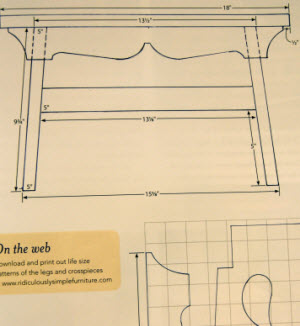 The drawings are well done, and provide all the dimensions and curves you need to build the projects. Some of the drawings are hosted on the web site, making it very simple to print and enlarge them.In addition to info that's specific to building the project, Spike provides tips and tricks that you'll find very useful on a variety of different woodworking tasks. There are jigs and fixtures, and time-tested tricks that will make your woodworking go better.
Don't be fooled by the title of this book. While it is a great text for a novice woodworker, I'm confident that all woodworkers will gain from owning this book.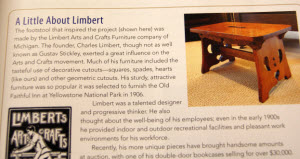 Another very cool aspect of this book is the background information it provides. If a project has been affected by some historical influence, Spike includes the back story. This is good to know, and is likely to come to bear as you design your own projects.
Ridiculously Simple Furniture Projects
$19.95