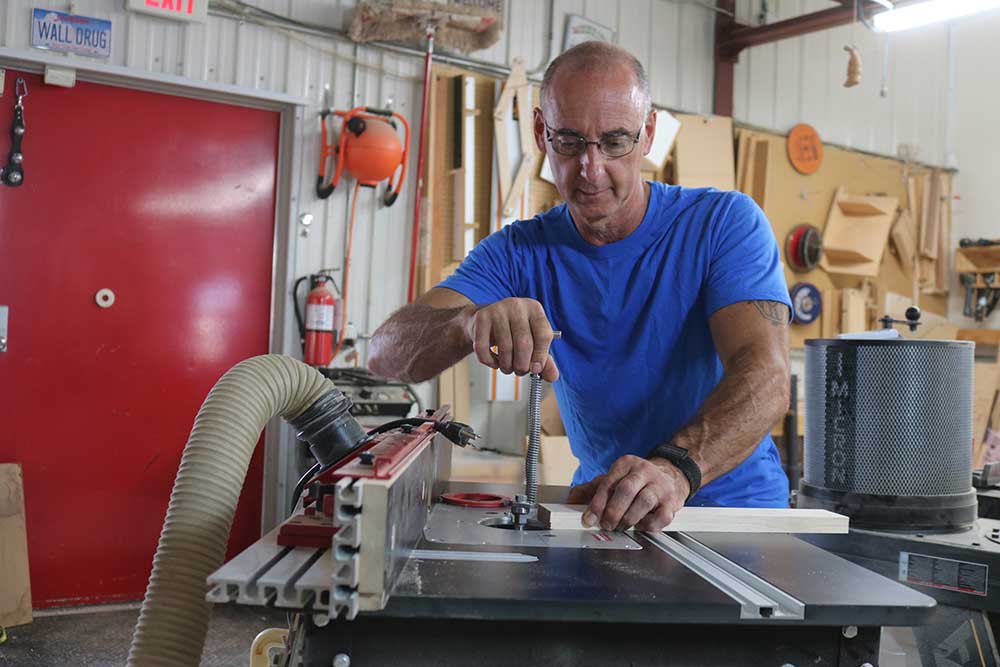 Table Saw Essentials + Digital Caliper
George Vondriska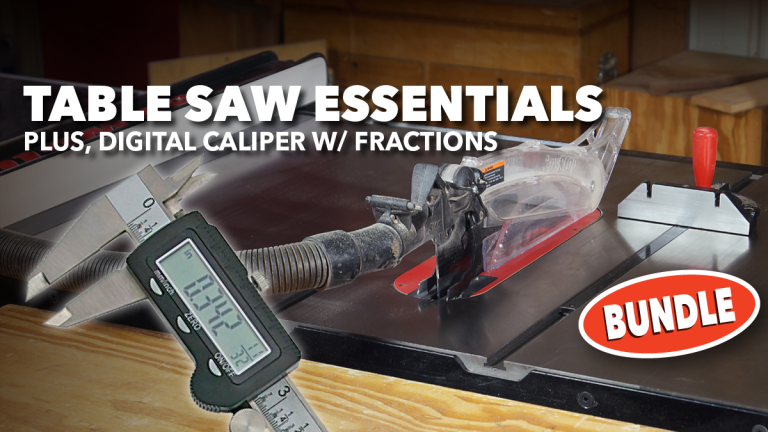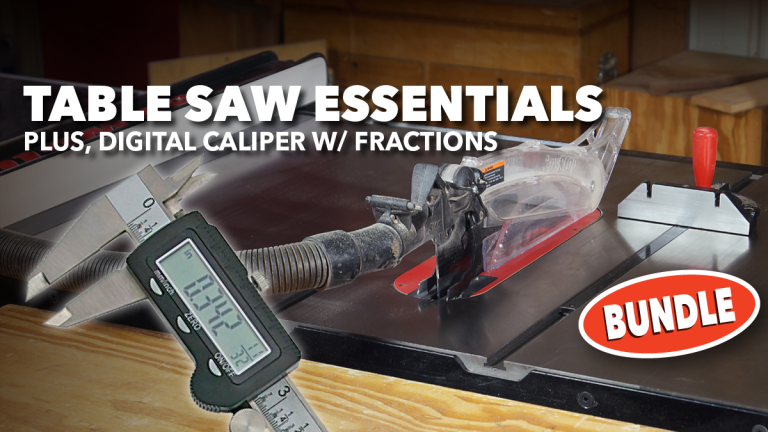 In-depth Instruction; over 97 mins
On-demand video access anytime
Bonus downloadable PDF resources
Access to class Q&A
Available for purchase: $64.99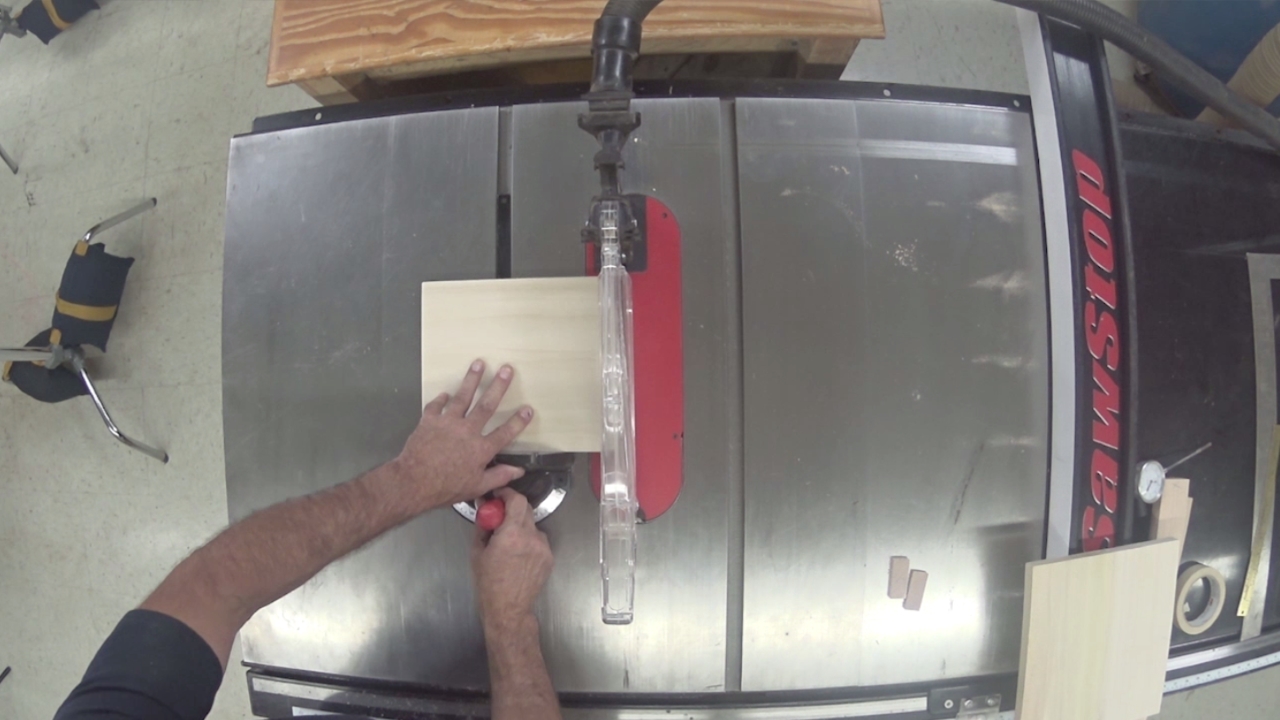 Session 1: Getting Started
46:18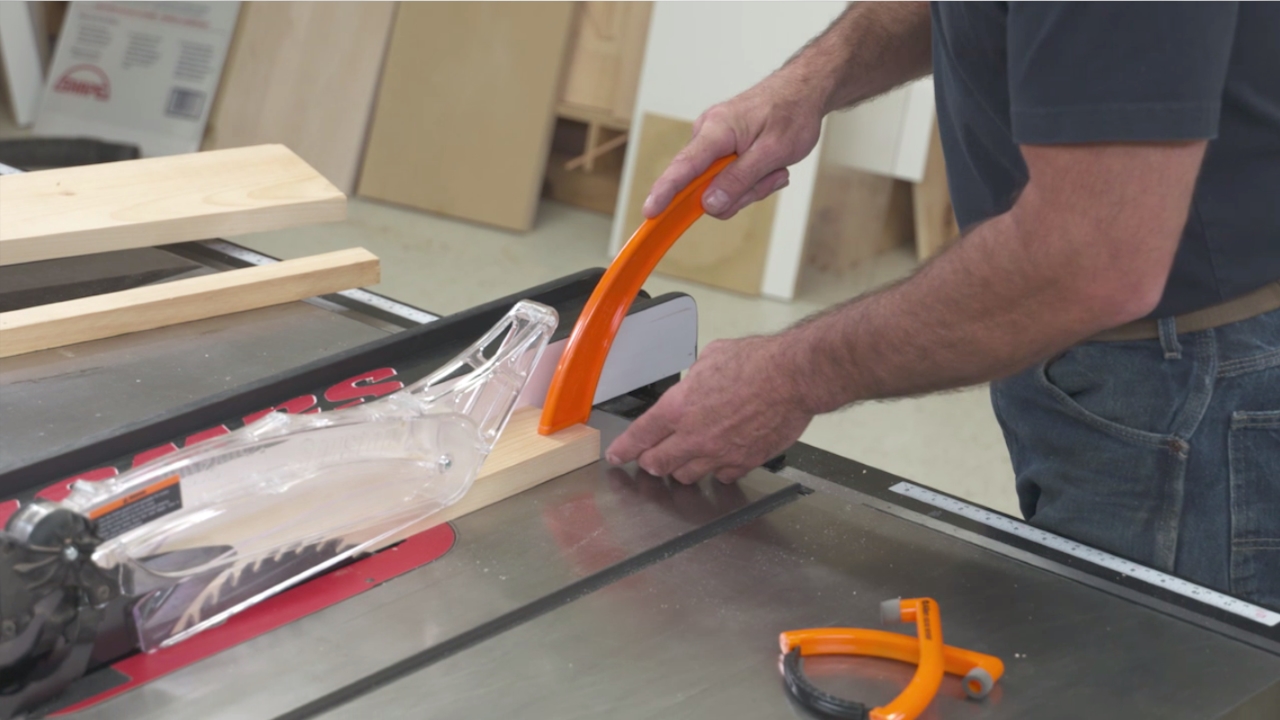 Session 2: Using the Table Saw
20:36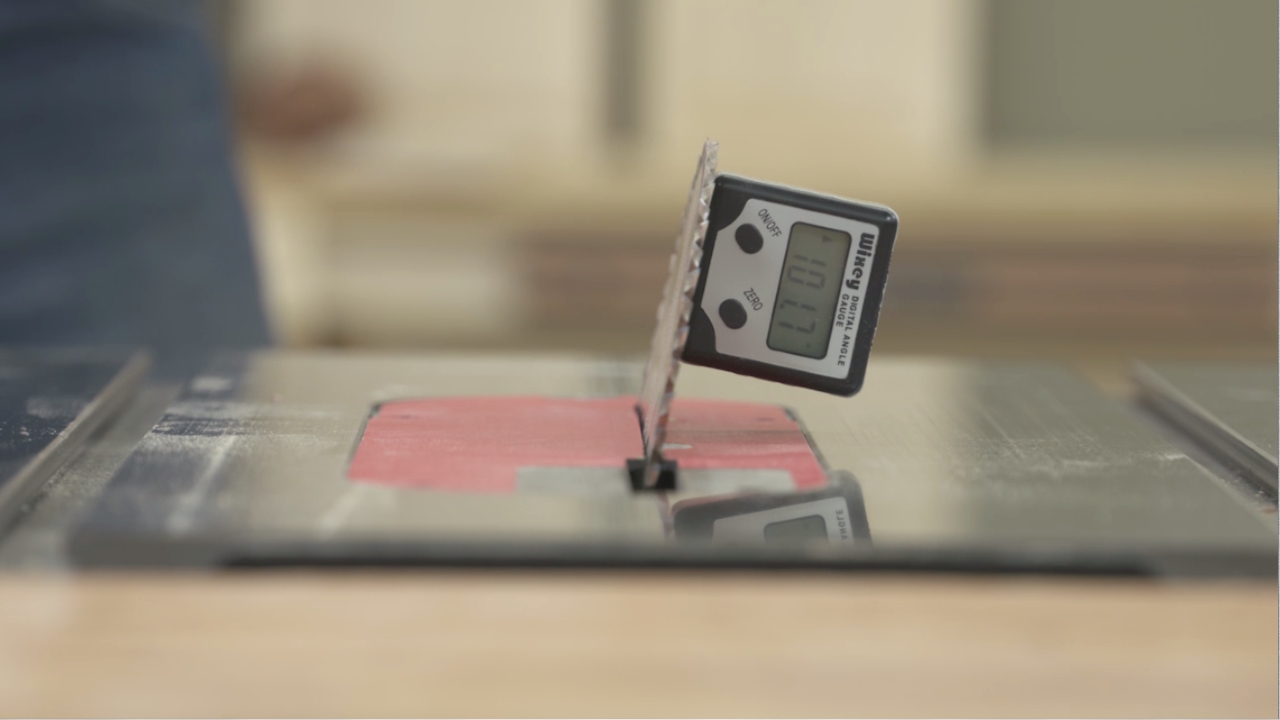 Session 3: Thin Rips, Bevels, Cutting Metal
14:43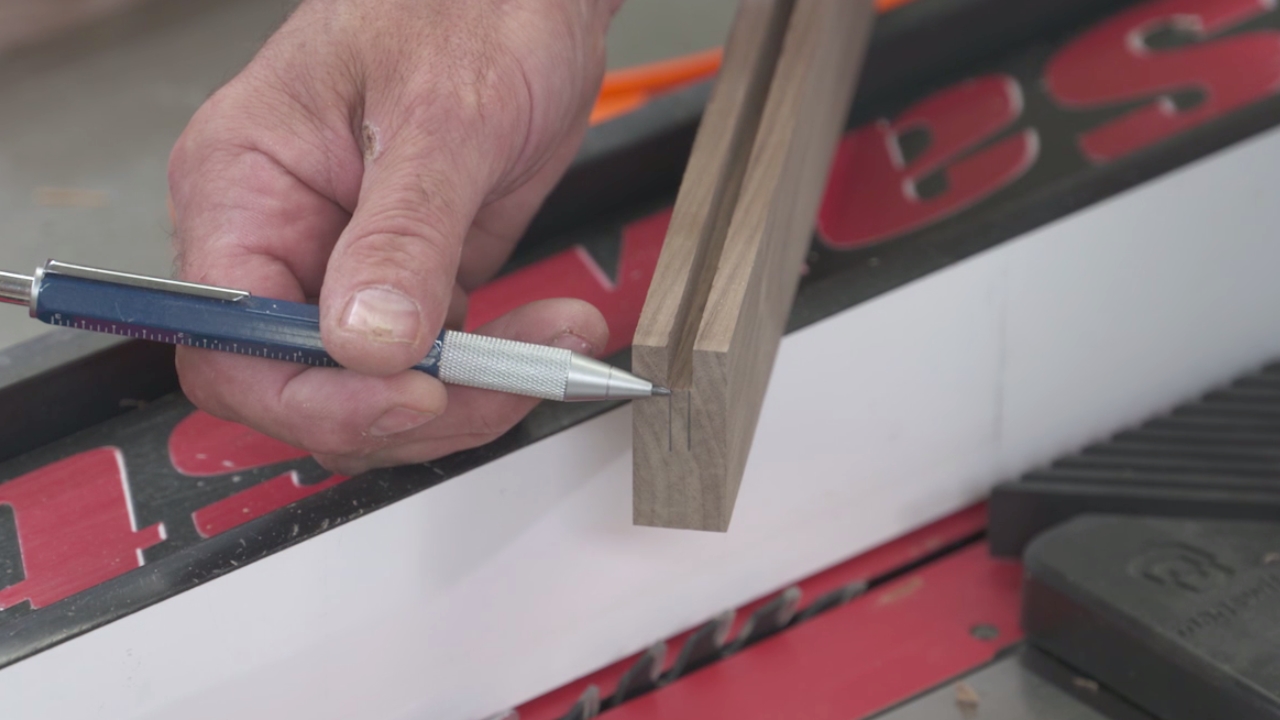 Session 4: Dadoes, Rabbets and Grooves
14:23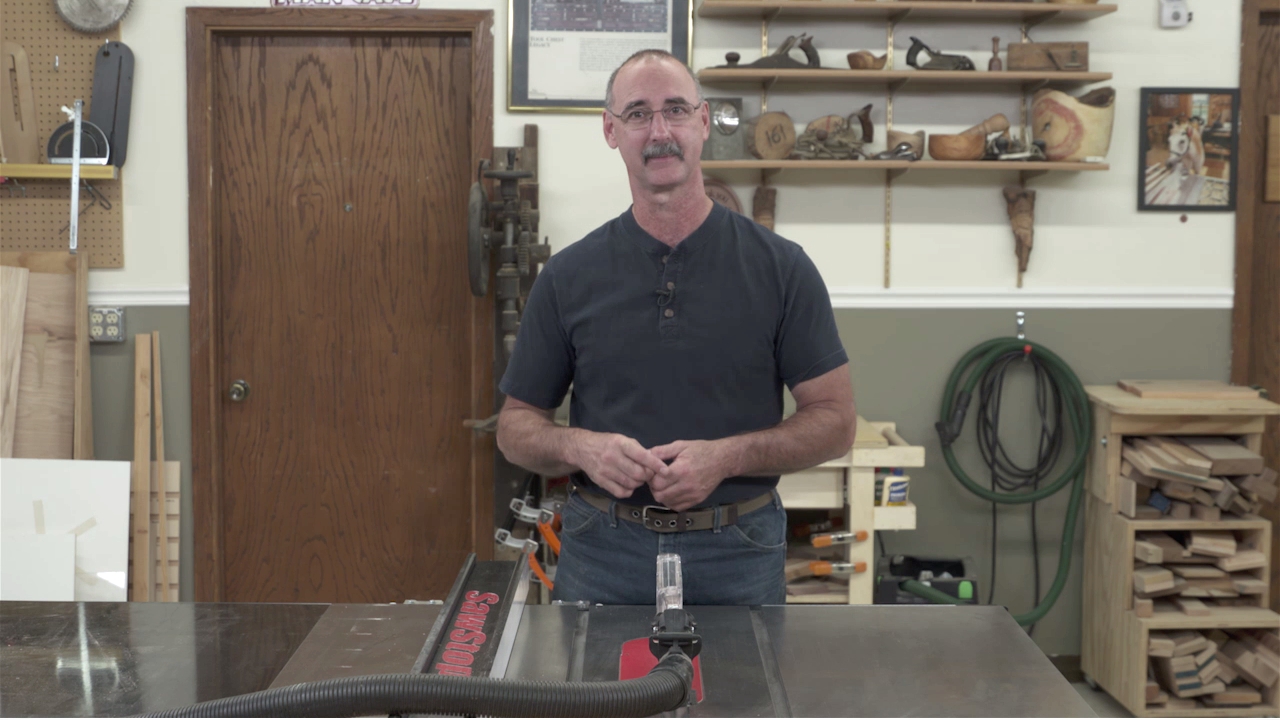 Session 5: Class Summary
0:33
It's hard to imagine a woodworking shop that doesn't include a table saw. Whether you're rough cutting stock to size, taking it to its final dimensions, or doing the joinery required for your woodworking project, a table saw has you covered. This instructional video class provides you with must-have information for setting up and safely using your table saw.
STARTING OUT
Your table saw won't be much good to you if you don't have it set up correctly. You've got to check the alignment of the blade to the miter gauge slot and the rip fence, and make sure the saw is cutting at 90-degrees. We'll show you high- and low-tech methods, so you can choose the approach that works best for you.
It's important to use the right tool for the job, and this is very true of table saw blades. Alternate top bevel, triple chip grind, flat top grind, hook angle, tooth count….what does it all mean? What differentiates a rip blade from a crosscut blade? You'll learn exactly what you need to know to make certain you're always putting the right blade on the saw.
SAFETY
Ripping, crosscutting, or cutting dadoes, you need to make sure you're safe. This class provides you with safety rules for the table saw, and shows you where to stand, how to position your hands, and how to stay out of harm's way.
TECHNIQUES
With the saw properly set up and safety techniques at your fingertips, you're ready to get to work. We'll teach you how to rip and crosscut, set up a stackable dado head, cut rabbets, and even how to cut non-ferrous metal; essential techniques for getting the most out of your saw.
In addition to the detailed video instruction you'll receive, this online class provides you with some downloadable resources and helpful information to print and keep, including: A detailed Class Guide you can follow and use as a reminder for the key points of the class instruction; and a resources document that will help you find the products and elements you'll see in the class.
CLASS TOOL INCLUDED: As part of this special bundled class offer, you'll also receive a Digital Caliper with Fractions with your purchase. This Caliper, a 39.99 value when purchased separately displays measurements in inches with fractions or millimeters and is extremely accurate. The precision ground measuring faces allow for outside, inside and step measurements. Battery and carrying case are included. You'll receive the 3 most common bit sizes for the task, making this set a perfect addition to your shop. Made in the U.S.A., this bit set will be shipped to you upon your purchase of this video class. See more details on this Digital Caliper here.
George Vondriska
George Vondriska is the Editor in Chief here at Woodworkers Guild of America and has been sharing his woodworking expertise since 1986. Apart from conducting classes at his renowned Vondriska Woodworks School, George's passion for teaching has taken him to woodworking shows nationwide and has led him to teach woodworking for prestigious organizations such as Peace Corps/Swaziland, Andersen Window, Northwest Airlines, and the Pentagon. With a wealth of published magazine articles under his belt, encompassing tool reviews and shop improvement projects, George's knowledge and skills continue to inspire woodworkers every day. To discover more about him and his school, visit georgevondriska.com.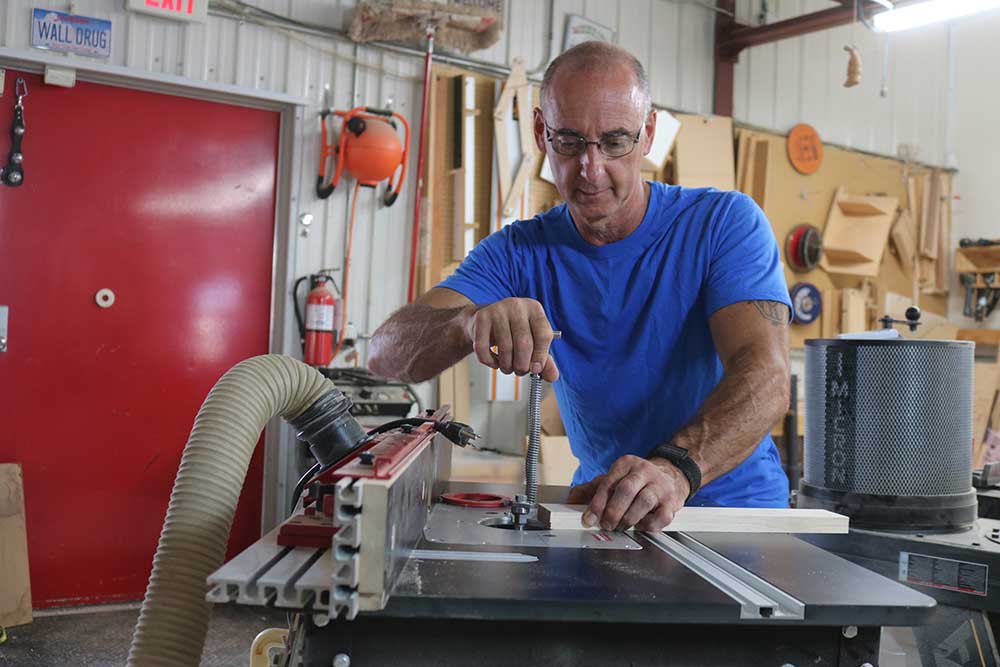 Bonus materials available after purchase
How do I know what the Class covers?
Do I have to be a Member of Woodworkers Guild of America to purchase a Class?
How do I purchase a Class?
How do I access/view my Class?
Do I have to take the Class right away?
Is there a limit on the times I can view my Class?
Can I view a Class on my tablet device or mobile phone?
How do I get access to the Bonus Materials for the Class?
How does the Class Q&A Resource benefit work?
Can I print out Class details?
What are PDF downloads?
Are there any system requirements to view the Class video content?
Why do you need my email?
Can I get a refund if I don't like the Class?
How do I contact WWGOA Academy?
Purchase Class
Purchase class and add to your personal library with on-demand video access.
Enjoy on-demand video access to this content anytime, anywhere for the one-time cost below.
You won't lose access, with or without an active current Membership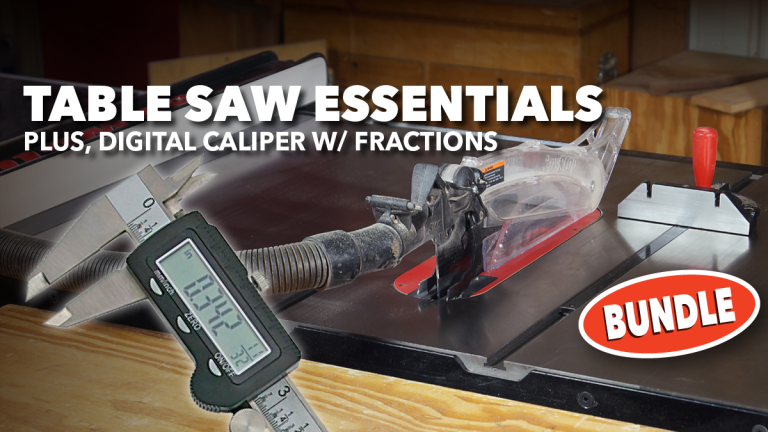 Table Saw Essentials + Digital Caliper
with George Vondriska
Table Saw Essentials + Digital Caliper
Purchase this class for $64.99.