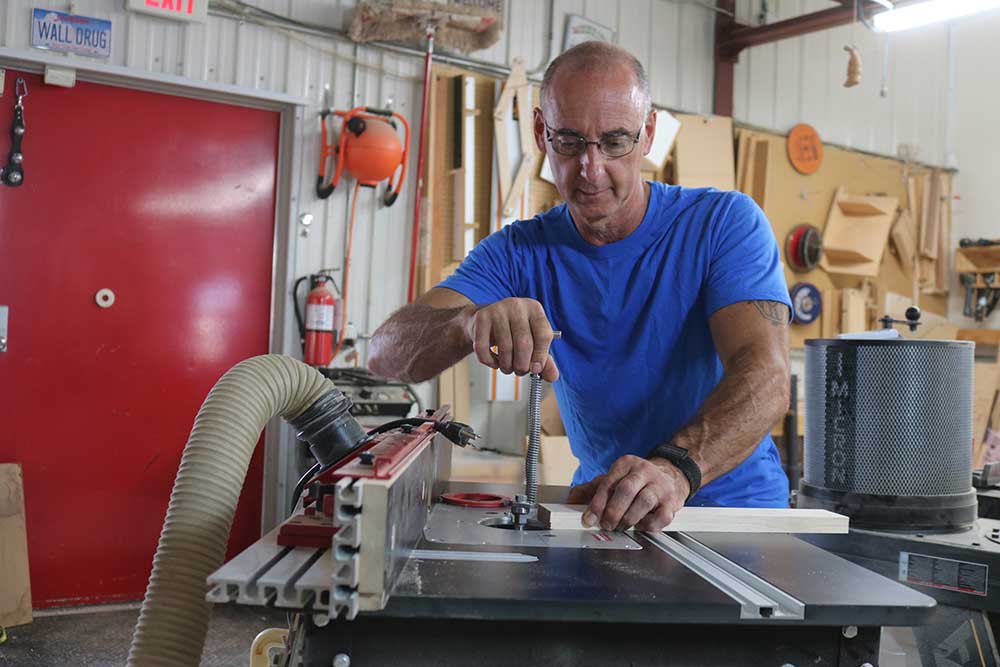 Build a Little Library
George Vondriska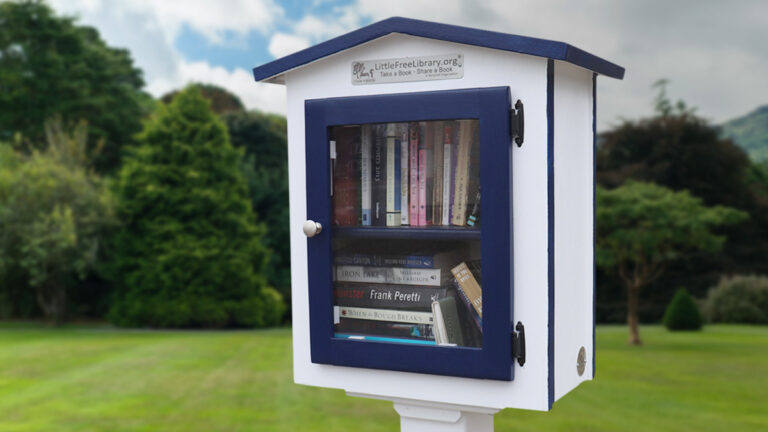 In-depth Instruction; over 99 mins
On-demand video access anytime
Bonus downloadable PDF resources
Access to class Q&A
Available for purchase: $39.99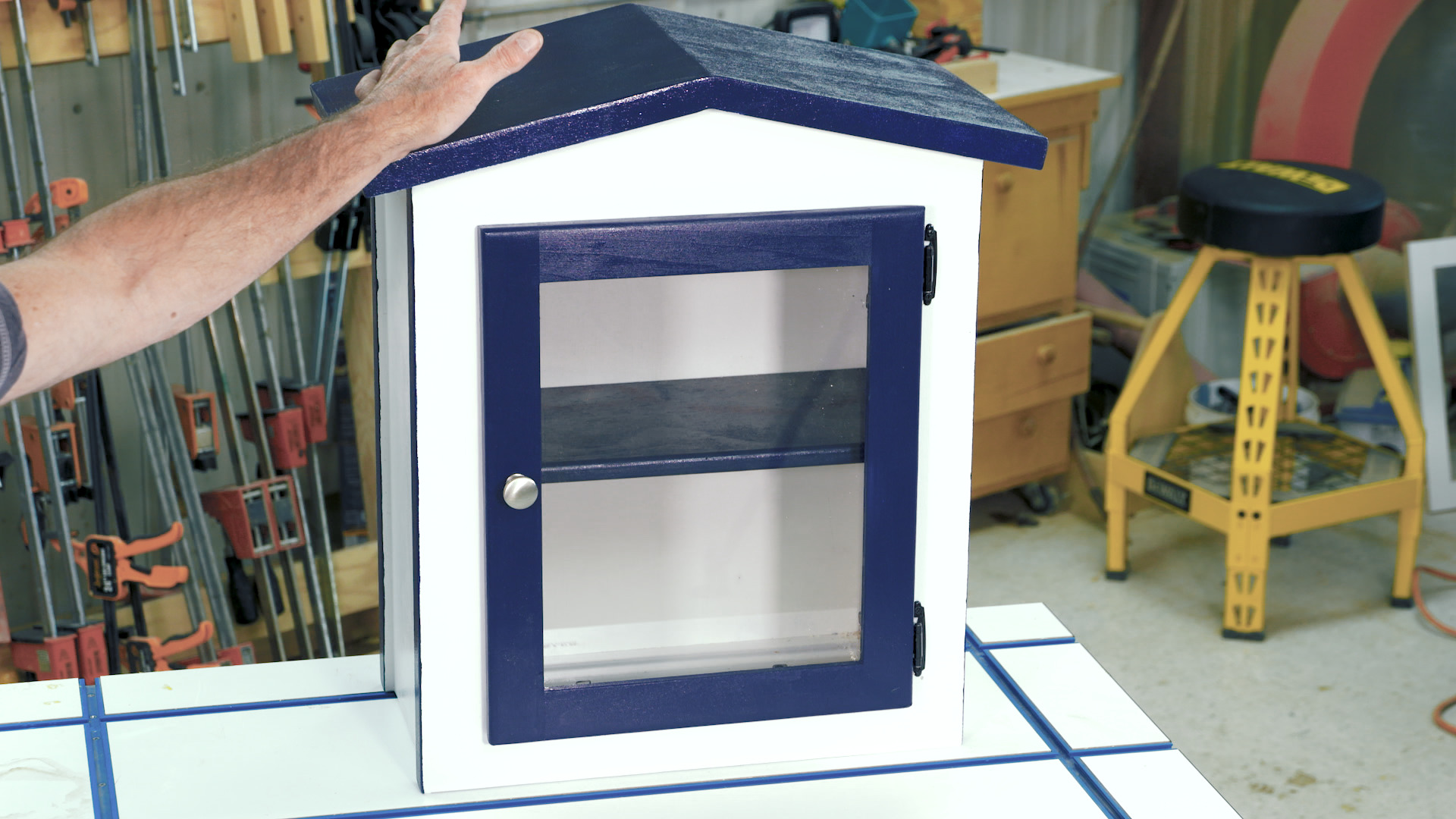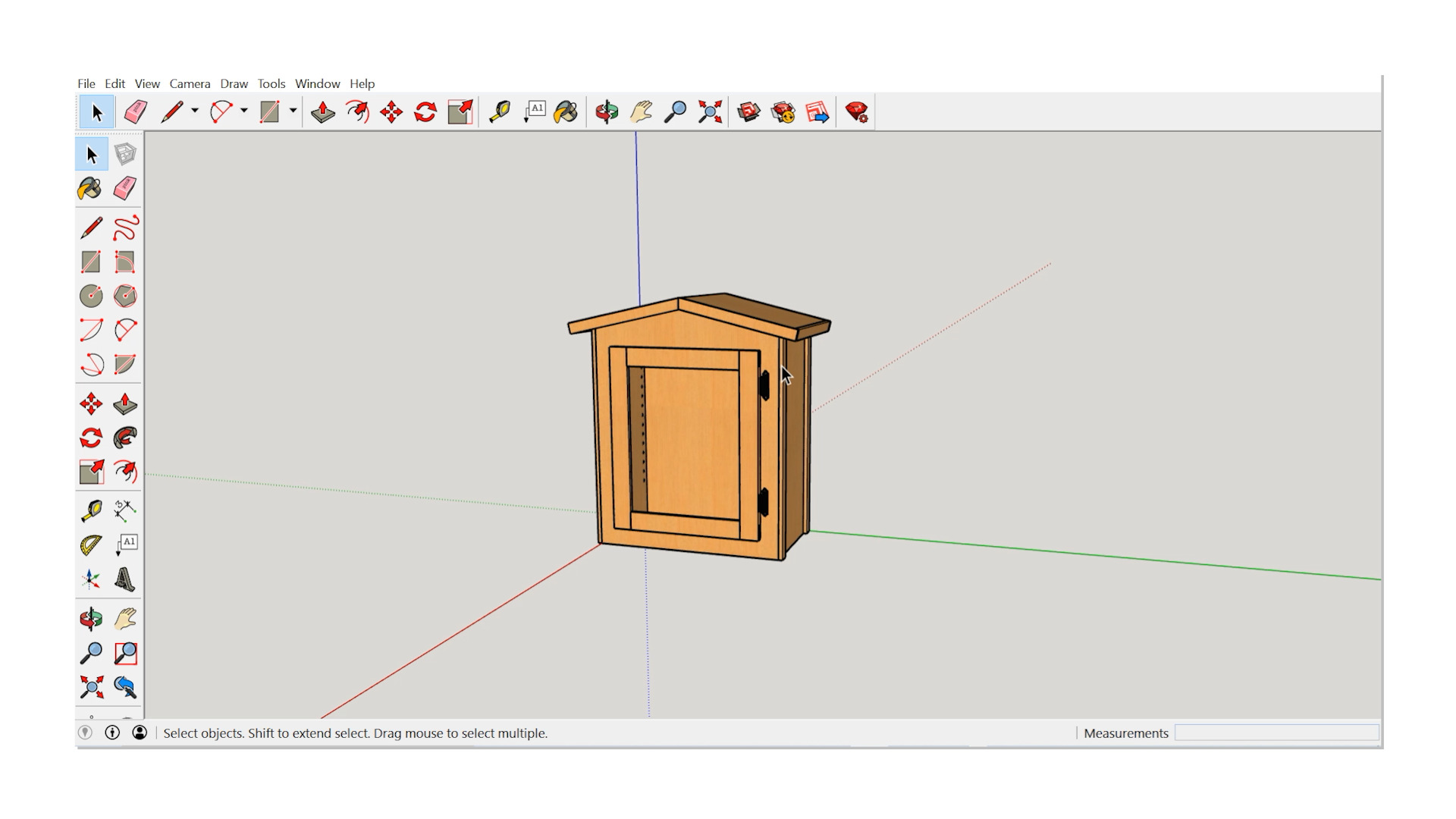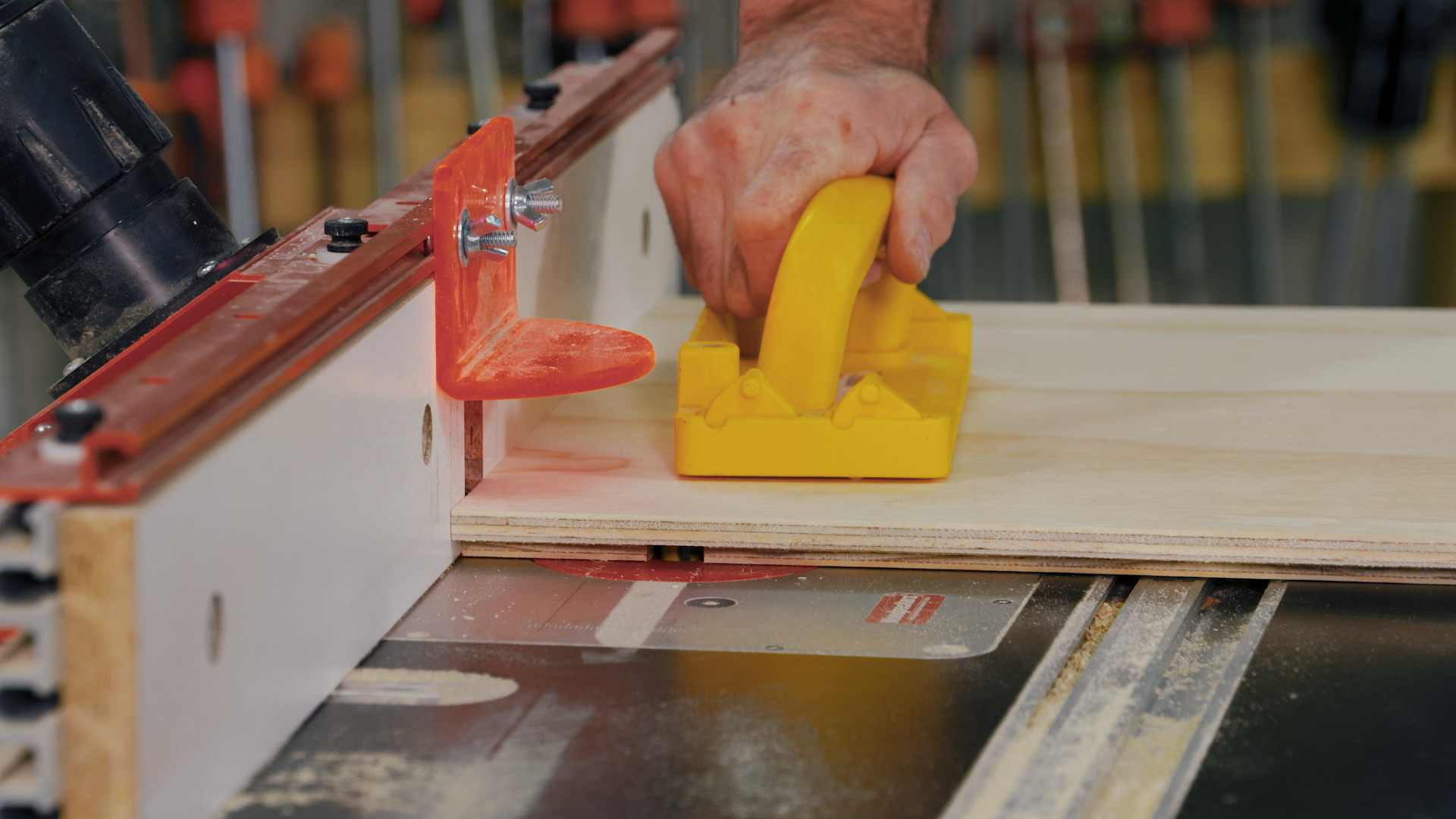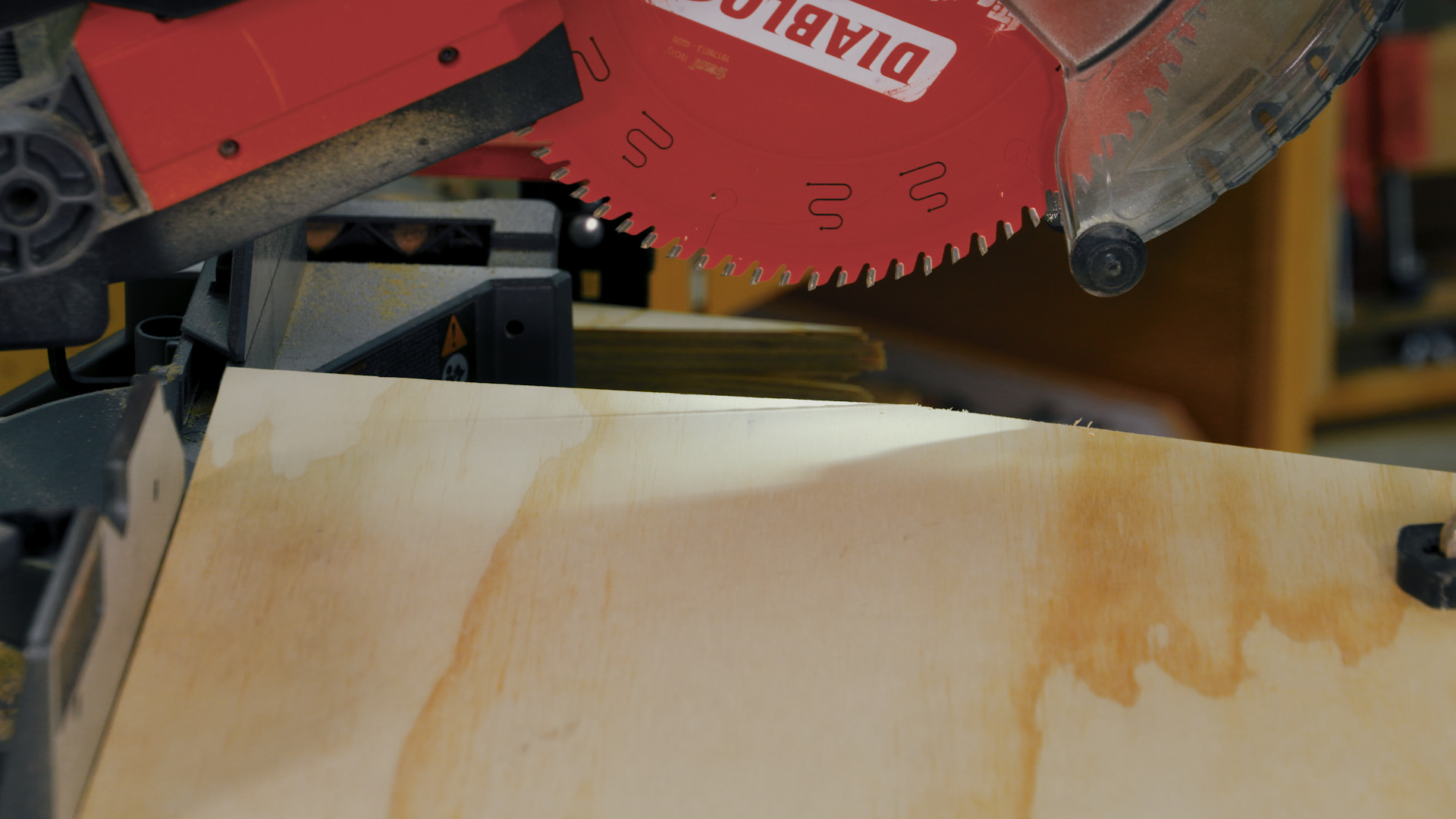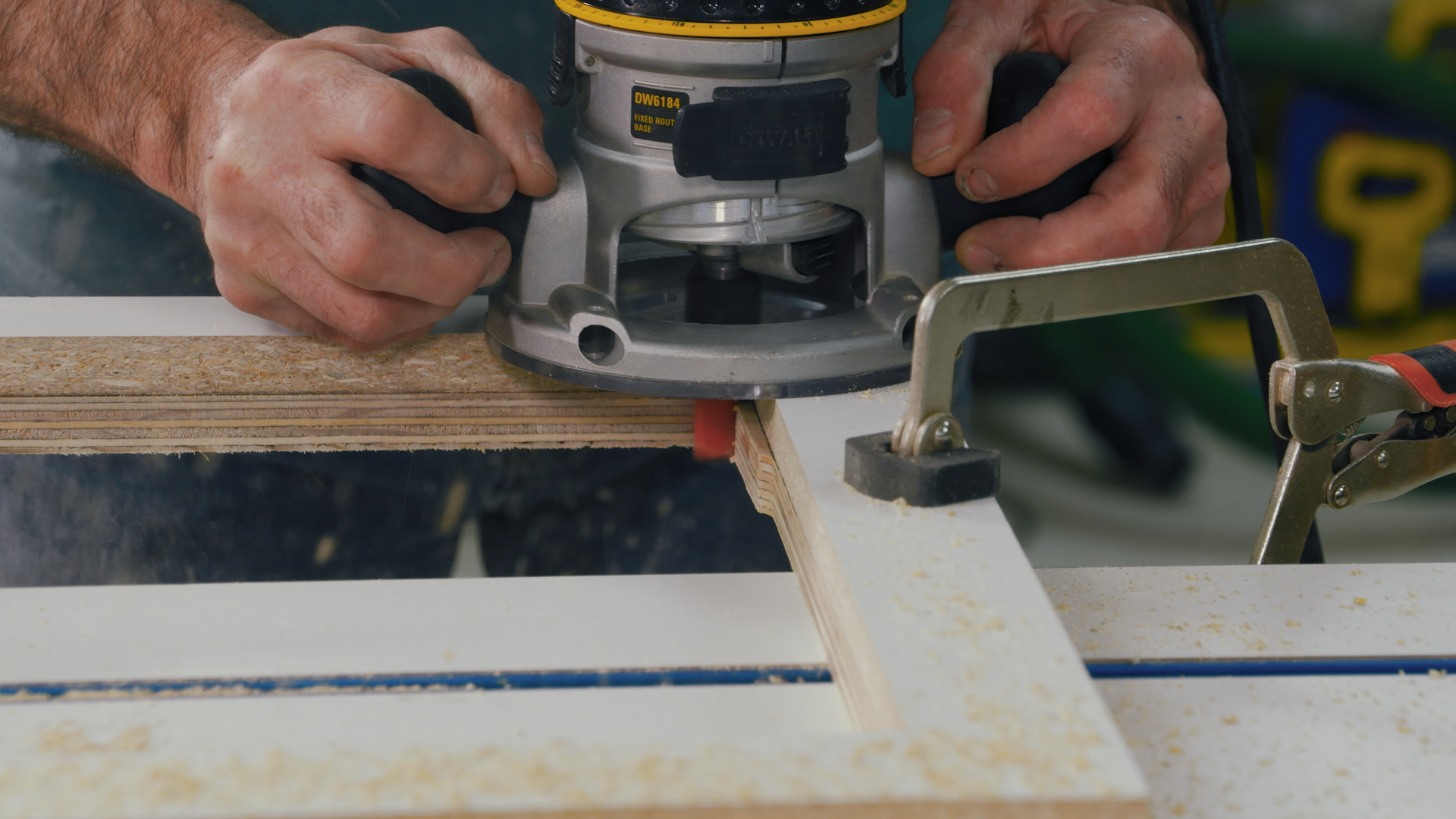 Make the Door Opening
9:24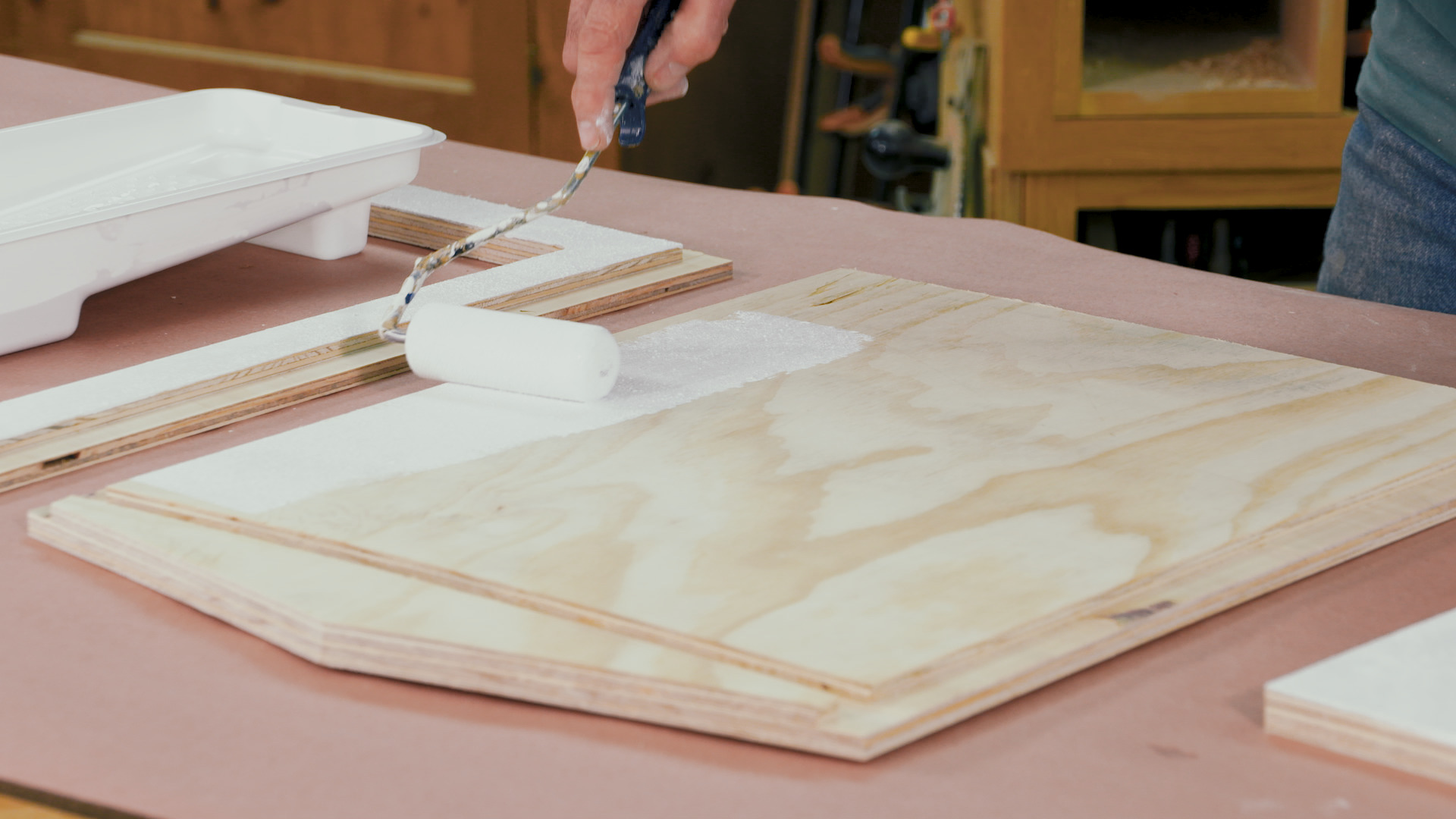 Finish the Interior Surfaces
1:54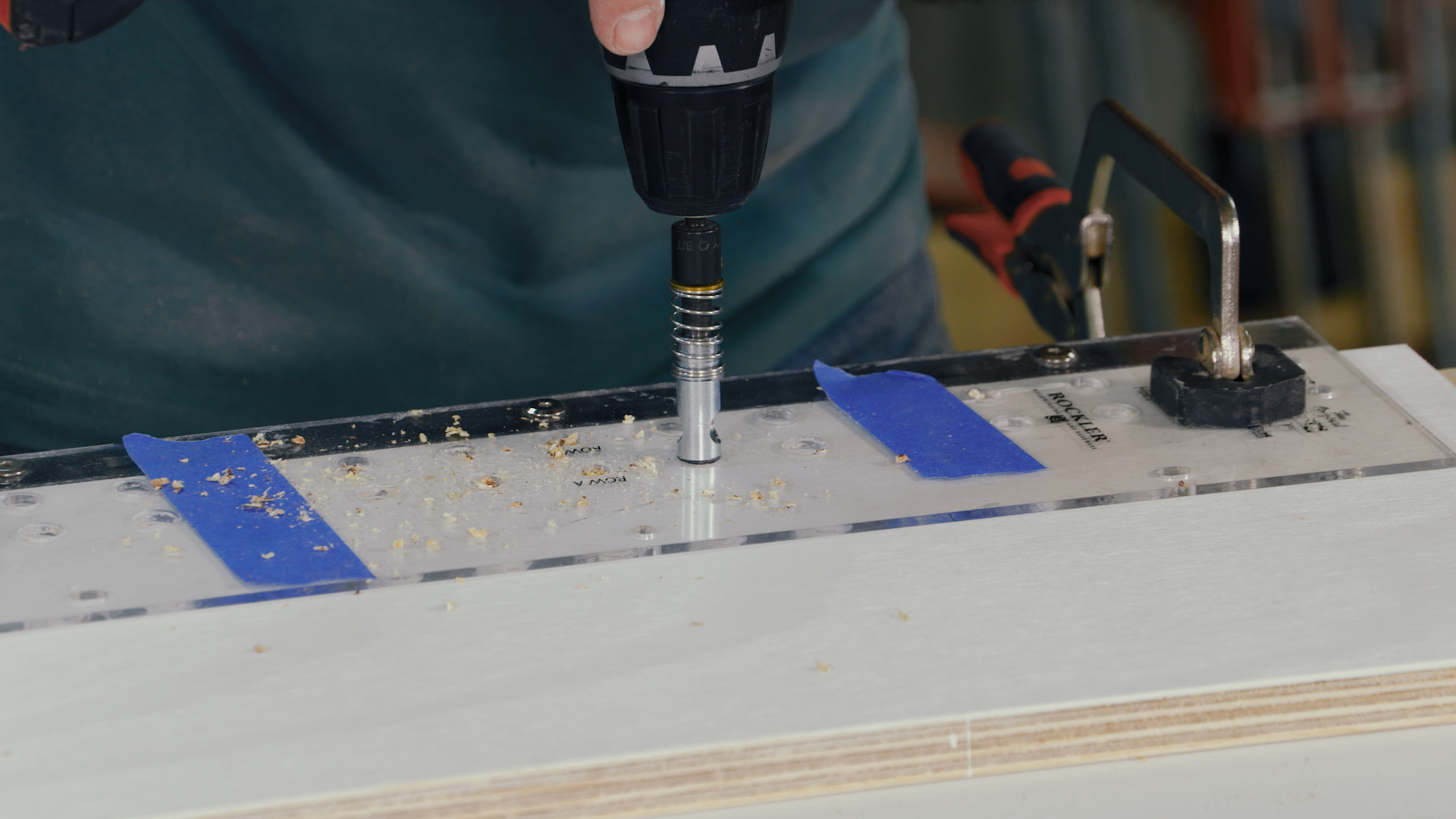 Drill Adjustable Shelf Holes
2:36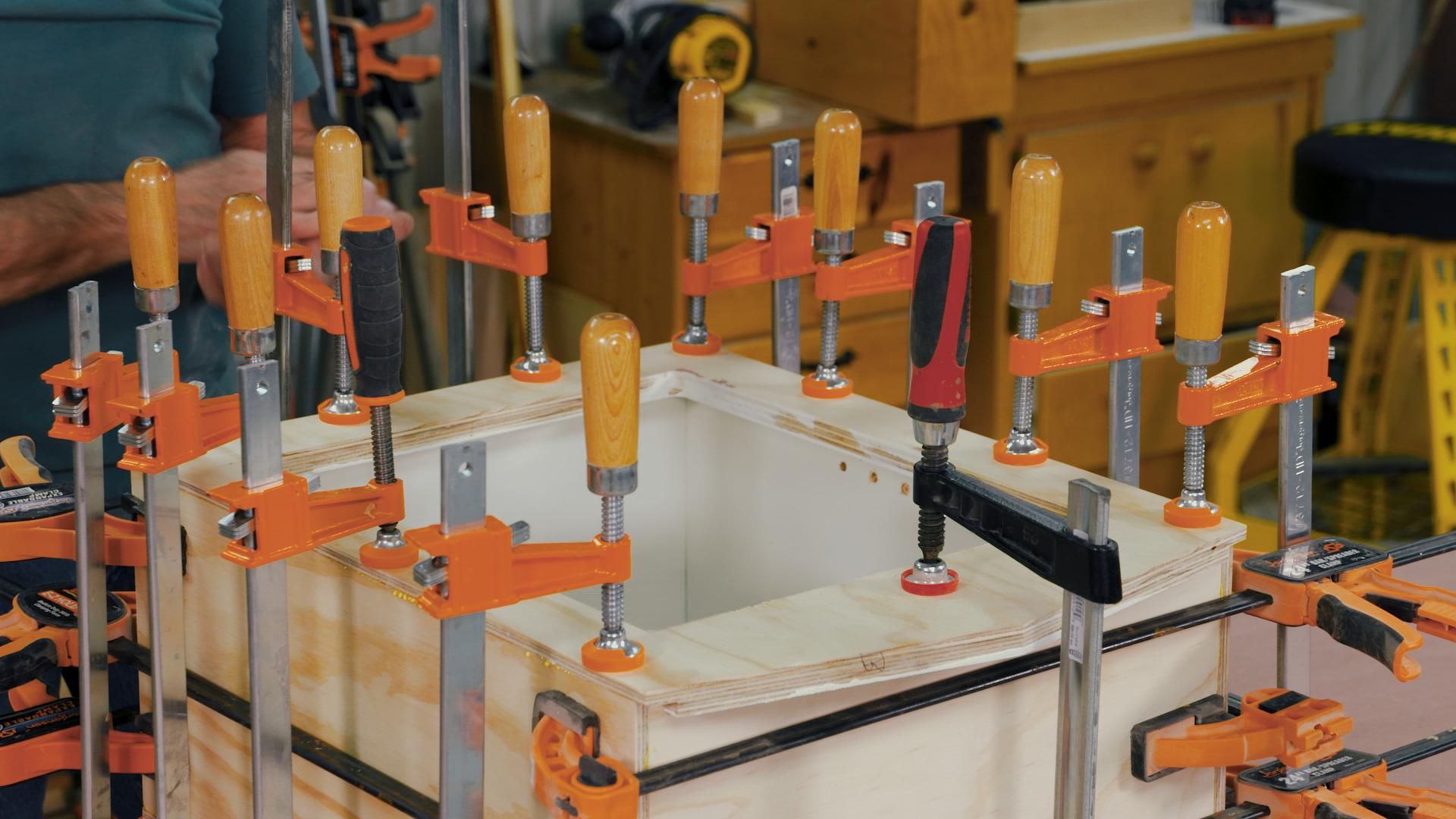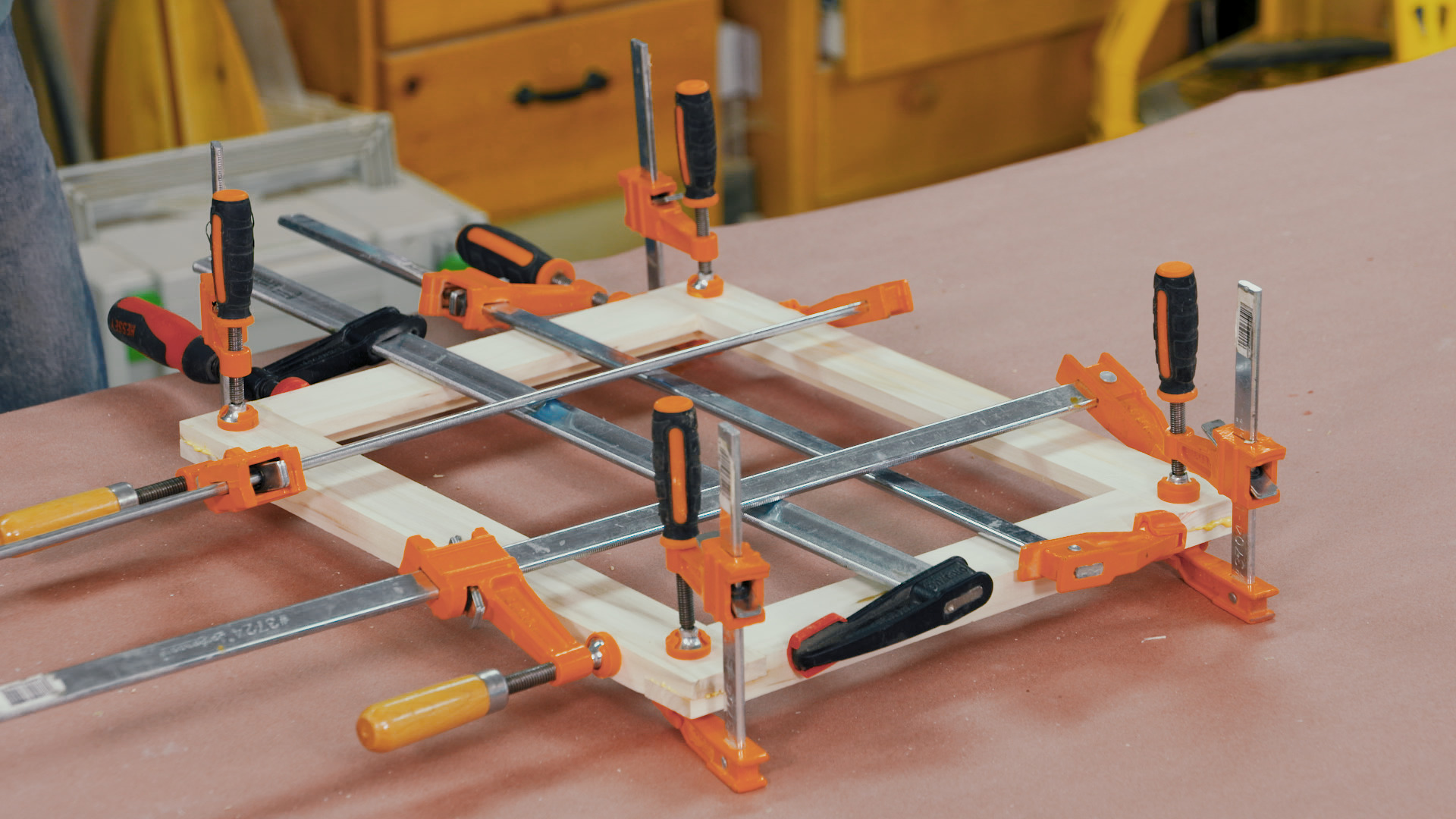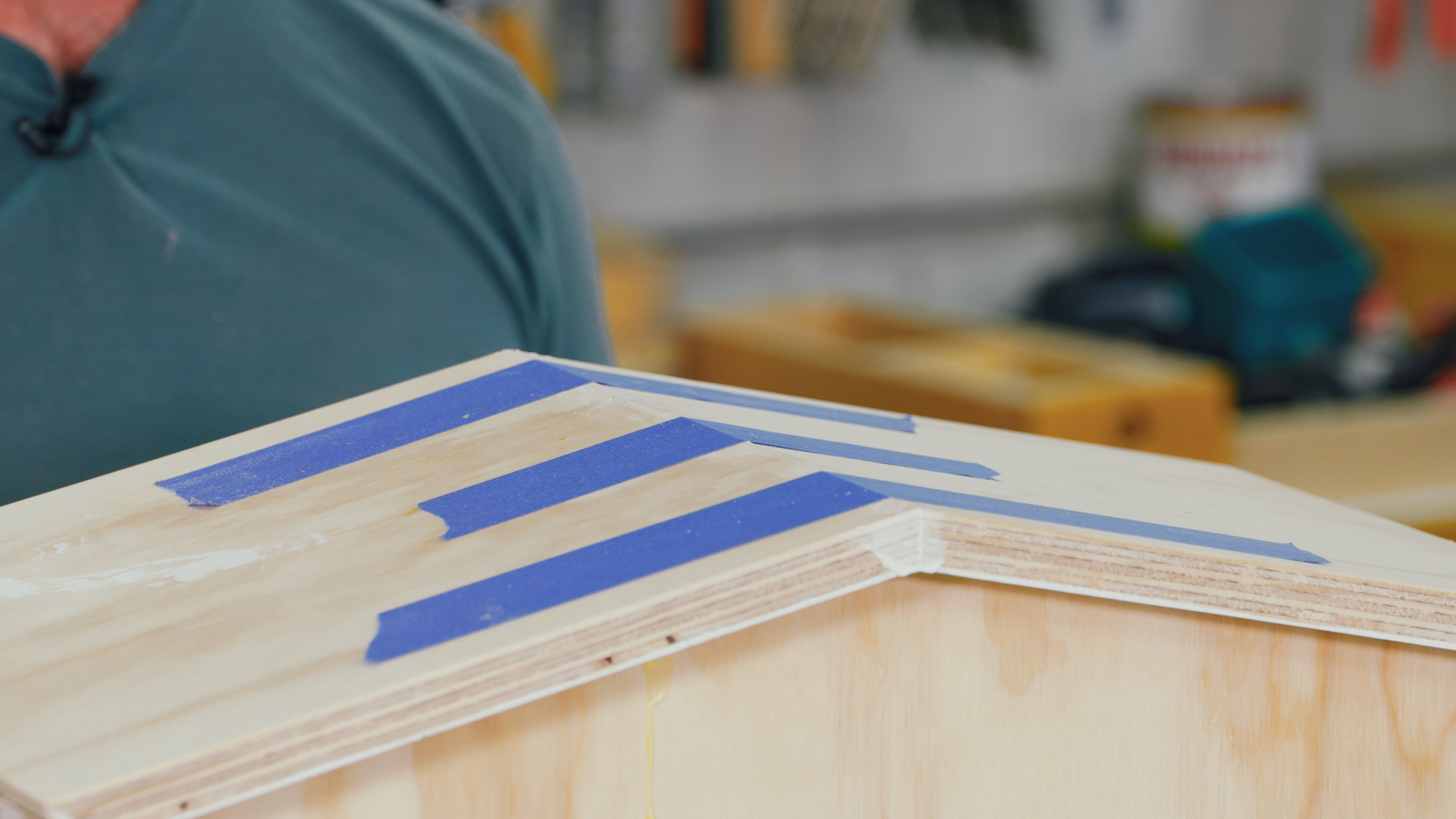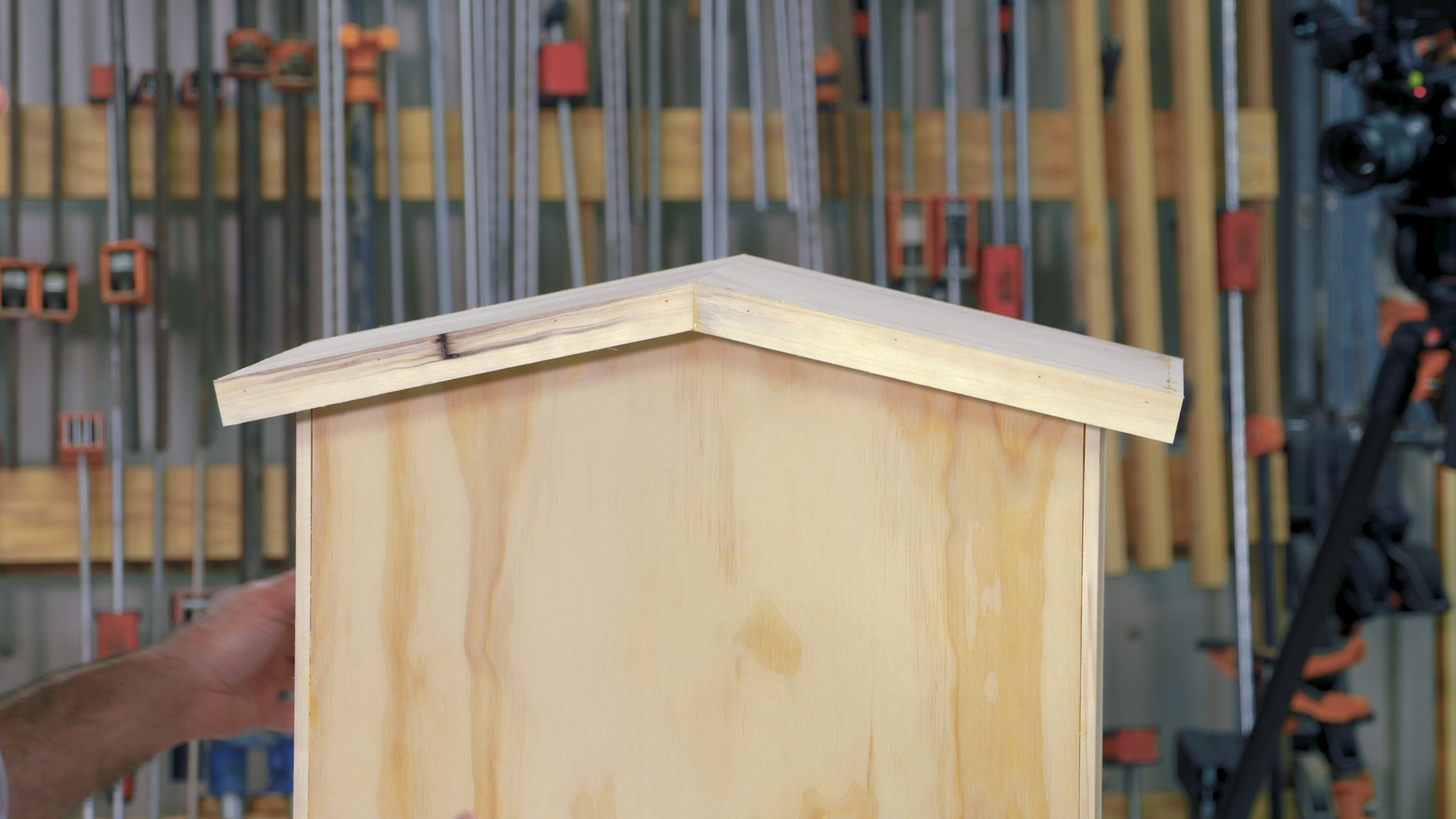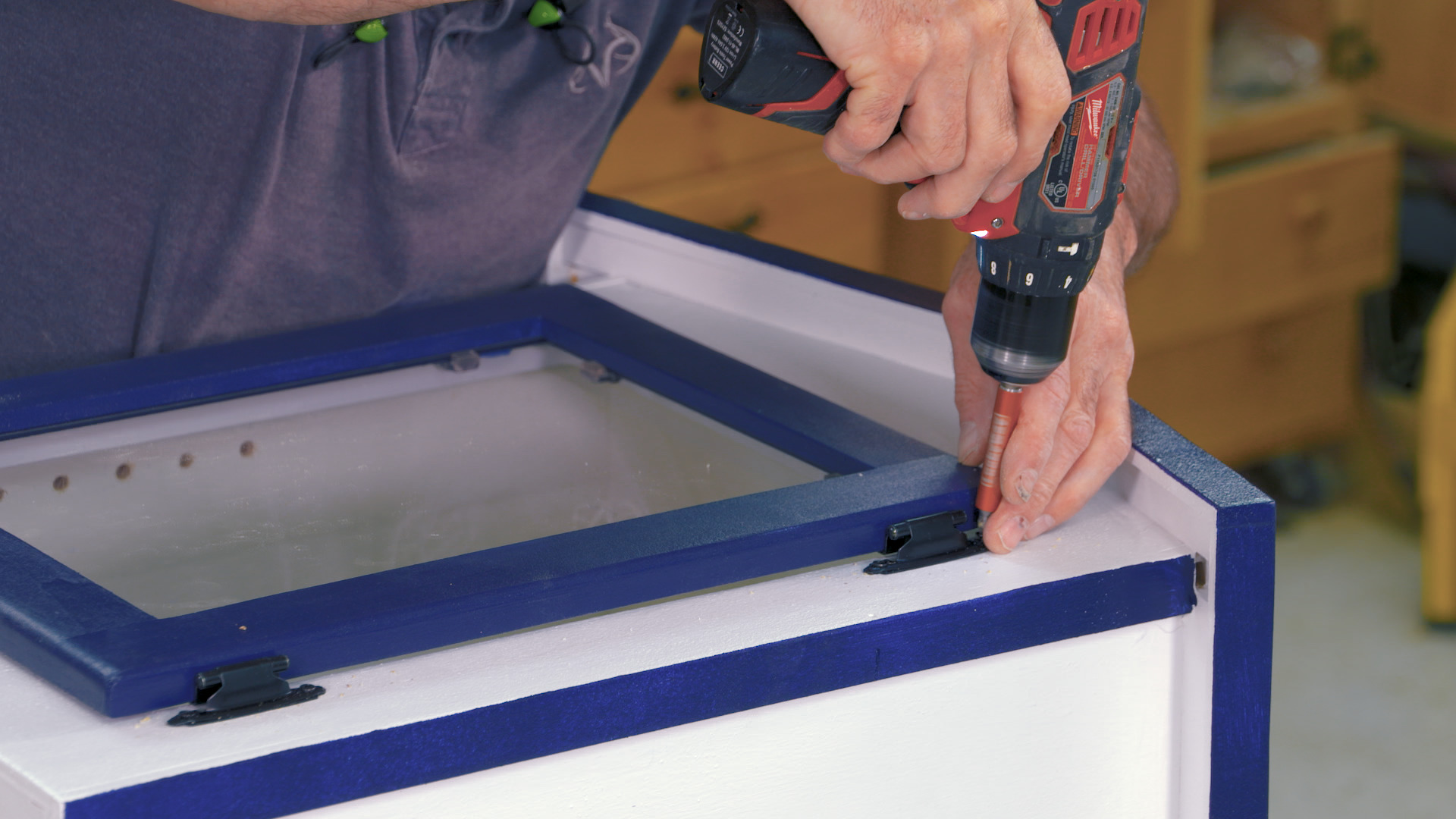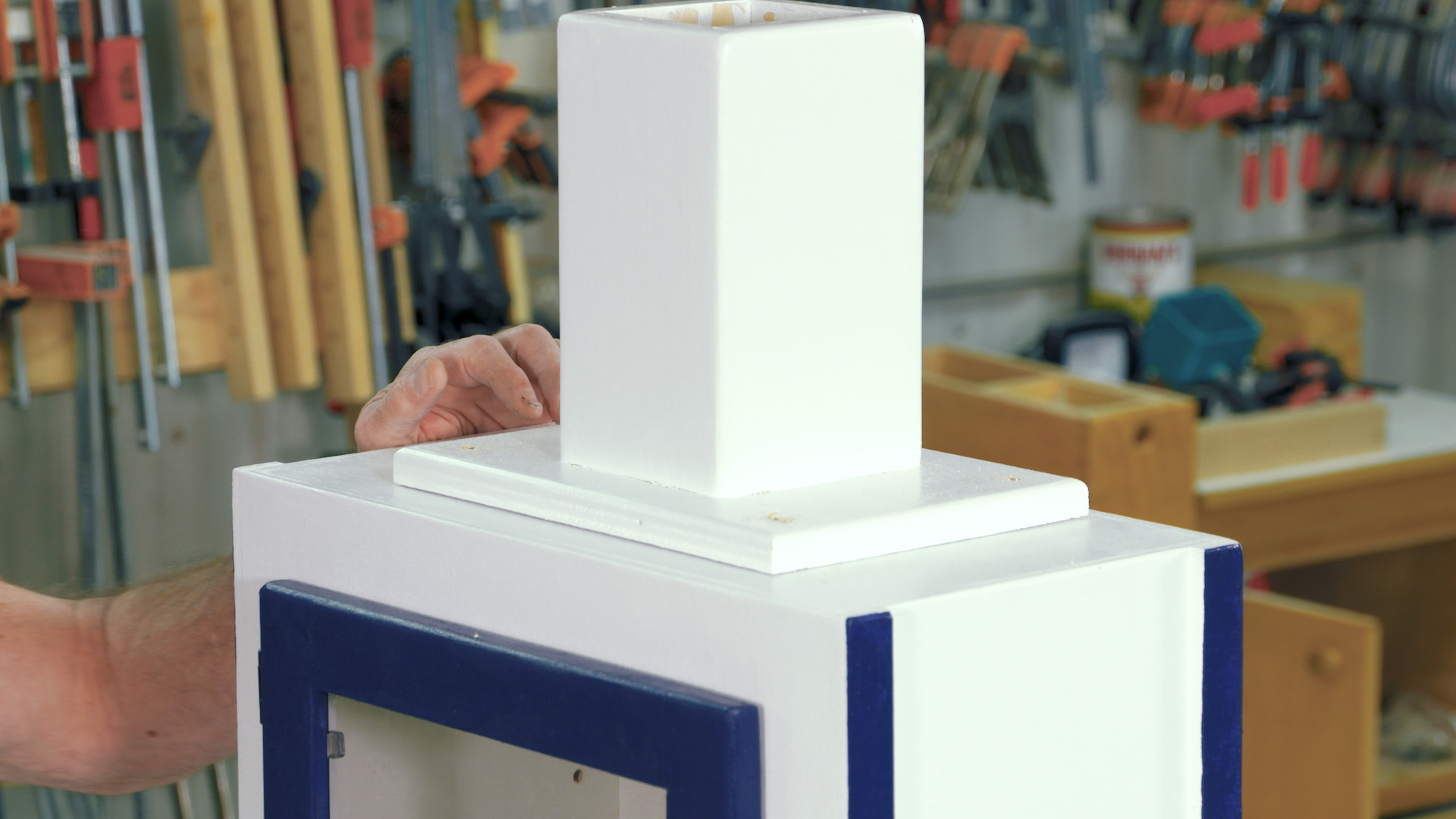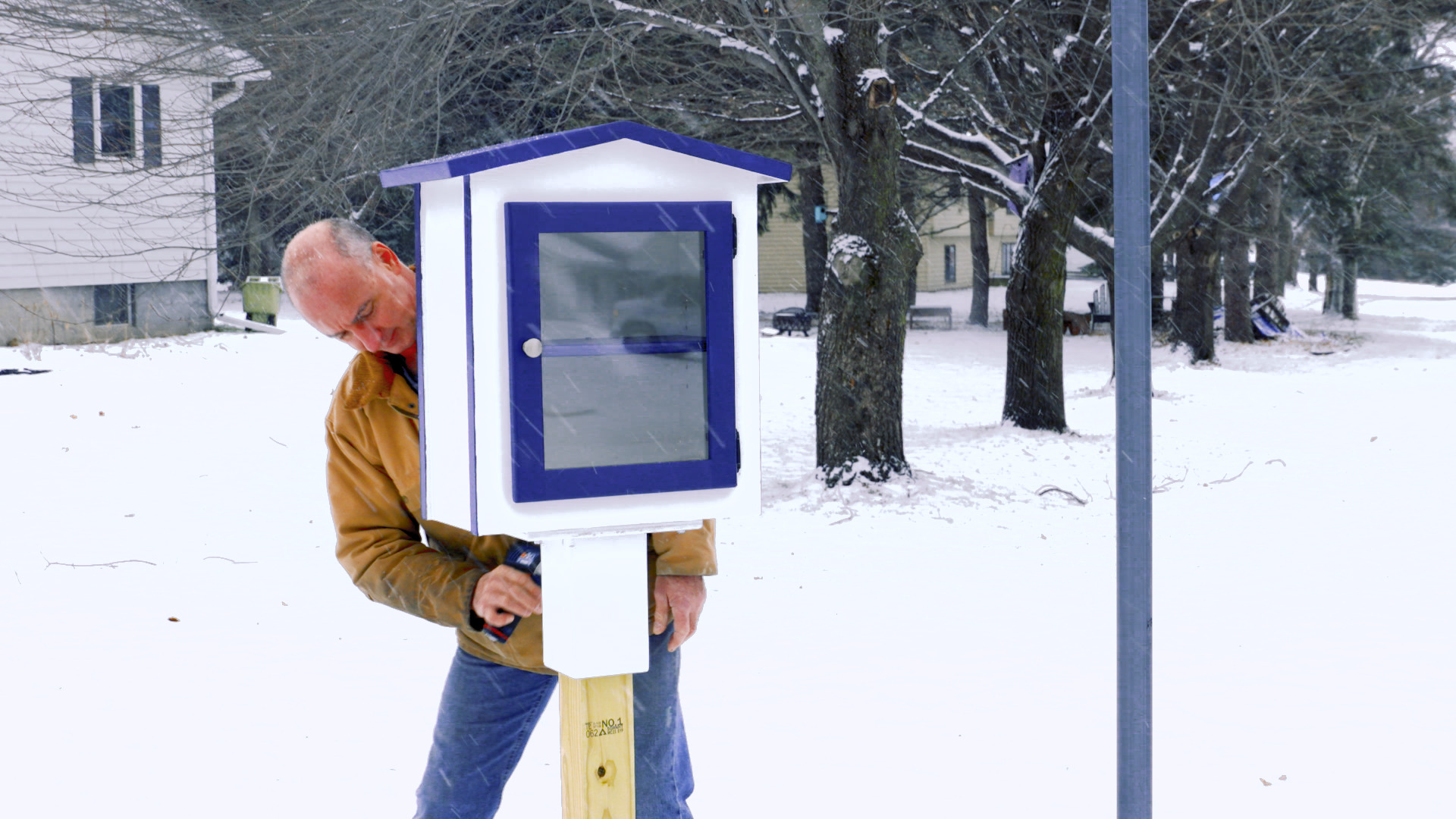 General
Little Free Library is a nonprofit organization that was started in 2009 that's all about book sharing. Sharing is typically done via public bookcases called Little Free Libraries or Little Libraries that are located throughout many cities and neighborhoods. Add a Little Library to your community by building one yourself with the help of this class!
Materials
The library is made primarily from plywood, and the entire library will come from one 3/4″ x 4' x 8' sheet. You'll use a small amount of solid wood to make the door and trim. It isn't imperative that you use exterior plywood, as long as you do a good job of painting your library.
How It's built
Your library comes together with dado and rabbet joinery. A router table is used in the instructional video, but the joinery can also be done on table saw. This project lends itself to applying finish before assembly, so you'll do a little painting on the interior faces. Once you make adjustable shelf holes it's ready to come together with exterior glue.
More Joinery
In addition to learning about dadoes and rabbets, this project will teach you how to make half lap joints or, more specifically, rabbeted half lap joints. This is the joinery used on the door. It's very robust, which makes it great for this application, and you automatically end up with a rabbet for the plexiglass.
Getting It in Your Yard
Our approach to installing the library is to simply put a post in the ground and fasten the library to the post. The video shows you how to make the post mounting column for the library. Of course, you can also develop whatever mounting method works for your particular scenario.
---
FAQs
Q: Could I substitute other materials for the build?
A: Sure. Just make sure that if you use something that isn't ¾" thick, you change dimensions where needed.
Q: I don't have a 23/32" bit but I do have a 3/4″ bit. Can I use that?
A: Maybe. You can certainly use it for the rabbets, but do a test cut and double check the dado fit with your plywood. If the fit is sloppy, you shouldn't use the 3/4″ bit.
Q: I miscut the roof angle on the front and rear pieces. Do I need to make those pieces over?
A: If you only missed it by a little bit you'll be fine. Just make sure you use the exact same angle when you're cutting the roof pieces.
Q: Could I use stain instead of paint on my library?
A: Yep, as long as it's an exterior finish product.
Q: Could I use glass instead of plexiglass in the door?
A: Yes, but I'd have a couple concerns. Glass will weigh more than plexiglass, but the door is probably robust enough to tolerate that. More importantly, I'd be concerned about the glass breaking due to rough weather or rough handling. If you really want to use glass I suggest safety glass so no one gets hurt.
George Vondriska
George Vondriska is the Editor in Chief here at Woodworkers Guild of America and has been sharing his woodworking expertise since 1986. Apart from conducting classes at his renowned Vondriska Woodworks School, George's passion for teaching has taken him to woodworking shows nationwide and has led him to teach woodworking for prestigious organizations such as Peace Corps/Swaziland, Andersen Window, Northwest Airlines, and the Pentagon. With a wealth of published magazine articles under his belt, encompassing tool reviews and shop improvement projects, George's knowledge and skills continue to inspire woodworkers every day. To discover more about him and his school, visit georgevondriska.com.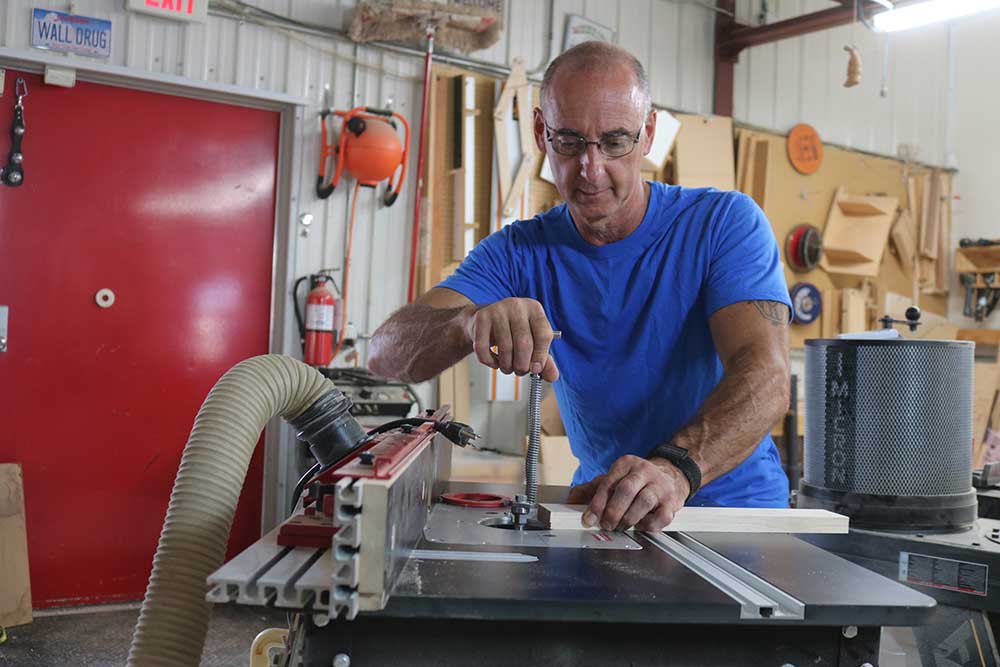 Bonus materials available after purchase
How do I know what the Class covers?
Do I have to be a Member of Woodworkers Guild of America to purchase a Class?
How do I purchase a Class?
How do I access/view my Class?
Do I have to take the Class right away?
Is there a limit on the times I can view my Class?
Can I view a Class on my tablet device or mobile phone?
How do I get access to the Bonus Materials for the Class?
How does the Class Q&A Resource benefit work?
Can I print out Class details?
What are PDF downloads?
Are there any system requirements to view the Class video content?
Why do you need my email?
Can I get a refund if I don't like the Class?
How do I contact WWGOA Academy?
Purchase Class
Purchase class and add to your personal library with on-demand video access.
Enjoy on-demand video access to this content anytime, anywhere for the one-time cost below.
You won't lose access, with or without an active current Membership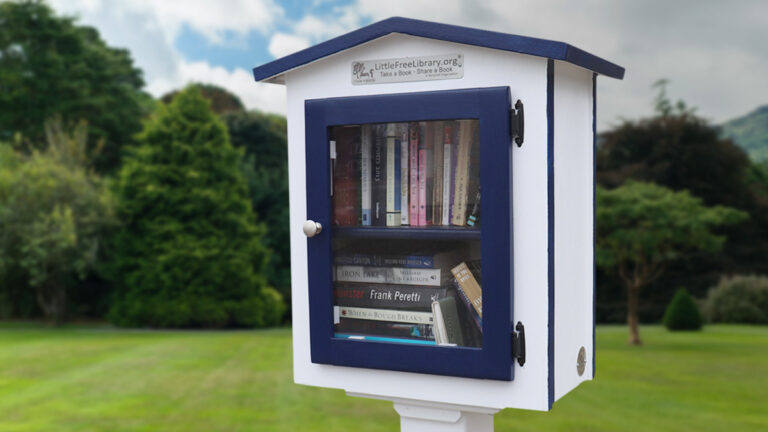 Build a Little Library
with George Vondriska
Build a Little Library
Purchase this class for $39.99.