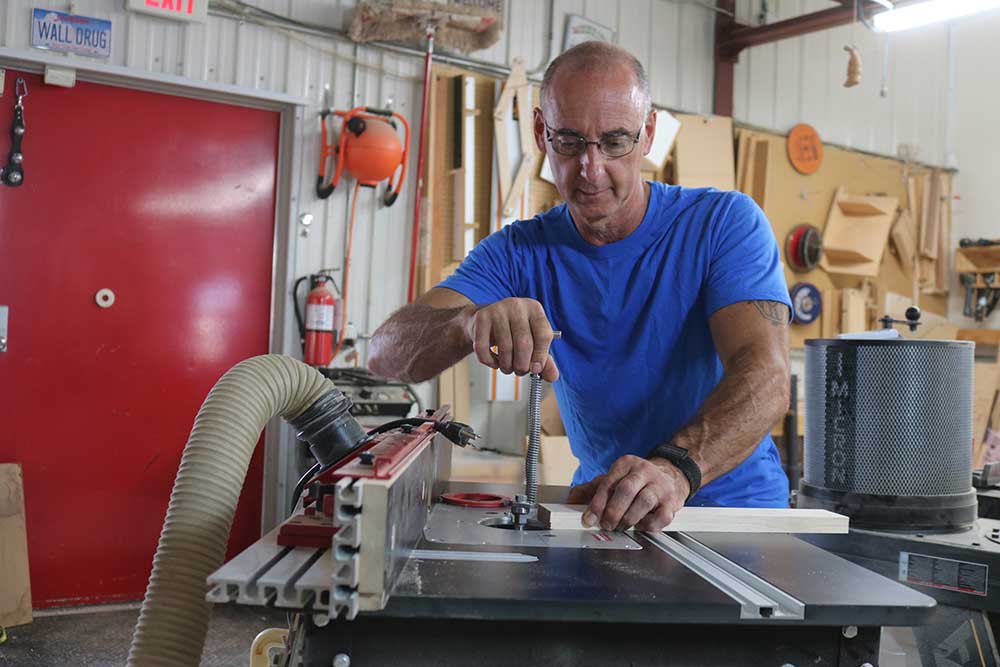 Shop-made Quick Release Hose Clamps
George Vondriska
Any woodworker who has a dust collection duct system knows what a pain it can be to do any reconfiguration. Moving tools around, adding new ducts, extending a line for better tool spacing, can all be time consuming, tedious tasks. Oftentimes this means having to remove screws, and then replace them again after the ducting modifications have been made. Wouldn't it be nice if there was a way to simply clamp things in place rather than having to semi-permanently screw the duct pieces together? Good news; you can do exactly that by making yourself some quick release hose clamps that are sized appropriately for your duct system.
To make yours, you will simply:
Buy the right sized hose clamps for your duct. Whatever size ducts you have, you will want hose clamps that are sized to expand a bit larger than your duct size.
Remove the pads from a spring clamp. A spring clamp will be used as the "working end" of your quick release hose clamps. Remove the pads to make it easier to attach the hose clamps to the spring clamp.
Attach the hose clamp to the spring clamp. Follow along with the detailed instructions that George provides in this video to connect the hose clamp to the spring clamp, which will ultimately create your quick release hose clamp. The process will involve some careful drilling and bending, so be sure to follow each step in the video for a successful build.
Now, with your shop-made quick release hose clamps completed you will be able to move tools around your shop and reconfigure your dust collection system like a boss. After you've made enough quick release hose clamps for your entire ducting system, check out some additional dust collection resources. Or, if you are in the mood for some resin work, try your hand at a shop-made resin mold.
Popular All Woodworking Videos videos
Explore videos by George Vondriska