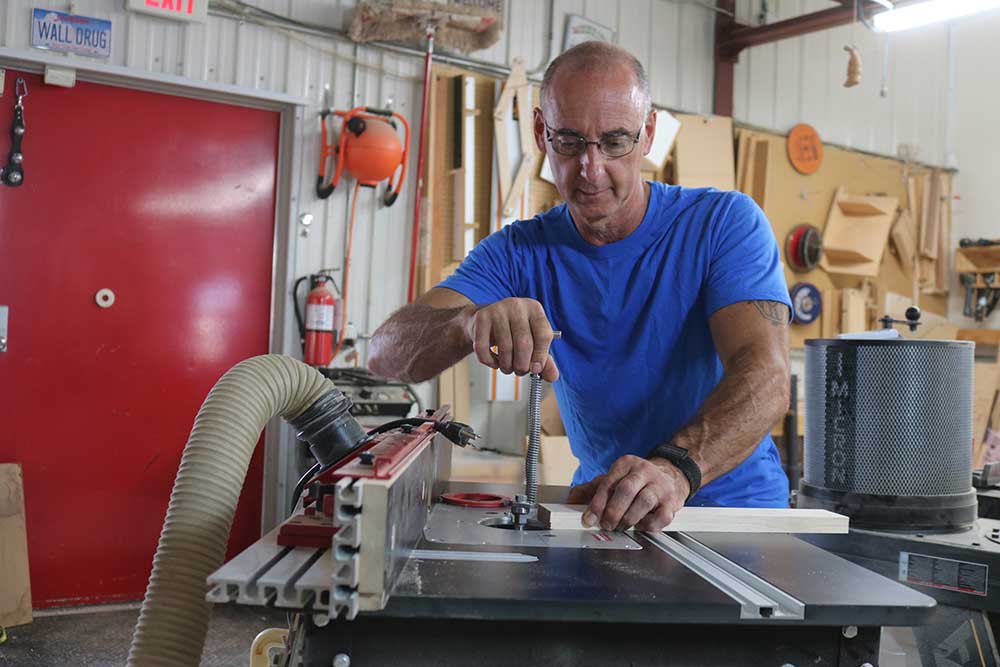 Scribe on Face Frame Cabinets
George Vondriska
"What's the deal with scribe?" This is a great question. In this video we'll look at what scribe is, and how you can take advantage of it when you're installing cabinets.
Why add scribe?
Scribe will serve two main purposes on your cabinets when you're installing them. Walls are very rarely square or plumb. Having scribe built into a cabinet allows you to customize the fit of the face frame to the adjacent wall. As a result, instead of having a gap between the face frame and the wall you'll have a nice, tight corner.
The other place that scribe pays dividends is when you're hanging cabinets next to each other. Without scribe we'd be asking the entire cabinet side on adjacent cabinets to come together and allow the face frame edges to close. This is a nearly impossible ask. By reducing the contact point to only the edges of the face frame, we can get a nearly invisible seam between the two cabinets and their face frames.
Adding scribe
One of the easiest ways to build out a face frame and add scribe is by using brass setup gauges to create the cantilever we need. It's MUCH easier to gauge the overhang than it is to measure the overhang.
Installation
When cabinets are being installed side by side, it's nice to have the right tool to draw the face frames tight, AND allow you to drill and drive for a screw. Bessey's Face Frame Clamps are custom made for this application, and really simplify the process.
Have a look at this additional great cabinet making content in our archives.
More info
For more information on Bessey products visit their website or call (800) 828-1004.
4

Responses to "Scribe on Face Frame Cabinets"
Explore videos by George Vondriska