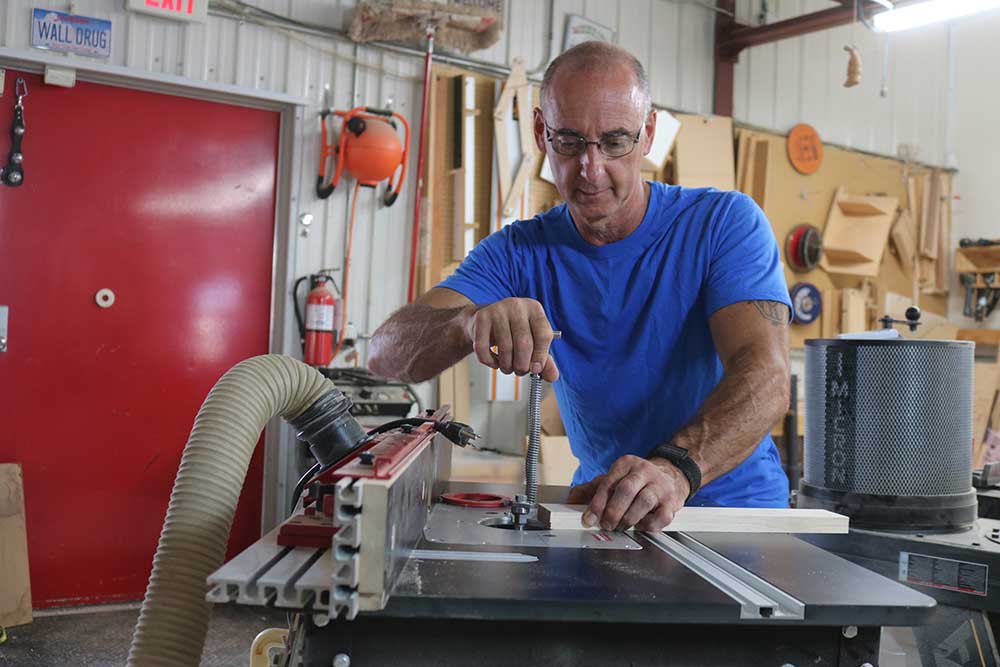 Great Auto-Adjusting Clamp Solutions
George Vondriska
Looking for cool clamping solutions for your shop? The new Automaxx clamps from Kreg are worth a look. They provide excellent clamping power and, amazingly, they auto adjust to varying thicknesses of stock. No fussing with the clamp capacity; just squeeze and go.
Applications
Kreg makes their Automaxx clamps in a variety of configurations. Whether you're assembling screw pockets, or looking for an end vise to add to your workbench, there's an Automaxx clamp that can help you out. While you won't have to adjust for varying thicknesses, there is a micro adjust that allows you to increase or decrease the pressure the clamps are applying.
Cliche, but…
It's cliche but true, you can never have too many clamps. Good clamps are like having a good shop assistant, providing an extra pair of hands when you need them. As you shop for a wood clamp to add to your shop, be sure the clamps you buy are easy to use, and provide versatility.
Gluing and clamping
Assembling your projects is, of course, key to woodworking. Improper assembly can send your hard work down the drain, or make for A LOT of additional work. From choosing the right wood clamp to choosing the right glue to neatly and effectively applying glue, there are lots of things to consider. Understanding how to glue wood together is a very important part of woodworking. WoodWorkers Guild of America has you covered, with lots of great content on this topic.
For more information on Automaxx Clamps:
(800) 447-8638
One

Response to "Great Auto-Adjusting Clamp Solutions"
Explore videos by George Vondriska