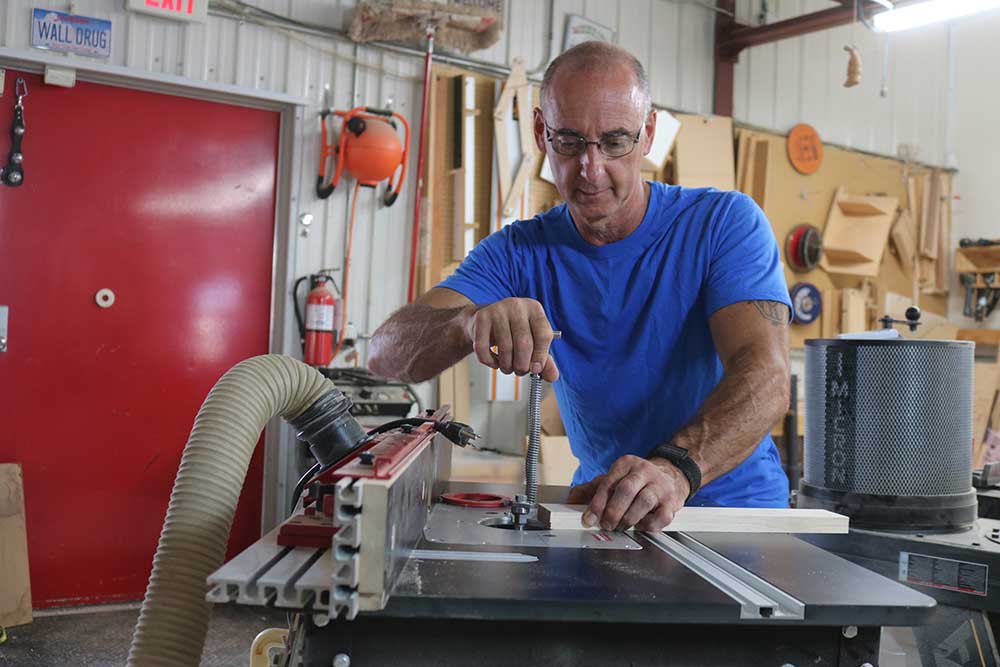 Buying Advice: Random Orbit Sanders
George Vondriska
Random orbit sanders provide an excellent means of sanding your projects.They have the speed of a disc sander but, thanks to their orbit, leave few, if any, sanding marks. This is the best of both worlds when it comes to sanding. Speed, and a great finish.
Features
If you're shopping for a random orbit sander this video will help you key in on the most important features to keep in mind. From the size of the disc to the style of the sander, there are many things to consider. You should also consider dust collection, and a handful of other characteristics. What about variable speed? What benefits does that offer? How about tool actuated vacuums? What's the deal with those? We'll fill you in.
How random orbit sanders work
Random orbit sanders really are amazing, with their dual action.
Tool advice
Any time you're tool shopping, keep WoodWorkers Guild in mind. We offer lots of buying advice that will help you make your tool buying decision.
More info
For more information on the 5" Mirka random orbit sander visit www.mirkaderos.com or call (800) 843-3904.
4

Responses to "Buying Advice: Random Orbit Sanders"
Popular All Woodworking Videos videos
Explore videos by George Vondriska