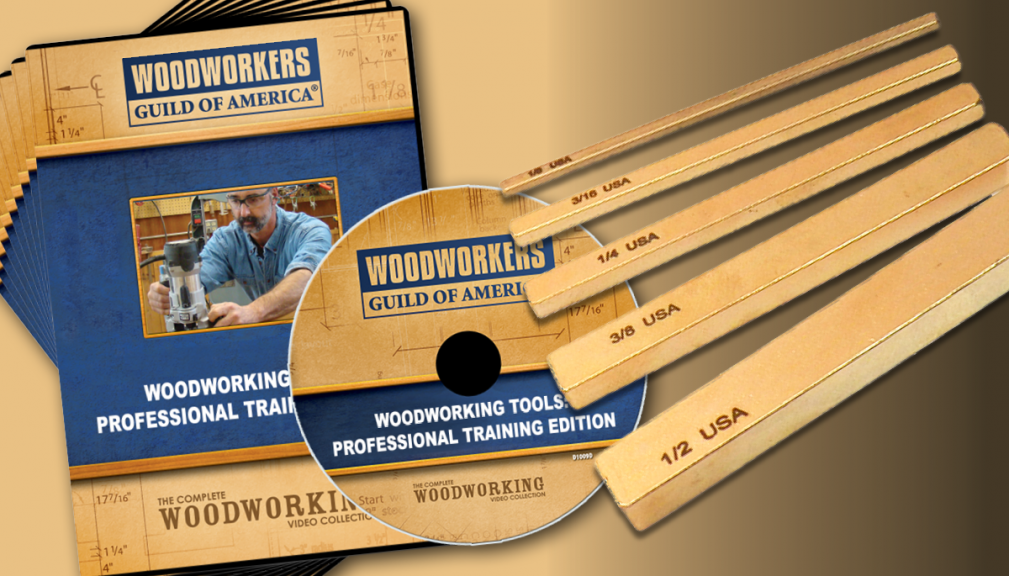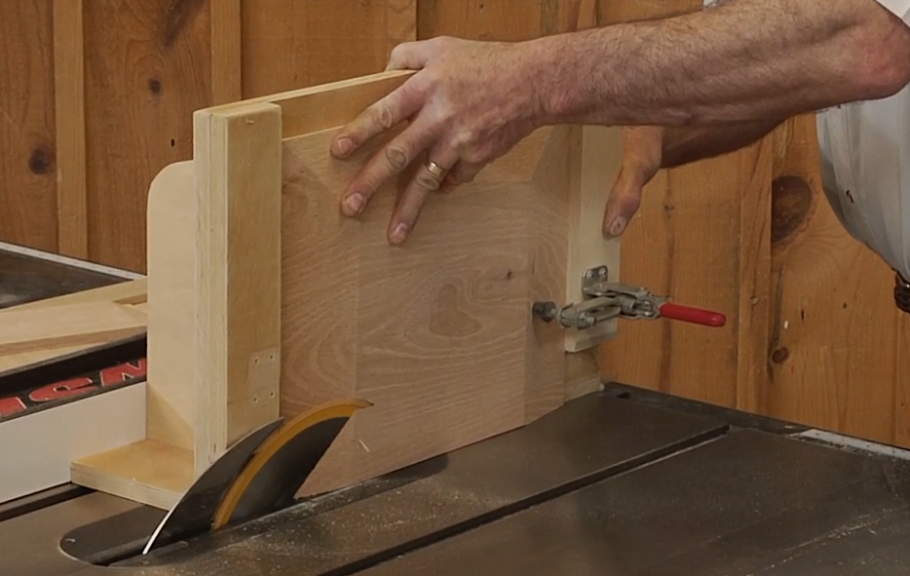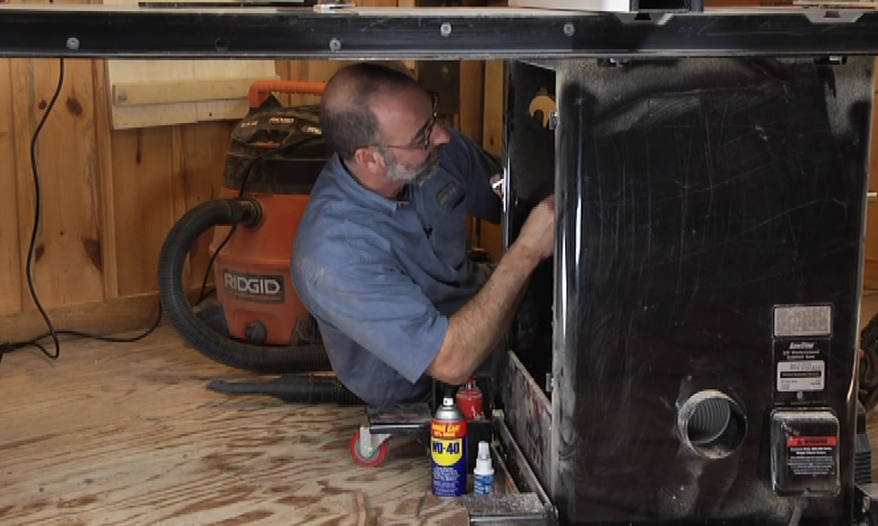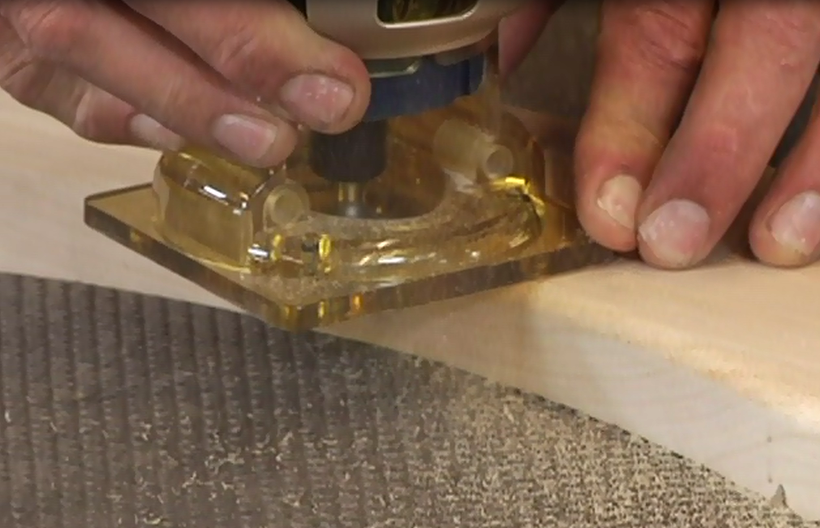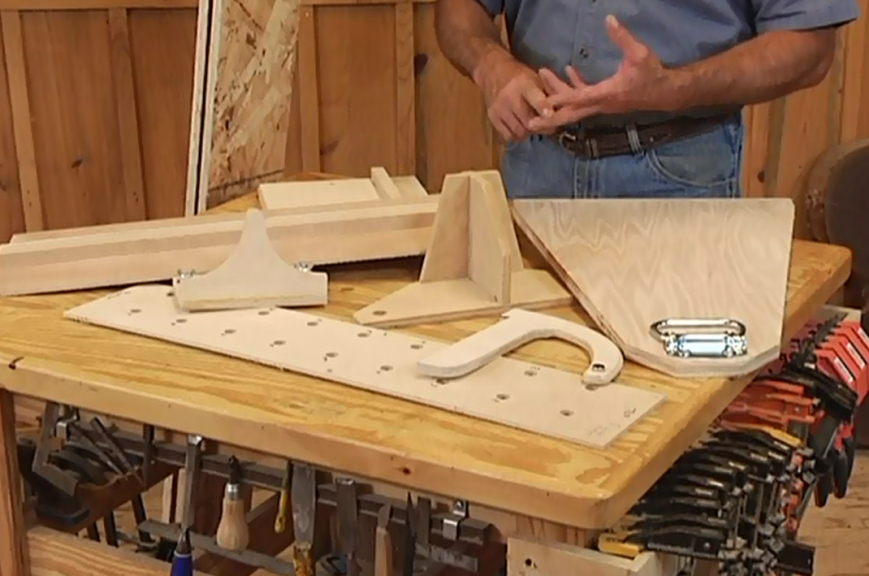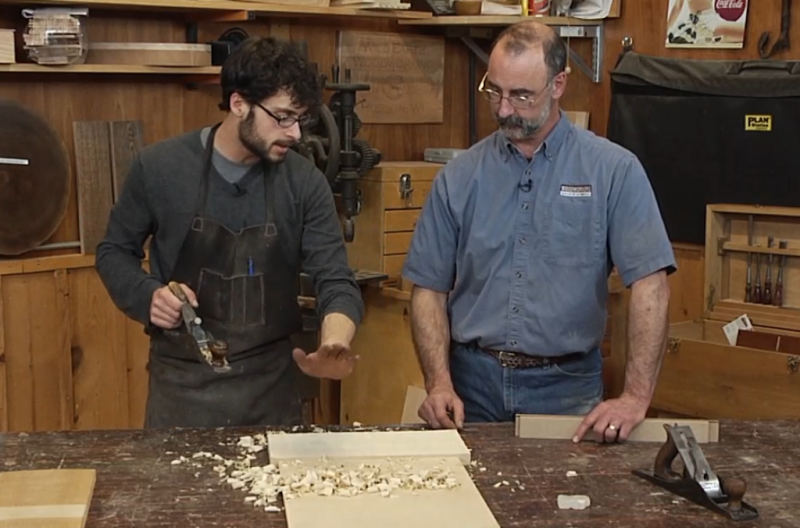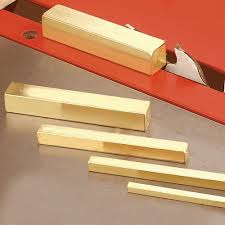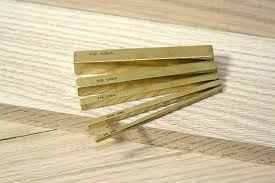 Woodworking Tools: Training Edition 10-DVD Set + Free Brass Gauges
You Save 50%
D1059Q
Description
Bundle: Woodworking Tools: Training Edition 10-DVD Set + Free Brass Gauges
10-DVD Set: Woodworking Tools: Professional Training Edition
Take care of your woodworking tools, and they'll take care of you, right? That's the idea in this big video set, in which you'll get over 15 hours of priceless tips and techniques for completing all of your woodworking projects with the tools you have in your shop. Our host and expert woodworker George Vondriska teaches you how to buy and set up your tools, properly utilize their features and essential functions, and maintain them when they're not being used so you can make them last. 935 minutes.
Table Saw Tips & Techniques – 99 minutes.
Essential Band Saw Techniques – 114 minutes.
Router Table Tips & Techniques – 79 minutes.
Jigs, Fixtures and Shop-Made Helpers – 74 minutes.
Tool Set Up and Maintenance – 98 minutes.
Advanced Table Saw Techniques – 78 minutes.
Sharpening Skills For Your Workshop – 117 minutes.
Hand Planes & Scrapers – 117 minutes.
Essential Hand-Held Router Techniques – 79 minutes.
Practical Woodworking Aids & Jigs – 77 minutes.
FREE Tool: Whiteside Brass Set Up Gauges ($12 Value)
Quickly and easily make accurate set-ups with this very helpful tool!
5 piece set comes with 1/8", 3/16", 1/4″, 3/8" and 1/2" stackable squares which allows for a wider range of sizes. A great way to make exact depth movements on plunge routers. On table routers, they're perfect for setting distances from the fence to the cutter, or for checking the bit height above the table. Recommended by George.
Watch a preview of this product below: