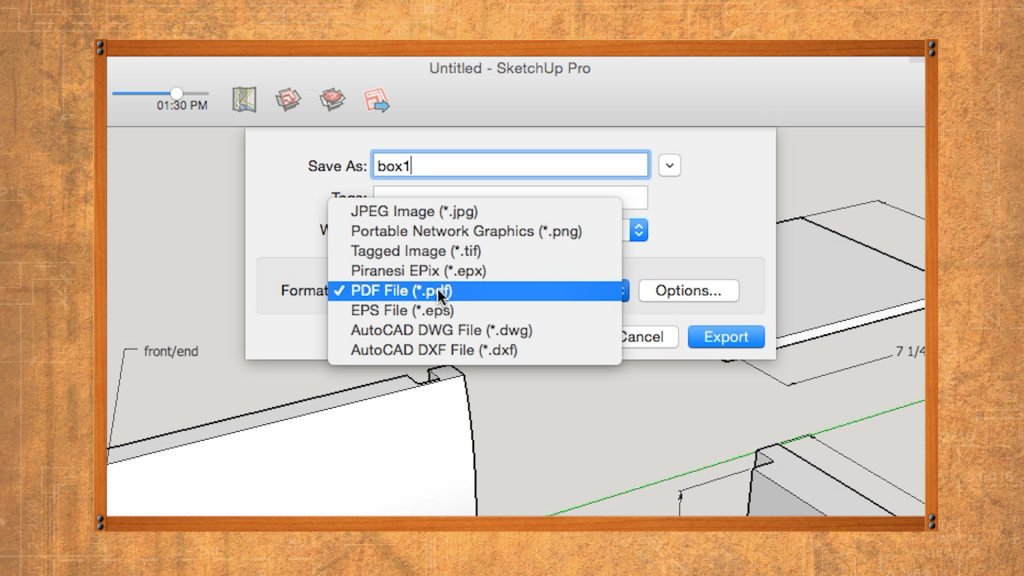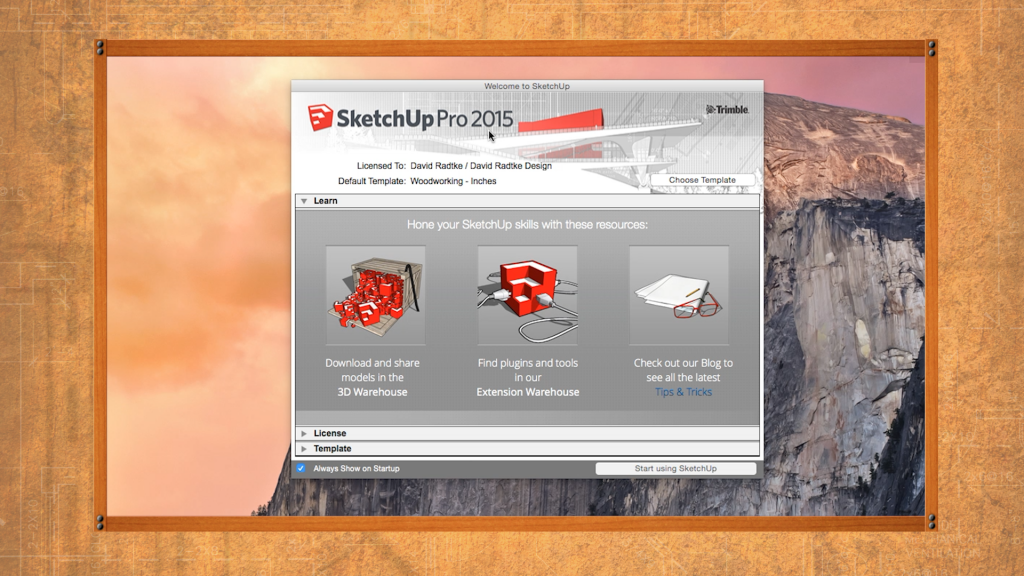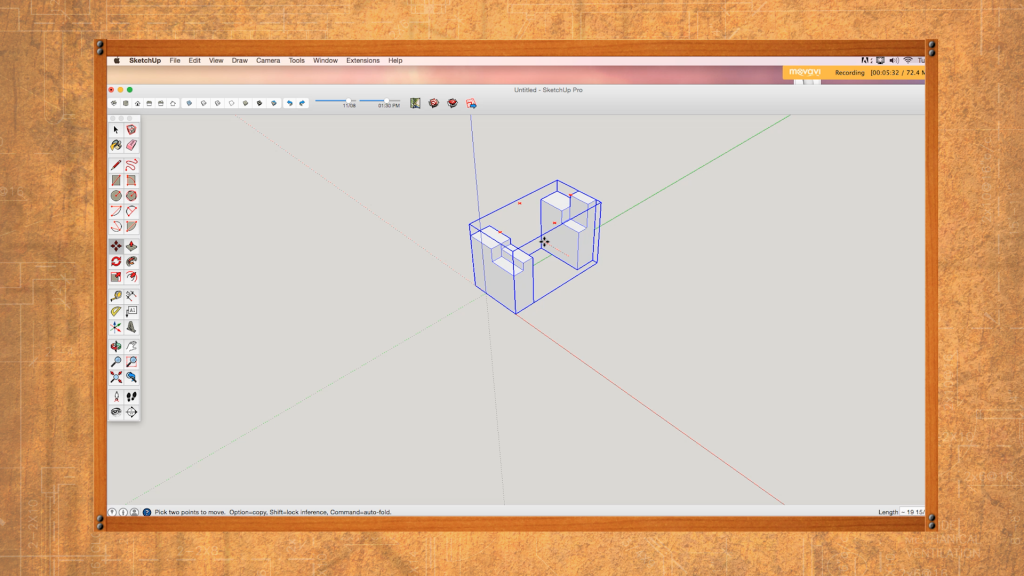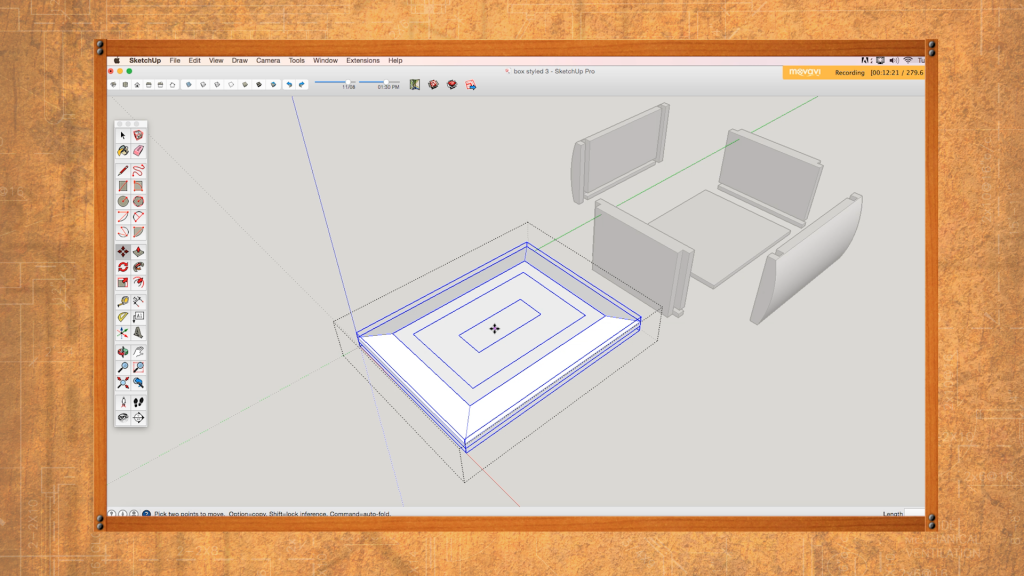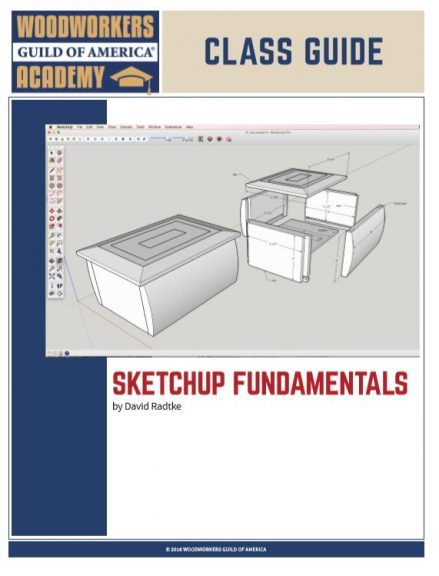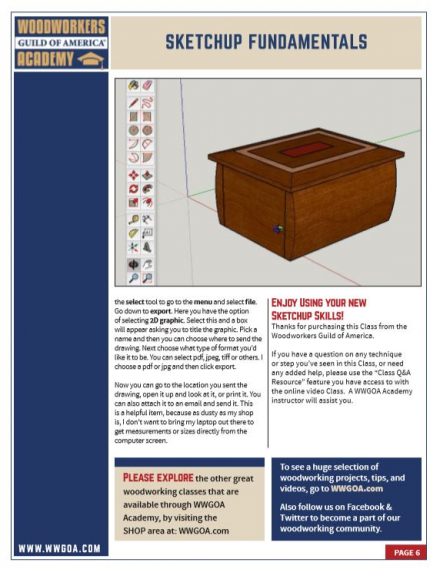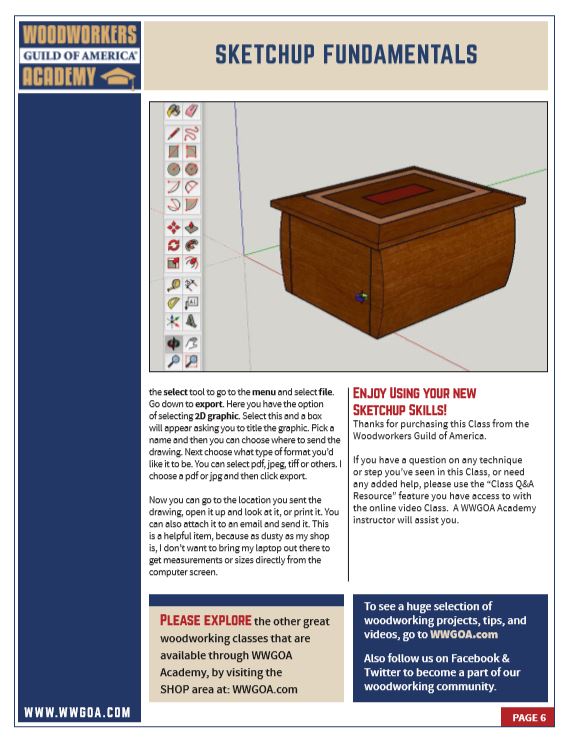 DVD
Sketchup Fundamentals Class DVD
You Save 25%
D1172R
Description
Class DVD: Sketchup Fundamentals
SketchUp is a great way to get the most out of your woodworking experience. SketchUp is a free computer-drafting program that enables you to draw an accurate model of your woodworking projects complete with all the parts, joinery and even wood finish.
This SketchUp video class is designed to teach you the fundamental skills you'll need, including these details and more:
Downloading the program and setting up
Understanding basic drawing terminology
Learning to navigate the workspace
How to use the SketchUp tools and explore the available functions
Draw a jewelry box
Getting your drawing into the shop
Instructor: David Radtke
Video run-time: 105 minutes
PLUS, you'll get the following BONUS resources and helpful information to supplement your class content:
Class Guide PDF, as reference for key class instruction
Keyboard Shortcuts PDF, to help move around the program more efficiently
PLEASE NOTE: The content in this Class DVD is identical to the content available in streaming video form, which you can purchase/review separately in the WWGOA store here.
SOFTWARE NOTE: The SketchUp program utilized in this Class was published in 2015. The current version of SketchUp was published in 2017. While the vast majority of functions and keys are the same, there may be subtle differences in certain aspects of these software versions. For the version of SketchUp best matching this Class, use "SketchUp Make 2017" – which you can download free at this link: https://www.sketchup.com/download/all
Watch a preview of this DVD below: