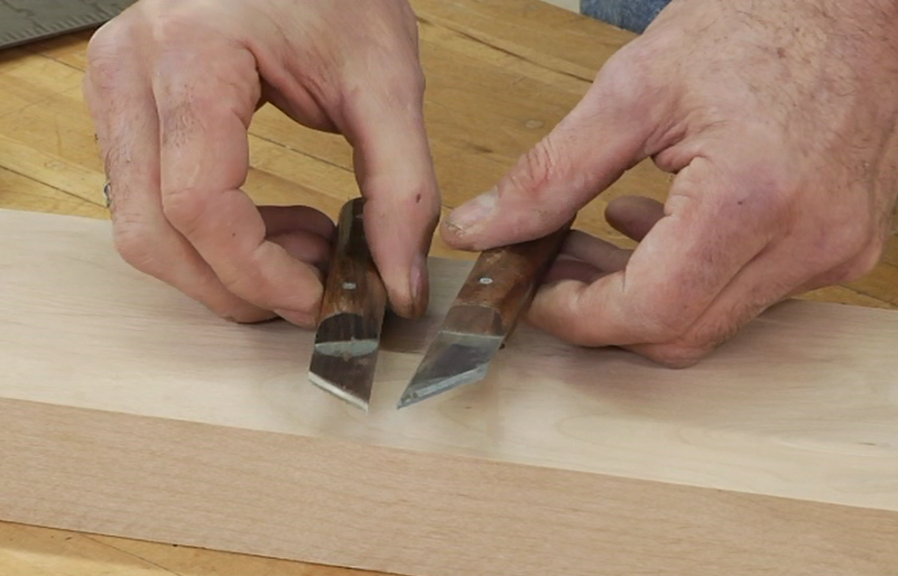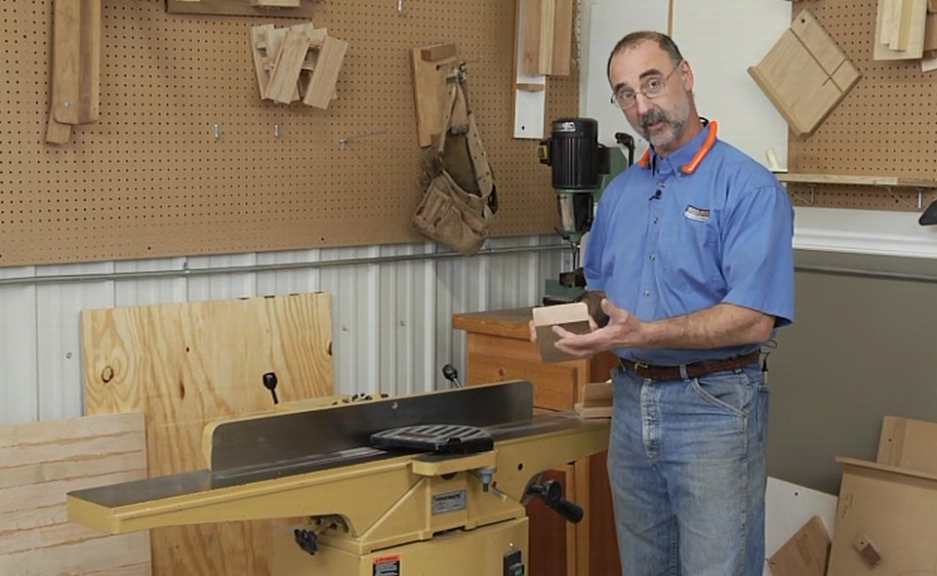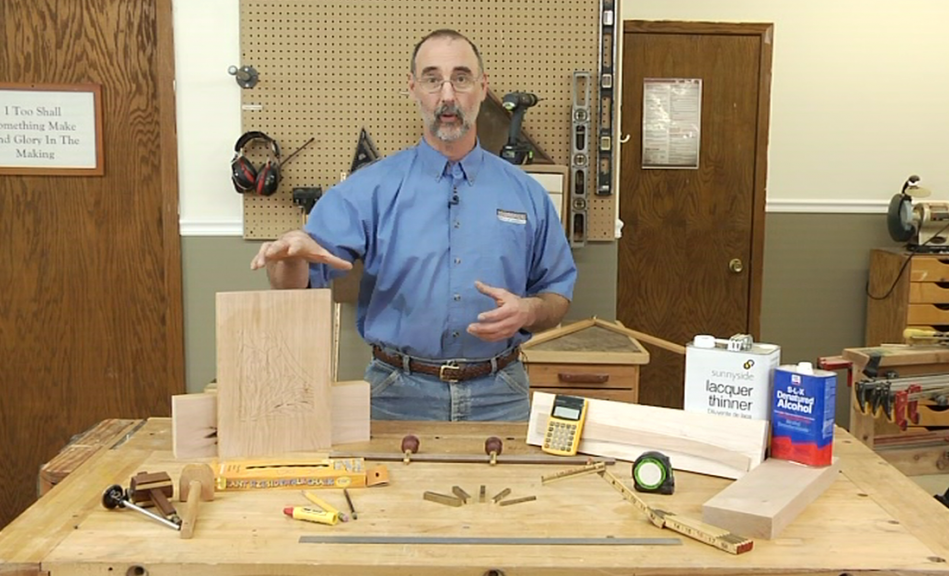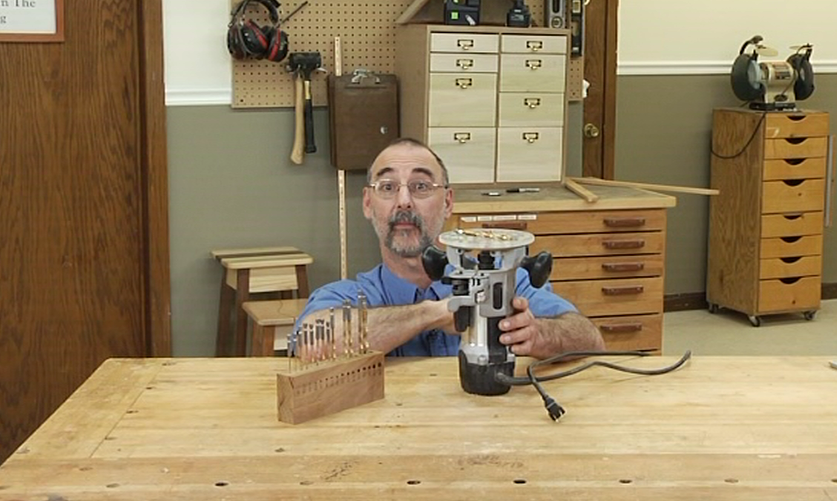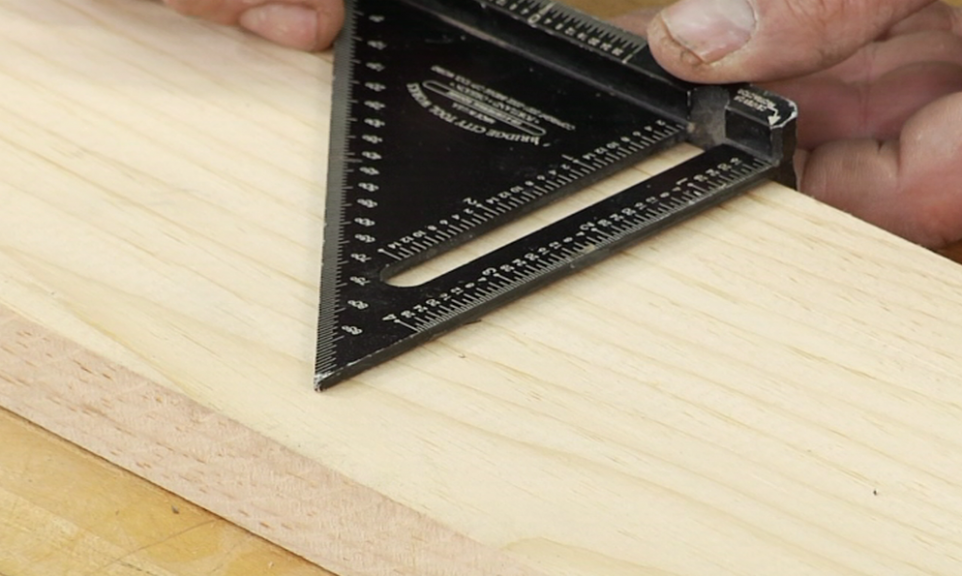 Secrets for Accurate Set-Up & Layout DVD
$21.99
D1050R
Description
DVD: Secrets for Accurate Set-Up & Layout
61 minutes.
Chapter Topics:
Gauge Bars
Drill Bits as Gauge Blocks
V Mark the Spot
Stay Sharp
Use the Right Pencil
Your Finger as a Marking Gauge
Layout with a Marking Knife
Marking Gauge or Cutting Gauge?
Find Center with a Marking Gauge
Evenly Divide Any Board
Fractional Calculator
Dividing Up a Circumference
Tape Measure or Ruler?
Folding Ruler for Inside Dimensions
Combination Square for Repetitive Measurements
Check Your Tape Tips
Get Rid of Layout Lines
Layout a Clock Face
Compass Layout with No Center Mark
Transfer Patterns with Lacquer Thinner
Chalk Up a Good Idea
Letter Your Parts
Chalk, Crayon, or Pencil
Track the Squaring Process
Sequence of Picking Parts
A Trick for Template Tracing