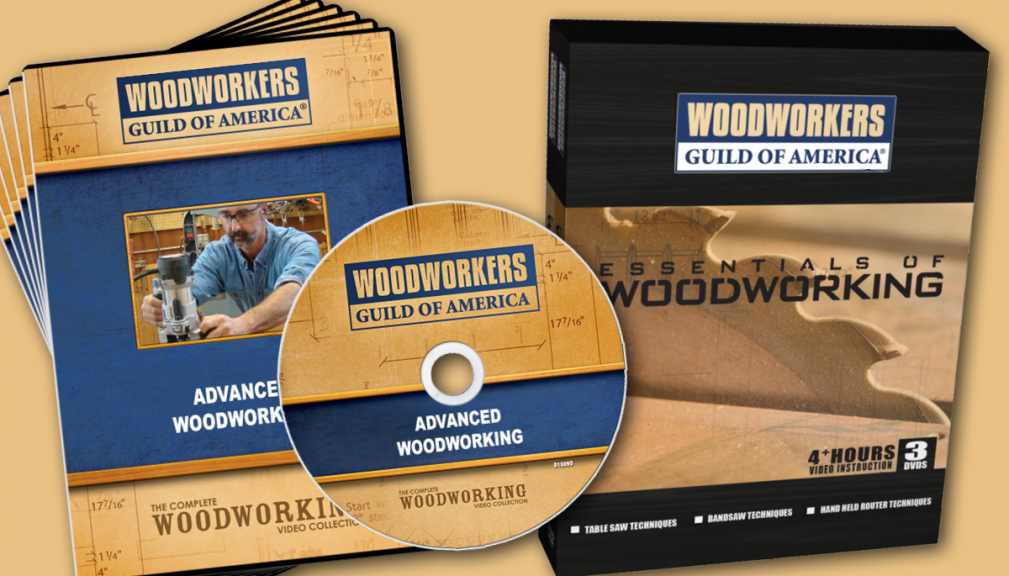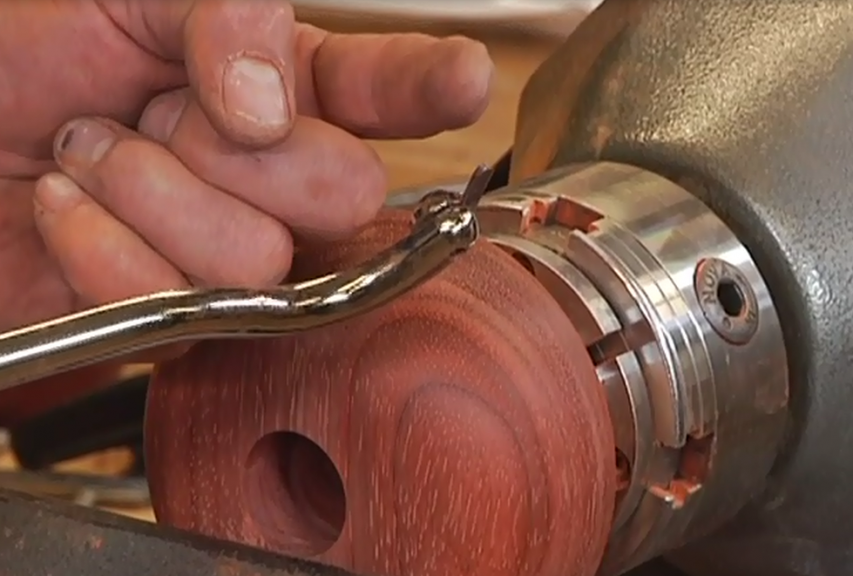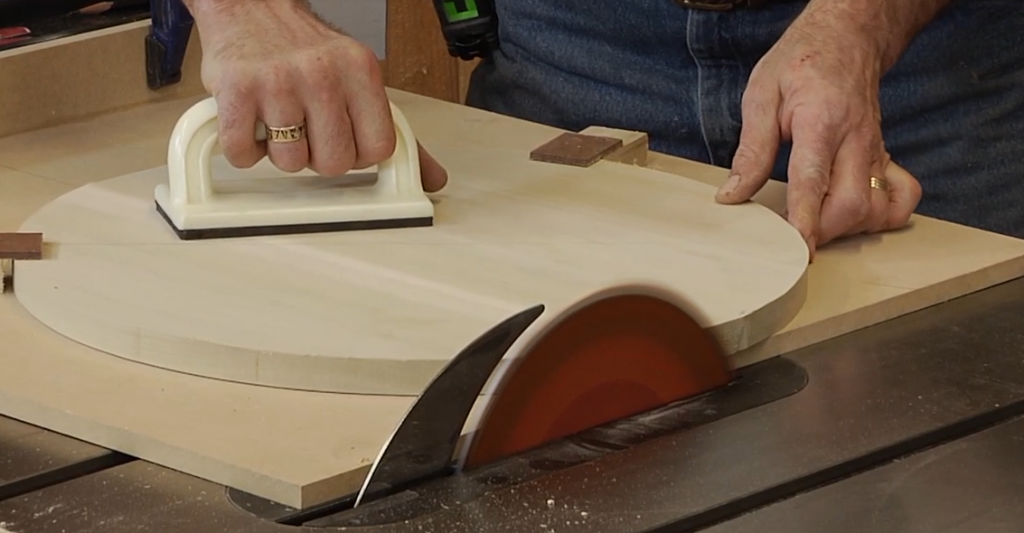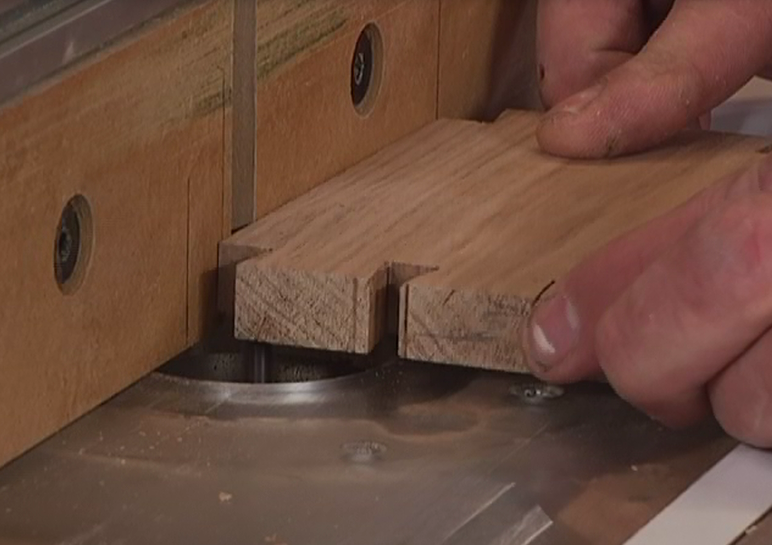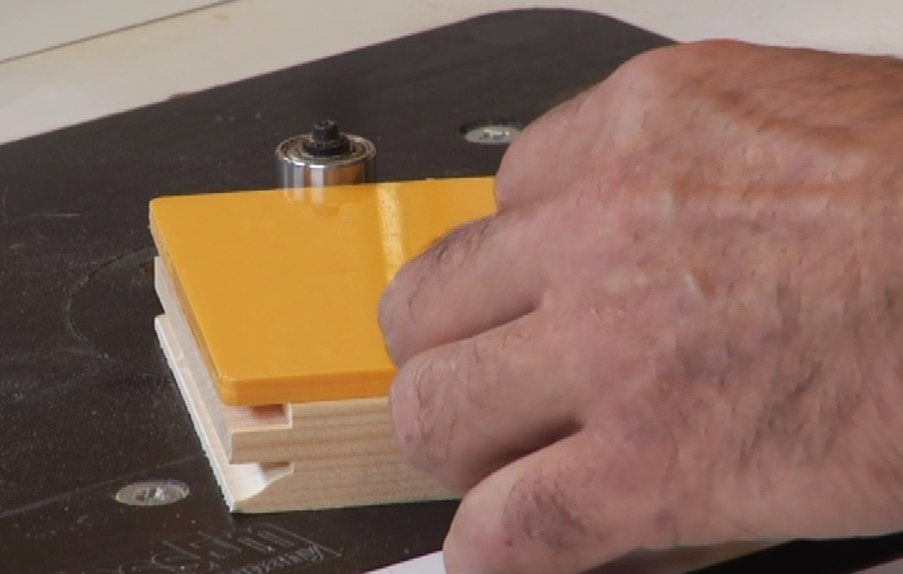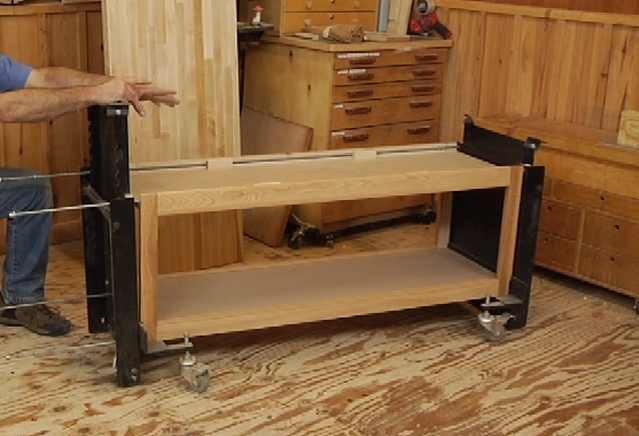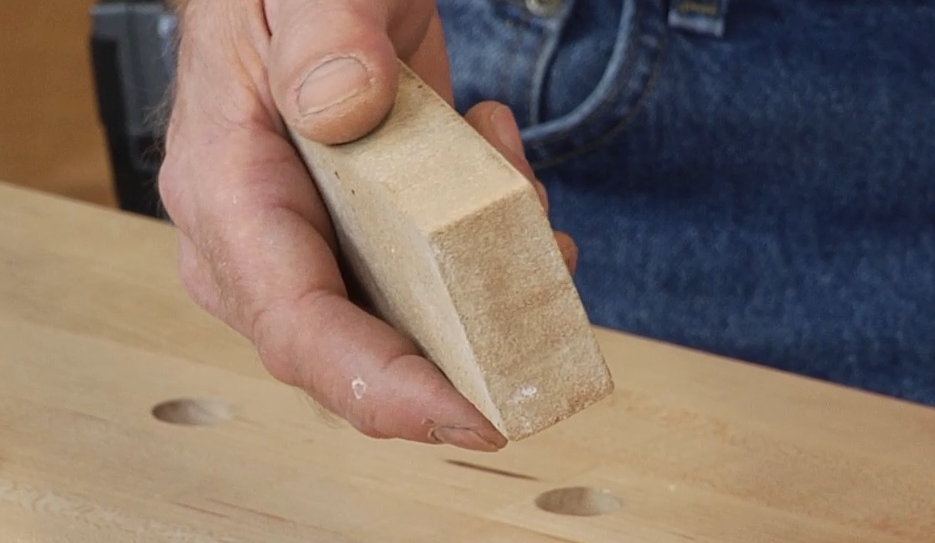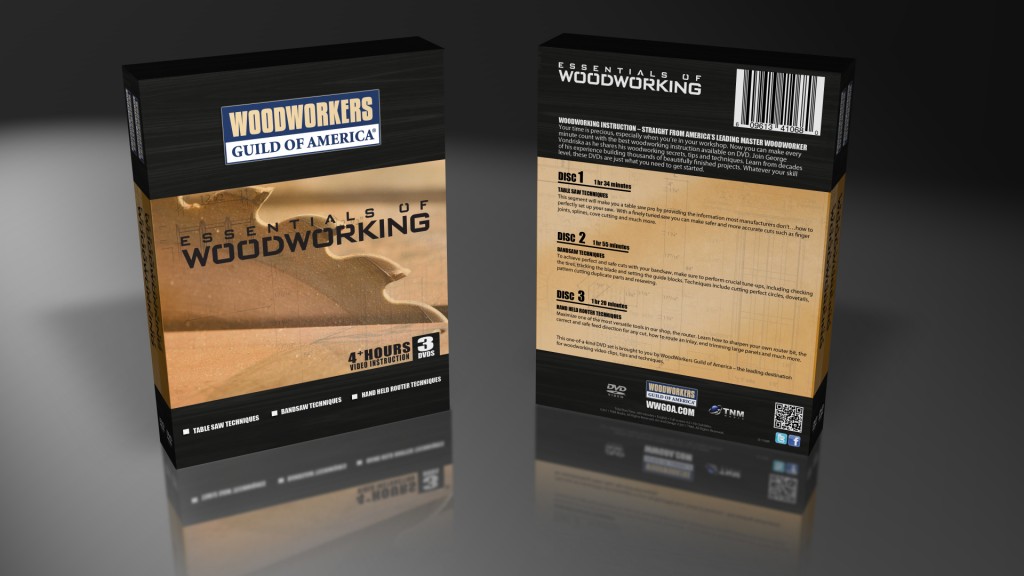 Bundle
Advanced Woodworking 6-DVD Set + FREE Essentials of Woodworking Box Set
You Save 10%
D1062Q
Description
Bundle: Advanced Woodworking 6-DVD Set + FREE Essentials of Woodworking Box Set
6-DVD Set: Advanced Woodworking
Here's a lot of great woodworking information, all under one roof. From dovetails to turning, and sanding to customizing a workbench, this 6-DVD Set has you covered.
Want to know how to:
Make cathedral raised panel doors
Cut circles on a table saw
Do drift compensation on a bandsaw for perfect resawing
Turn a spoon on the lathe
Sand to perfection for a better finish on your projects
And more!
Joinery & Cabinetry – 90 minutes.
Chapter Topics:
Cathedral Raised Panel Doors
Band Saw Drift Angle Compensation
One Bit Drawer Construction
Sliding Dovetails
Tapered Legs on a Jointer
Hand-Cut Dado Joint
Clamping with a Biscuit Joiner
Shooting Boards

Hand-Cut Dovetails – 88 minutes.
Chapter Topics:
Hand Tools for Your Shop
Sharpening Chisels
Anatomy of a Dovetail
Dovetail Slope
Practice, Practice, Practice
Getting Started on the Box Project
Stop-Groove for Box Bottom
Making Box Top

Turning Techniques – 136 minutes.
Chapter Topics:
Carbide-Tipped Chisels
Shop-Made Lathe Chisels
Turn a Scoop
Shop-Made Dust Collection
Wooden Spoons
Handling Green Wood
Branch to Bowl
Small Hollow Vessel
Finishing Bowl Bottom
Paper Joints
Decorative Inlay

Sanding Techniques – 86 minutes.
Chapter Topics:
History of Sandpaper
Reading the Back of Sandpaper
Types of Abrasives
Know Your Sander
Know Your Sanding Blocks
Making Sandpaper Pads
Proper Sanding
Removing Dull Spots from Your Finish
Stearated Paper
Scotch Brites on Random Orbit Sanders
The Effects of Improper Sanding
Waterborne Finishes
Ease Inside Edges
Building a High-Gloss Finish

Table Saw Techniques – 78 minutes.
Chapter Topics:
Cutting Circles
Cutting Perfect Tenons
One Set-Up Drawers
Using Your Table Saw as a Disk Sander
Blind Rabbet-and-Groove Drawer Joinery
Raised Panel Sled
Kerfing a Board for Bending
Resawing on a Table Saw
Stopped Dadoes
Template Cutting
Cross Halving Joints

How to Make a Workbench and Accessorize It – 92 minutes.
Chapter Topics:
Bench Top
Dimensioning the Base
Making the Bench Base
Assemble the Bench Bottom
Making the Doors
Fasten Top to Base
Routing for Benchtop Utility Tracks
Routing for KeyHole Hold-Down
Mounting the Vise
Mounting Vise Pads
Shop-Made Tail Vise
Make Bench Dog Holes
Tail Vise Alternative
Bench Hangers
Add a Light to Your Bench

FREE 3-DVD Boxed Set: Essentials of Woodworking ($55 Value)
Your time is precious, especially when you're in your workshop. Now you can make every minute count with the best woodworking instruction available on DVD. Join George Vondriska as he shares his woodworking secrets, tips and techniques. Learn from decades of his experience building thousands of beautifully finished projects. Whatever your skill level, woodworking for beginners to experienced, these DVDs are just what you need to get started. 289 minutes.
Table Saw Techniques – 94 minutes.
This DVD will make you a table saw pro by providing the information most manufacturers don't – how to perfectly set up your saw. With a finely tuned saw you can make safer and more accurate cuts such as finger joints, splines, cove cutting and much more.
Band Saw Techniques – 115 minutes.
To achieve perfect and safe cuts with your band saw, make sure to perform crucial tune-ups, including checking the tires, tracking the blade and setting the guide blocks. Techniques include cutting perfect circles, dovetails, pattern cutting duplicate parts and resawing.
Hand Held Router Techniques – 80 minutes.
Maximize one of the most versatile tools in our shop, the router. Learn how to sharpen your own router bit, the correct and safe feed direction for any cut, how to route an inlay, end trimming large panels and much more.
Watch a preview of this set below: