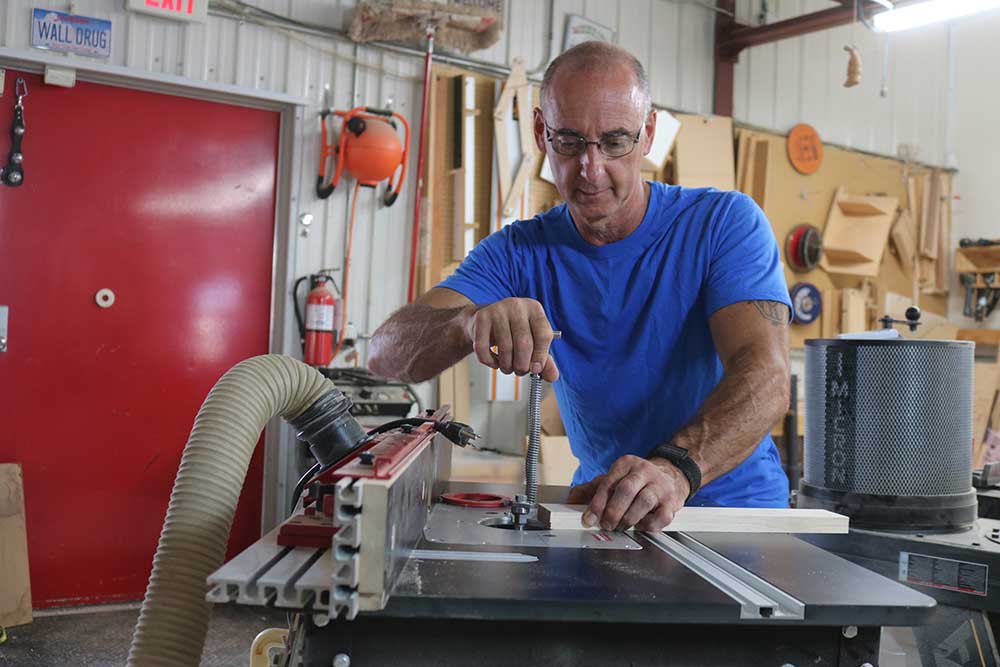 Shop Safety
George Vondriska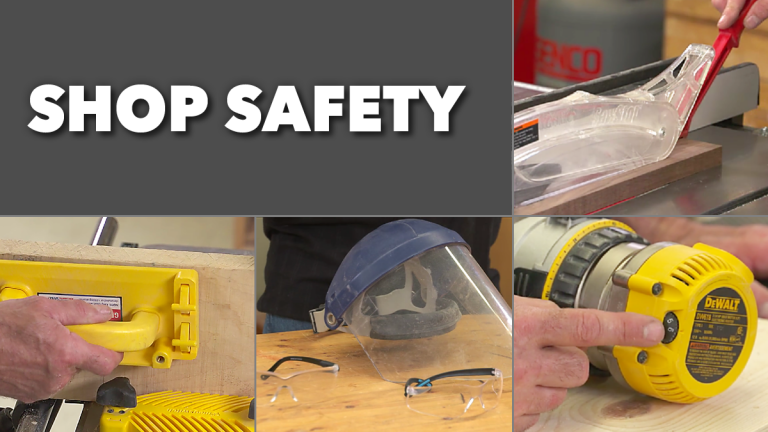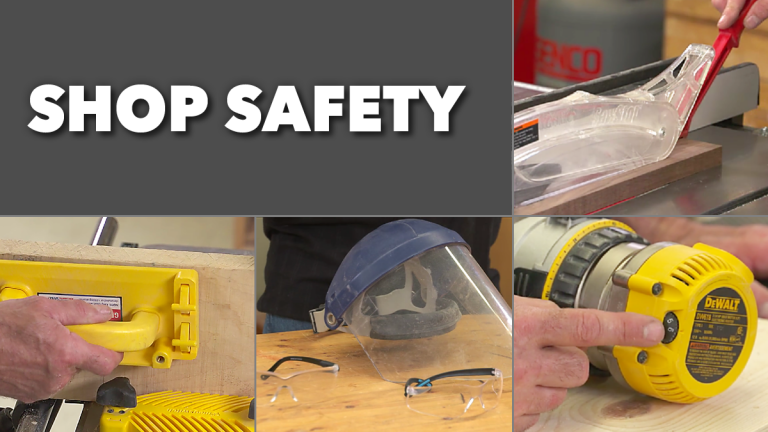 In-depth Instruction; over 110 mins
On-demand video access anytime
Bonus downloadable PDF resources
Access to class Q&A
Available for purchase: $39.99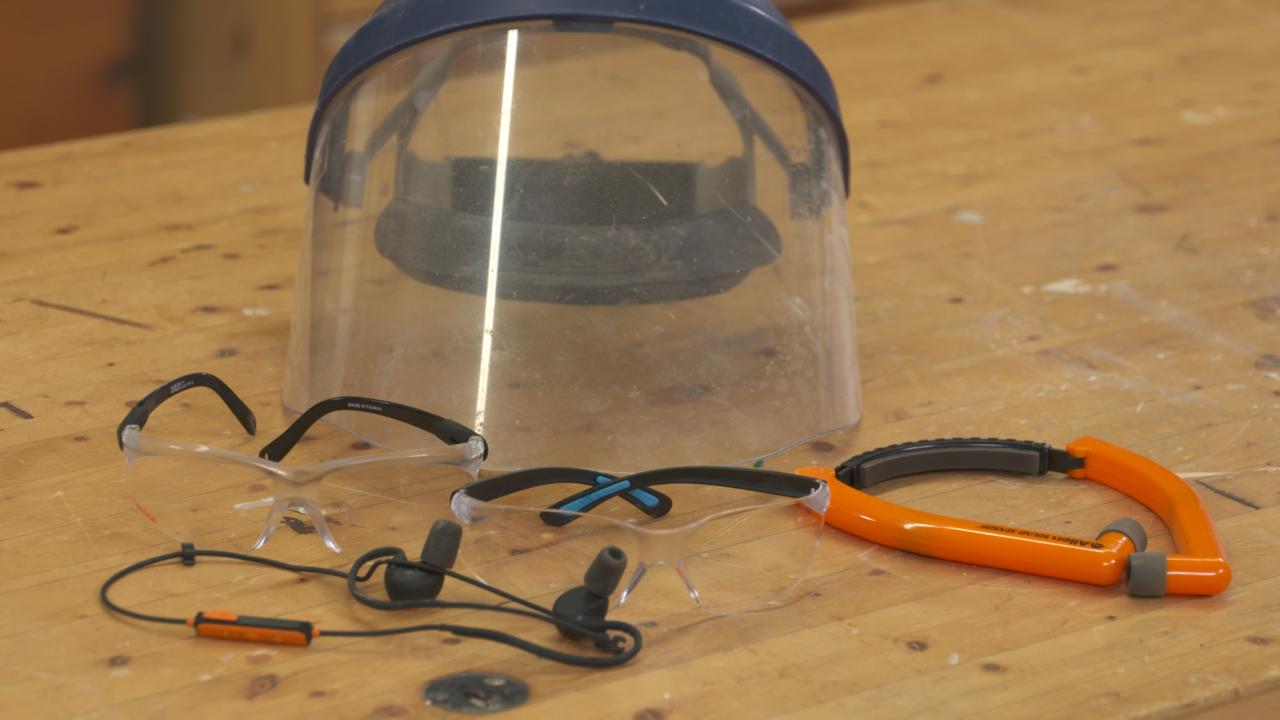 Session 1: General safety
10:20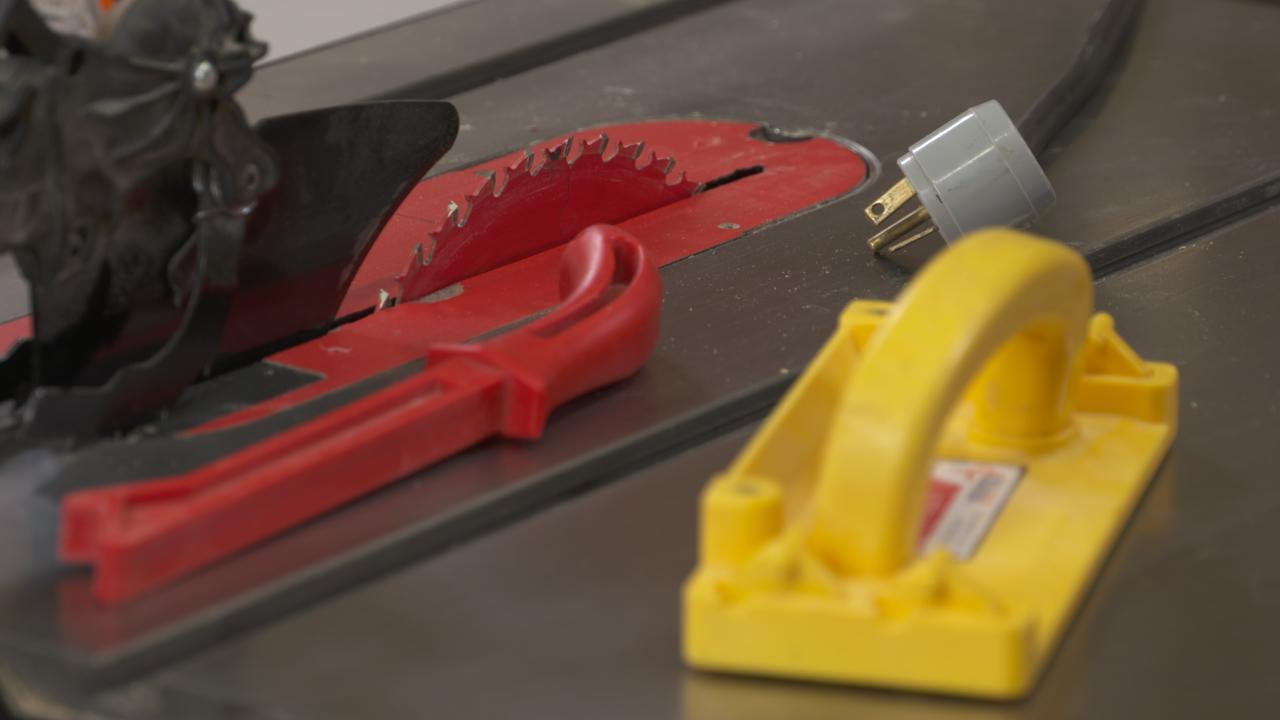 Session 2: Table saw safety
21:41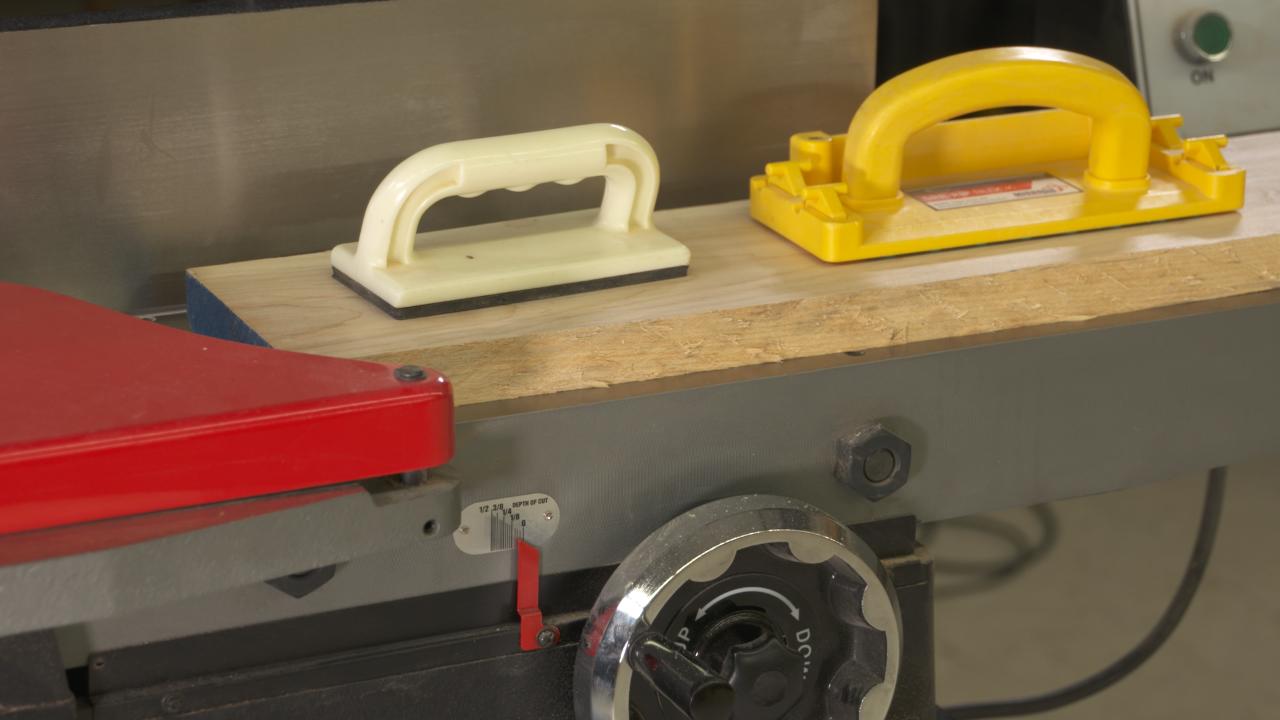 Session 3: Jointer safety
8:26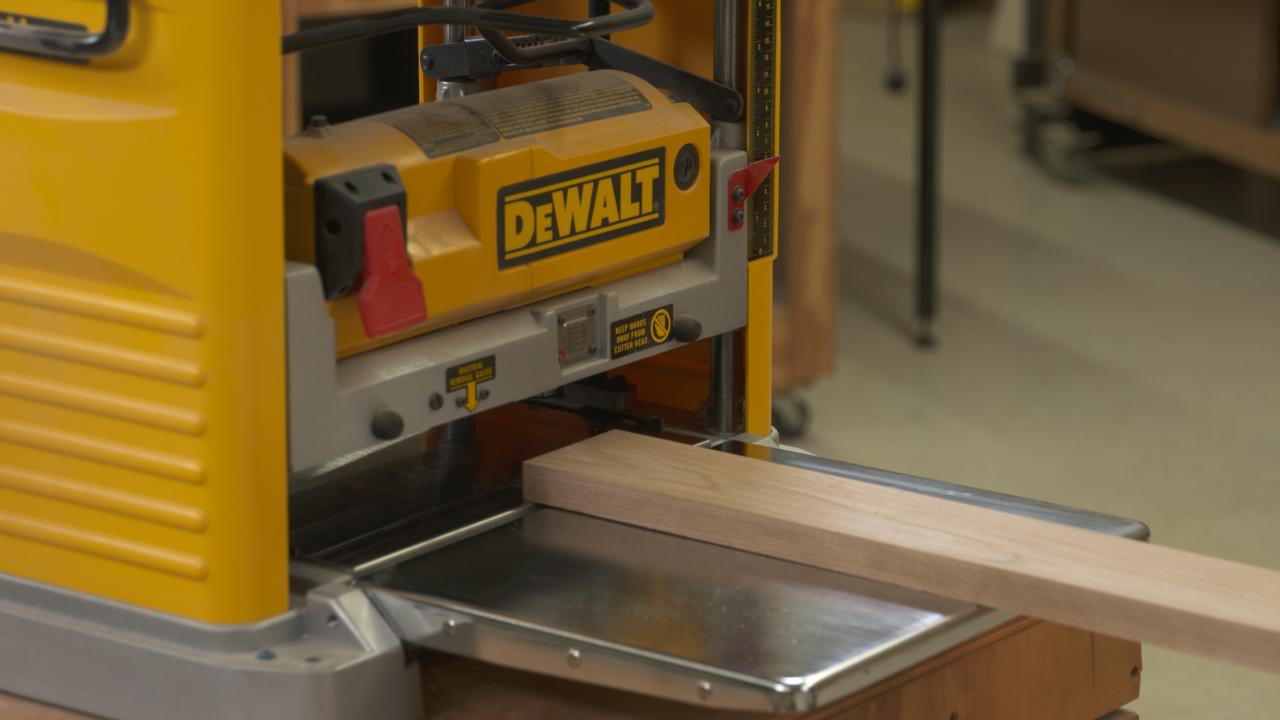 Session 4: Planer safety
6:48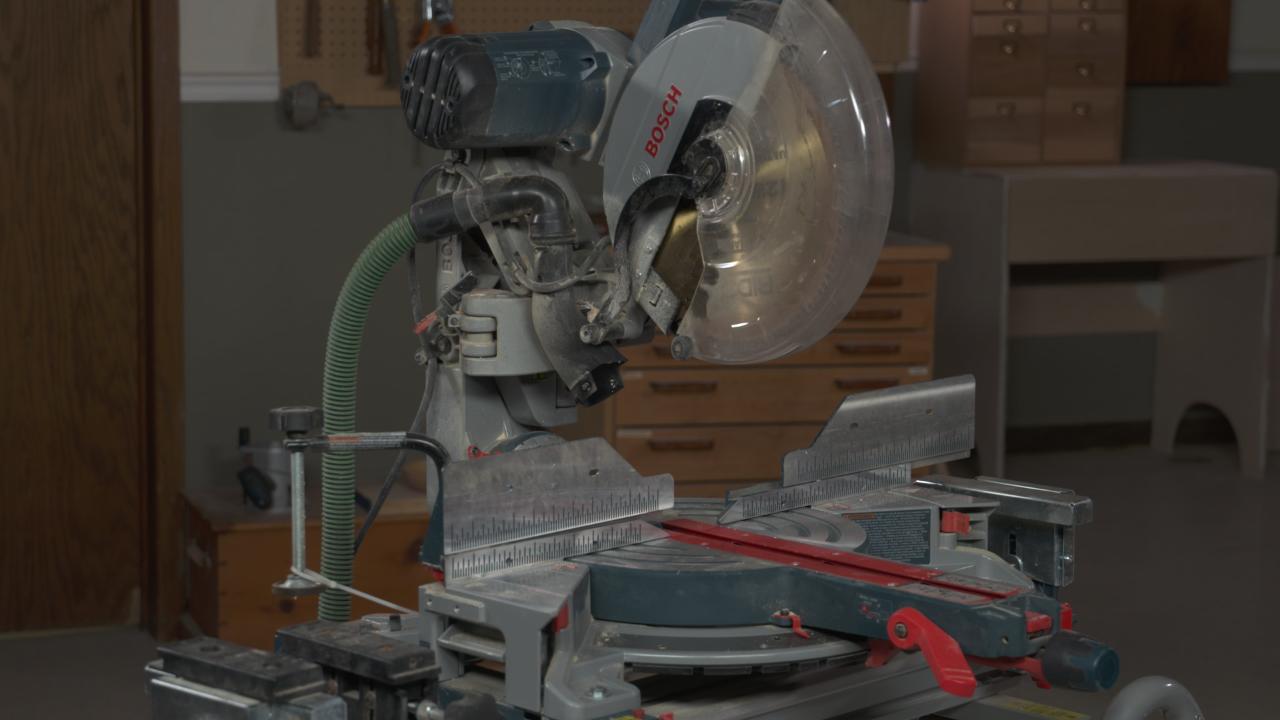 Session 5: Miter saw safety
10:52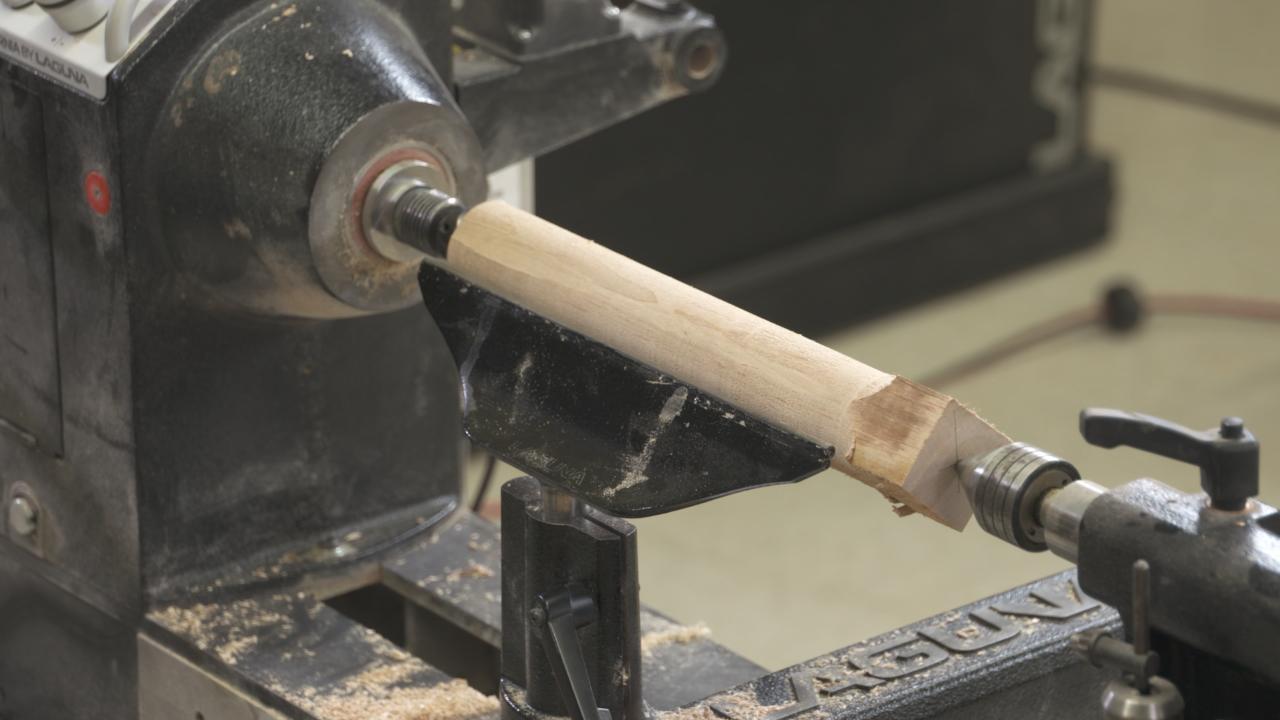 Session 6: Lathe safety
13:49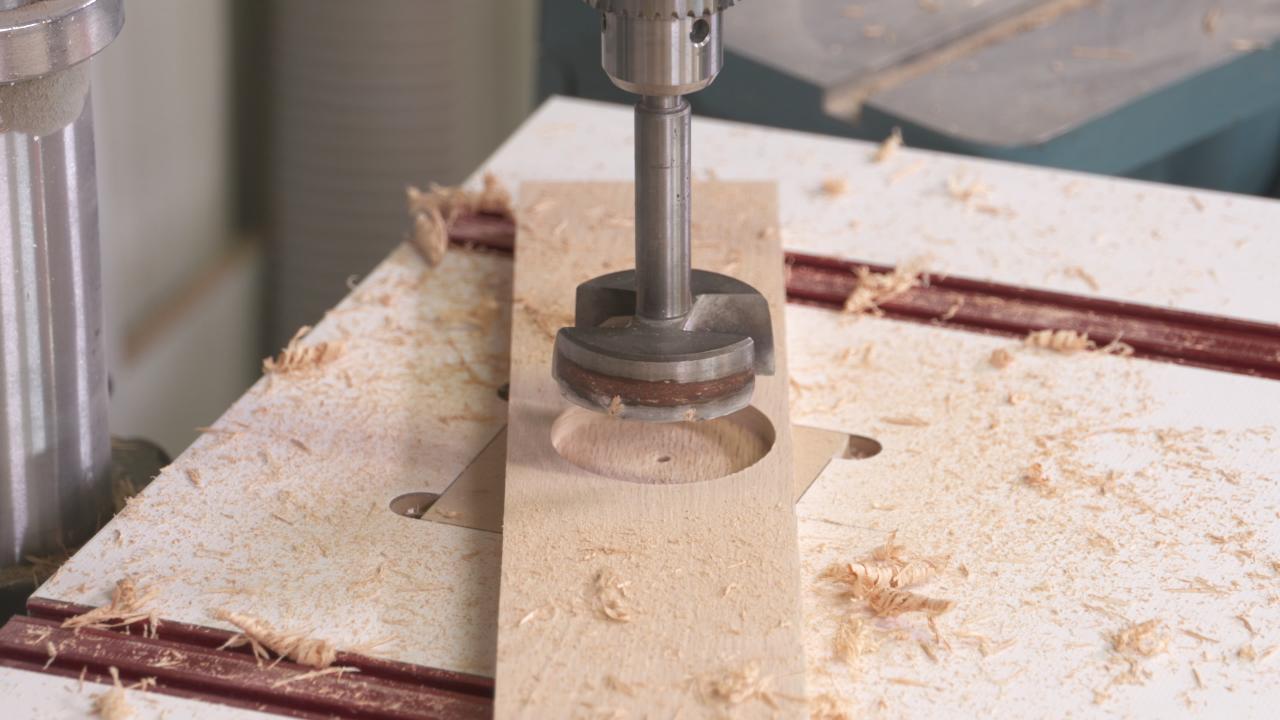 Session 7: Drill press safety
5:58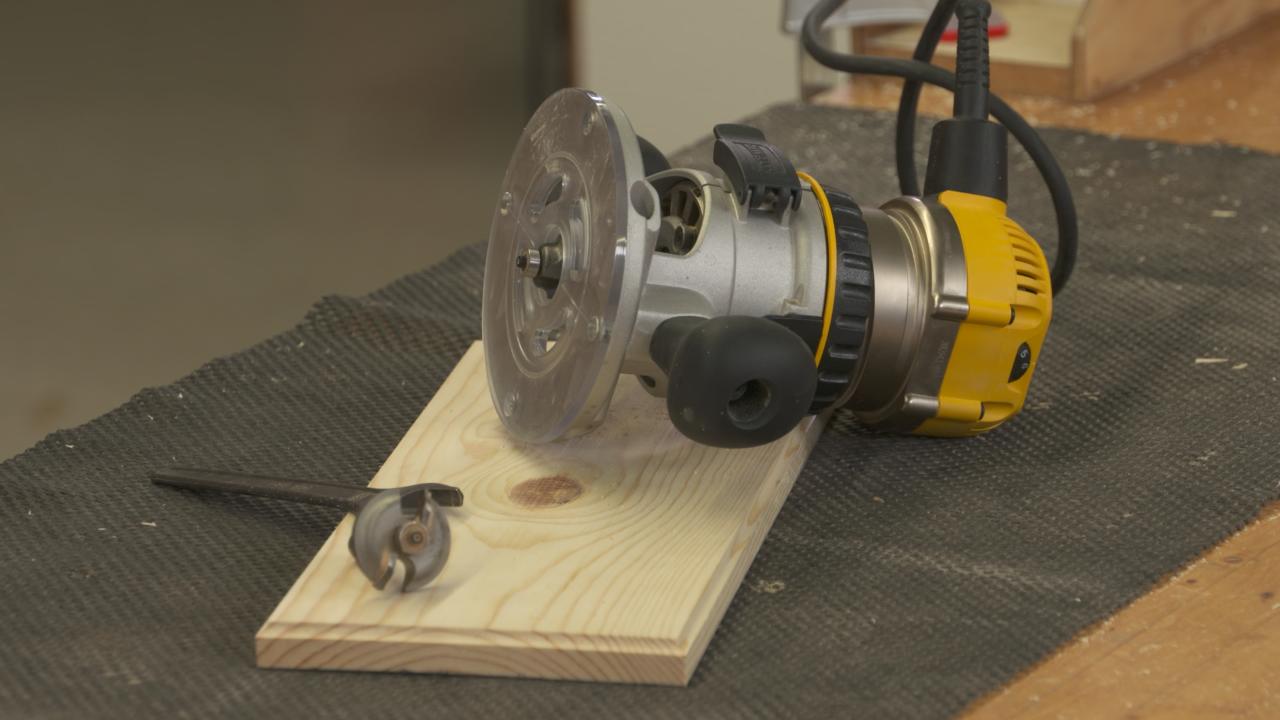 Session 8: Hand-held router safety
10:13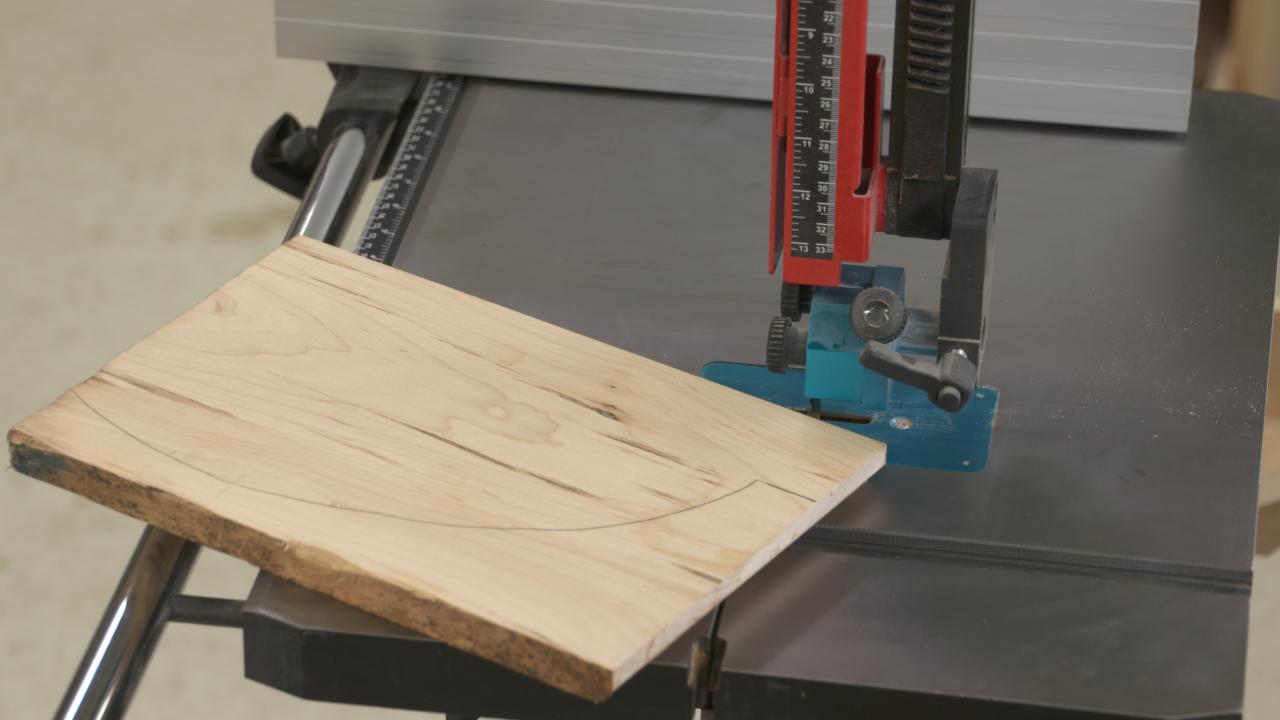 Session 9: Bandsaw safety
12:13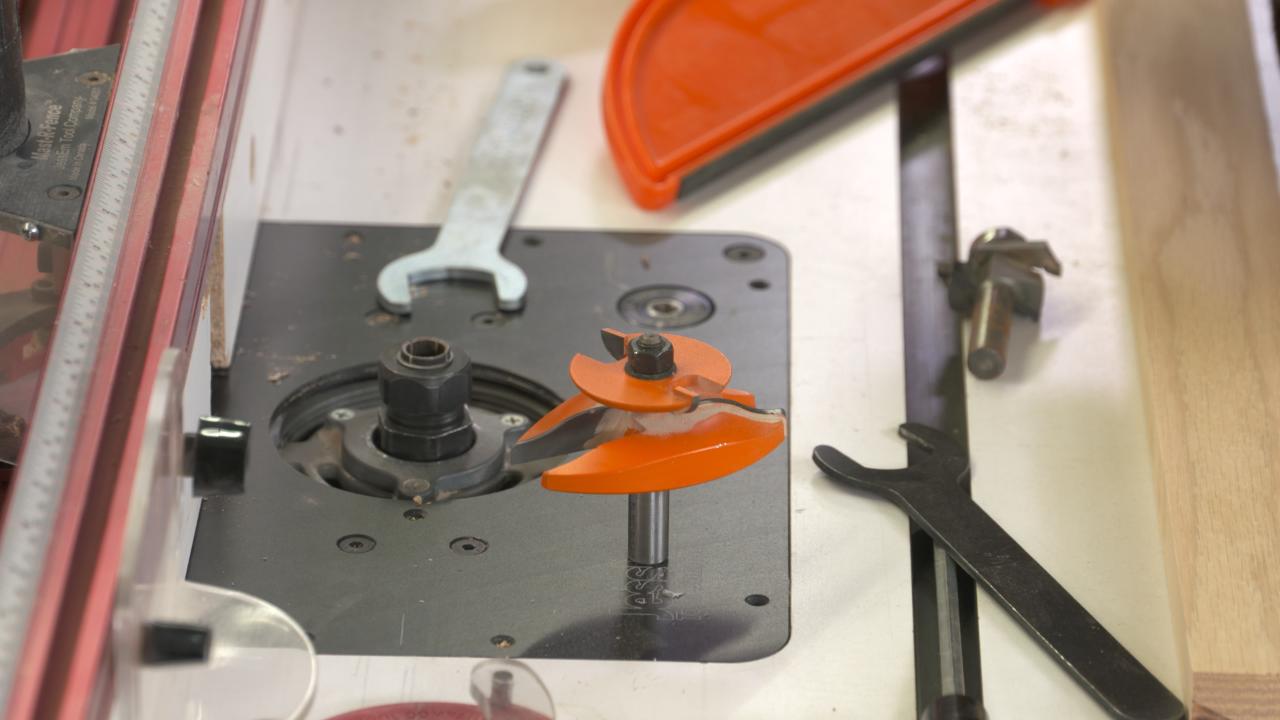 Session 10: Router table safety
9:22
There's nothing more important about working in your shop than safety. If you want to have a long future in woodworking, you've got to know how to use your tools safely and properly.
This class will provide you with the fundamental information you need to safely operate the mainstream tools common to most woodshops. In addition to general safety information that you need in the shop, you'll learn specific safety rules for these tools:
Table saw
Jointer
Planer
Bandsaw
Hand-held router
Drill press
Router table
Miter saw
Lathe
Whether you're a seasoned woodworker, or just getting started, you'll get many safety tips from this class. In fact, as a seasoned woodworker, you may find that you've developed bad habits. Part of being safety conscious is learning the right way to do things, and unlearning any bad habits that you've developed over time. This Shop Safety Class will help you with both of these tasks!
Passing along your knowledge
One of the greatest things about woodworkers is their tendency to share their woodworking with others; neighbors, relatives, kids, Scout groups….woodworkers are a giving group. It's important that as you pass your woodworking along to others, you're teaching them the best, and safest, possible means of working with tools. Be completely sure that the methods you're teaching are safe.
Print outs for your shop
A detailed printable Class Guide is included, as it is with all our classes, to serve as a reminder of what you learn in class. In addition to that, you'll also receive with this class:
Bowl turning speed chart
Spindle turning speed chart
Router bit speed chart
A rule poster for each tool that you can post in your shop
George Vondriska
George Vondriska is the Editor in Chief here at Woodworkers Guild of America and has been sharing his woodworking expertise since 1986. Apart from conducting classes at his renowned Vondriska Woodworks School, George's passion for teaching has taken him to woodworking shows nationwide and has led him to teach woodworking for prestigious organizations such as Peace Corps/Swaziland, Andersen Window, Northwest Airlines, and the Pentagon. With a wealth of published magazine articles under his belt, encompassing tool reviews and shop improvement projects, George's knowledge and skills continue to inspire woodworkers every day. To discover more about him and his school, visit georgevondriska.com.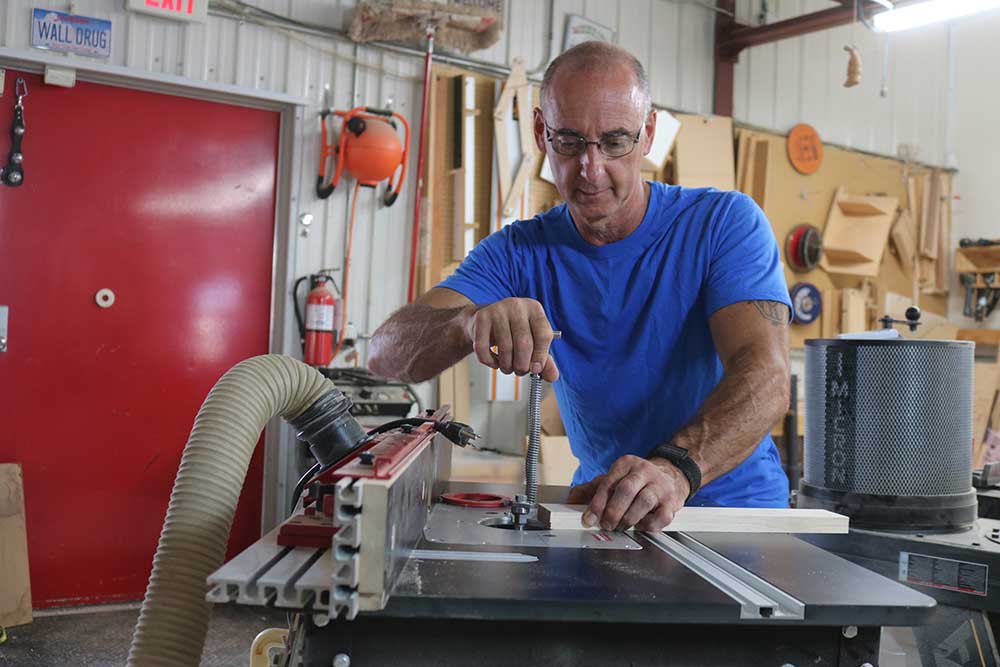 Bonus materials available after purchase
How do I know what the Class covers?
Do I have to be a Member of Woodworkers Guild of America to purchase a Class?
How do I purchase a Class?
How do I access/view my Class?
Do I have to take the Class right away?
Is there a limit on the times I can view my Class?
Can I view a Class on my tablet device or mobile phone?
How do I get access to the Bonus Materials for the Class?
How does the Class Q&A Resource benefit work?
Can I print out Class details?
What are PDF downloads?
Are there any system requirements to view the Class video content?
Why do you need my email?
Can I get a refund if I don't like the Class?
How do I contact WWGOA Academy?
Purchase Class
Purchase class and add to your personal library with on-demand video access.
Enjoy on-demand video access to this content anytime, anywhere for the one-time cost below.
You won't lose access, with or without an active current Membership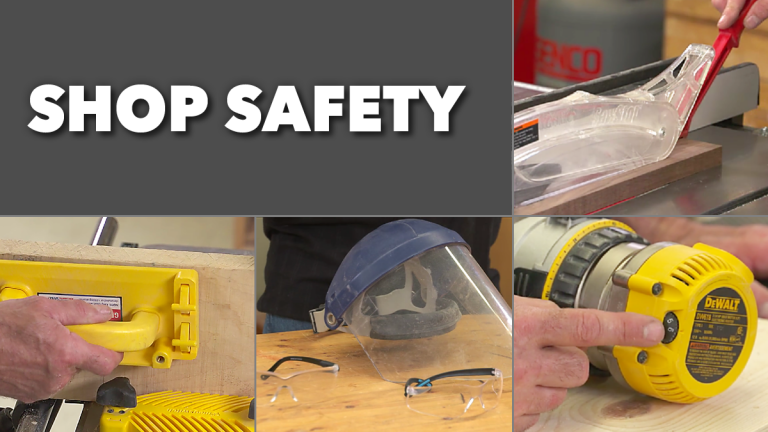 Shop Safety
with George Vondriska
Shop Safety
Purchase this class for $39.99.