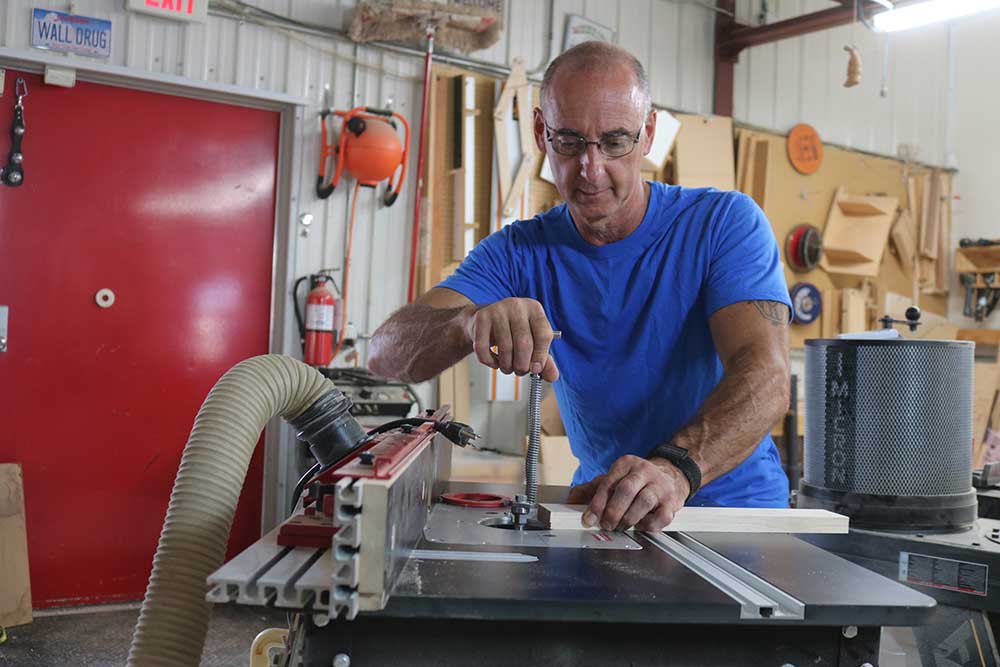 Fundamentals of Furniture Making
George Vondriska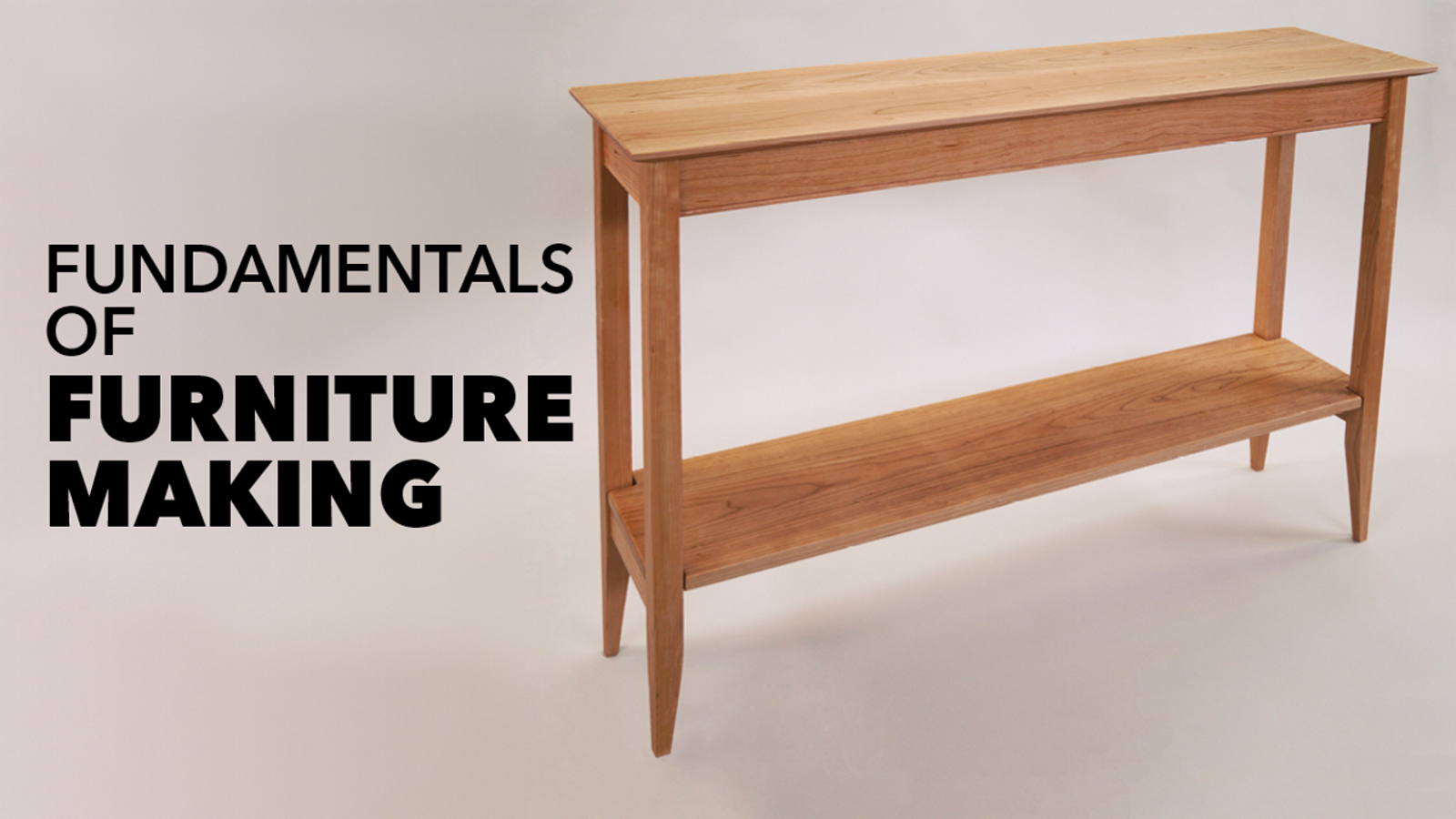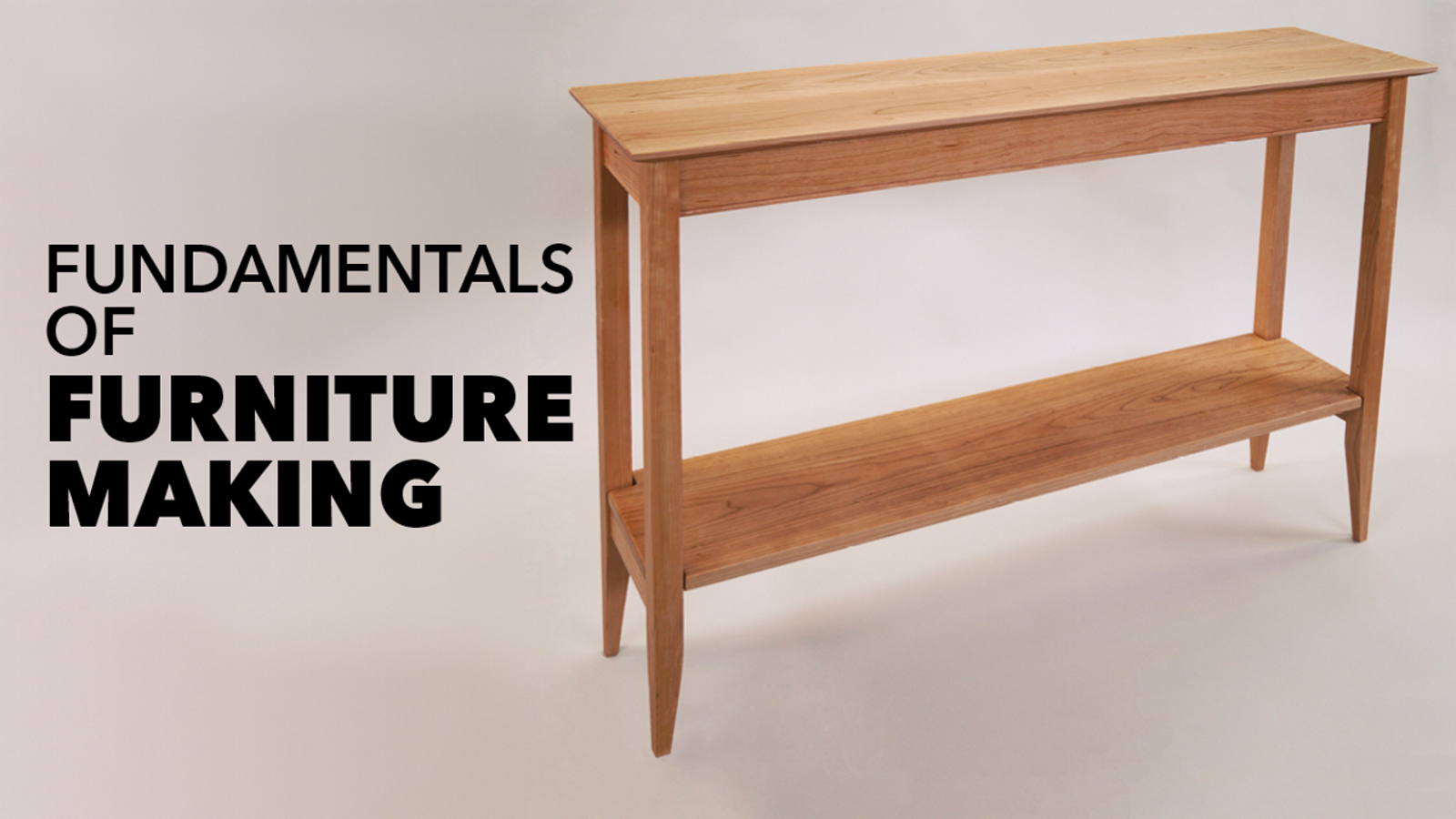 In-depth Instruction; over 169 mins
On-demand video access anytime
Bonus downloadable PDF resources
Access to class Q&A
Available for purchase: $39.99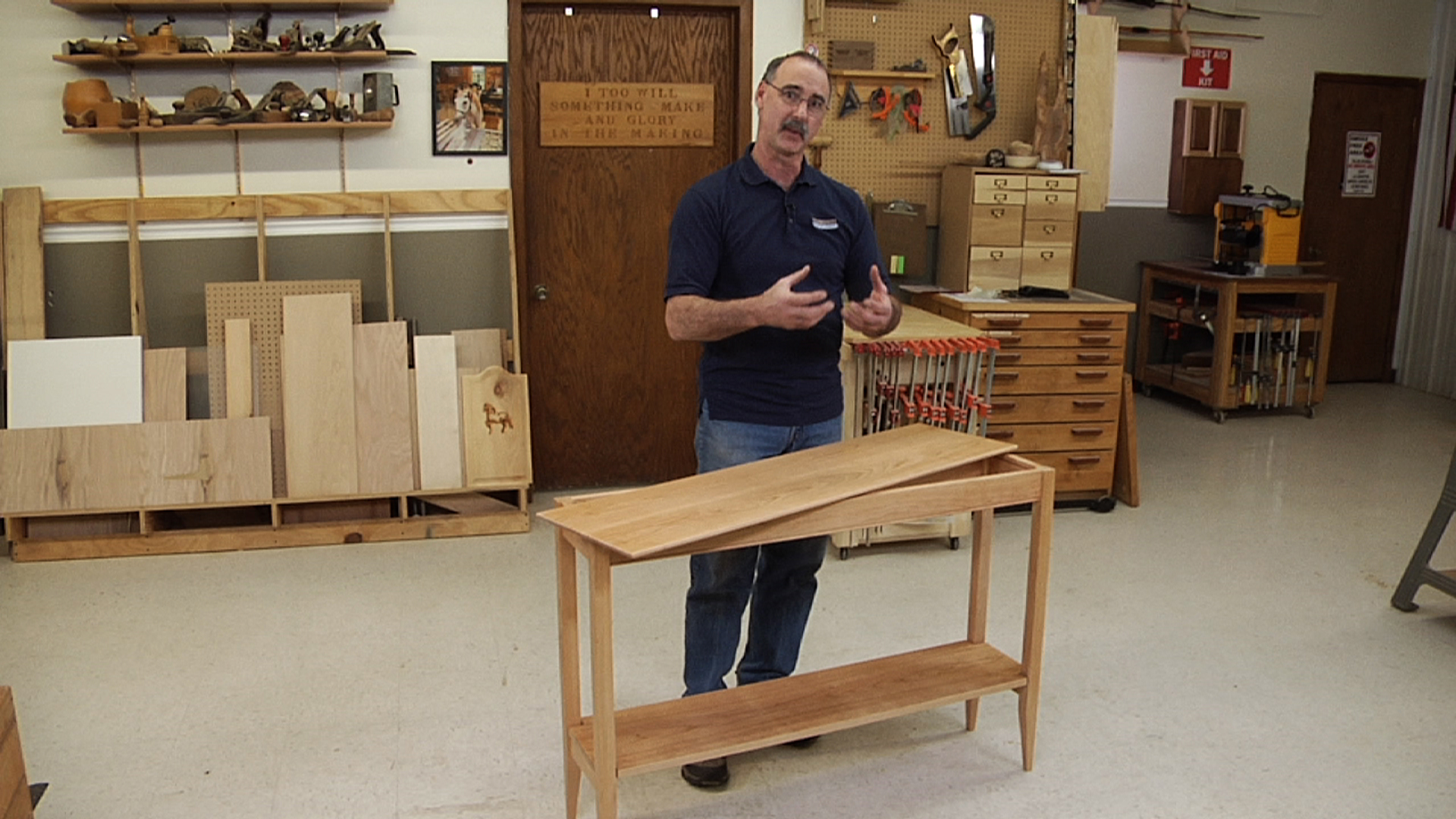 Session 1: Getting Started
4:45
Session 2: Prepping Parts
37:18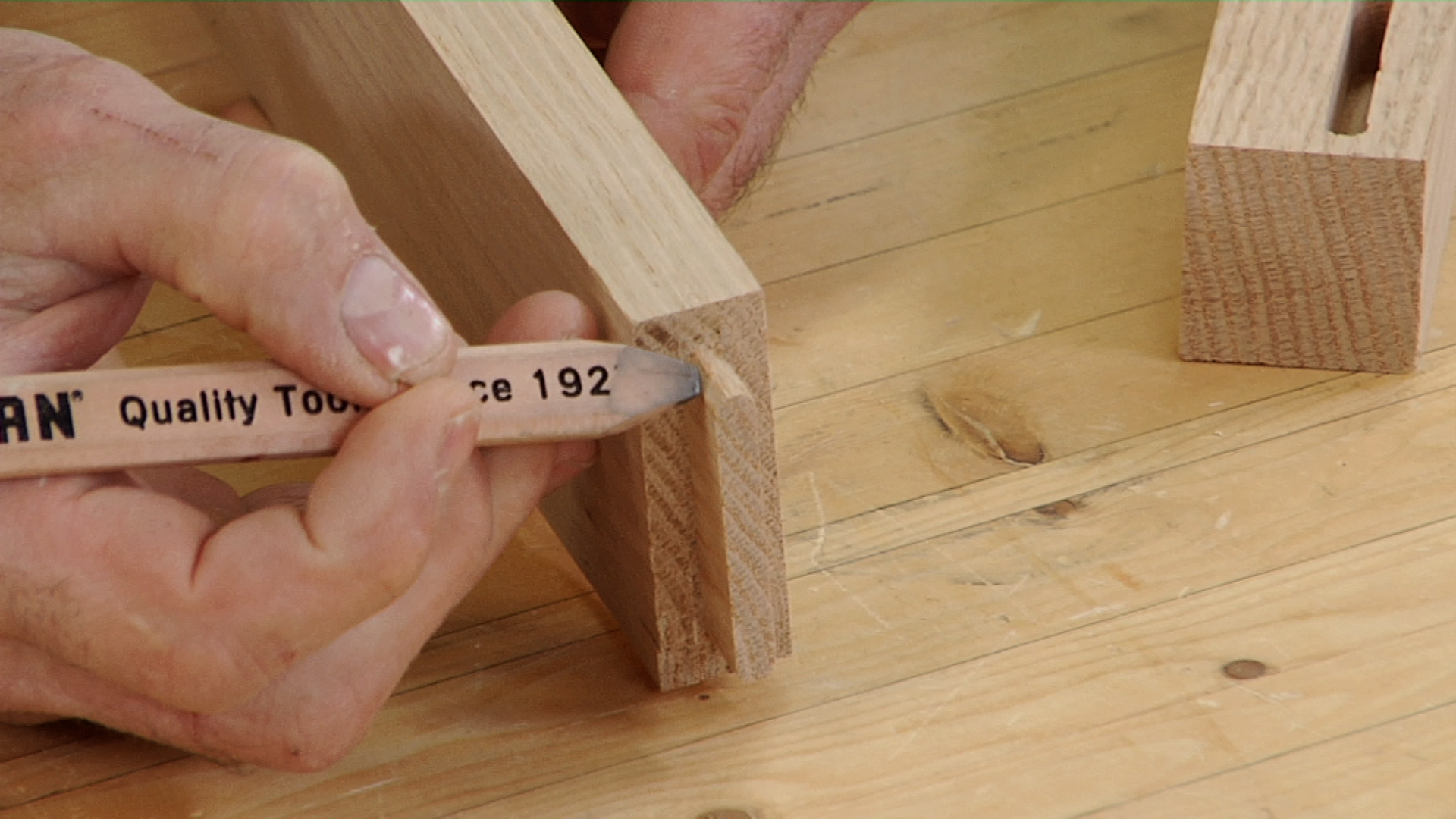 Session 3: Design and Layout Guidelines
17:52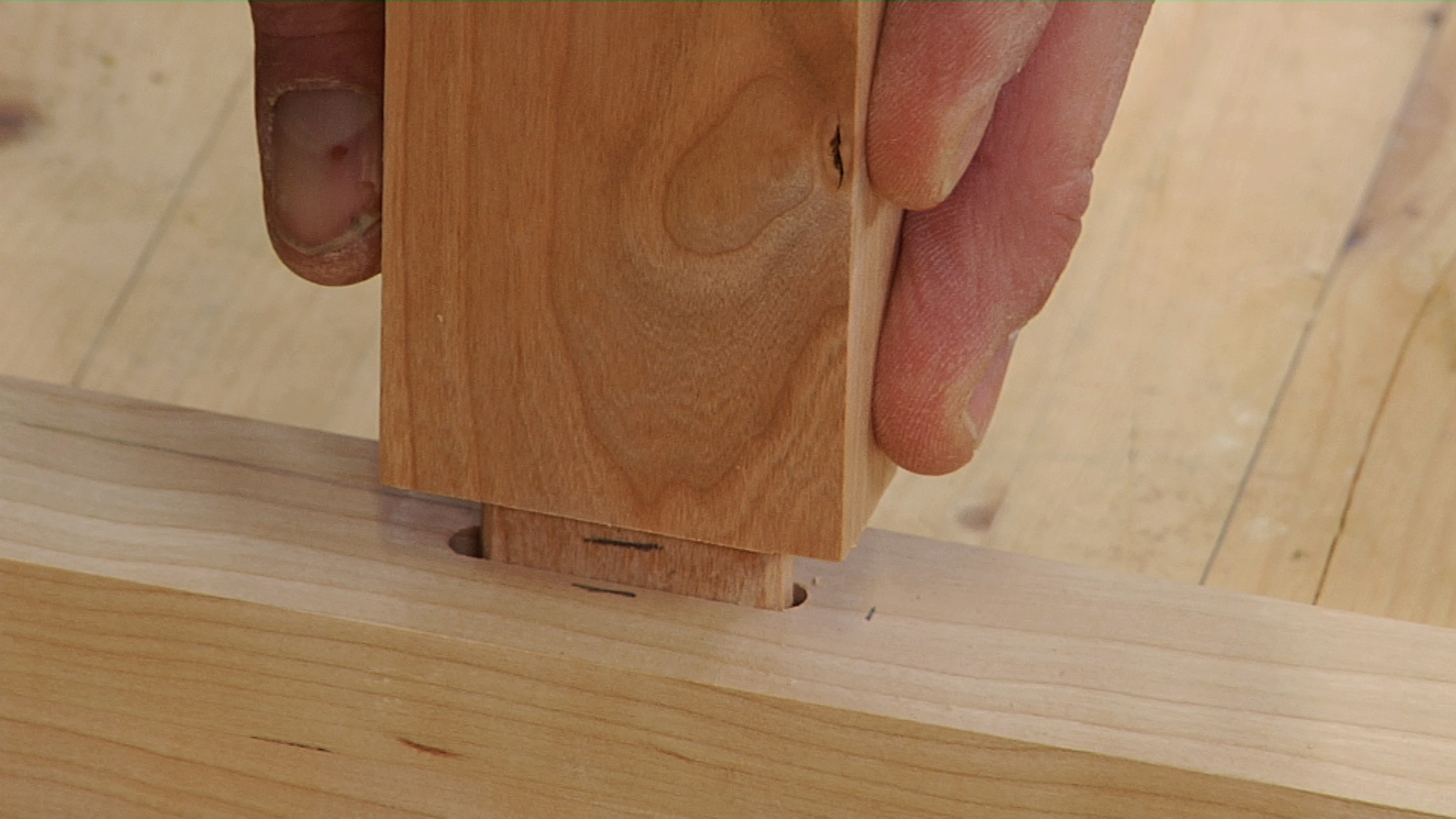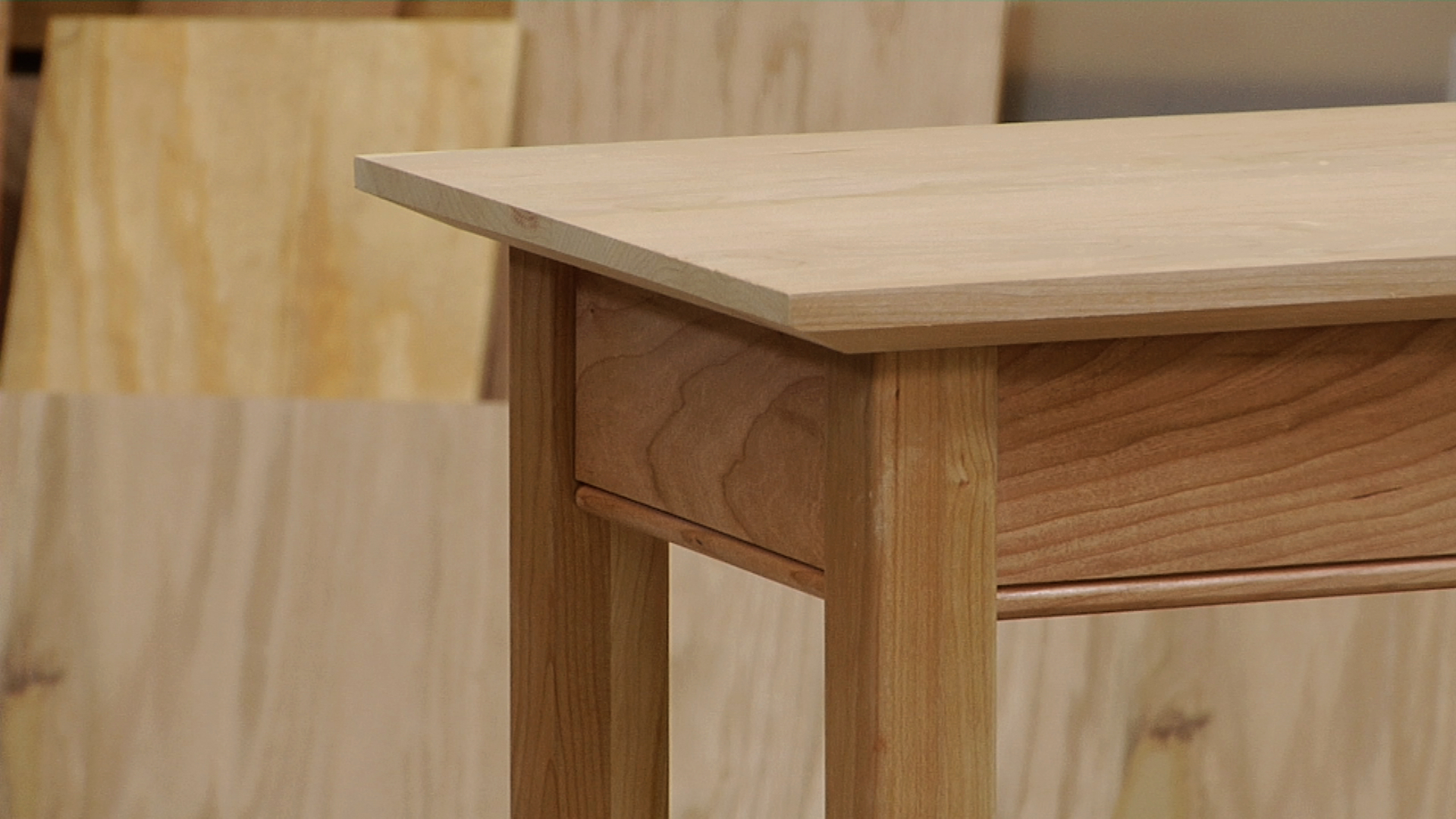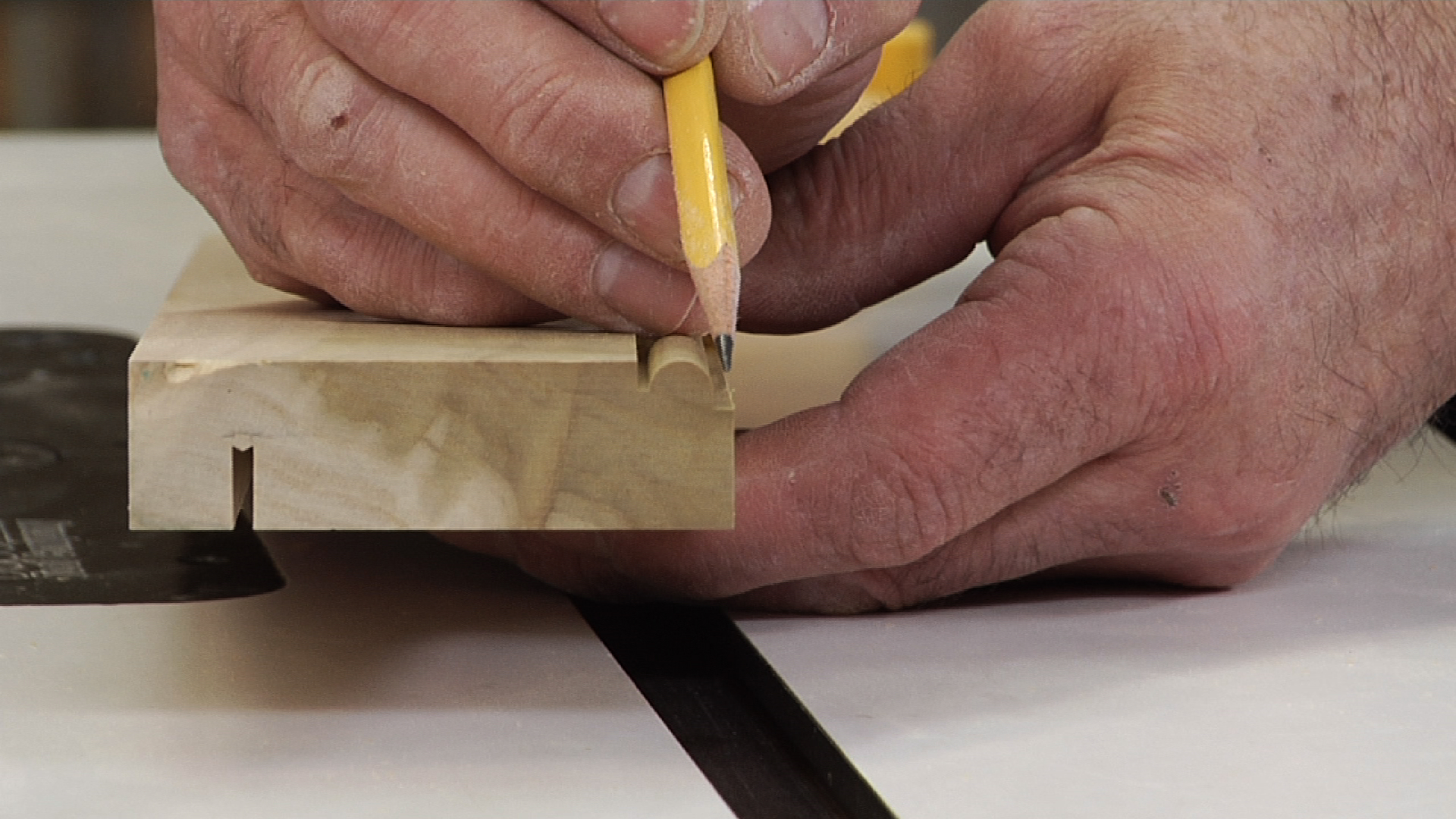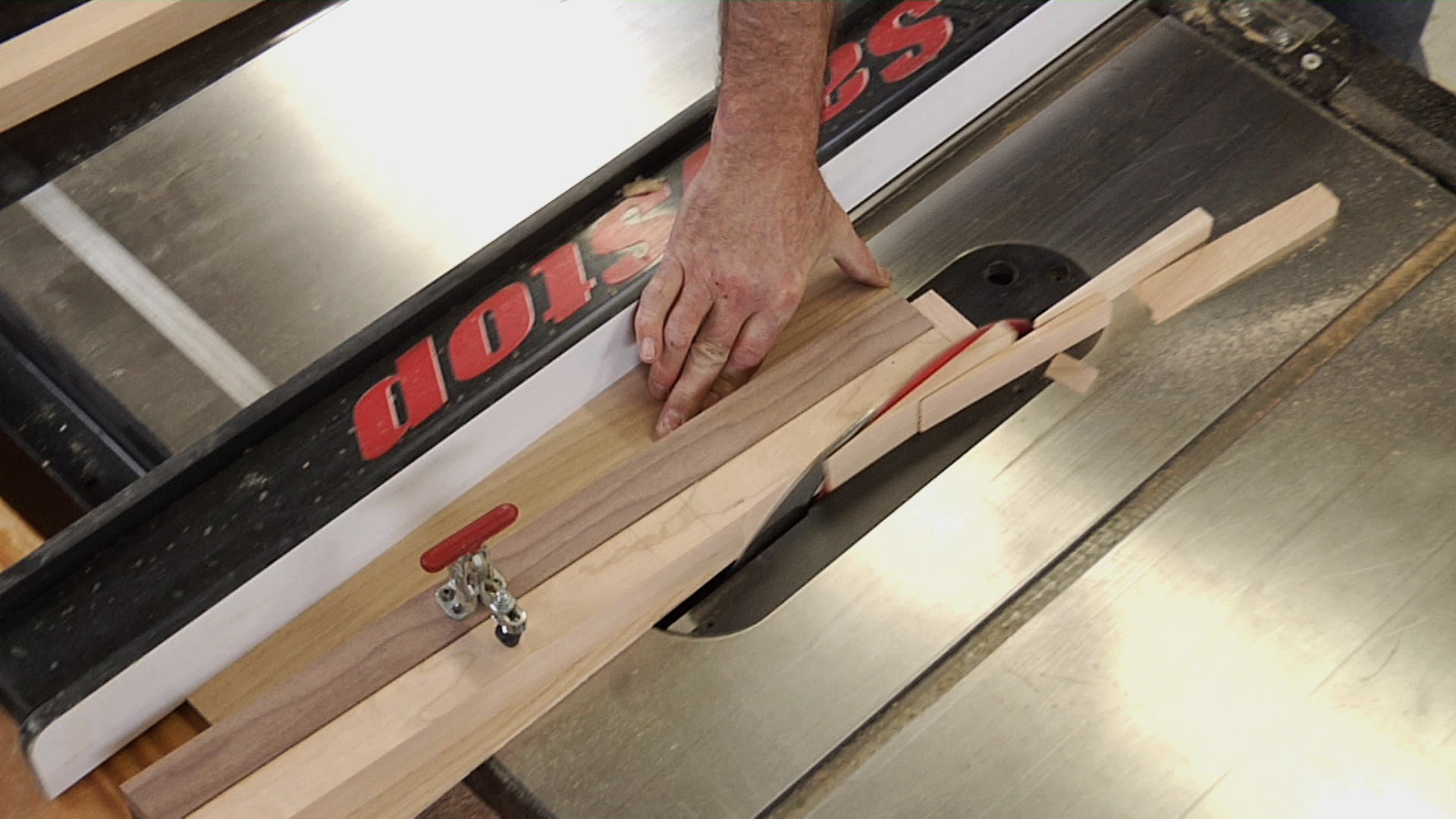 Session 7: Taper the Legs
10:09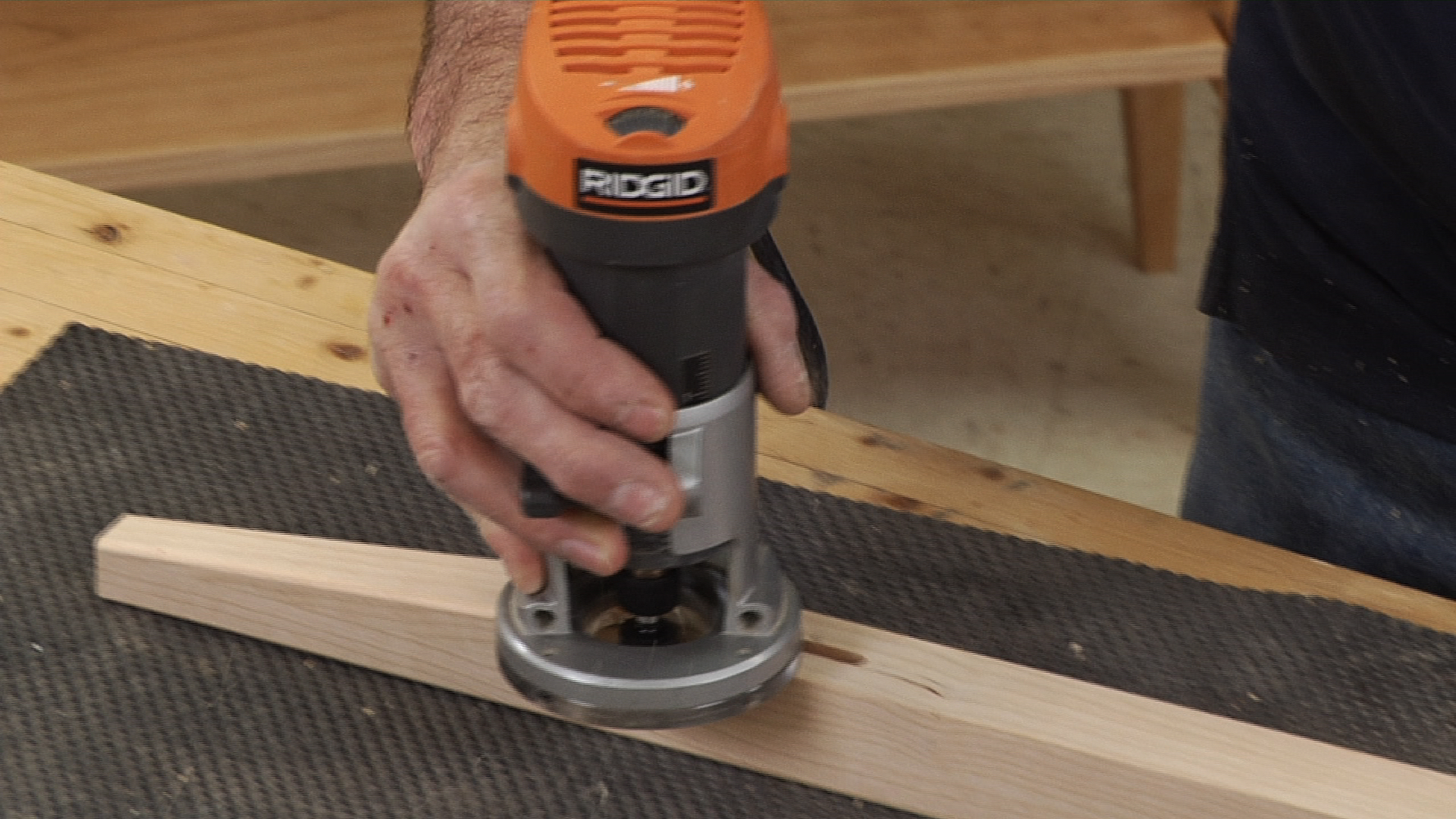 Session 8: Sand and Assemble
27:16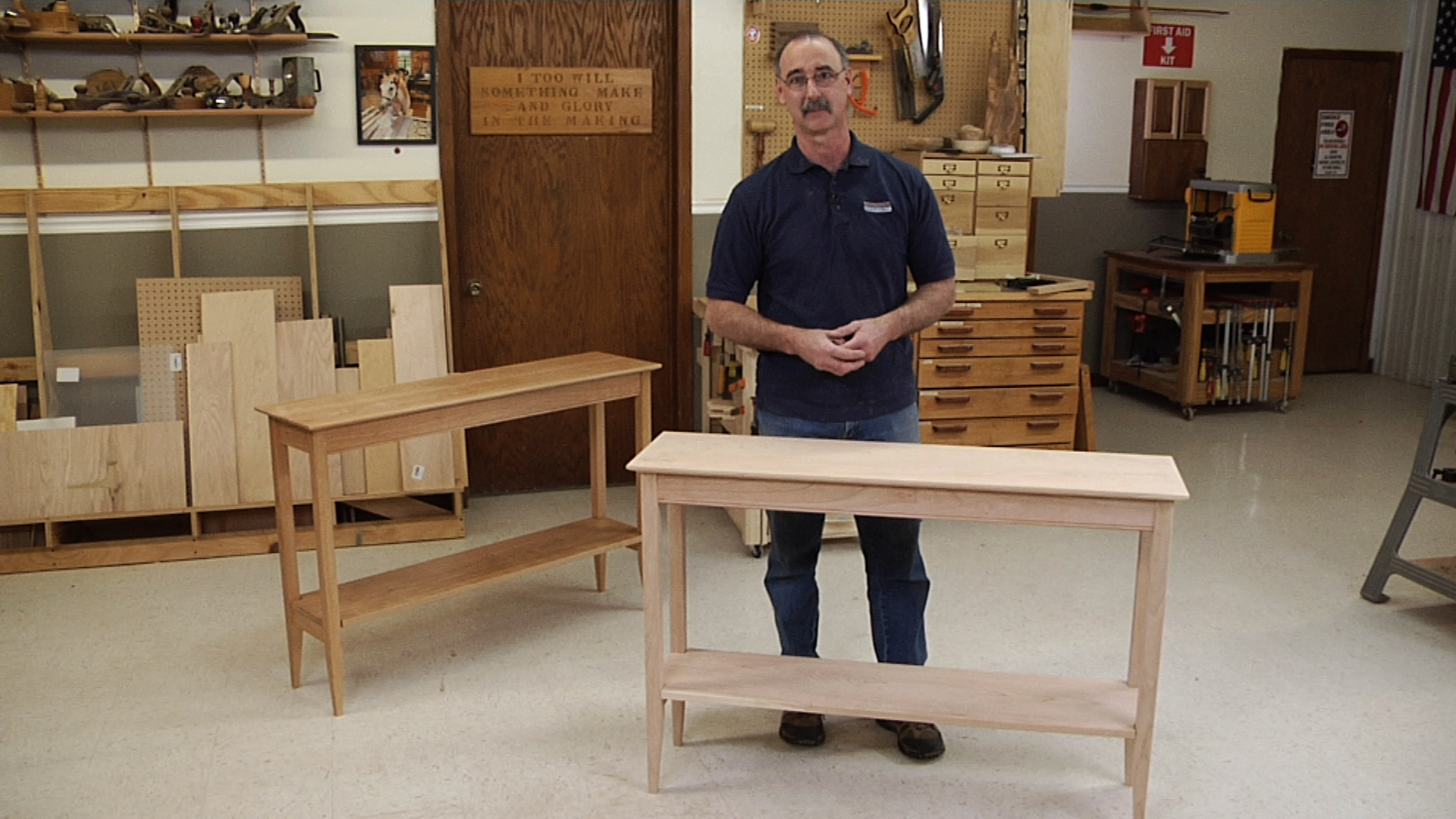 Tables, chairs and other forms of furniture rely heavily on mortise and tenon joinery, which is at the heart of our Fundamentals of Furniture Making Class. From scaling the joinery to suit your project to producing a perfectly fitting joint, you'll learn the mortise and tenon joint inside and out, along with other great tips for making rock solid furniture.
Additionally, furniture projects often require solid wood tops, made using edge-to-edge glue ups. Learn the tricks behind jointing perfect edges, getting great color and grain matches in your top, and allowing solid wood tops to expand and contract seasonally.
Our Class video instruction is very detailed, leaving no steps out of the process. In this Class you'll learn about:
Project design
Edge-to-edge glue ups for strength and beauty
Mortise and tenon joinery
Tapering legs
Adding decorative accents to furniture projects
Your Class instructor, George Vondriska, is a firm believer in the adage that form should follow function, and he'll show you how to add simple details to furniture that take it from boring to beautiful. For example, a simple router bit makes a significant difference in the look of the table rails. Undercutting the edge of the top gives it a lighter look. A slight taper on the legs reduces their bulk. Fundamentals of Furniture Making provides video instruction that makes each of these details easy to do.
In addition to step-to-step video instruction, this Class provides you with downloadable resources and helpful information, including: A complete printable Class Guide, that is a woodworking plan for the table you'll build in your own shop while following along with George's techniques; and source references for any specialized tools used.
NOTE: This Class video instruction is also available for purchase in DVD form. If you prefer to own a physical copy, you can purchase the Class DVD here.
George Vondriska
George Vondriska is the Editor in Chief here at Woodworkers Guild of America and has been sharing his woodworking expertise since 1986. Apart from conducting classes at his renowned Vondriska Woodworks School, George's passion for teaching has taken him to woodworking shows nationwide and has led him to teach woodworking for prestigious organizations such as Peace Corps/Swaziland, Andersen Window, Northwest Airlines, and the Pentagon. With a wealth of published magazine articles under his belt, encompassing tool reviews and shop improvement projects, George's knowledge and skills continue to inspire woodworkers every day. To discover more about him and his school, visit georgevondriska.com.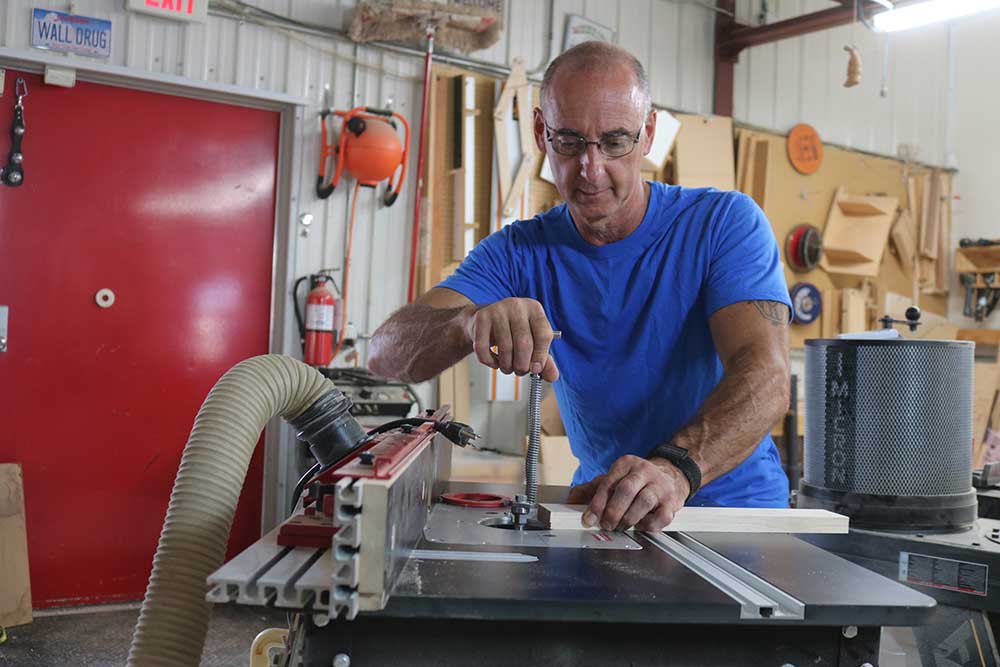 Bonus materials available after purchase
How do I know what the Class covers?
Do I have to be a Member of Woodworkers Guild of America to purchase a Class?
How do I purchase a Class?
How do I access/view my Class?
Do I have to take the Class right away?
Is there a limit on the times I can view my Class?
Can I view a Class on my tablet device or mobile phone?
How do I get access to the Bonus Materials for the Class?
How does the Class Q&A Resource benefit work?
Can I print out Class details?
What are PDF downloads?
Are there any system requirements to view the Class video content?
Why do you need my email?
Can I get a refund if I don't like the Class?
How do I contact WWGOA Academy?
Purchase Class
Purchase class and add to your personal library with on-demand video access.
Enjoy on-demand video access to this content anytime, anywhere for the one-time cost below.
You won't lose access, with or without an active current Membership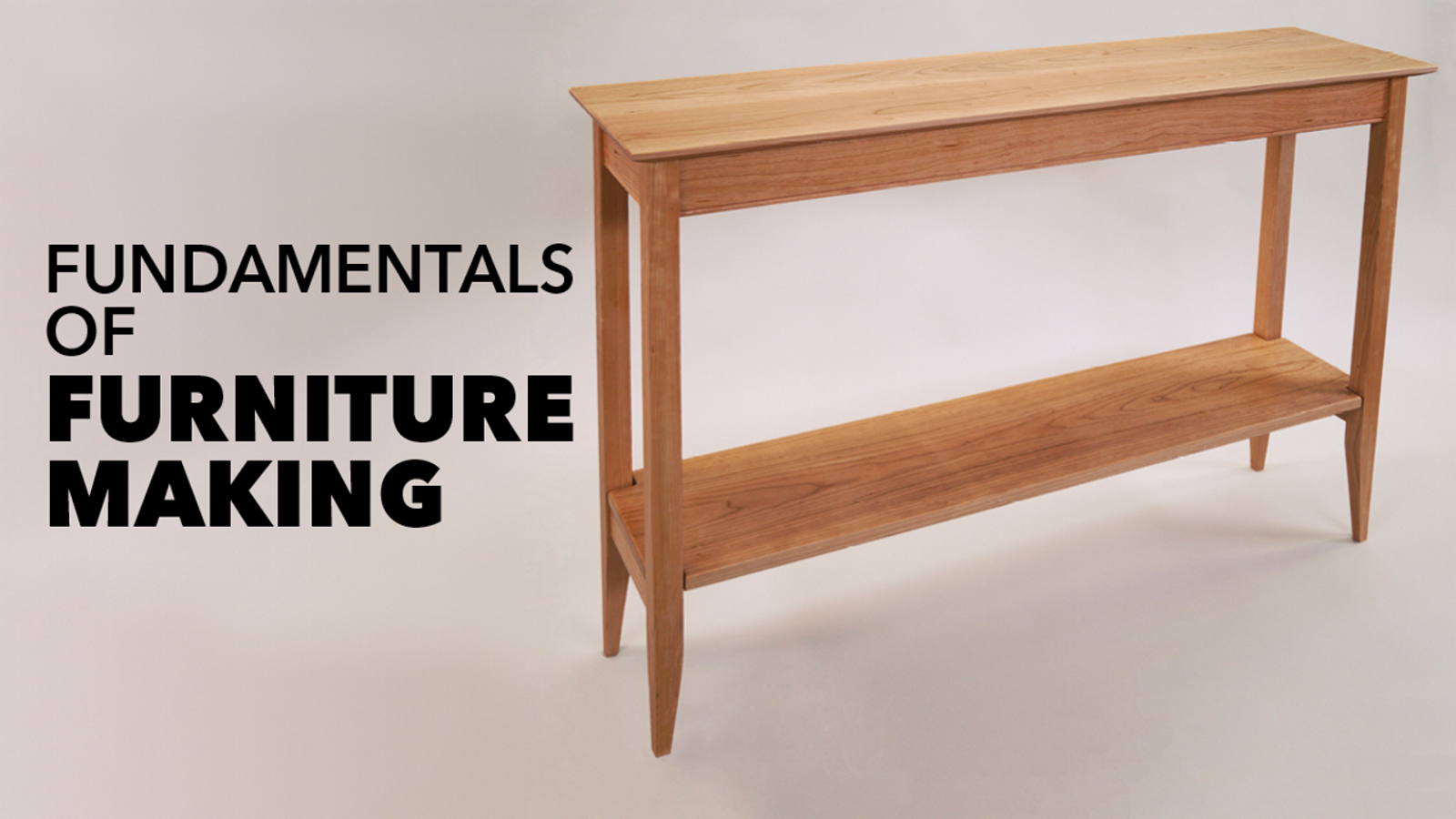 Fundamentals of Furniture Making
with George Vondriska
Fundamentals of Furniture Making
Purchase this class for $39.99.