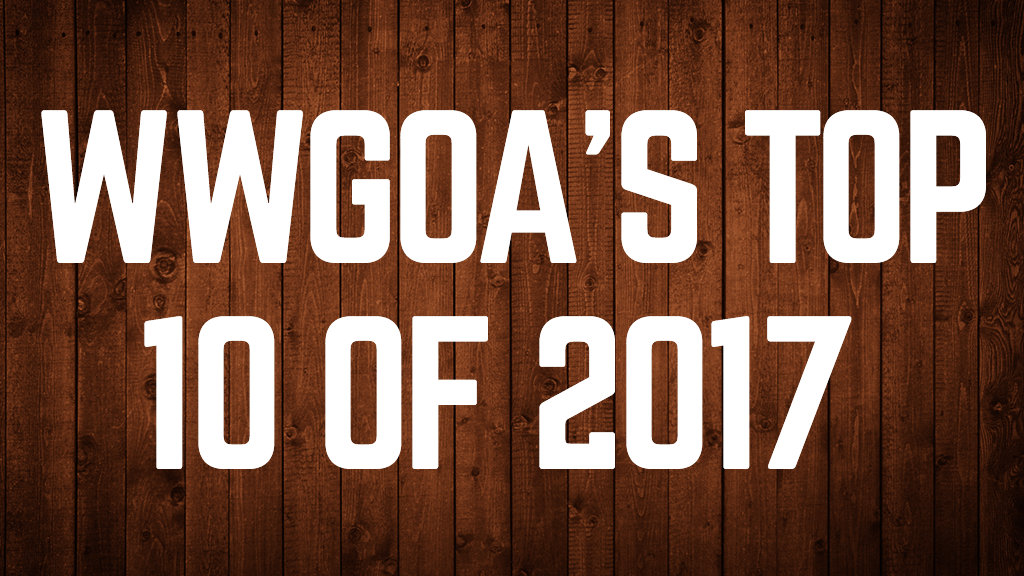 With 2018 just around the corner, WWGOA has taken some time to look back at your favorite articles and videos from the last year. We've picked out our most popular woodworking topics of 2017 for you to check out below!
1. WOOD JOINTS: WHICH WOODWORKING JOINTS SHOULD YOU USE?
There are tons of woodworking joint options available, how do you know which one to choose? We've compiled a list of 11 of the most popular woodworking joints and discuss which joints are best for what projects.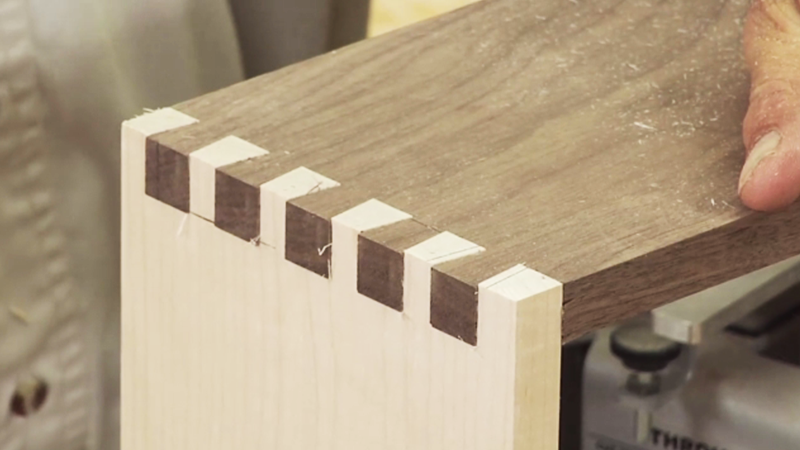 2. ROUTER WOODWORKING BASICS: HOW TO USE A ROUTER
Want to use a router, but don't know where to start? Learn how to use a router with these router woodworking techniques and tips.
3. THE DIFFERENCE BETWEEN A JOINTER AND PLANER
Beginning woodworkers all ask this basic question; what is the difference between a jointer and a planer? The answer is simple, a lot! Read more to figure out which machine is better for your own shop.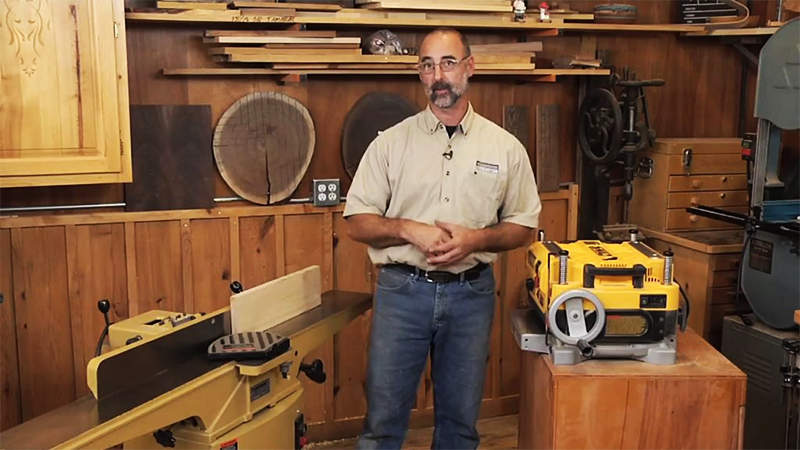 4. DO I REALLY NEED AN IMPACT DRIVER?
I'm going to spoil the ending. Yes you do need an impact driver, right away. Stop reading. Go to store. Buy an impact driver. Thank me later. If you feel the need to understand why, read on.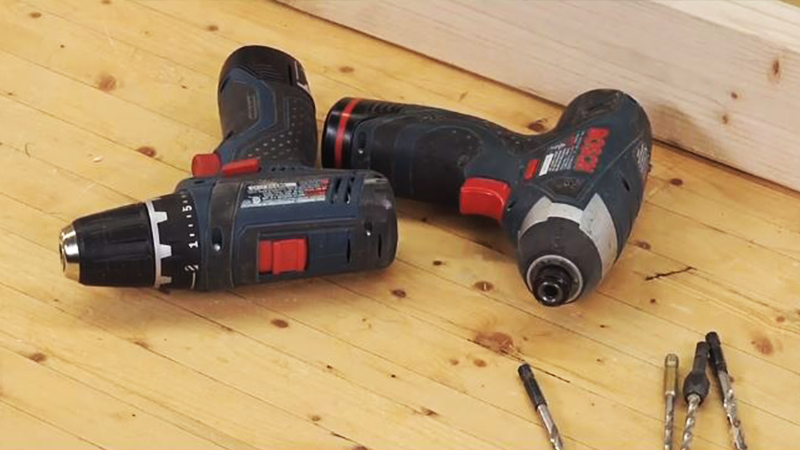 5. 5 EXPENSIVE, BUT WORTH EVERY PENNY WOODWORKING TOOLS
The tools in this list might seem expensive, quirky, and even redundant, but stay with me and I'll prove their worth. Believe me, now that these woodworking tools are in my shop, I wish I'd invested in them earlier.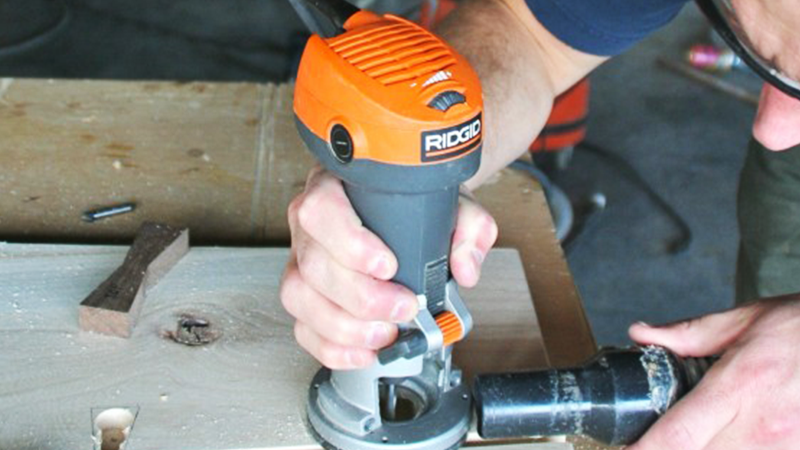 6. FLATTENING LARGE WOOD SLABS WITH A ROUTER
Wood slabs can make great tables. The problem is getting them flat. The coolest slabs are usually too big to go through a planer or sander, and end grain slabs shouldn't go through a planer anyway. Fortunately, there is an easy way to flatten any oversized board using a shop-made jig and a router. Here's how.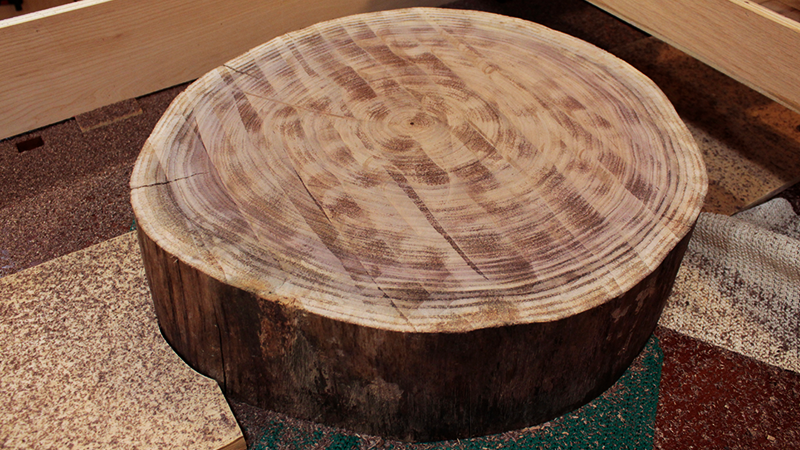 7. D.O.G. SIMPLE APPROACH FOR DUST COLLECTION DUCTING
Dust collection duct design is a complex science, and I am going to intentionally oversimplify it because I think the basics can be lost in the gory detail, and by following a few basic guidelines it is easy enough to achieve air flow that is "good enough". Toward my goal of oversimplification, I offer the "D.O.G. Simple" method of small shop dust collection ductwork design.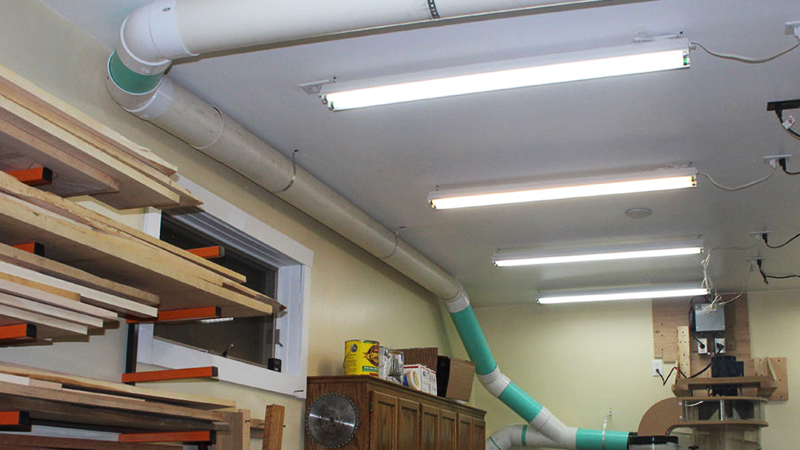 8. EBONIZING WOOD
The next time you're working on a project that calls for a dark, opaque accent that looks like ebony, try ebonizing wood for the right look. It's a fairly simple process, but works better on some woods than others.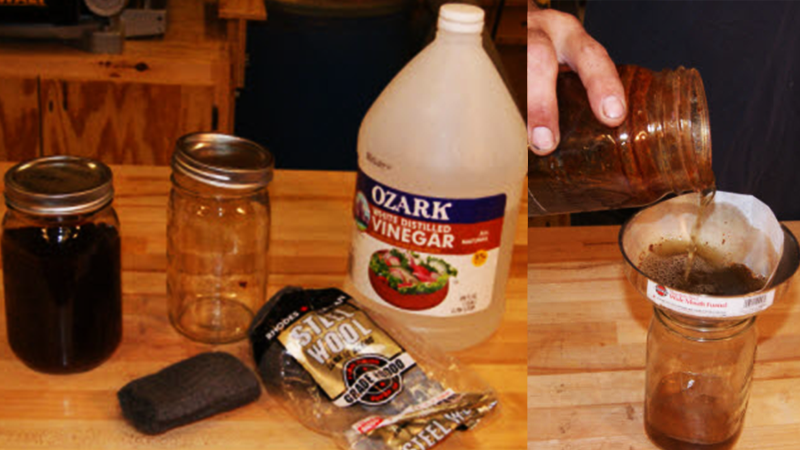 9. BELT SANDER TIPS
Learn how to tame your belt sander and get the most bang for your buck with this video. Whether you're thinking about purchasing one, or just want some tips on how to use it, we've got you covered!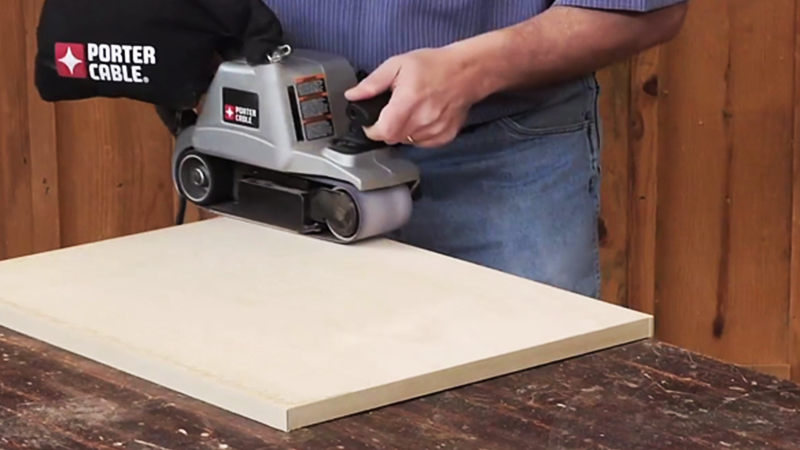 10. SET UP YOUR MITER SAW FOR PERFECT CUTS
If you've got a miter saw in your shop you probably rely on it for perfectly square cuts, and maybe for cutting angles, too. Follow these simple set up tips to tune up your saw so it's singing an accurate song.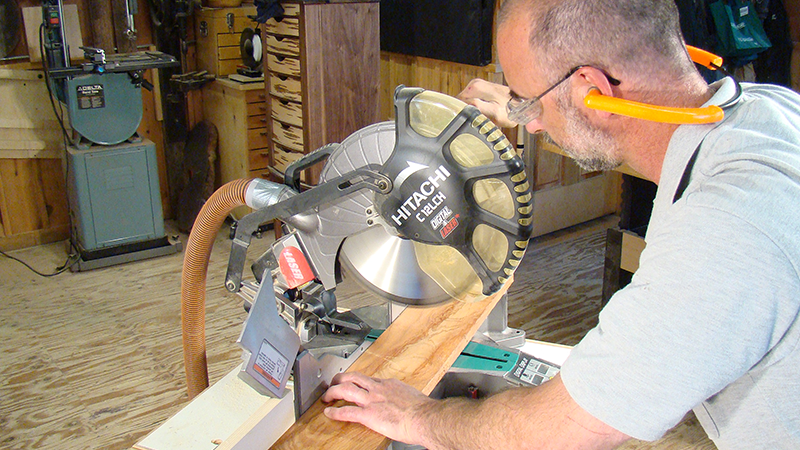 What was your favorite woodworking tip from WWGOA in 2017? Let us know in the comments below!