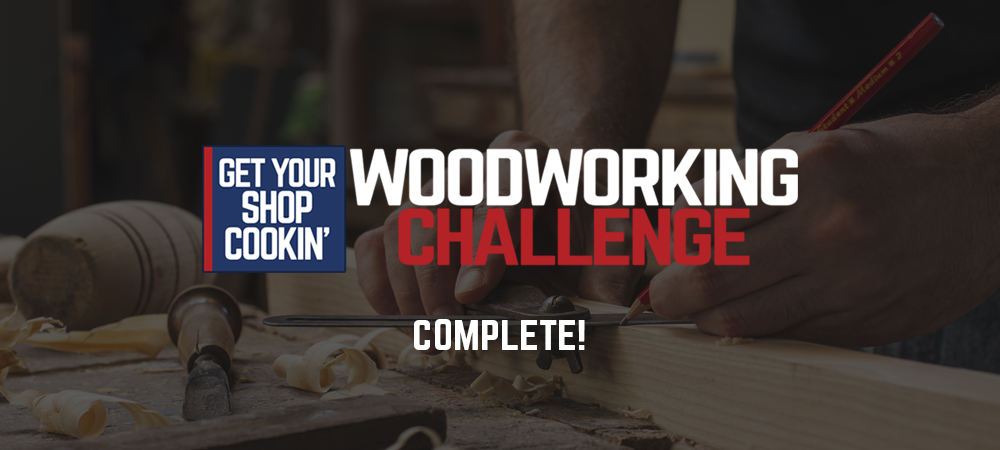 A message from George Vondriska, Managing Editor of WWGOA:
"These six weeks sure flew by. I'm amazed by the quality of items that all of you produced. Lots of skill in this group, and it was fun to watch the kitchen projects come to life in your hands. I love the way some of you adapted the projects to your own tastes (pun intended) and incorporated a huge variety of materials. Very creative. You all did a great job, and we really appreciate the fact the you participated. Now put those kitchen items to work!"
And check out the video below for some closing remarks from Mike Rapp of Mad Raven Woodworks:
BUT WAIT, THERE'S MORE!
You didn't think we would end it there did you? Here's one more bonus project, just because this is such a fun subject and we wanted to keep the party going. Click the button below to learn how to make a napkin holder and matching trivet set originally designed by AJ Moses – the perfect complement to your new kitchen set!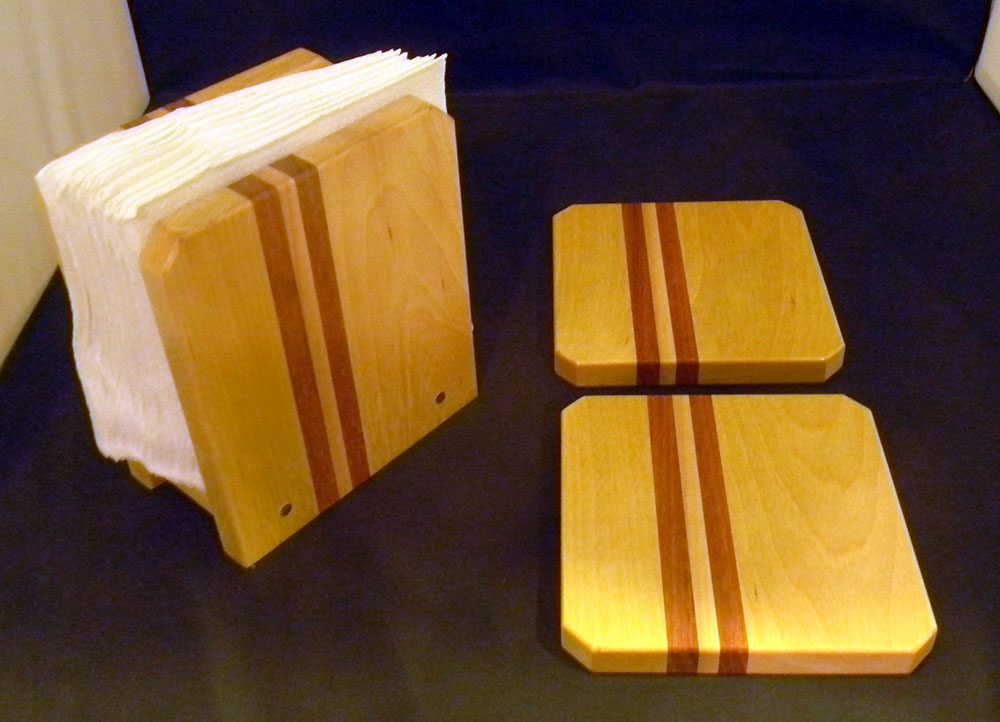 As always, make sure to share photos of your projects with us in the Challenge Facebook Group. Let's keep this community alive too – feel free to use it as a place to ask questions, share your work, and connect with your fellow woodworkers.
Here are all the projects from the challenge:
Kitchen Tongs
Wine Bottle Holder
Serving Utensils
Knife Block
Butter Board Set
Coffee Scoop