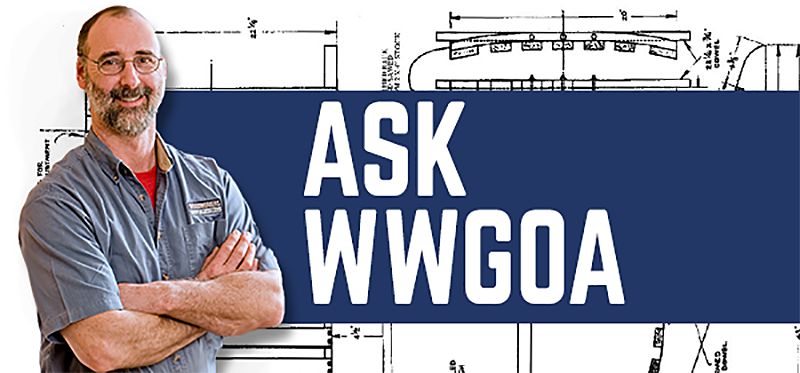 "Nice article about 4 glues. But why are there three "Titebonds"? When do you use "Titebond II"? Aside from costs, is there ever an advantage of "Titebond" over "Titebond III" or "Titebond II"? Or can I simply use "Titebond III" for all my furniture projects?"
WWGOA Editor Response:
Titebond II is Type II water resistant. Titebond III is Type I, meaning it goes through more rigorous tests than a Type II glue. A quick web search showed Titebond at $8.59/quart, Titebond II at $10.49/quart and Titebond III at $13.99/quart. I'd use Titebond II for outdoor furniture that will be slightly protected from the elements. Outside of expense, you could simply use Titebond III for all your woodworking projects. Or, to save some dough, keep regular Titebond on hand for standard indoor projects and Titebond III for anything that will see moisture.
George Vondriska
Managing Editor
Got a woodworking question you need answered? Comment or Email us at editor@wwgoa.com
Related Videos: