One of the most common questions we get is, "I have an old [insert tool name], and I need parts for it. Where can I get them?"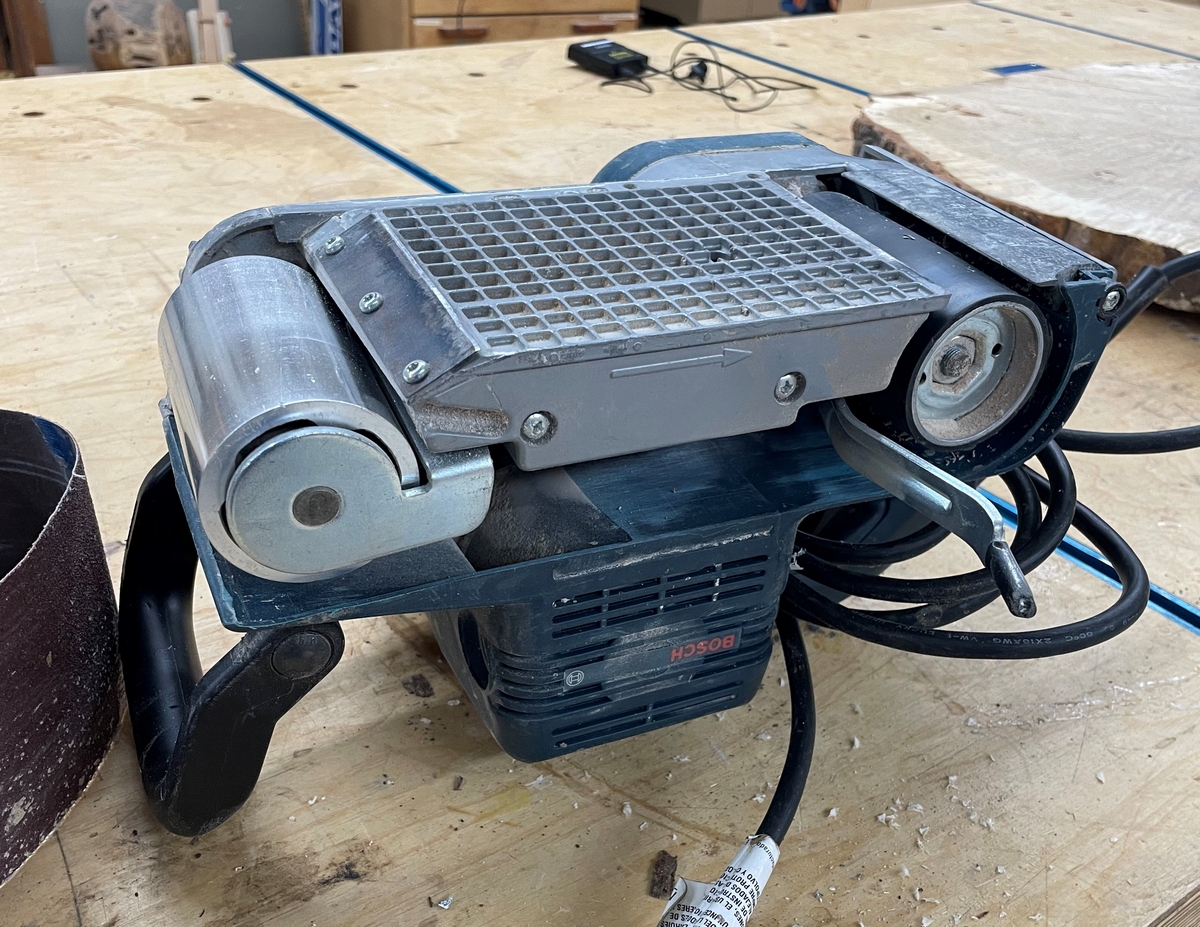 I encountered a similar scenario with my favorite belt sander, a Bosch 4×24. Look closely…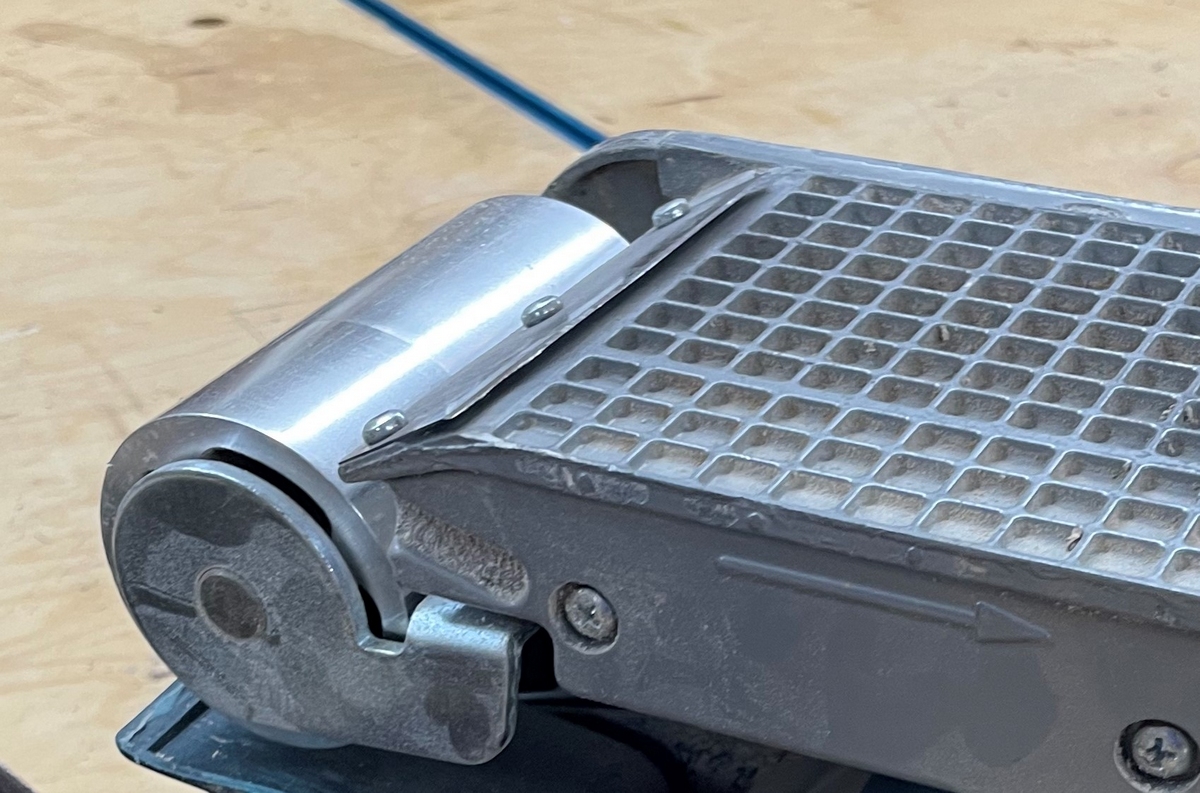 The platen broke off. :(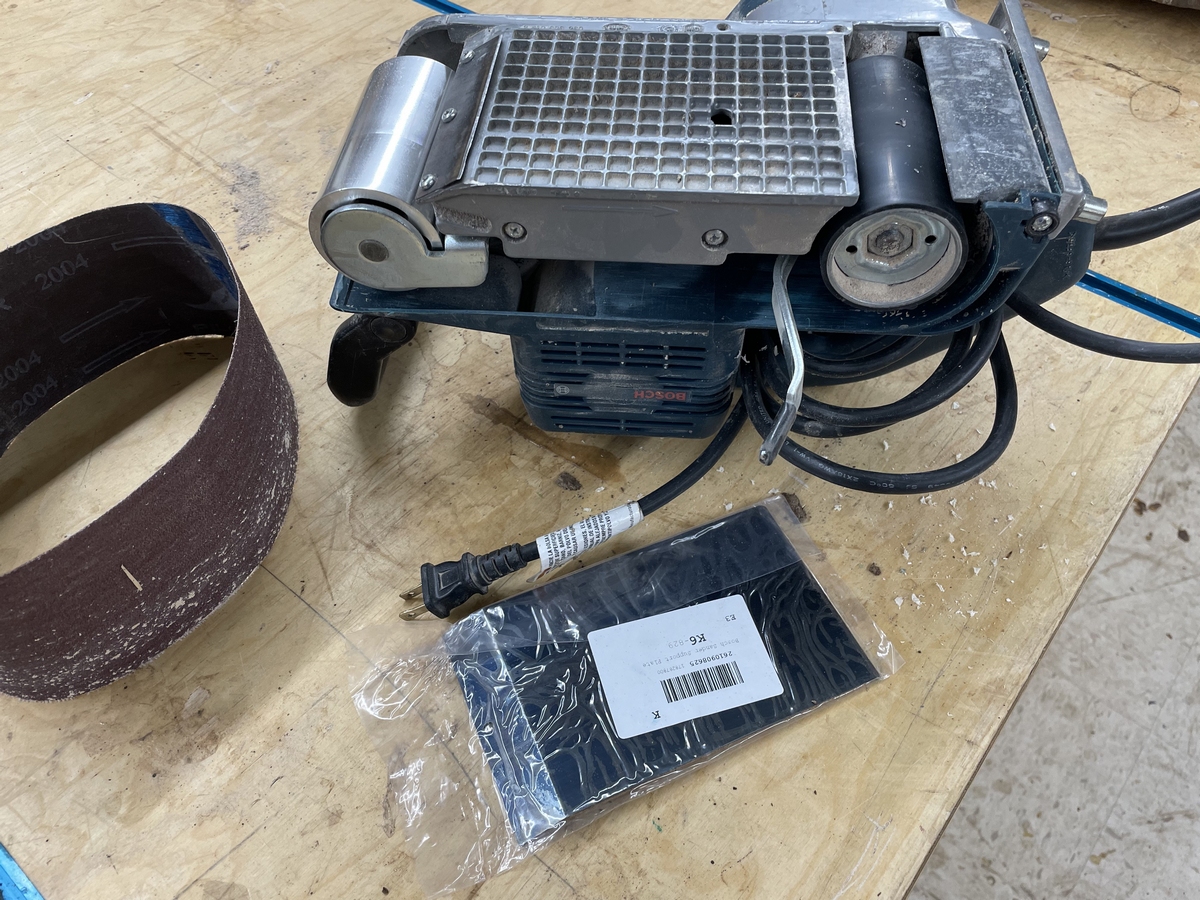 It's eReplacement Parts to the rescue! They had a platen in stock for this 20-year-old tool.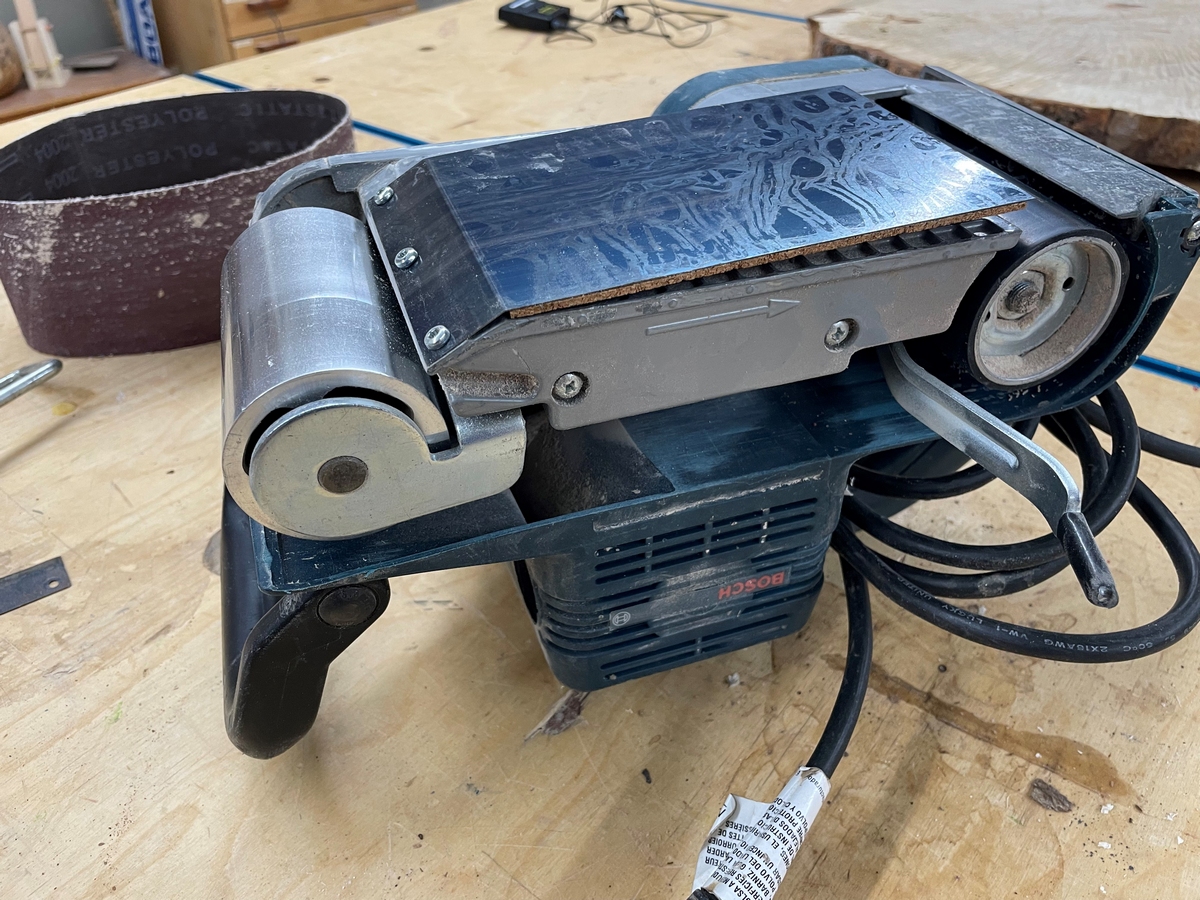 It was a perfect fit! My belt sander is back in business, and I'm a happy camper.
Next time you're looking for replacement parts, give eReplacement Parts a try. They may have exactly what you need.