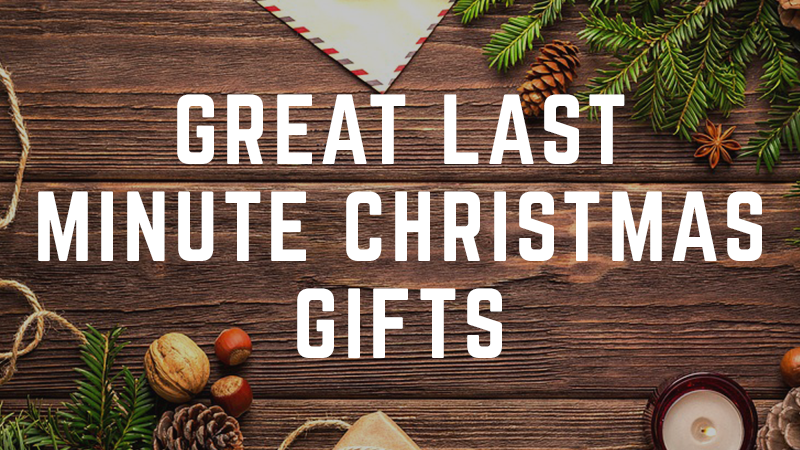 'Twas a month before Christmas and
Oh, woe is me.
No gifts are ready
For under the tree
There are siblings, cousins, Aunt Gertie too
I'll never be ready.
What can I do?

When what to my wondering eyes should appear
But a sleigh full of stories
That filled me with cheer
The projects are great
And easy to build
Christmas is saved
Thanks to WoodWorkers Guild

On Kieffer and Radtke
Mayer and Keller
Moses, too
A bunch of great fellers.
Their projects are great
To make them a cinch
Now I'll be a hero
Instead of the Grinch

So I spoke not a word
But went straight to my shop
Handcrafting gifts
That I knew would not flop
And I quietly whispered
When done for the night
Happy Christmas to all

And to all a good night.
Great gift ideas by the authors referenced in George's Poem.
Check out this elegant solution for knife storage.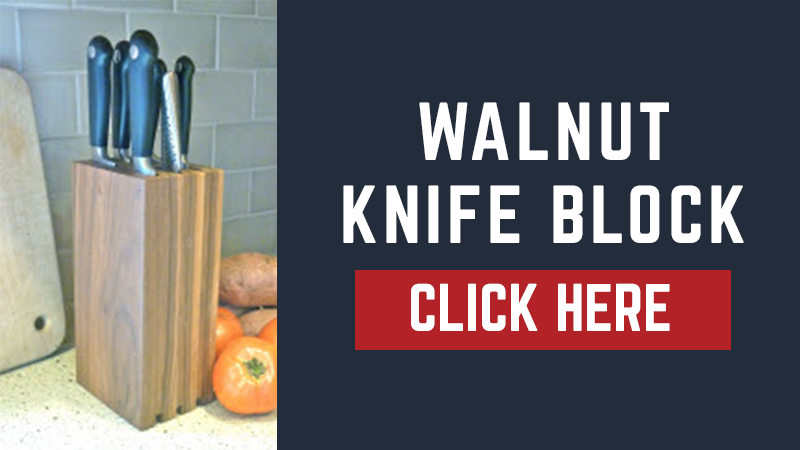 These modern wall sconce candle holders are a breeze to build with some basic woodworking tools and know-how. Build one, or build the full trio.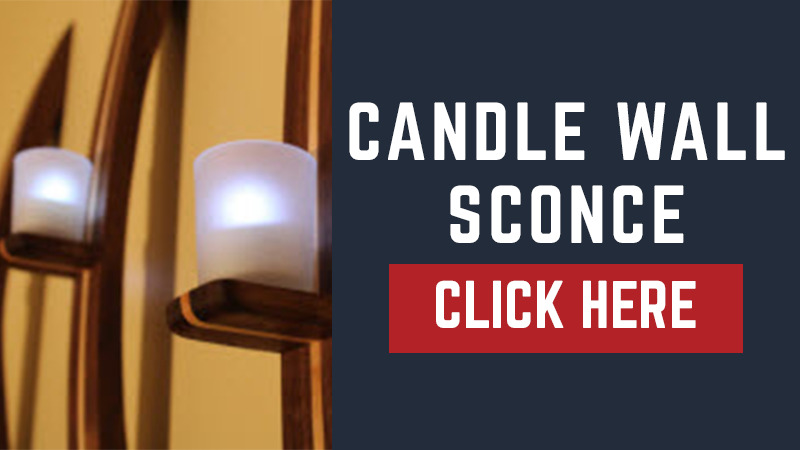 Serve up this great gift for the kitchen of your friends and family. Make a bunch. Everyone will want one.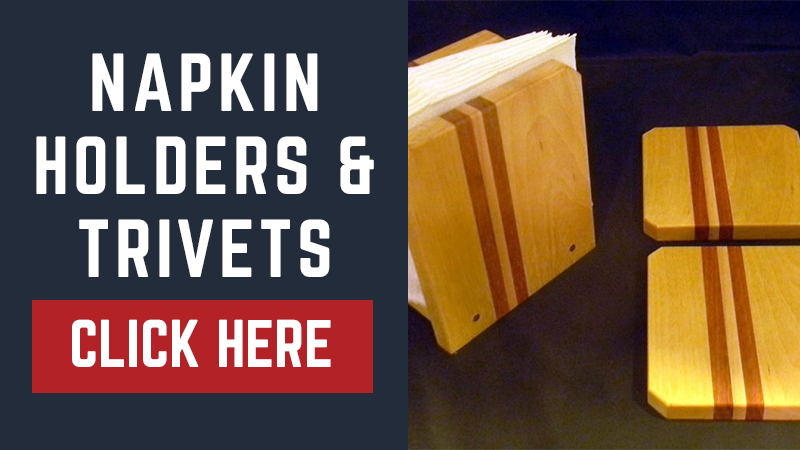 This simple-to-make knife block relies on dadoes to create perfect slots for your kitchen knives.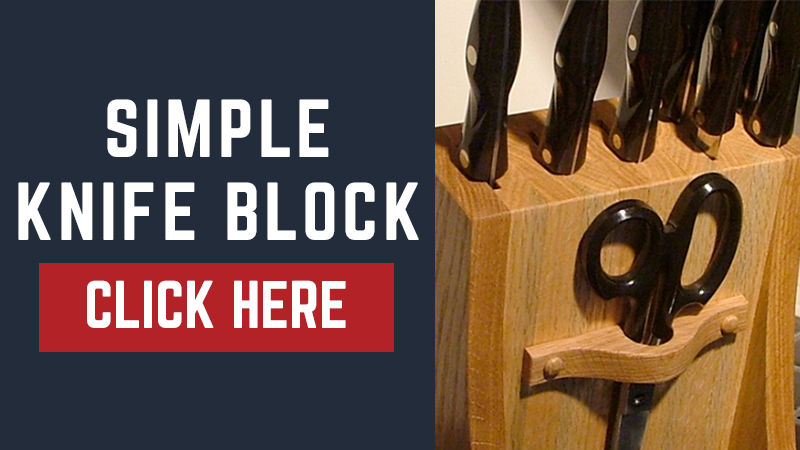 Photos By Authors