The random orbit sander (ROS) was first introduced to the power tool market in the early 1980s, and has grown to become the mainstay sander for hobbyist and professional woodworkers alike.
The reasons for the popularity of this tool category are simple. The ROS provides a dual action sanding motion that has the power of a standard orbital sander, with the added ability to cover its own tracks by randomizing the circular pattern and adding an elliptical motion to its sanding pattern, producing an outstanding surface finish. The concept is brilliant, and today's power tool market is loaded with ROS options that can work for any budget.
About the Sander Line-up
I bought six sanders in the $40 to $70 price range to see how they performed and compared to one another in several important areas including power, vibration, dust collection, sound output and the quality of surface finish each could produce.
I focused on basic single-speed corded models, while there are several cordless and/or variable speed models on the market if those features are important to you. Here are some important facts about each tool in the test:
| | | | | |
| --- | --- | --- | --- | --- |
| | Price Paid | Origin | Amps (measured) | Warranty |
| Black and Decker | $40 | China | 2 | 2 year |
| Porter Cable | $67 | Mexico | 2.3 | 3 year |
| DeWalt | $59 | Mexico | 2.8 | 3 year |
| TackLife | $40 | China | 2.2 | 2 year |
| Makita | $69 | US Assembly / China Parts | 2.4 | 1 year |
| Bosch | $49 | Malaysia | 2.4 | 1 year |
Observations About Quality
All of the sanders in this line-up received largely positive reviews online, and the range of overall build quality, fit, and finish went from good to great. Based on subjective measures such as ergonomics, quality of dust bin, pad materials, switch, and fan, the standouts included DeWalt, Makita, and Bosch.
The only concerns that I noted were a dust bin on the Black and Decker that had a flimsy connection to the sander, and a plastic fan on the TackLife while the other tools included a metal fan, which suggests better durability.
Tests
I performed a battery of tests that I believed would represent the top buying criteria for shoppers in this class of sander.
1. Power
I adhered a 2" x 6" strip of veneer to a substrate, and timed each sander to see how long it would take to completely remove the strip. To ensure fairness, the same sandpaper product and grit was used on each sander.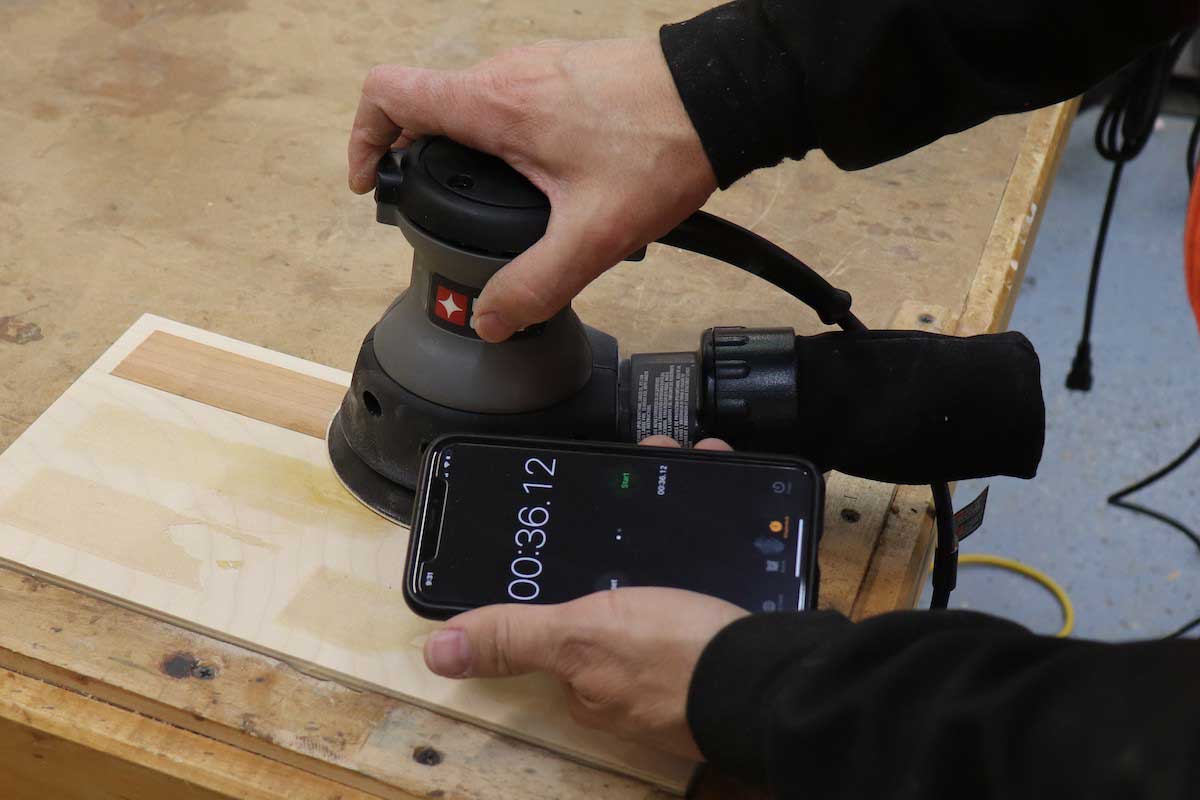 2. Sound Output
I measured the decibel output for each sander around the perimeter of the tool while it was sanding, and recorded the highest sustained reading.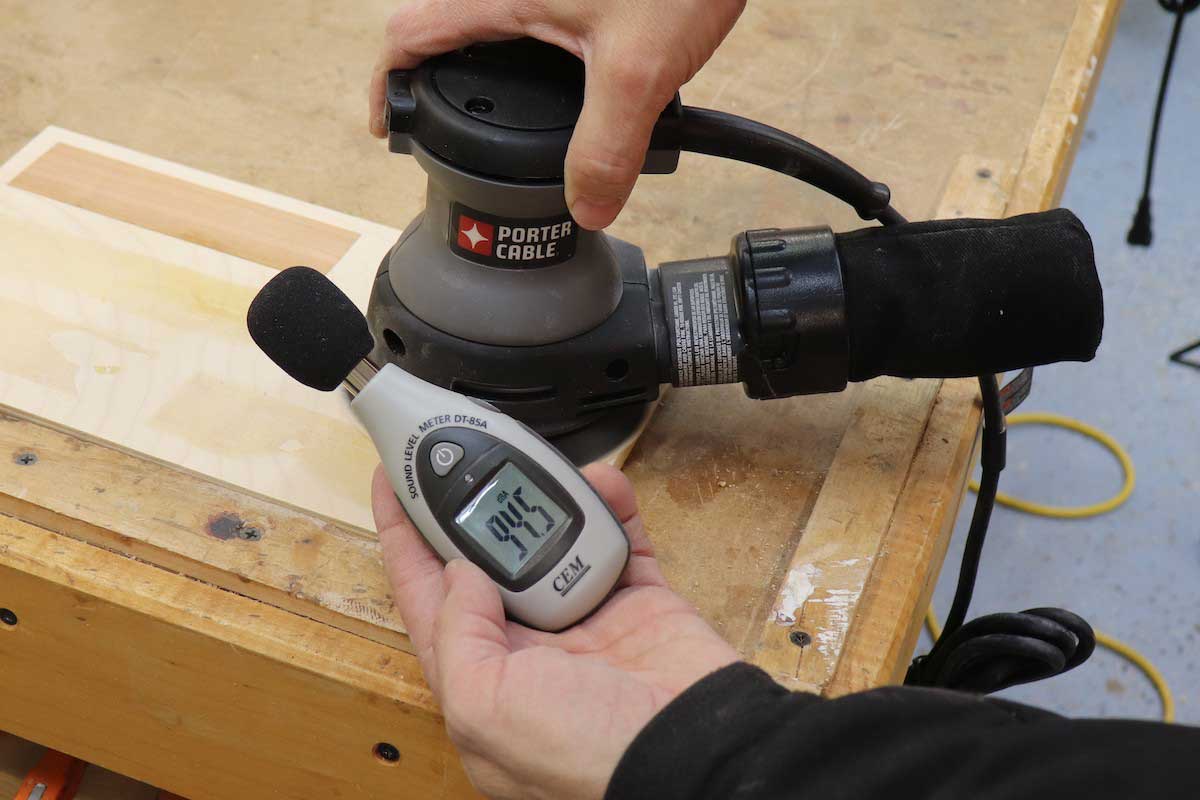 3. Dust Collection
I monitored each sander's ability to collect dust using the standard dust-bin system that came with the sander.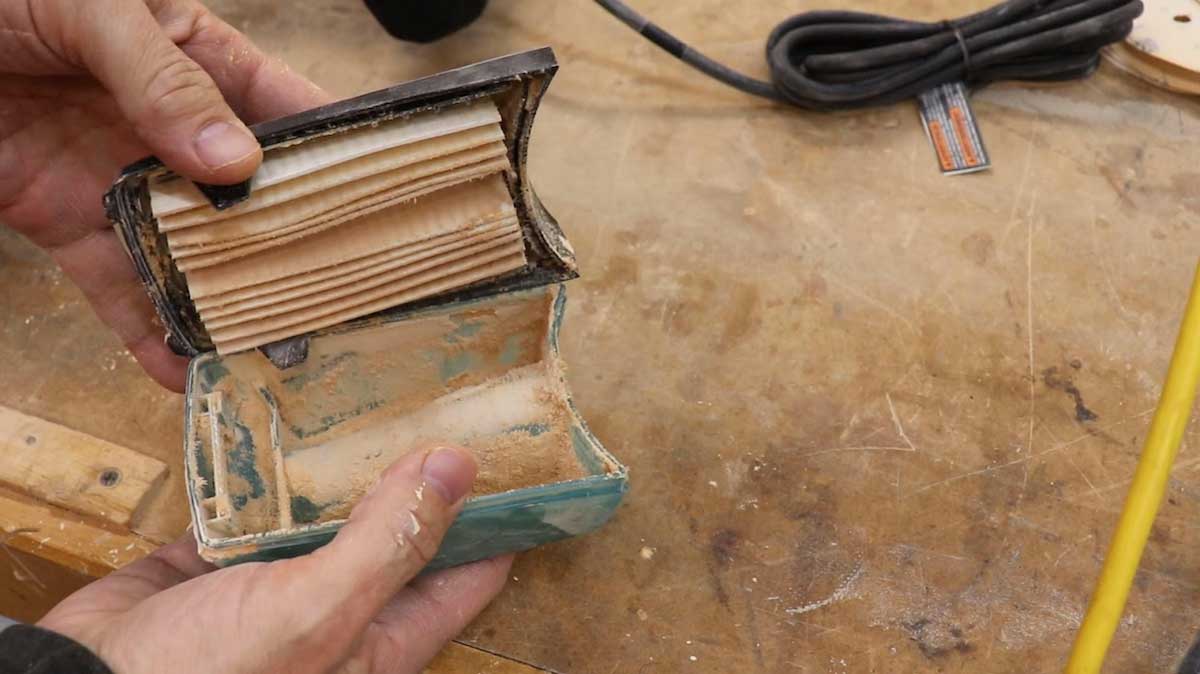 4. Surface Finish
I sanded a maple surface with each tool using both 100 grit, and then up to 220 grit on another surface. I then finished both surfaces with a dark stain to see if any swirl marks appeared in the finish.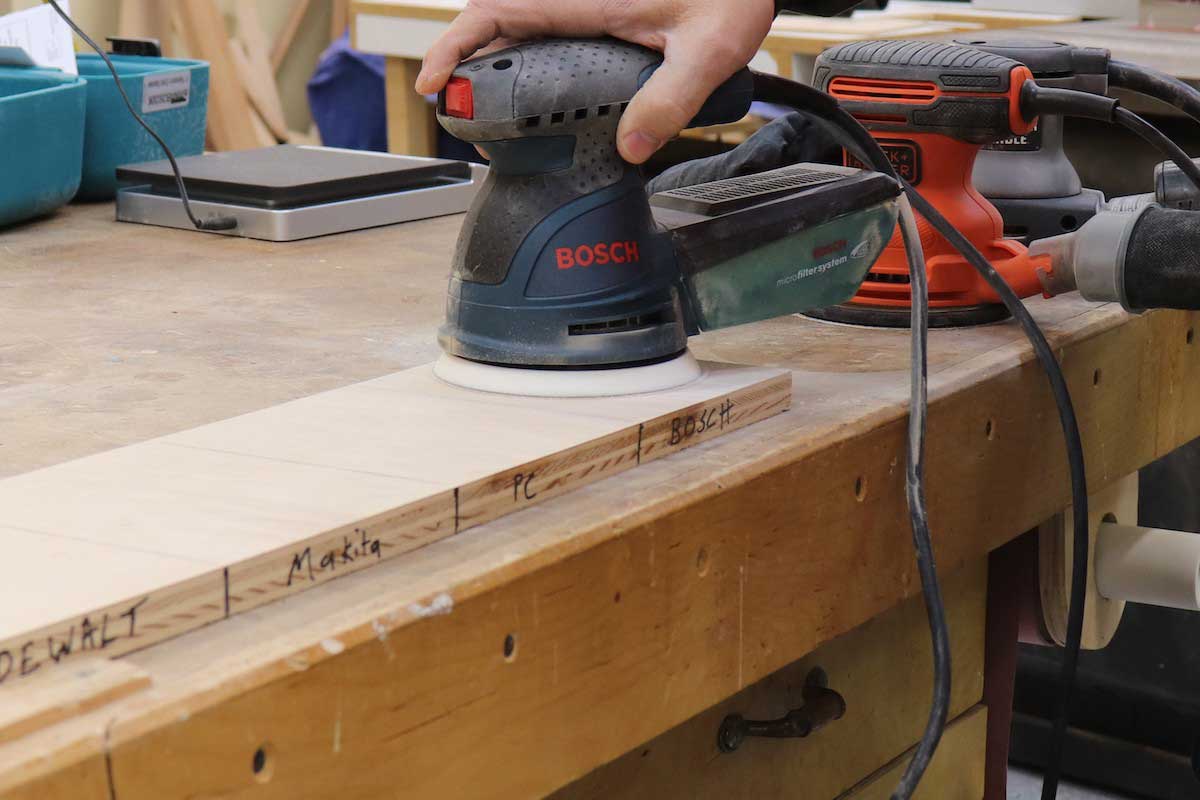 Test Results
| | | | | | |
| --- | --- | --- | --- | --- | --- |
| | Power – average time to remove veneer | Sound Output | Dust Collection Performance | Vibration | Surface Finish |
| Black and Decker | :46 | 93 db | Great | Medium | Good |
| Porter Cable | :50 | 96 db | Good | Medium | Good |
| DeWalt | :36 | 98 db | Good | High | Good |
| TackLife | 1:06 | 95 db | Poor | High | Good |
| Makita | :40 | 98 db | Great | Medium | Good |
| Bosch | 1:02 | 95 db | Great | Low (smooth) | Good |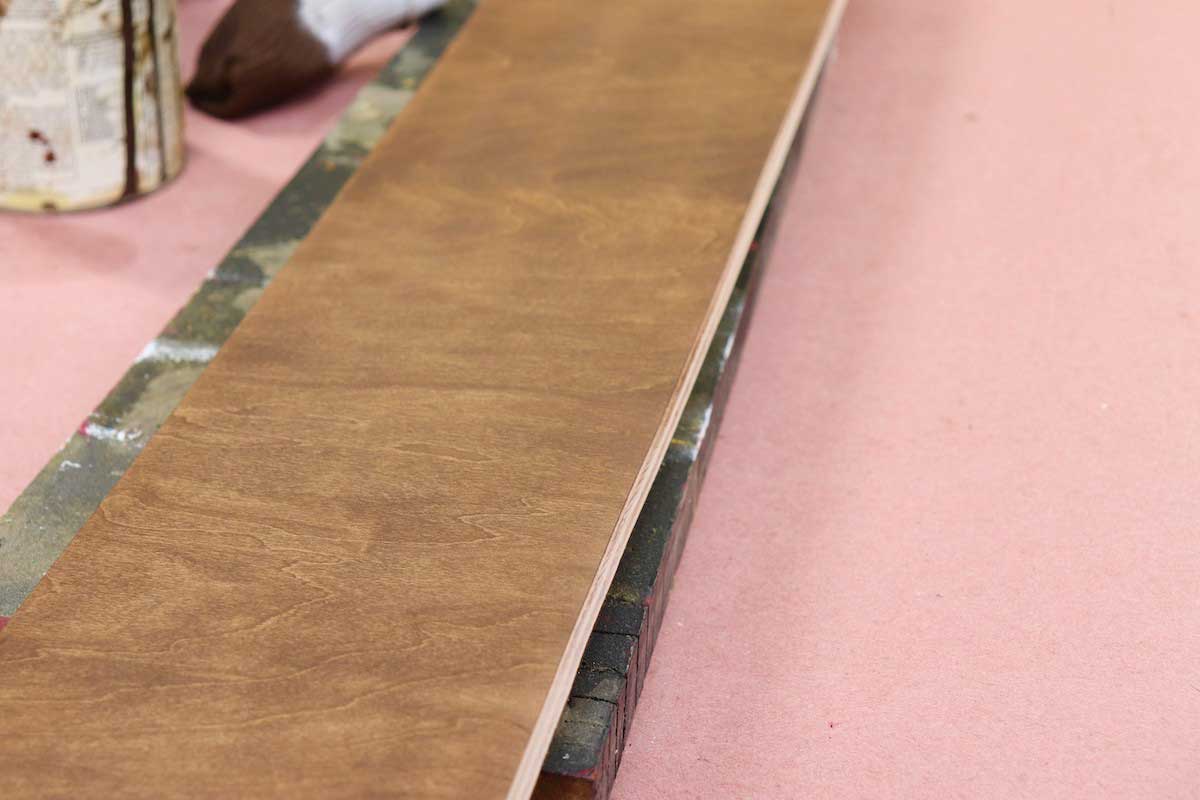 The results surprised me in a few respects. First, the range of performance was much larger than I had expected, with the fastest sander (DeWalt) removing stock nearly twice as fast as the slowest (TackLife).
Also, I found that all of the sanders were capable of producing a swirl-free surface finish using 220 grit. The sound output for all of the tools was also higher than I had expected, with all of them in the range where you should definitely wear hearing protection when using any ROS.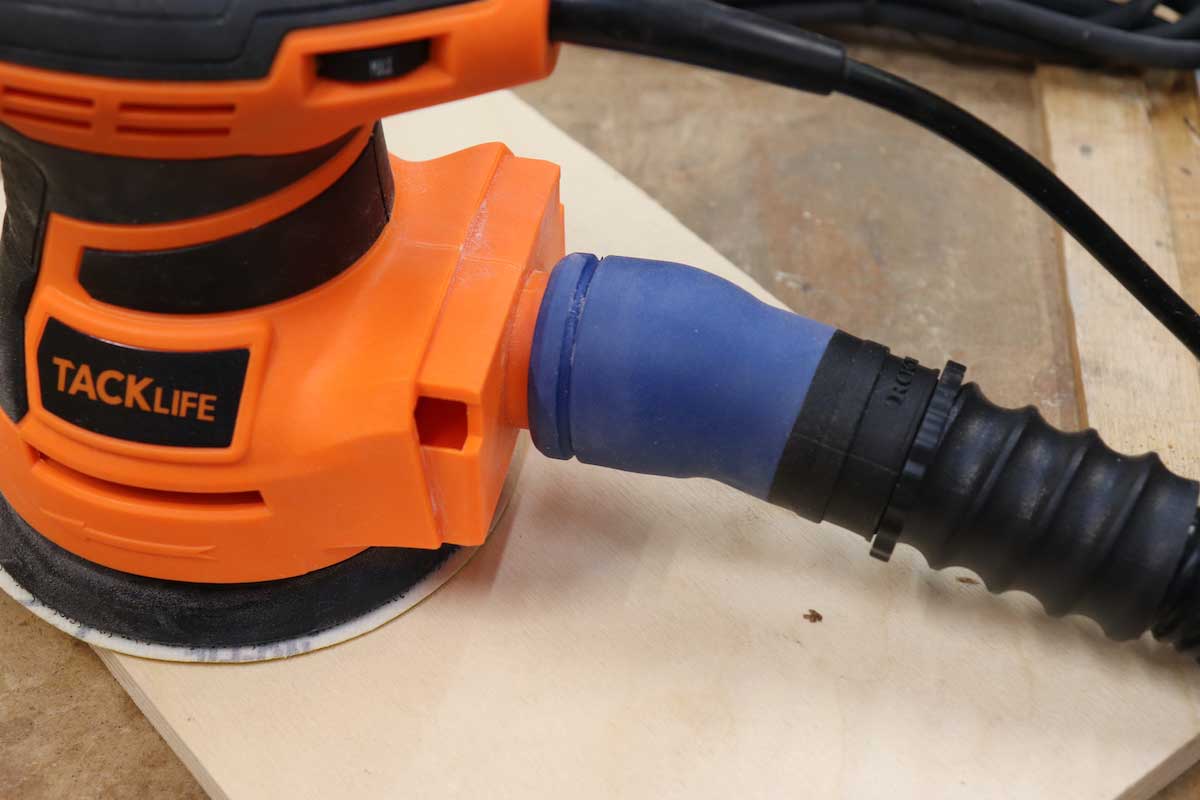 I also attempted to connect each tool to a shop vacuum system and found that I could easily connect the Bosch with its included 1-1/4" shop vacuum adapter. With the help of a general purpose adapter kit from Rockler (sourced below), I was able to connect most of the other sanders to my shop vacuum.
The only exception was the DeWalt unit which is designed to connect to a DeWalt vacuum system, and they sell a special adapter that allows it to be used with other shop vacuums.
Conclusions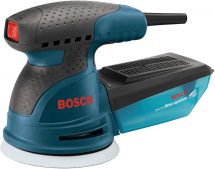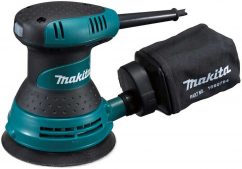 The overall standouts in the test for me were the sanders from Bosch and Makita. I slightly favored the Bosch unit because it was so smooth and quiet, but the Makita delivered considerably faster performance.
The DeWalt was the most powerful in the group, and capable of removing stock the fastest, so that unit would be a good consideration if performance is your primary requirement in a ROS, and you're less concerned with sound levels and vibration. The Bosch unit also delivers good value at $49 compared to the Makita at $69.
Sources: