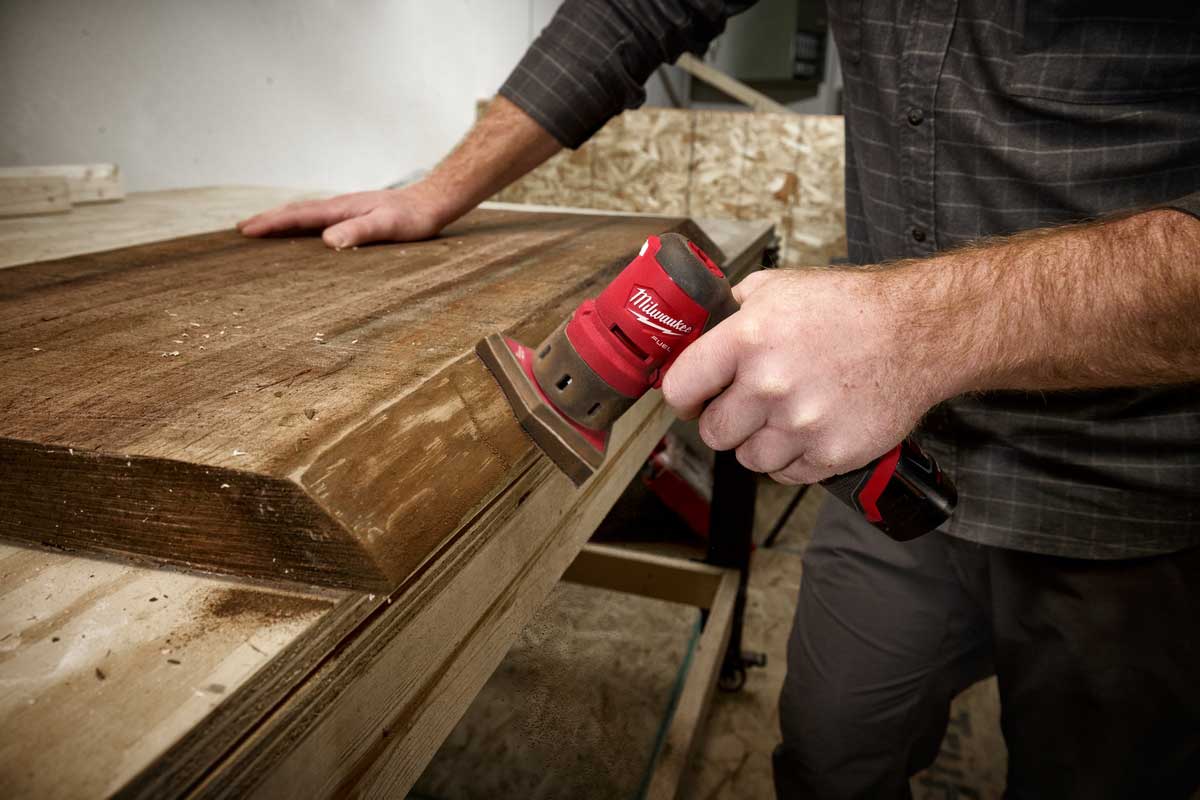 Anything that makes sanding easier is a good thing. The new M12 Orbital Detail Sander from Milwaukee, released in August 2022, looks like a great problem solver for sanding in tight spots. It's cordless, which makes it extremely portable, and has four speed ranges plus a variable speed trigger that gives you good control.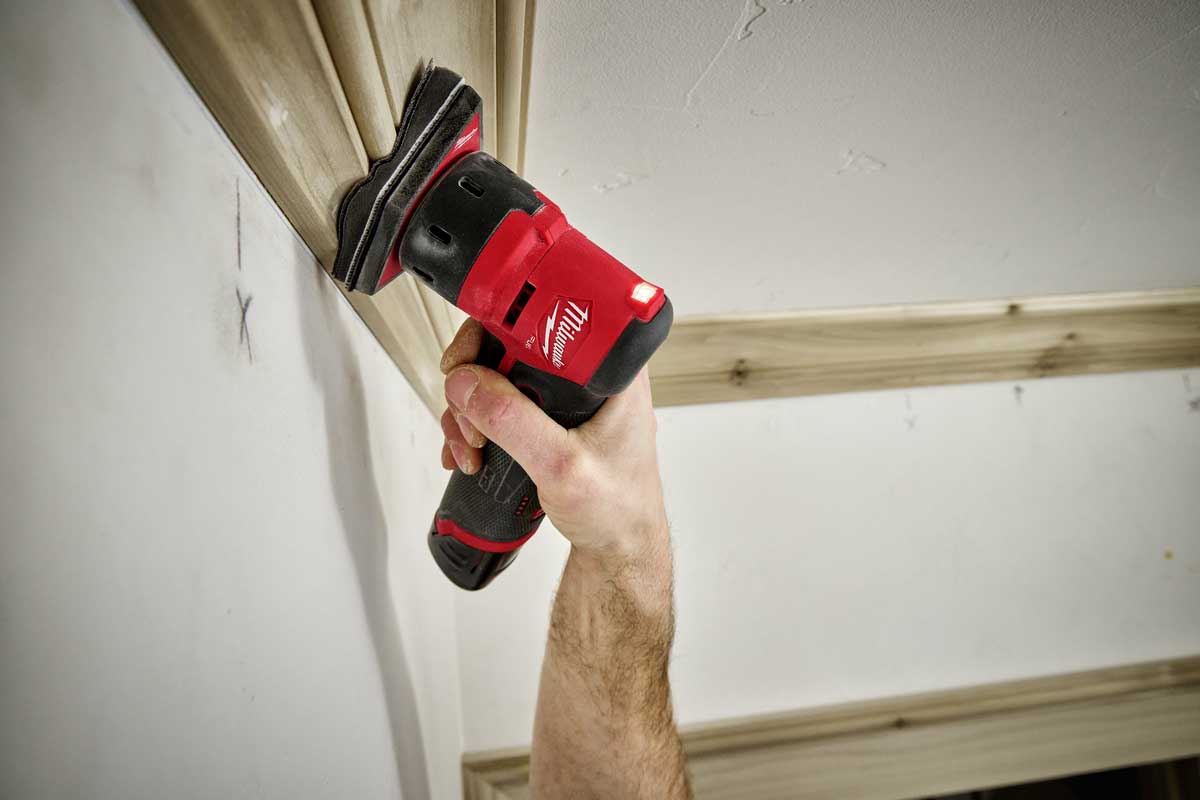 In addition to standard sanding sheets, you can add a sponge interface pad that'll let you wrap the sandpaper around contours.
The only thing missing from this sander is dust collection.
More info
Milwaukee 2531-20 sander, tool only ($149)
www.milwaukeetool.com