It's a pretty common scenario: your phone rings and someone on the other end says, "Hey, could you give me a hand with _____?" Usually that means loading up tools and taking them with you away from your shop. I've been using Milwaukee's Packout System in situations like these for quite a while.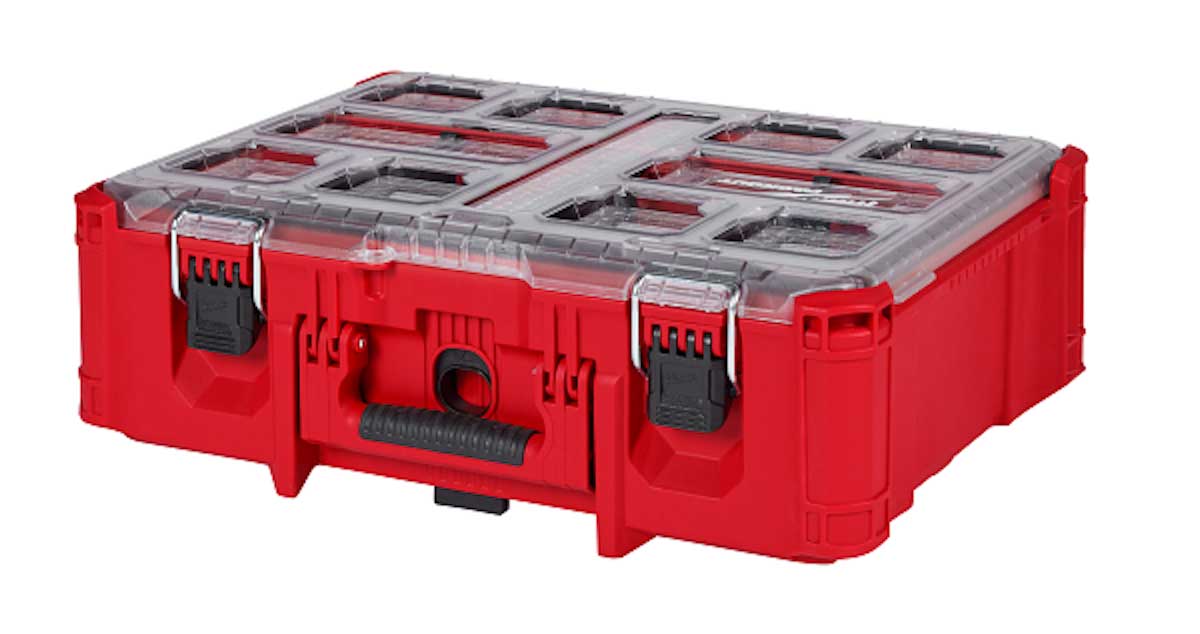 The Deep Organizer is the latest addition to the modular system, and is a great way to haul nails, screws, bolts, plumbing or electrical components—any of the small stuff that you don't want getting jumbled up while you're hauling it.
The box measures 5.5" deep with removable dividers so you can customize the layout for your needs. It also has a 50-pound weight capacity, so unless you're hauling lead, you're not going to overload it.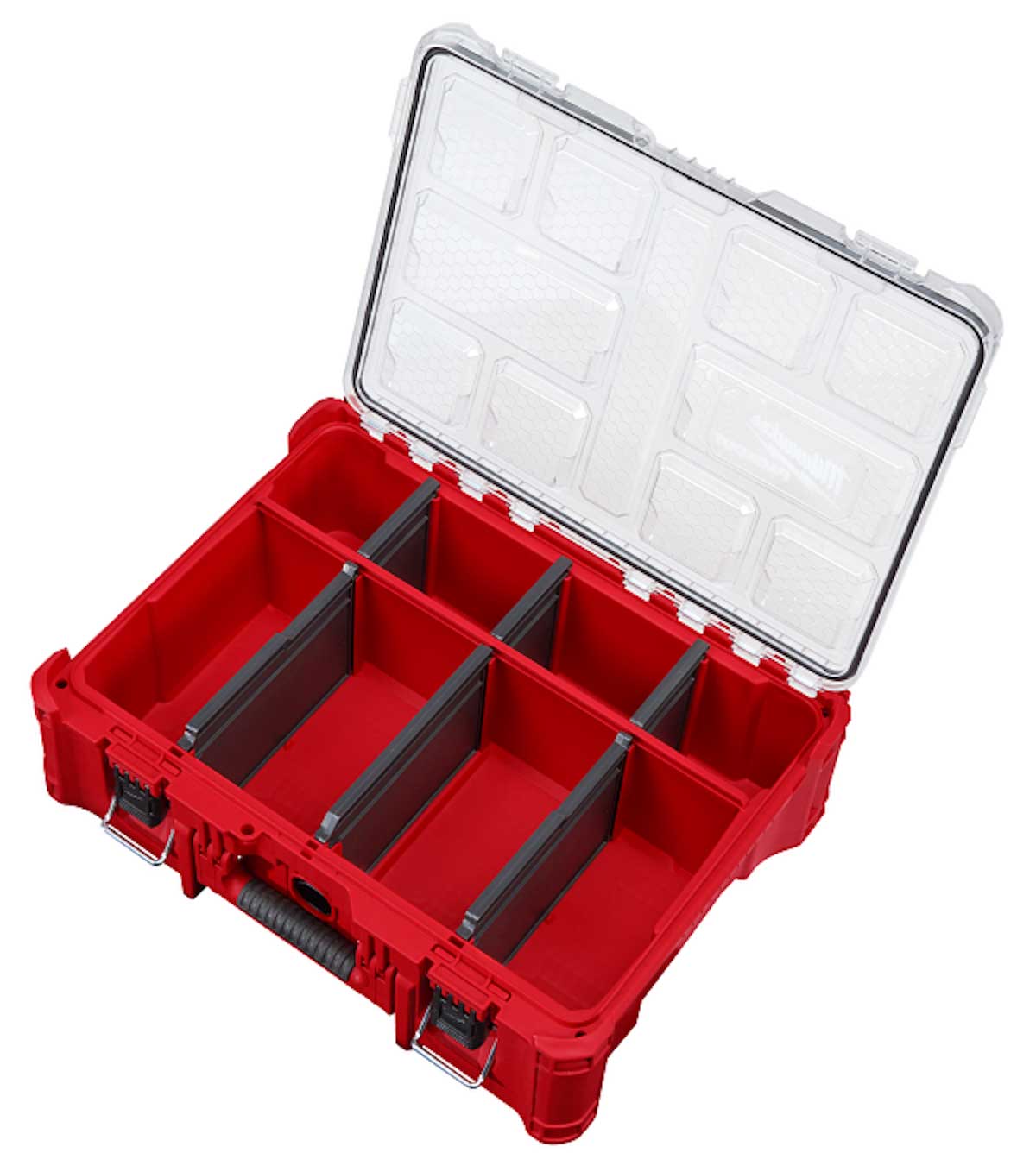 The modular Milwaukee system is handy and versatile, and you can add to the base unit to build a system to suit your particular needs. It's worth having around for those frequent occasions when the phone rings and you find yourself leaving your shop to go lend a hand.