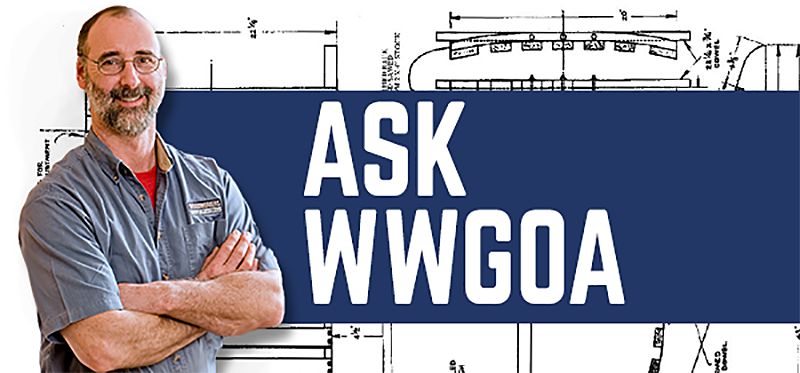 Question:
I am looking for a way to determine how to most efficiently cut work pieces from 4 x 8 plywood. Is there a service available on the Internet to help me optimize my sheet stock?
Submitted by Maurie1
Answer:
What you're looking for is called optimization software. With this type of software you can make a list of all the parts you need for a project, and the software will figure out the best way to get them out of a sheet. I use CutList Plus from Bridgewood Design. There are different levels of this software available depending on how much you want to spend and how you want to use it.
I haven't seen any services provided on the web. The old fashioned way, which I've done plenty of times, is to lay it all out on graph paper.
George
Related Videos:
Do you have a question for WWGOA? Ask us on Facebook or email editor@wwgoa.com. Note: questions may be edited for clarity and relevance.