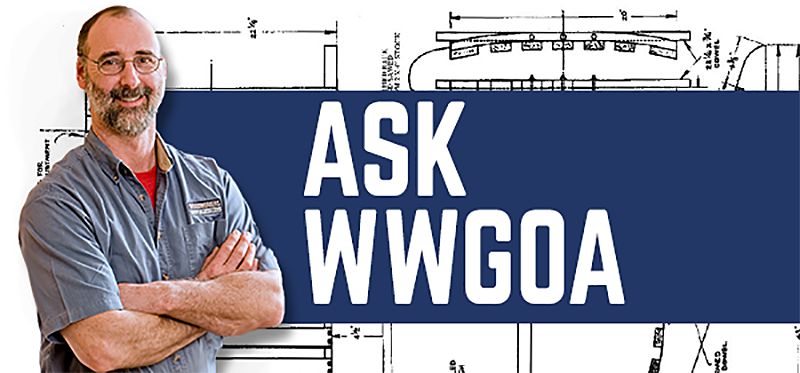 Question:
What are framing spikes? The bench plans I have call for framing in of the bench base by assembling "them with the framing spikes as shown above." I see no spikes in the picture. Thanks for your help.
Submitted by T. Welsh
Answer:
Back when I was building houses, we called 16D nails, used to nail together 2 x 4 and 2 x 6 walls, framing spikes. If your bench plan calls for nailing together the base, my guess is that these nails are what they're referring to. I can't think of any other woodworking tool or device referred to as a framing spike.
George
Do you have a question for WWGOA? Ask us on Facebook or email editor@wwgoa.com. Note: questions may be edited for clarity and relevance.