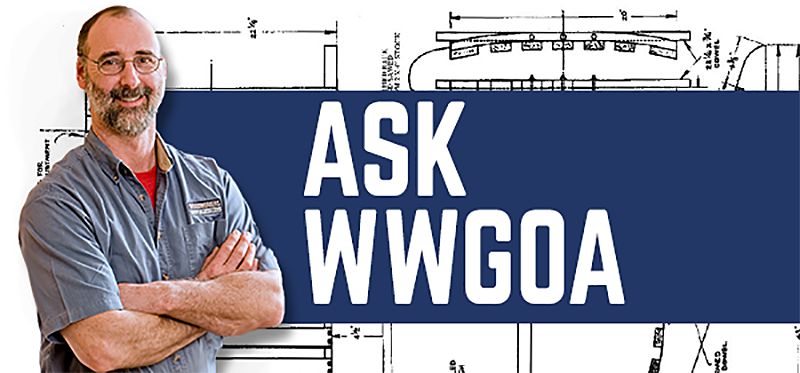 Question:
I like built-ins; window seats, quality shelving and the like. Do these things add or take away from the sale value of a home? Is there a minimum standard: good, better, best for finish vs. paint?
Submitted by lpage
Answer:
I like adding my own woodworking projects to our home, but I'm not the expert you need in determining how it affects value. My intuition tells me that anything that is nicely built and sets your home slightly apart from others will help increase its value, but that's just my opinion. Window seats and quality built-ins seem like good candidates for providing a unique appearance to your home.
Finish falls into the same ambiguous category for me. I love wood, and prefer a natural finish to paint whenever possible. However, I suppose paint-grade projects offer a prospective buyer the opportunity to change colors more readily than stained and sealed wood.
Your best bet would be to spend some time with a Realtor. My wife and I put a large addition on our home and as part of the process, had a Realtor walk through and make suggestions. Although we're not looking at selling any time soon, her direction helped us make design decisions.
George
Do you have a question for WWGOA? Ask us on Facebook or email editor@wwgoa.com. Note: questions may be edited for clarity and relevance.