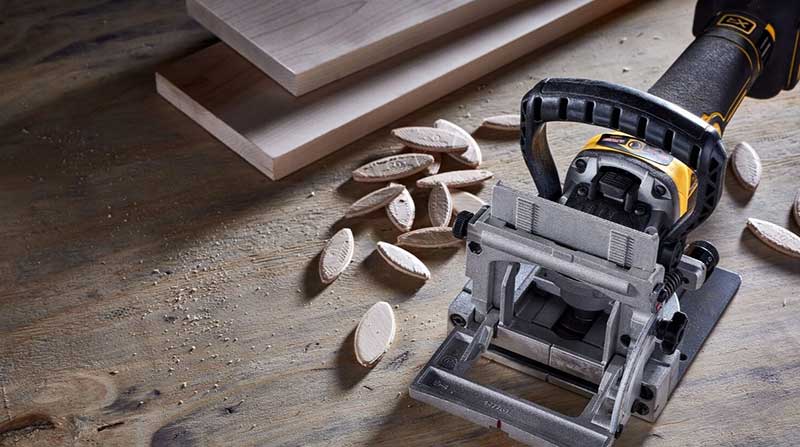 DeWalt's new DCW682 biscuit joiner ($289) is a new addition to their cordless line.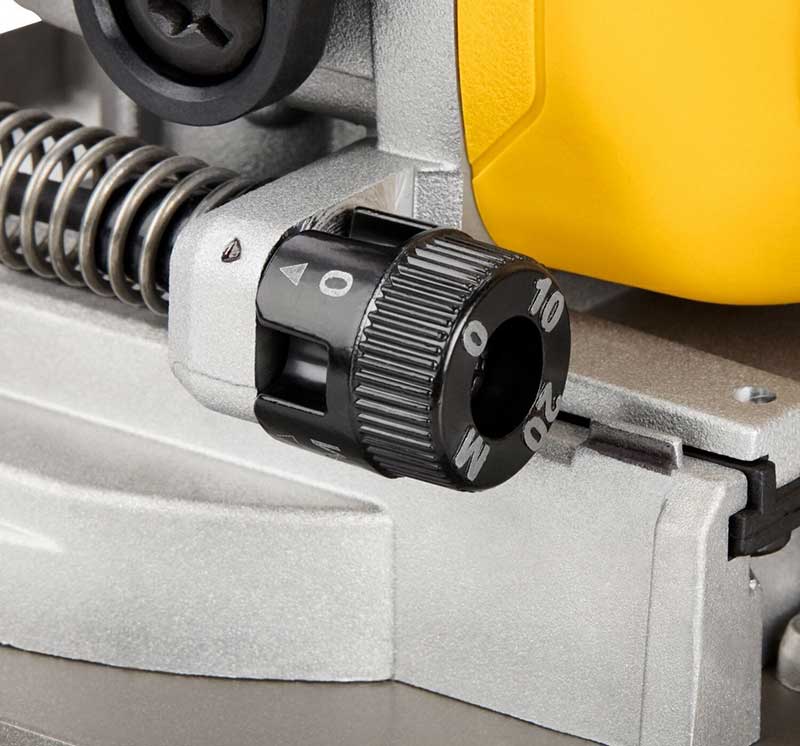 Like other biscuit joiners, it'll cut slots for 0, 10, and 20 biscuits. According to DeWalt, it'll cut 600 slots, 300 joints, on a single charge in red oak. That's a significant number of cuts, more than you're likely to put into any project.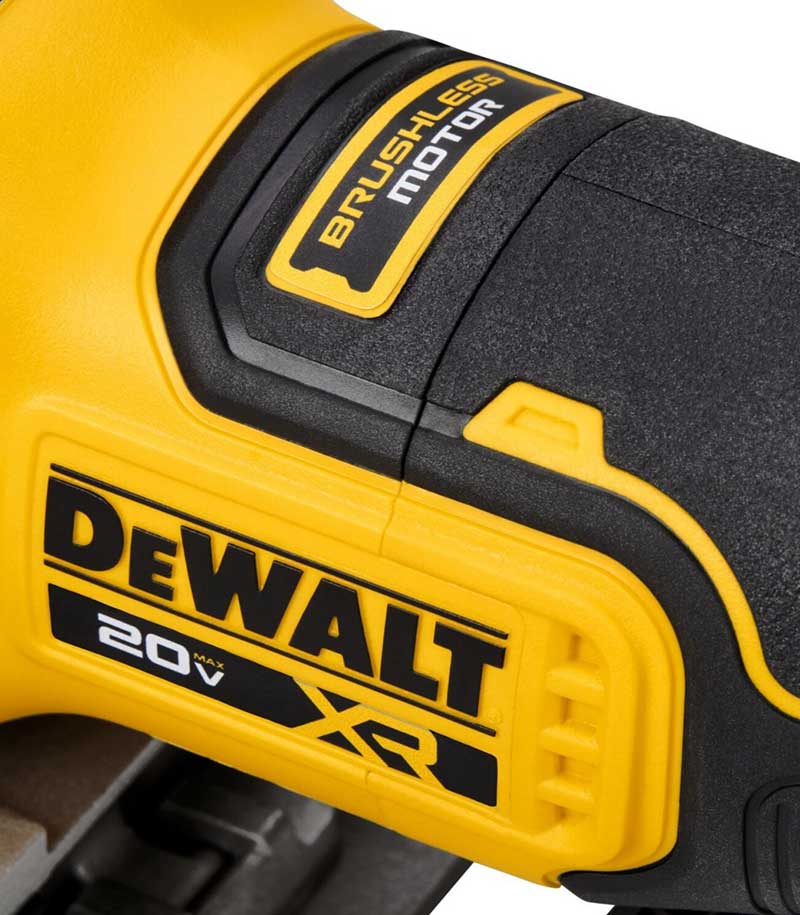 The DCW682 runs on 20V Max batteries.
Although I have power sources all over my shop—drop cords and wall outlets galore—I've become a massive fan of the convenience of using cordless tools in my shop. The payoff is even greater if you have to work outside of your shop. Not being tethered by a cord is great!
More info:
DeWalt DW682, $289, tool only DeWalt.com