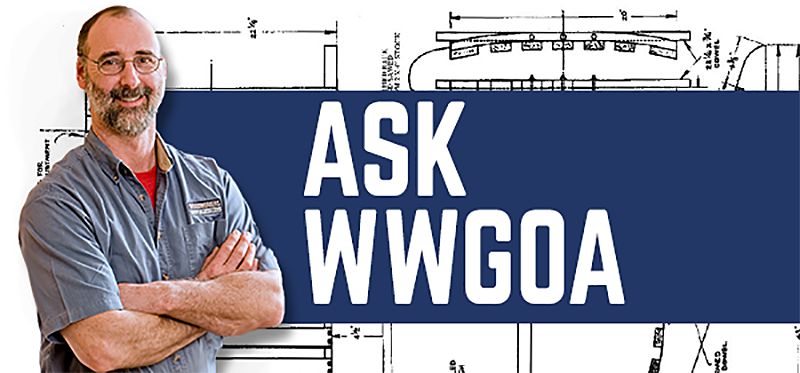 Question:
I'm new to turning. I bought a Jet 12-20 lathe. I have one full length Easy Wood Rougher. I need to buy more turning tools. Since I'm new and want to learn to do "coves" and "beads" would you recommend continuing with the Easy Wood System or going to the standard gouges, skews etc.? Funds are limited but I will buy "one" quality tool at a time over a period of months. Also, if you recommend "standard" what do I look for in a good set of tools or brand?
Submitted by anonymous
Answer:
As you're turning skills advance you'll want to transition from scraping to shearing. You can have a look at this video to see what shearing beads looks like. I love the fact that the Easy Wood tools don't require sharpening, allowing more time for turning. Check with them to see if you can get the results from their tools you'd get from shearing with "conventional" lathe chisels. If you do choose to go down the conventional road I'd stick with high speed steel lathe chisels. With the rougher in hand I'd buy a gouge next, then a skew.
George
Do you have a question for WWGOA? Ask us on Facebook or email editor@wwgoa.com. Note: questions may be edited for clarity and relevance.