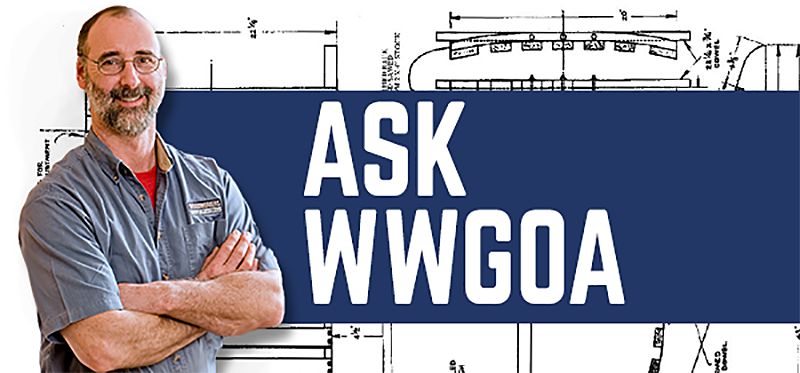 Question:
I recently hung two good sized wall cabinets in my garage. I used French cleats for each and they were affixed to brick veneer in the garage. I used Tapco hardware, including the supplied masonry bit. I wore out the bit and both arms, but I hung the cabinets. The next project is six sets of functional exterior board and batten shutters which, guess what, require eight bores per window into the same brick to affix the four pintles. Looking at four dozen bores, what don't I know about drilling into masonry? Should I use a drill, as I have done on the previous project, or an impact driver? Should I run fast or slow? Should I lubricate the bore? Is blasting required?
Submitted by anonymous
Answer:
Blasting would make things go faster, but the resulting hole might be too big for the fastener you're using. I think the missing ingredient is a hammer….more specifically a hammer drill. Hammer drills put a forward impact on the bit, as opposed to the rotary impact that comes from an impact driver. When drilling into masonry they make a HUGE difference in speed and ease of drilling. In fact if you don't use a hammer drill it's pretty easy to prematurely wear out the carbide tip of a drill bit. Hammer drills should only be used with carbide-tipped bits, and on masonry. Hammer drills generally have a high and low range for rpm. On small bits (I'm guessing you're drilling around 3/16") I'd use the high range. Don't forget hearing protection.
George
Do you have a question for WWGOA? Ask us on Facebook or email editor@wwgoa.com. Note: questions may be edited for clarity and relevance.